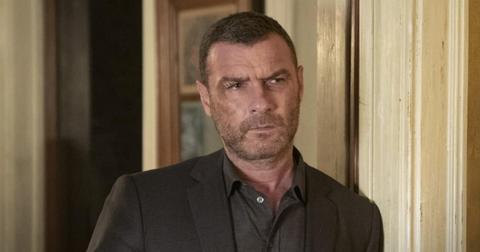 Fans, Beware: This May Be the Last Season of 'Ray Donovan'
By Leila Kozma
It's only been a year since the shooting location of Ray Donovan changed from Los Angeles to New York, and fans weren't given much time to adjust.
The Showtime crime drama chronicles Ray Donovan's (Liev Schreiber) personal and work-related struggles. In Season 7, we watched the crime cleaner attend therapy in the hope of finally resolving an old family trauma. As to Season 8? It's up in the air.
So, is this the last season for Ray Donovan?
Poor anger management skills and a natural disposition for criminal activities are just some of the things that run in the Donovan family. As Season 7 reveals, Ray and his father, Mickey (Jon Voight) are equally involved in some shady deals.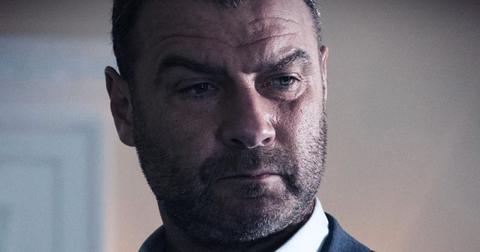 Despite his weekly sessions with Dr. Amiot (Alan Alda), Ray is having difficulties when it comes to cleaning up the mess in his own life.
He might be an insightful, quick-thinking fixer able to erase the last traces of any crime ⁠⁠— whether it be a murder that took place in the background of Anita Novak's mayoral campaign or denying responsibility for a bowling ball with a police officer's head stuck in it ⁠— but these skills hardly shine through when it comes to making family relations work.
Will we get to see Ray Donovan succeed before the show is canceled?
Let's cut the chase, shall we? It's uncertain.
As the TV Series Finale reveals, the show's ratings plummeted since 2018. Currently, Ray Donovan is viewed by approximately 902.000 viewers, while just last year, the number was averaging at around 1.2 million.
However, it remains one of the most popular Showtime productions. In fact, it came third in the rankings in 2018, and it climbed to second place in late 2019.
How will the producers react to these mixed results? It's impossible to tell at this point.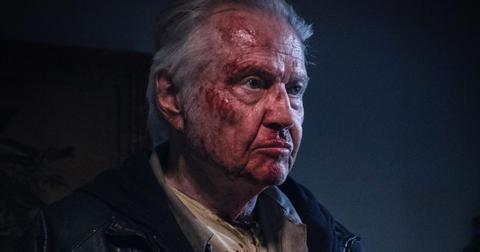 Another factor some fans might find alarming is the date the renewal of the show is usually announced.
Showtime gave green light to Season 7 of the modern-day Sopranos — with fewer mobsters crying into their vanilla ice cream in a desolate, suspiciously Carmela-free living room — on December 20, 2018.
Likewise, Season 6 was announced on October 23, 2017. The creators have been suspiciously quiet this year, which could potentially be a sign of trouble.
This might be the final season for Lena, Ray Donovan's assistant.
As the episode titled "A Good Man Is Hard to Find" had shown, the press and PR specialist will be taking some much-deserved time off on the sunny shores of Los Angeles.
As to her return date? It's extremely unconfirmed.
Lena's (Katherine Moennig) plotline might be put to a halt, or it might come to an end soon, theorizes Vulture's Brian Tallerico. Drawing a parallel between her role in Season 6 and 7, Brian prompts that Lena will either appear very briefly, or not at all.
Will there be another season of Ray Donovan? We can only hope. Catch new episodes of Ray Donovan Sundays at 8 p.m. ET on Showtime.