'Ray Donovan' Is Officially Over, and Fans of the Crime Drama Are Not Happy
Is this the last season for 'Ray Donovan', everyone's favourite crime drama since 'The Sopranos'? Will Ray ever be able to forgive Mickey?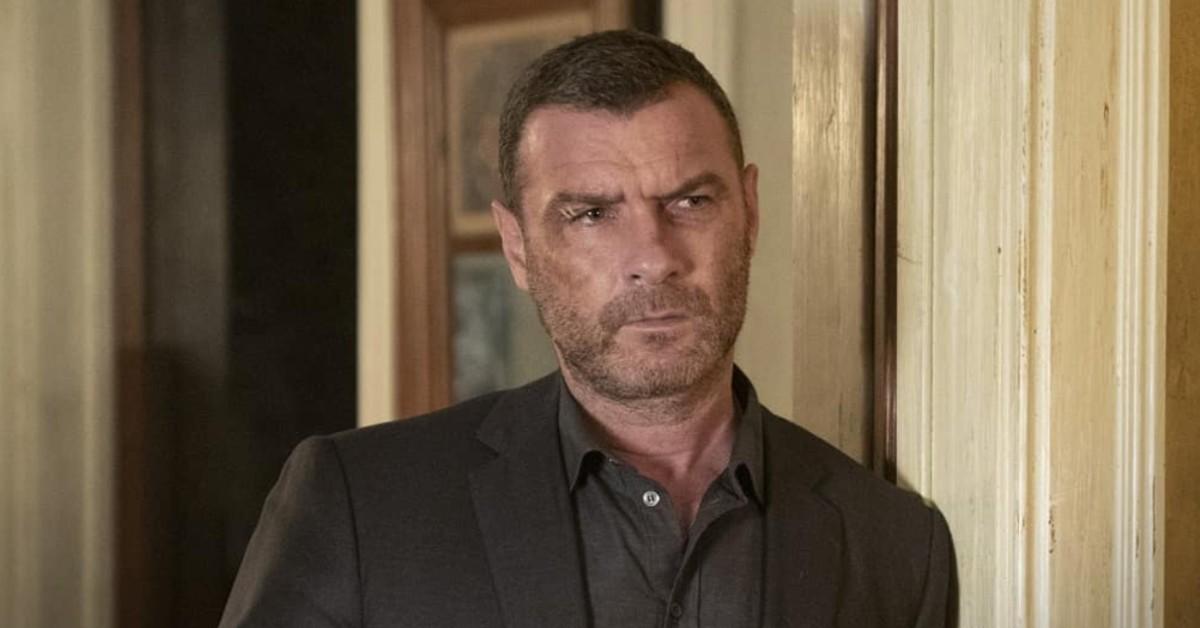 According to a new press release from the network, the popular crime drama chronicling a wiseguy's attempts to keep on top of an ever-growing influx of business-related activities and family-related dilemmas won't be broadcast any longer.
Article continues below advertisement
The cliff-hanger episode concluding Season 7 was, in fact, the very last of the show. Actors Liev Schreiber and Dash Mihok took it to social media to confirm that Ray Donovan was canceled, thanking fans for their support.
"It's with a super heavy heart that I have to say #RayDonovan will not be coming back. It has been the honor of a lifetime to get to work on this show. You all have embraced us in ways I could never imagine," Dan tweeted. "I Love you and have Loved this experience I will cherish forever. Thank you again to all for tuning in and being part of our family all these years."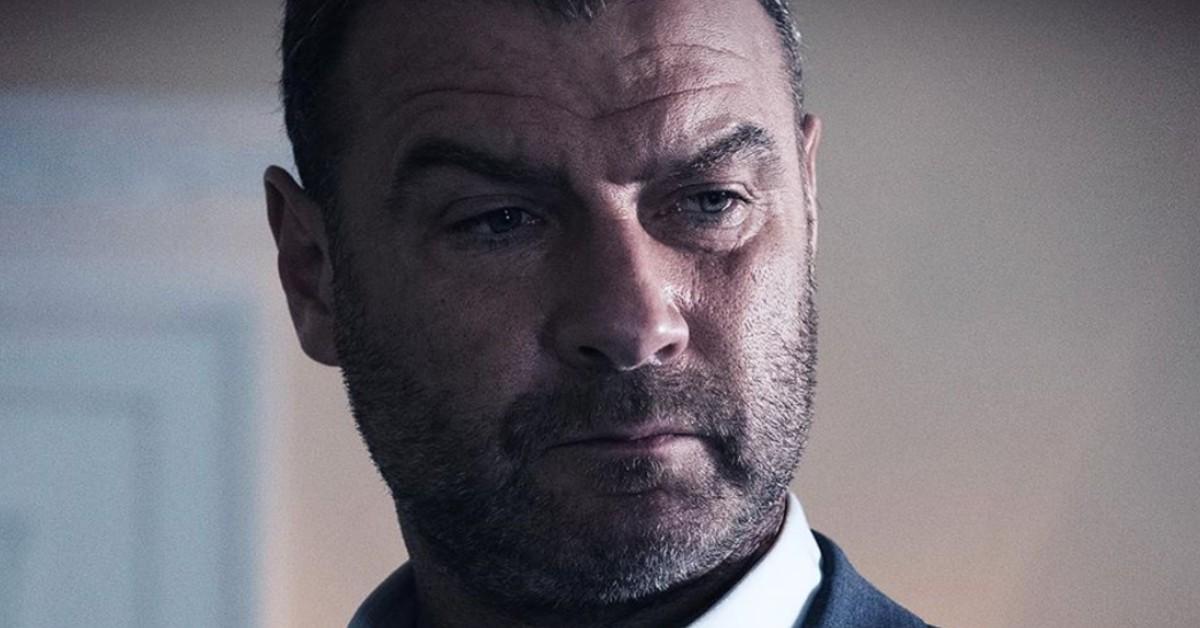 Article continues below advertisement
Liev shared the same sentiment, writing, "What an amazing journey it's been. I've been reading your comments, and the outpouring of love and support for our cast and crew has been truly overwhelming."
As expected fans were upset by the decision to cancel Ray Donovan.
"So, Ray Donovan got canceled after 7 amazing seasons. There's very few shows I watched each episode air, but Ray Donovan was one of them - thanks for 7 amazing seasons," one fan tweeted before another added, "Once again, the TV community has suffered a grave injustice. Another great show has been wrongfully canceled in the name of progress."
Article continues below advertisement
A third chimed in, "Yeah I just canceled my @Showtime subscription on prime. Y'all are dead to me. Hopefully, @netflix picks up Ray Donovan. How can the show end on a cliffhanger?!"
Article continues below advertisement
It's not a big surprise that Ray Donovan was canceled... 
Let's cut the chase, shall we?
As TV Series Finale revealed, the show's ratings have plummeted since 2018. This past season, Ray Donovan was viewed by approximately 902.000 viewers, while just last year, the number was averaging at around 1.2 million.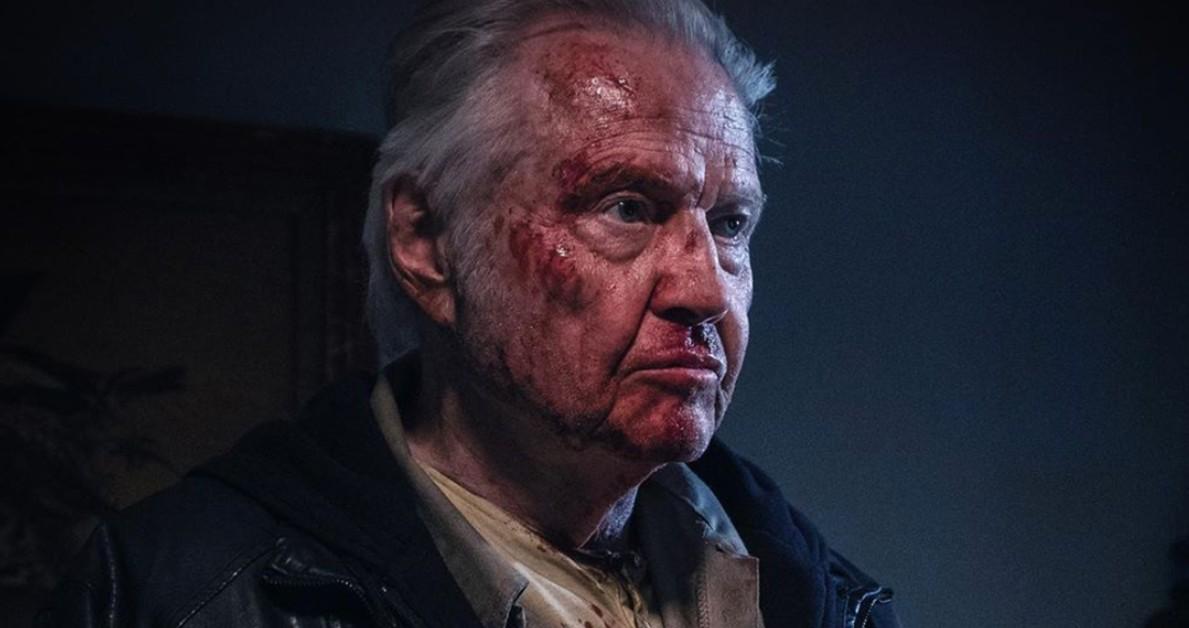 Article continues below advertisement
However, it was still one of the most popular Showtime productions. In fact, it came third in the rankings in 2018, and it climbed to second place in late 2019.
Another hint that led fans to believe the show was coming to an end was the renewal date, or lack thereof.
Showtime greenlighted Season 7 of the modern-day Sopranos — with fewer mobsters crying into their vanilla ice cream in a desolate, suspiciously Carmela-free living room — on December 20, 2018.
Likewise, Season 6 was announced on October 23, 2017. The creators were suspiciously quiet this year, which we now know was a sign of trouble.
Are you upset Ray Donovan is over?