The Heartbreaking Story Behind Frost's Death on 'Rizzoli & Isles'
What happened to Frost on 'Rizzoli and Isles'? The sudden death of actor Lee Thompson Young stunned the show's cast and crew.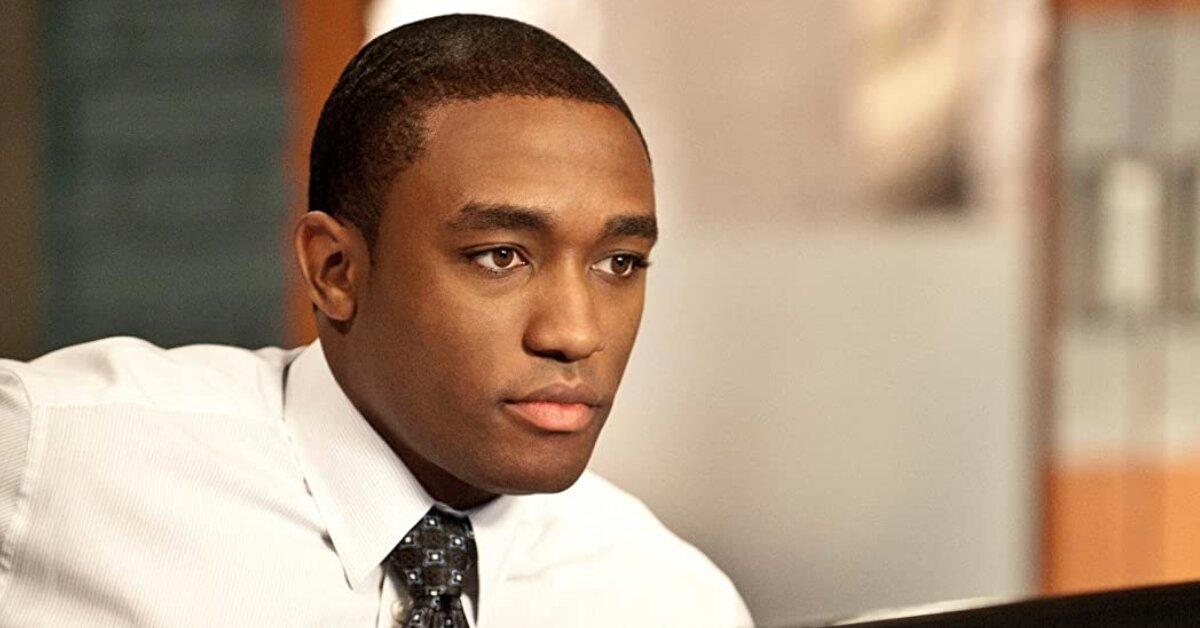 A homicide detective who's terrified of dead bodies and cringes at the sight of blood? Those unique traits are just a few of the things that made Barold "Barry" Frost so charming on Rizzoli & Isles.
The character quickly became a fan favorite due to his off-kilter reactions to grisly crime scenes and fierce loyalty to partner Jane Rizzoli. So when Frost died in the Season 5 premiere, viewers genuinely mourned the loss — and the circumstances surrounding his abrupt departure.
Article continues below advertisement
What happened to Frost on 'Rizzoli & Isles'?
In a tragic turn of events, the police procedural's writers were forced to kill off Frost because of actor Lee Thompson Young's death in 2013.
When the 29-year-old didn't show up for work on Aug. 19, police were called to perform a wellness check at his L.A. apartment. They found the former Disney Channel star dead from a self-inflicted gunshot wound.
Article continues below advertisement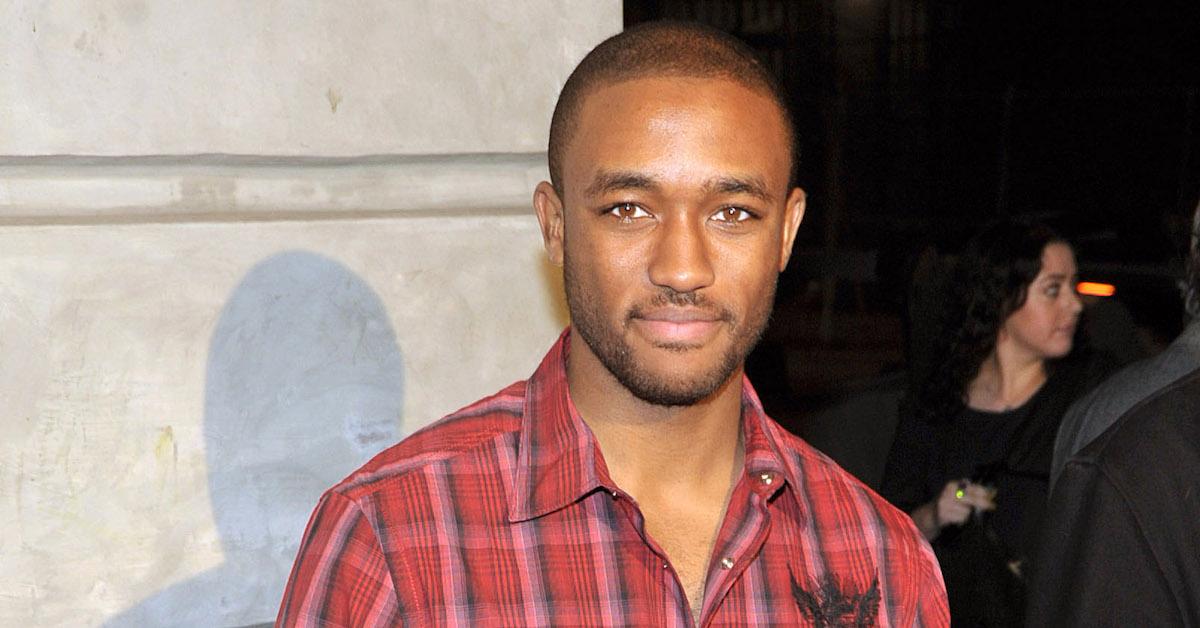 According to various reports, the South Carolina native suffered from bipolar disorder and had been struggling with depression before he took his own life. "Lee was more than just a brilliant young actor, he was a wonderful and gentle soul who will be truly missed," his manager, Paul Baruch, said at the time.
Article continues below advertisement
"Everyone at [Rizzoli & Isles] is devastated by the news of the passing of Lee Thompson Young," the series' executive producer, Janet Tamaro, noted in a statement. "We are beyond heartbroken at the loss of this sweet, gentle, good-hearted, intelligent man. He was truly a member of our family.
"Lee will be cherished and remembered by all who knew and loved him, both on and off screen, for his positive energy, infectious smile, and soulful grace," she added. "We send our deepest condolences and thoughts to his family, to his friends, and, most especially, to his beloved mother."
How did Barry Frost die?
It's revealed that the Boston Police Department detective was killed in a car accident while returning home from vacation. In honor of the character, and Lee, Rizzoli (played by Angie Harmon) gives a moving eulogy that brought the cast and crew to tears.
Article continues below advertisement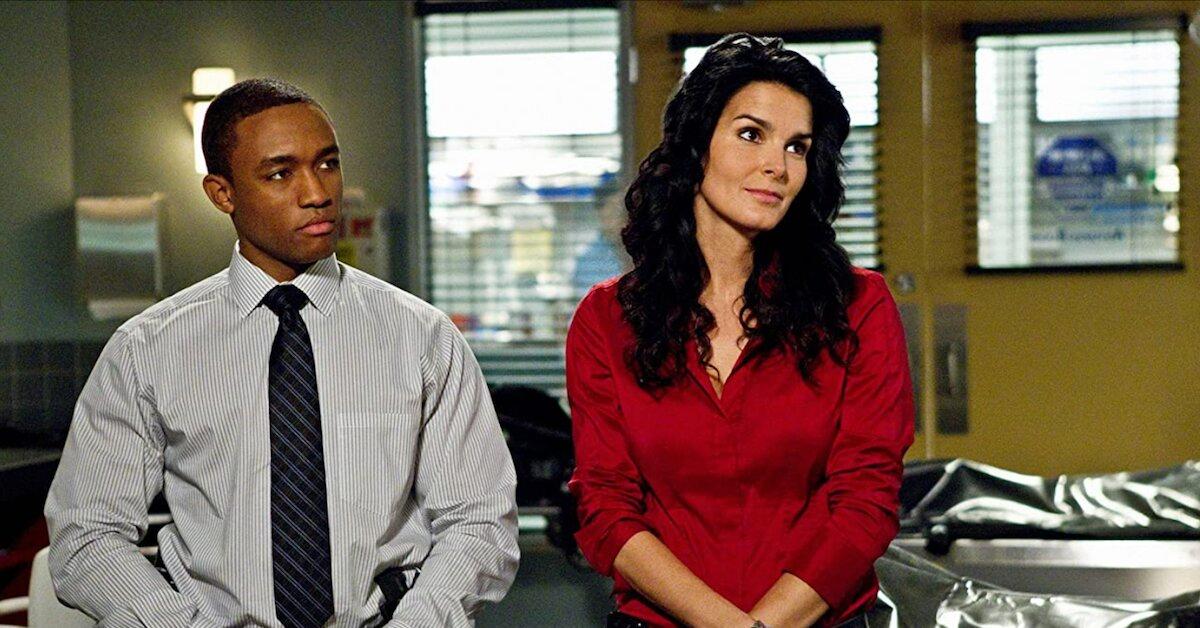 "We shouldn't be here today. Barry Frost was too young and too good for us to be here today," Rizzoli says in the episode. "I met Barry when he joined homicide. He was so nervous because parts of the job didn't quite agree with him, but he didn't let that stand in his way… I will miss him as my partner. I will miss him as my friend."
In a 2014 interview with TVGuide.com, showrunner Jan Nash recalled the daunting task of having to write Frost off the crime drama. "We had to deal with it in a real and concrete way," she explained to the publication.
"We couldn't just say Barry Frost went on vacation and occasionally talk about how much fun he was having or give him a new job in a new city. That would feel icky," she added. "We realized that we had to have the character die so we could deal with that loss the same way the people on the show had dealt with Lee's loss."
In one last nod to Frost, the BPD establishes the Barry Frost Memorial Scholarship in the Season 5 finale, which is given to students who are academically gifted but lack the resources to pursue certain careers. We still tear up just thinking about that moment.