What Happened to 'Game Pigeon'? If It's Suddenly Not Working, You Aren't Alone
'Game Pigeon' gamers are scratching their heads, wanting to know what happened to the app. Is it still working? Here's everything we know about it.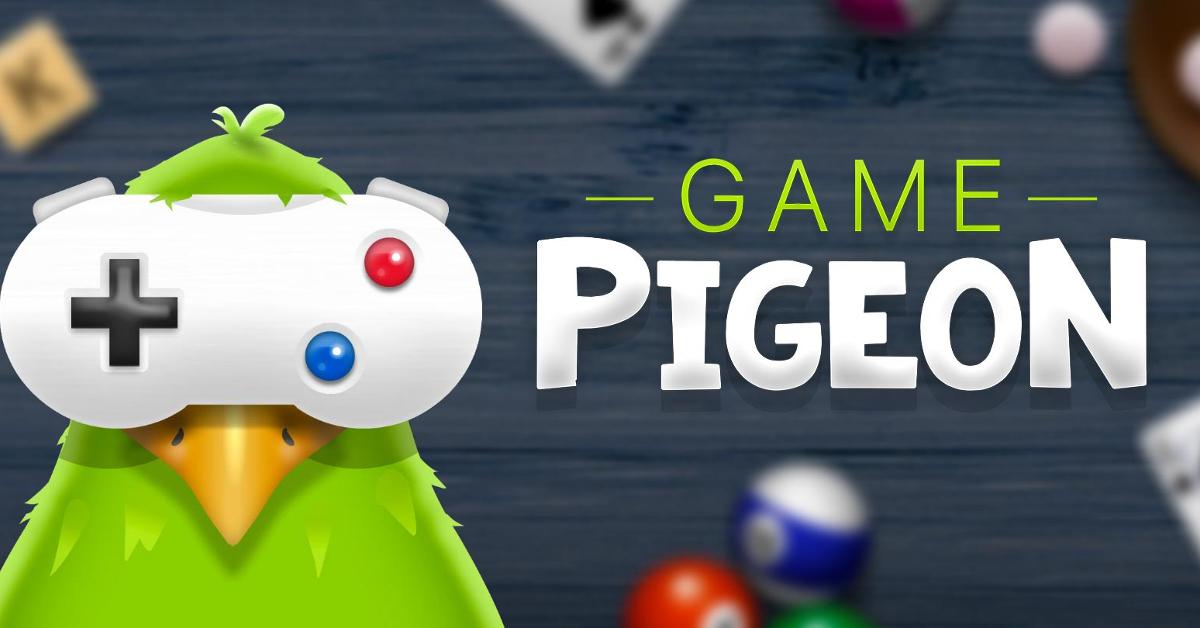 Game Pigeon's success can probably be best attributed to its excellent iMessage integration. Love texting your pals and want to zhuzh things up a bit with a rousing match of 8-ball, mancala, mini golf, checkers, or a ton of other classic party games? Send them a request from the G.P. app and then get to playing!
But now, there are tons of people who are having difficulty launching Game Pigeon, so what happened to the app?
Article continues below advertisement
'Game Pigeon' titles like 'Battleship,' 'Knockout,' 'Four in a Row,' and others are unplayable for some.
Many iPhone users didn't know about the "hidden" games in iMessage that have been available for a few years now. All users have to do is open up iMessage and then, in conversation options, just tap on the App store logo and install a compatible game, which Game Pigeon has in spades.
However, a lot of people are having trouble launching these games while texting their friends... or sworn Chess enemies.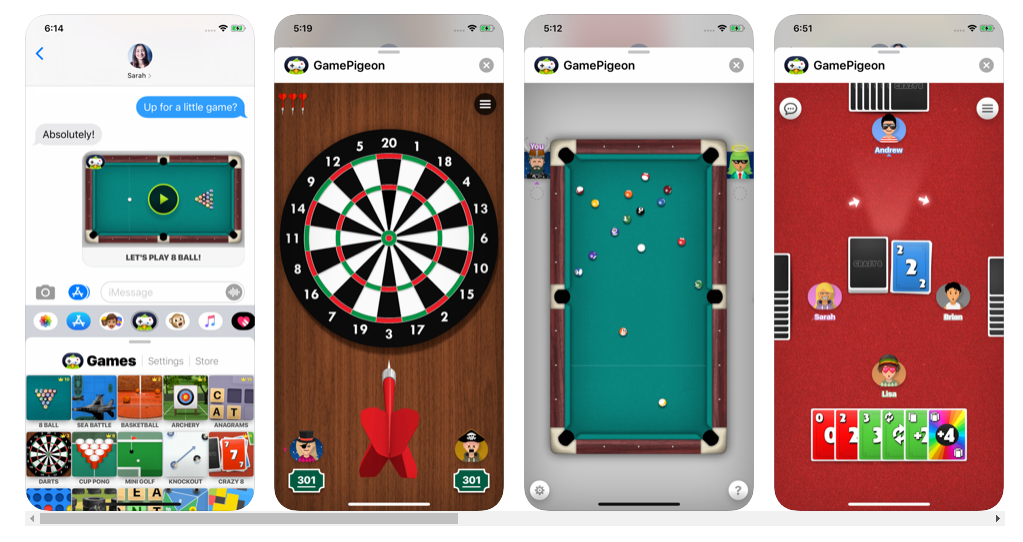 Article continues below advertisement
So what happened to the 'Game Pigeon' app?
The app's developers haven't reported any server issues or network outages on their part, so it's not like there's a defect with Game Pigeon itself. The reason why users aren't able to play games with peeps from their contact list has everything to do with iOS updates. Not your App Store application file, but your device's actual mobile operating system.
It seems like every round of major iOS updates results in a slew of new users complaining about their Game Pigeon apps not working, but there's an easy fix that is usually the root of the problem: update your iOS device to the latest version.
All you need to do is head to your iPhone or iPad's Settings (the cute little gear icon) then tap on Software Update. Make sure you've got sufficient battery to do so, or set your device to charge before updating.
Article continues below advertisement

After your iPad or iPhone is updated and restarts, then your Game Pigeon application should start functioning normally. If you're still having difficulty playing with a specific friend, then they probably need to update their iOS version as well. Have them do so and they'll be good to go!
Article continues below advertisement
You don't necessarily need to be on the exact same version of iOS in order to play Game Pigeon games with other folks, but users have reported issues of not being able to play with certain people on their contact list, and sure enough, it was because there was a discrepancy between their iOS iterations.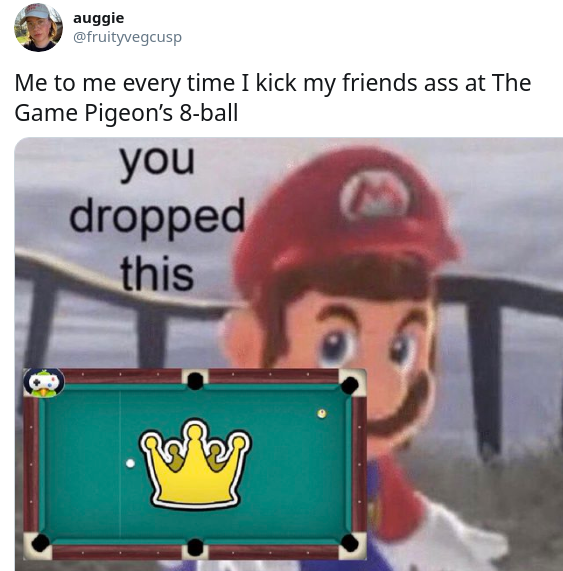 Article continues below advertisement
These are the best mobile games for iOS in 2020:
If you wanted something a little more cutting edge than the classic titles that Game Pigeon offers, there's no shortage of awesome iOS titles with really unique premises that have recently debuted.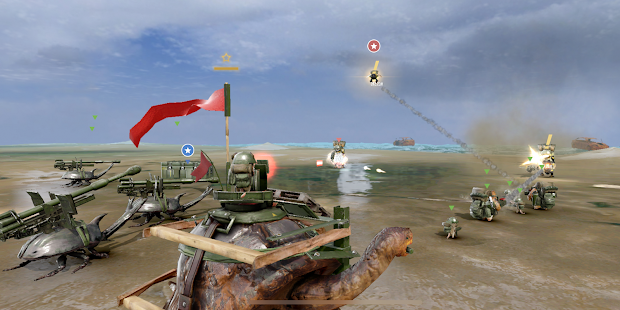 Article continues below advertisement
War Tortoise 2 is a super compelling game that doesn't take itself too seriously. Yes, it's about war and destruction, but your character is literally mowing down enemies while sitting atop an enormous reptile that you can upgrade. Want to protect your huge animal with more stalwart armor? No problem, bigger, badder, and better guns? Go nuts.
If you like more cerebral experiences with an emotional feel, check out If Found..., which tells the story of a Kasio, a woman who returns to her hometown in Ireland and immediately has to deal with drama between friends and family. Before she has to process all of that fun stuff, a Black Hole comes to threaten the world.
Article continues below advertisement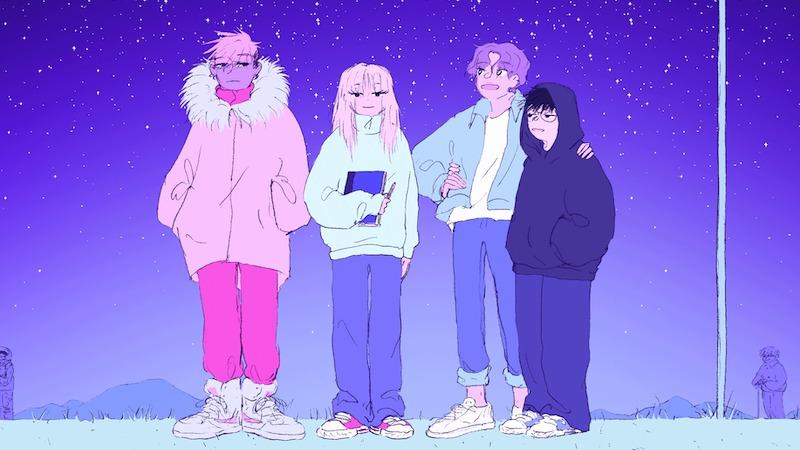 Kasio has to stop the threat from engulfing the planet in this hand-drawn title that costs $5. Sure, it isn't free, but it isn't spoiled by ads and it's evident that the developers worked really hard to make a super special title. Animal Crossing: Pocket Camp, is also really cool, and if you like RPGs, try Disney Sorcerer's Arena or Undead Horde.
Honestly, there are tons of great titles you can check out, but those are some of the most notable ones from this year so far.