Fox Host Sandra Smith Has a New Show — Will Her Fans Follow Her?
What happened to Sandra Smith from Fox News? The 'America's Newsroom' anchor is moving to a new show and time slot — and getting a new co-host!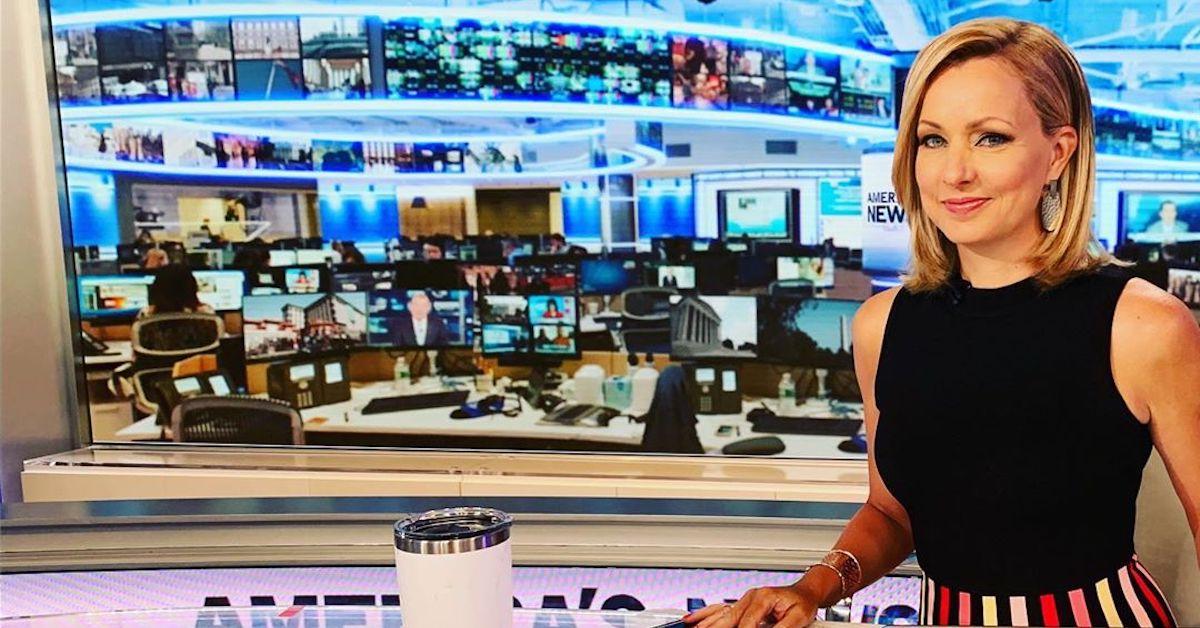 Many viewers of America's Newsroom were shocked when they tuned in to the July 1, 2020 broadcast and longtime reporter Sandra Smith announced that her co-anchor Ed Henry had been terminated. The daily morning series has been a staple on Fox News since 2007, and Sandra took over for Shannon Bream in 2017 after the latter anchor secured a spot on Fox News @ Night.
Article continues below advertisement
Ed Henry's firing came just six days after a former Fox News employee accused him of sexual misconduct via a legal claim. During Sandra's announcement, she revealed that she would stay on as the lead of the show while executives determined who would become her co-anchor.
However, Sandra was noticeably absent from America's Newsroom for weeks and has now moved to another show completely. What happened to Sandra Smith from Fox News? Here's what we know.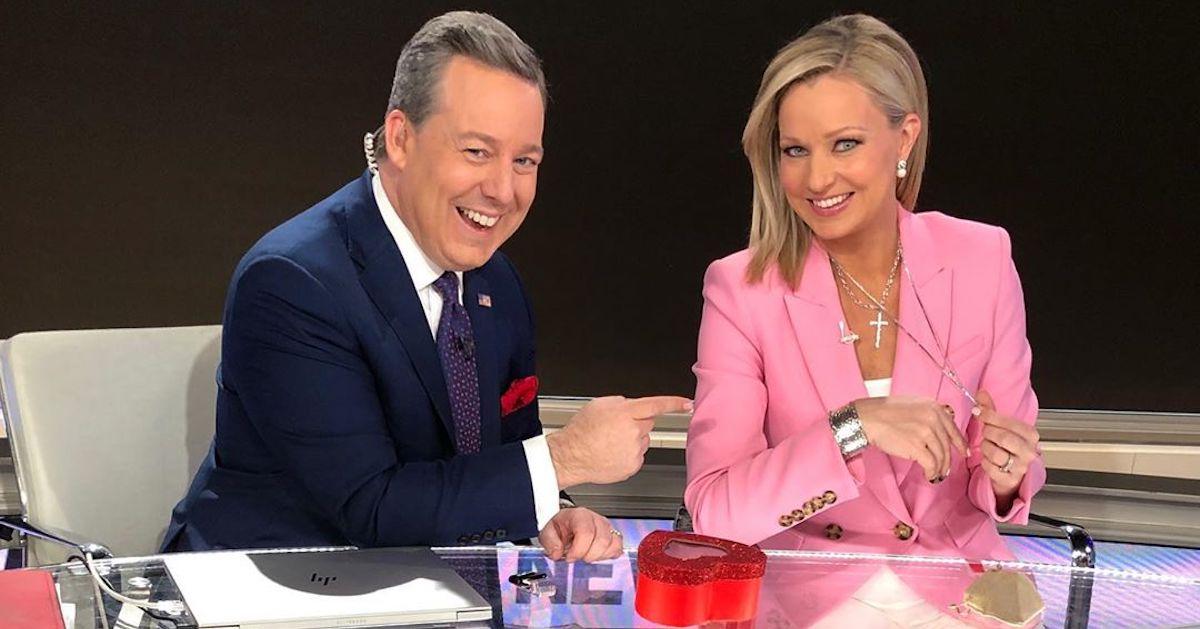 Article continues below advertisement
Sandra Smith originally said she would have guest co-anchors on 'America's Newsroom.'
During her July 1, 2020 announcement about Ed Henry's termination, Sandra noted that she would have guest anchors on America's Newsroom to fill in in the interim until his replacement was found.
"A moment now for some news about the co-anchor of this program, Ed Henry. After a recent claim and investigation involving sexual misconduct in the workplace, Ed has been terminated from Fox News," the 39-year-old said in her pre-written statement on air.
"In an internal memo to employees, Fox News Media CEO Suzanne Scott and President and Executive Editor Jay Wallace addressed this very serious issue in an effort to bring full transparency to it and emphasized that we will continue to strive to maintain a safe and inclusive workplace for all employees," she continued. "Rotating anchors will be sitting in with me until a replacement is named."
Ed had only joined the show in January of 2020.
Article continues below advertisement
What happened to Sandra Smith from Fox News?
While Sandra did have others on the show in the immediate days following Ed's release from the show, Sandra herself basically disappeared from the show completely. Some viewers expressed their concern for Sandra on social media, and others wondered if her absence had anything to do with Ed's firing.
"Wondering where Sandra Smith is!" one viewer wrote on Twitter.
"Curious why Sandra Smith is still out??" a second person expressed on social media.
Article continues below advertisement
Another user speculated that Sandra was out because she has an alleged friendship with one of Ed Henry's accusers, Jennifer Eckhart, but this has not been corroborated. Jennifer did post a photo with Sandra on Twitter in February of 2019, but it's unclear what the nature of their relationship was.
After a switch-up at Fox, Sandra will now be a co-host on a new show: 'America Reports.'
In January of 2021, Fox announced a shake-up of their daytime lineup, which resulted in a number of big changes for the network's shows (and the hosts of those shows). Starting on Jan. 18, Sandra Smith will co-host a new show known as America Reports along with former White House correspondent John Roberts. It airs from 1–3 p.m.
In a statement regarding the shifts at Fox News Media CEO Suzanne Scott, said in a statement, "As we kick off a new year, we are excited to announce new changes to our schedule. We have the best-in-class anchors, interviewers, reporters, and talent in all of news media. This new powerful lineup ensures Fox News Media will continue to deliver outstanding coverage for our viewers who depend on the most trusted names in the business."