Fox News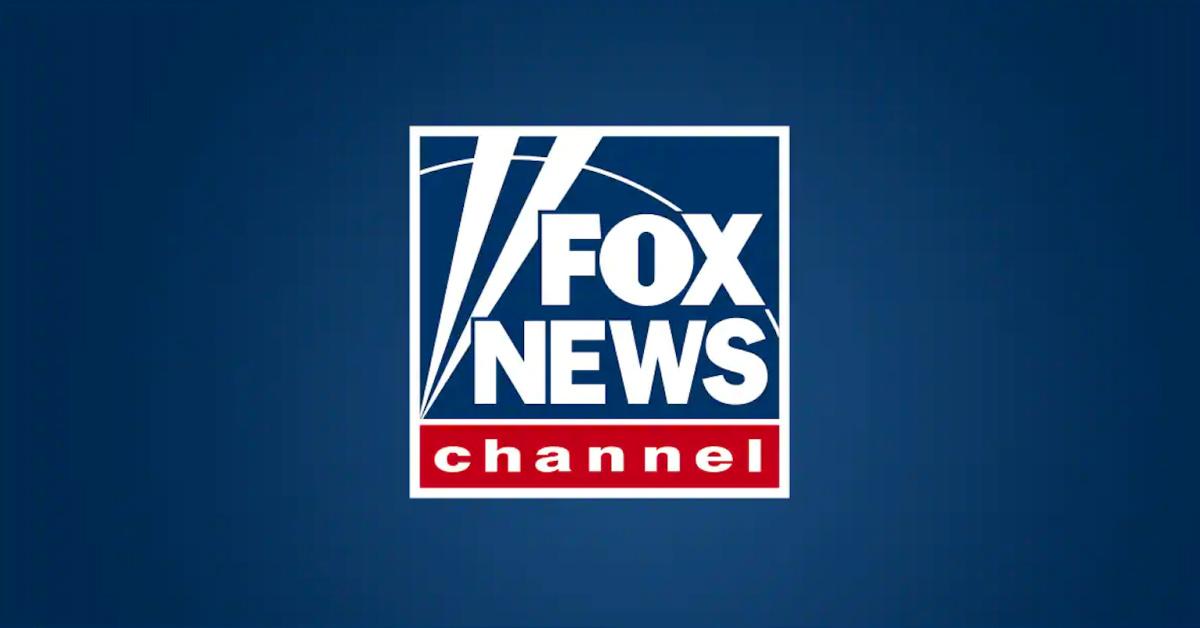 In October of 1996, media mogul Rupert Murdoch launched the Fox News Channel. Before long, it became the country's premier conservative cable news channel, dominating the cable network ratings and gaining millions of followers along the way.
Today, the channel presents up to 20 hours of live programming per day every day of the week. Over the years, Fox News has offered more in the way of commentary and opinion programming (as opposed to straight news reporting), and is generally understood to be the conservative-leaning channel, with programming that clearly favors the Republican Party and tends to portray the Democratic Party in a negative light.
Who owns Fox News now?
Fox News is still owned by Fox Corporation, which is itself owned by the Murdoch family. Rupert Murdoch is the company's chairman, and his son Lachlan is the executive chairman and CEO. Rupert also owns News Corp, which gives him ownership over hundreds of local, national, and international publishing outlets. He is currently 90 years old.
Are Fox News ratings dropping?
Criticism of the channel was at an all-time high during the presidency of Donald Trump. Detractors said the channel essentially became a mouthpiece for the president, creating a feedback loop and becoming something akin to state TV.
After Donald Trump lost the 2020 U.S. presidential election, Fox News' two-decade-long winning streak came to an abrupt end. The channel's ratings experienced a bit of a free fall, which led to a number of programming and lineup changes. Many Fox viewers defected to OANN or Newsmax following the election, but have since appeared to make their way back to Fox.
Here are some of the most popular Fox News programs:
Other notable personalities on the channel include Maria Bartiromo, Lisa Boothe, Chris Wallace, Ainsley Earhardt, Lisa Kennedy Montgomery, Tomi Lahren, Kat Timpf, and Greta VanSusteren.
Latest Fox News News and Updates