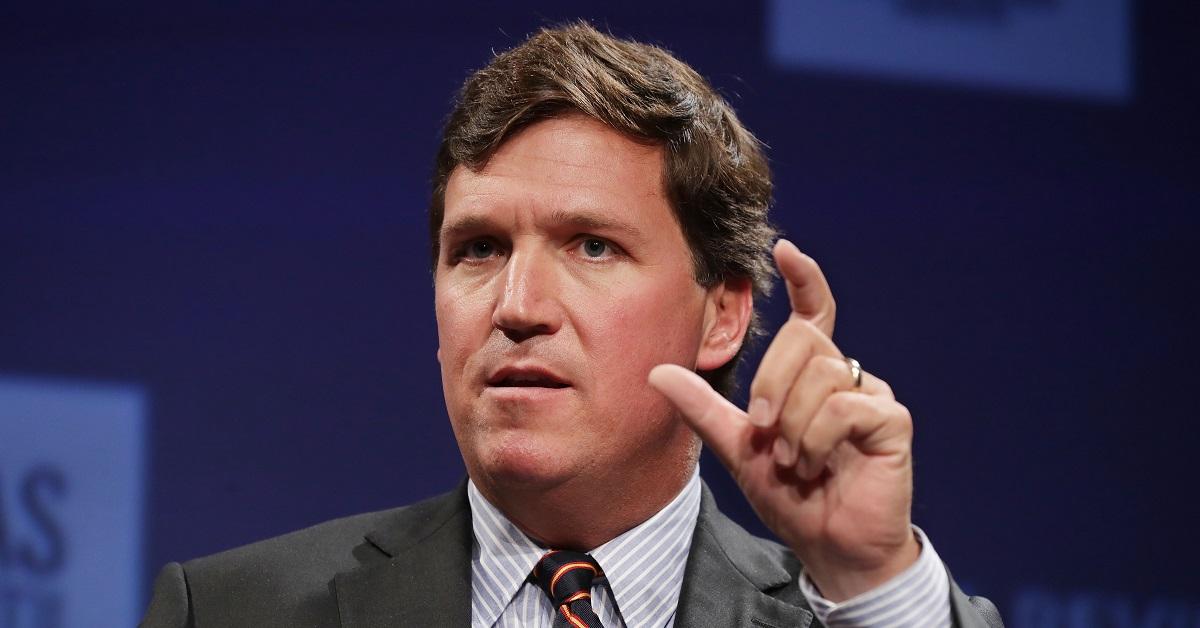 Tucker Carlson Facing Backlash Over Comments About Pregnant Women in the Military
Tucker Carlson has courted another controversy, and his latest comments have some wondering whether the TV personality ever served in the military.
Even on Fox News, Tucker Carlson is known for his unique ability to stir up controversy. His latest controversial comments came at the expense of women who serve in the armed forces, and the military is fighting back hard. The controversy has also spawned questions about Tucker's own history with the military, including the question of whether he ever served in the armed forces himself.
Article continues below advertisement
What did Tucker Carlson say about pregnant women in the military to start this controversy?
Tucker, who hosts Fox News' top-rated show, kicked the controversy off following news that President Joe Biden had announced that the U.S. military designed uniforms to fit women properly, including special uniforms for pregnant women. They also updated the requirements for hairstyles.
"So we've got new hairstyles and maternity flight suits," Tucker said in response to the news. "Pregnant women are going to fight our wars. It's a mockery of the US military."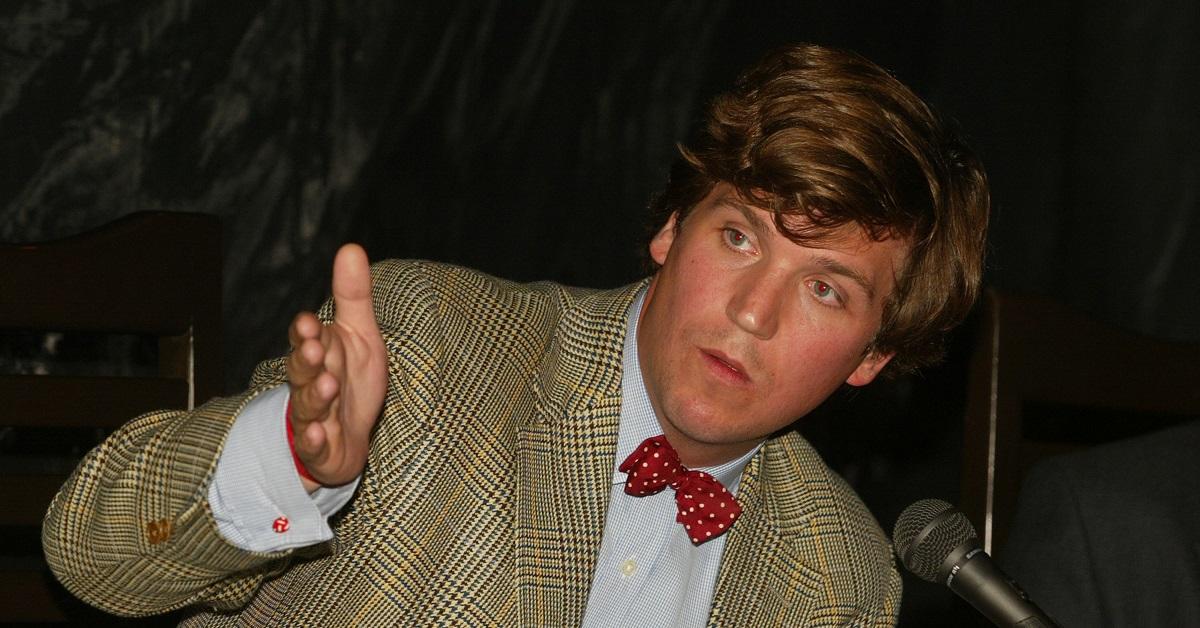 Article continues below advertisement
Military members hit back right away at Tucker's comments.
Tucker's comments spawned a pretty immediate wave of backlash as senior members of the military took to Twitter to call him out for what he had said.
"Women lead our most lethal units with character. They will dominate ANY future battlefield we're called to fight on," Sergeant Major of the Army, Michael A. Grinston tweeted.
"@TuckerCarlson's words are divisive, don't reflect our values. We have THE MOST professional, educated, agile, and strongest NCO Corps in the world," he continued.
Pentagon spokesperson Jack Kirby said that Lloyd Austin, the Secretary of Defense, shared the "revulsion" that many other military leaders felt. Jack also acknowledged that there were still many areas where the military needed to improve its inclusivity.
Article continues below advertisement
"We pledge to do better, and we will," he said. "What we absolutely won't do is take personnel advice from a talk show host, or the Chinese military. Maybe those folks feel like they have something to prove. That's on them."
As military personnel weighed in on Tucker's comments, many also realized that he didn't have the experience to back up what he was saying.
Article continues below advertisement
Has Tucker Carlson served in the military?
Although he talks a big game about what will and will not embarrass the U.S. military, Tucker has never served in the armed forces himself. Instead, since his time in college, Tucker has been working in the world of journalism. After a career in print, he transitioned to TV news, and eventually found himself as one of the main personalities on Fox News.
Although Tucker has had incredible success in his chosen career, there were many in the military who felt that he didn't have the right to discuss who should and shouldn't serve in the armed forces. Although Tucker's most common foes are left-wing pundits, this time, it was those who had served who had the harshest criticism for him.
Some military leaders, like Lieutenant General Theodore Martin, shared photos of their own daughters serving.
"Contrary to what you may be hearing this American WOMAN & 1000's of American WOMEN like her are NOT 'making a mockery of our military.' You WISH your daughter was as AWESOME as MINE! so BACK OFF," he wrote on Twitter.