Tucker Carlson Might Talk a Big Game on TV, but He Keeps His Family Separate
After Tucker Carlson claimed on his show that his family is being targeted by the 'New York Times,' viewers are wondering who his wife and kids are.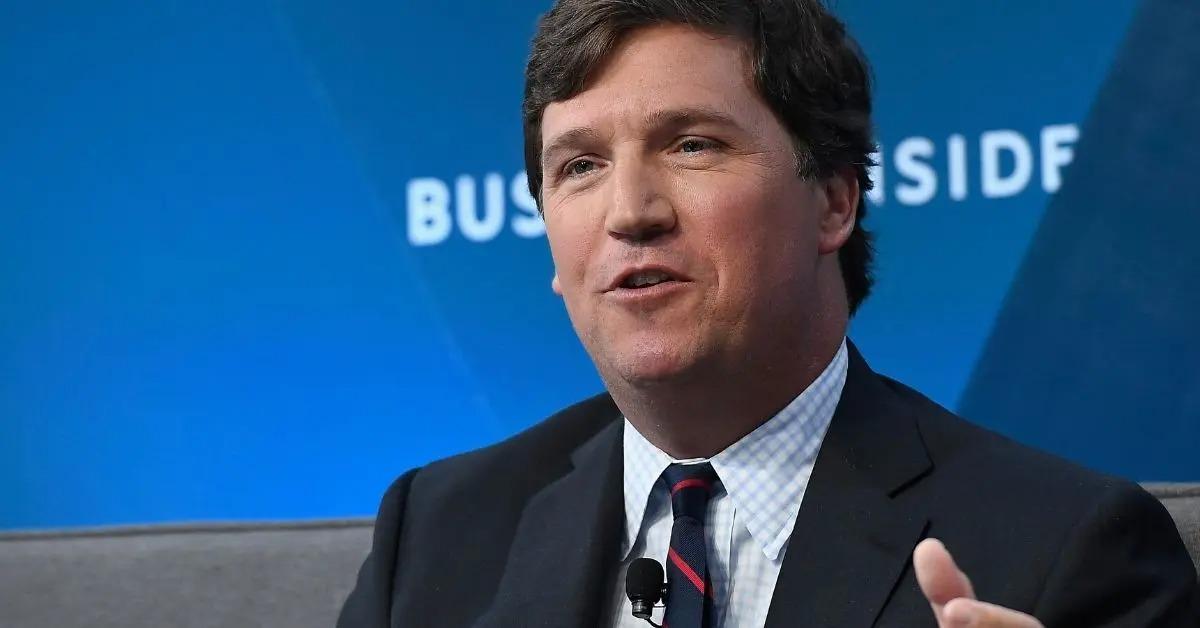 As far as on-air political commentators go, Tucker Carlson has made quite a name for himself in the past several years. He is known as a super conservative political voice and has hosted Tucker Carlson Tonight since 2016.
In a recent episode, he said that the New York Times had his private home address and had threatened to leak it in an upcoming article, thereby endangering his family, which includes Tucker Carlson's wife and four kids.
Article continues below advertisement
It led to his viewers posting the address of the New York Times writer on Twitter and it became a huge mess that Tucker is at the center of. But after mentioning the safety of his family on TV and his concern for them, some people may be wondering who they are since they seem to live a fairly private life, despite Tucker's Fox News show.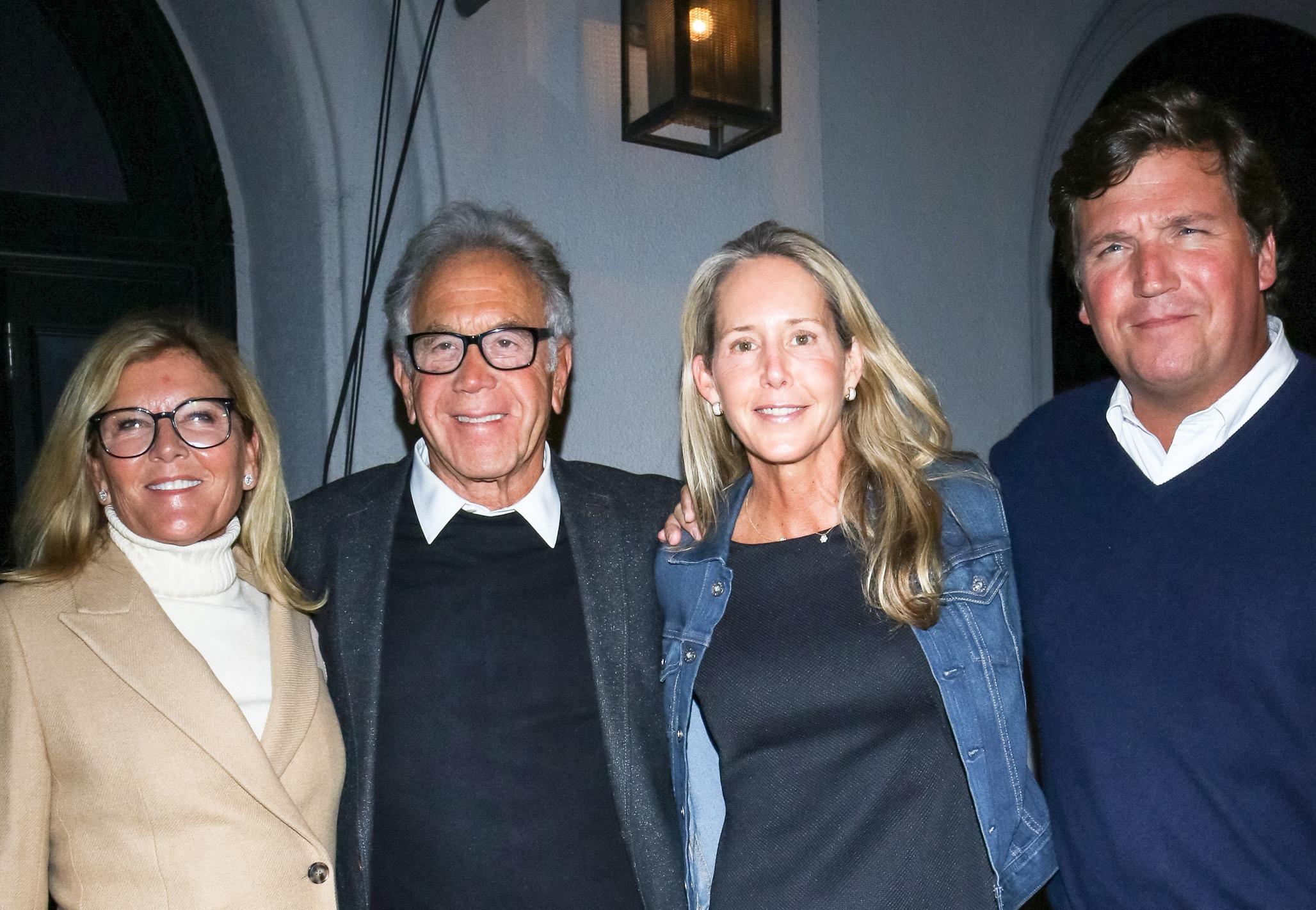 Article continues below advertisement
Who is Tucker Carlson's wife?
Although Tucker is a TV news commentator and was an author and journalist in the past, his family life is kept on the down-low. However, in 2000, he and his wife, Susan Andrews spoke to People about their long-lasting romance.
They met when they were in high school and, Susan told the outlet of Tucker, "He was in his khaki pants and ribbon belt and I thought, even then, he seemed so optimistic and positive."
At the time, Susan spoke highly of her husband and his ability to instill patriotism to their young children. She called him "imaginative" and seemed to basically swoon over him, despite having already been together for the majority of their respective lives.
Today, there isn't much known about Tucker's wife, but given his stance on hot button political topics, it might be the way he intends to keep it, as it could be a way to shield his family from any public backlash he may receive.
Article continues below advertisement
Tucker Carlson was targeted at his home once before.
In 2018, Tucker got word before his live show that protesters had posted up at his house, where his wife was home alone, and were pounding on his front door. A group of around 20 people who were from the organization Smash Racism D.C. called Tucker racist and chanted from outside his home, despite him not being there, "Tucker Carlson, we will fight! We know where you sleep at night!"
Article continues below advertisement
Since then, Tucker and his family moved, and it could be part of the reason why his wife doesn't seem to have much of a social media presence, if any at all.
Or, they try to keep their family life private, so as not to draw similar attention to where they live and possibly get targeted by protesters once again.
Article continues below advertisement
He is part of recent sexual misconduct allegations against other Fox News anchors.
Tucker is no stranger to being in the news himself, despite having a job that requires him to comment and report on it. A former female producer and a former on-air commentator from Fox News recently filed a civil lawsuit against former Fox News anchor Ed Henry. The lawsuit alleges sexual misconduct, rape, and harassment.
Tucker is one of the other names in the suit and has been accused of sexual misconduct. Cathy Areu, a journalist who has appeared on Tucker Carlson Tonight in the past, said in the complaint that Tucker told her "that he would be alone in New York City that night, and specifically said that he would be staying alone in his hotel room without any wife or kids."
Article continues below advertisement
At this time, Tucker has not been charged with any crimes or reprimanded in any serious way relating to these claims, but his recent uproar at the New York Times is just another thing to add to his plate.
And, chances are, it won't be long before he says something else on-air to spark outrage and action in his fans or those opposed to his views.
Watch Tucker Carlson Tonight on weekday nights at 8 p.m. ET on Fox News.