Fired Fox News Anchor Ed Henry Was Disciplined by the Network Before
What happened to Ed Henry on Fox News? Add the 'America's Newsroom' anchor to the list of disgraced journalists.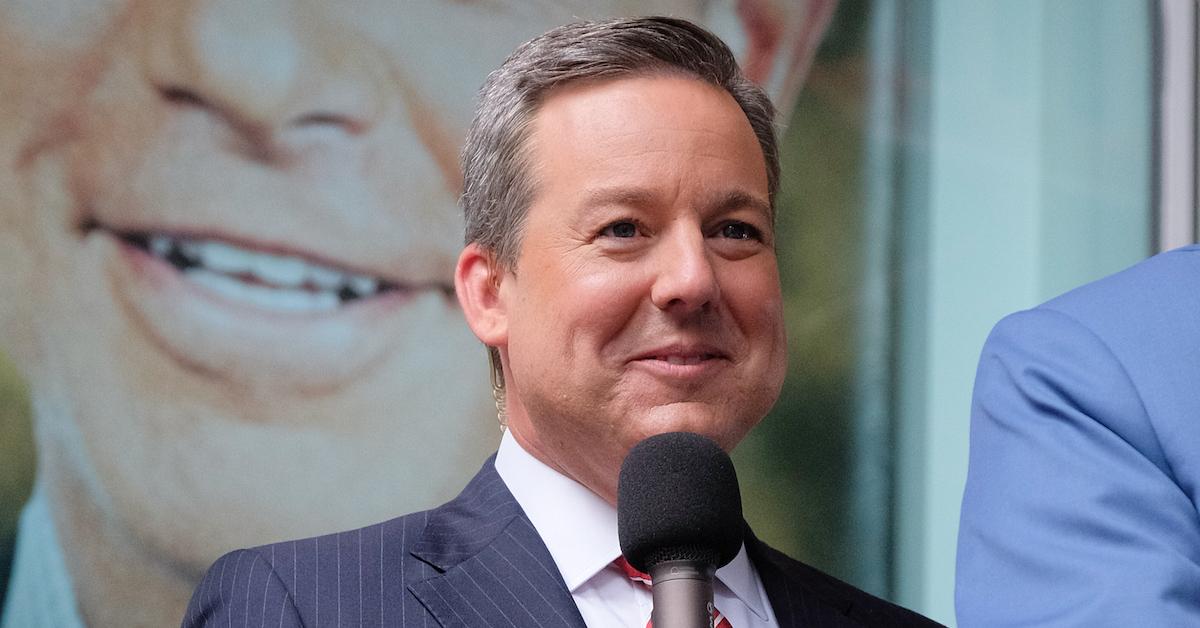 Over the past week, several anchors have taken over Ed Henry's co-hosting duties on the Fox News morning show America's Newsroom following the journalist's suspension and subsequent firing from the channel.
In an email to employees on July 1, Fox News CEO Suzanne Scott and President Jay Wallace revealed why they dismissed the former chief White House correspondent.
Article continues below advertisement
What happened to Ed Henry on Fox News?
The 48-year-old was initially removed from his on-air responsibilities on June 25 after the network received a complaint from a past employee accusing the Fox and Friends Weekend contributor of "willful sexual misconduct in the workplace."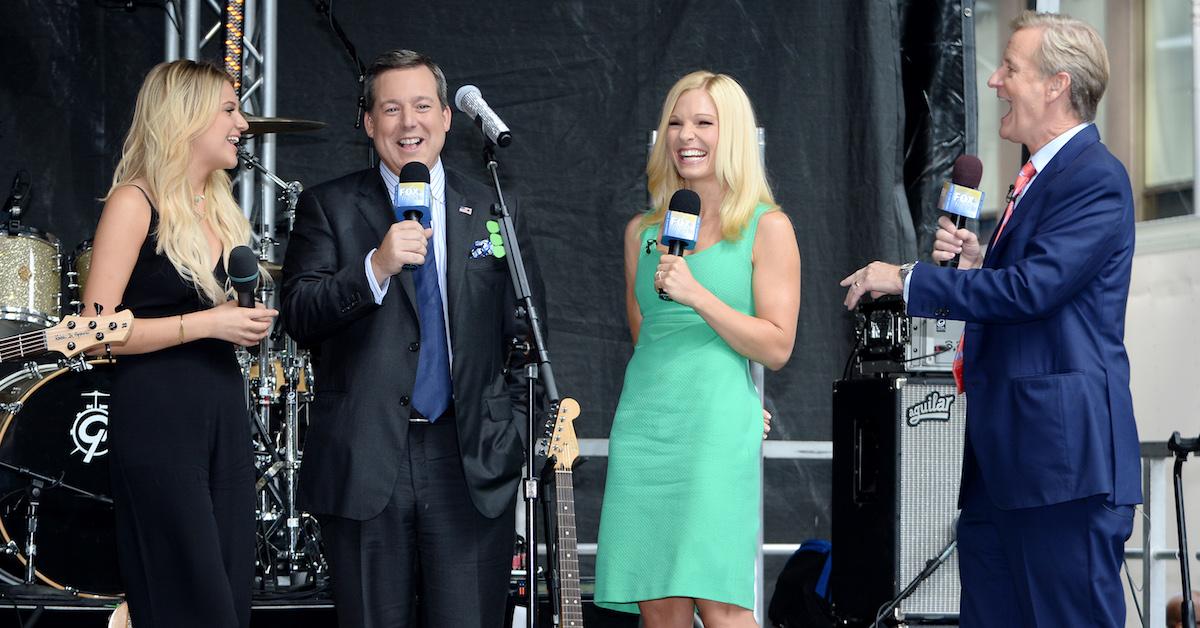 Article continues below advertisement
According to Scott and Wallace, the alleged behavior happened "years ago," but based on investigative findings by a third-party law firm, Henry was terminated.
"Fox News Media strictly prohibits all forms of sexual harassment, misconduct, and discrimination," the pair said in their email to staff. "We will continue striving to maintain a safe and inclusive workplace for all employees."
In response to the allegations, Henry's attorney, Catherine Foti, released the following statement: "Ed Henry denies the allegations referenced in the Fox announcement and is confident that he will be vindicated after a full hearing in an appropriate forum."
Supporters have since flocked to the author's Instagram page to offer up words of encouragement. "Ed, hope you stay strong. We your loyal viewers know that there is no truth to this and I would say shame on Fox News for making this decision this fast," one fan wrote.
Article continues below advertisement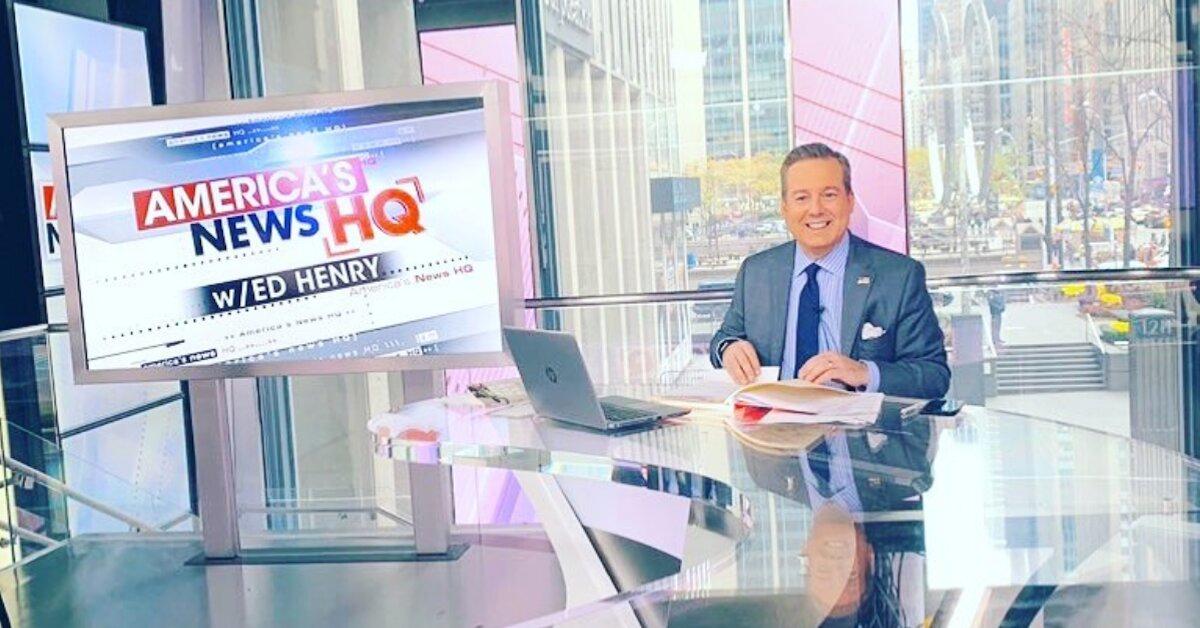 A second user commented, "I don't believe this news! I'll pray for you to clear your name. I just don't trust these people that come out of the woodwork years later. If something truly happened to offend this woman, why wait?!??"
Article continues below advertisement
Ed Henry was previously disciplined over an alleged extramarital affair.
In 2016, the married on-air personality took a leave of absence after reports surfaced that he had been cheating on his wife with a Las Vegas hostess.
Natalia Lima told In Touch that the duo's 10-month affair began in the spring of 2015, five years after they first connected through social media. "Whenever he was in town, we would pretty much just have sex. He has a really high sex drive," she claimed.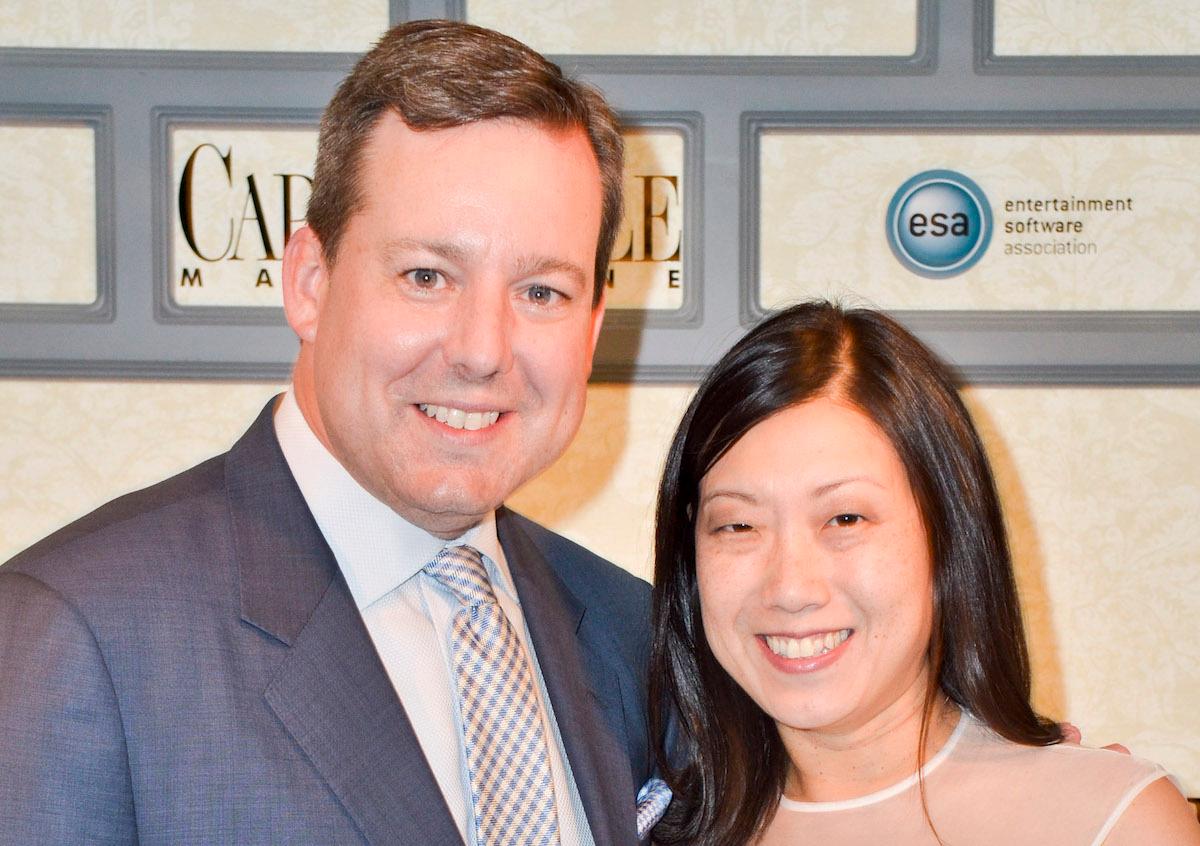 Article continues below advertisement
Lima added that the reporter would send her raunchy texts and once paid her rent. They allegedly began sleeping together at the Wynn Las Vegas Resort, the same spot where Henry married wife Shirley Hung in June 2010.
His absence from Fox News ended up lasting nearly four months. At the time, a network spokesperson said, "We recently became aware of Ed's personal issues and he's taking some time off to work things out."
In a now ironic twist, then Chairman and CEO Roger Ailes condemned Henry's alleged misconduct. "This raises serious questions about Ed's lack of judgment, especially given his position as a journalist," the executive stated.
A little over two months later, Ailes resigned after 23 women accused him of sexual assault. He received $40 million as part of an exit agreement.