Fox News Loses Another Anchor in the Age of Trump: Details About Catherine Herridge's Exit
Why is Catherine Herridge leaving Fox News? The reasons behind her exit closely mimic those of Shep Smith's.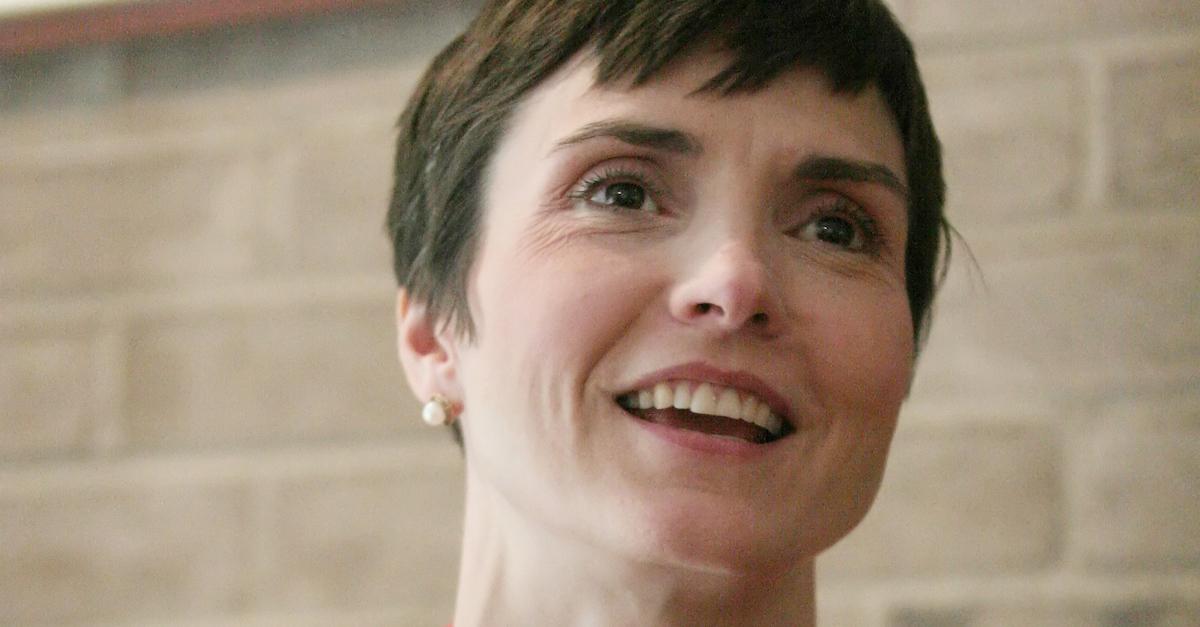 Less than a month after Shep Smith shockingly resigned from Fox News following more than two decades as an anchor, another founding employee of the channel announced her departure on Oct. 31.
Chief intelligence correspondent Catherine Herridge revealed that she is joining CBS News as a senior investigative correspondent later this month. Here's what we know about her exit.
Article continues below advertisement
Why is Catherine Herridge leaving Fox?
Unlike her former colleague Shep, Catherine's contract with the famously conservative network expired over the summer, making it easier for her to leave.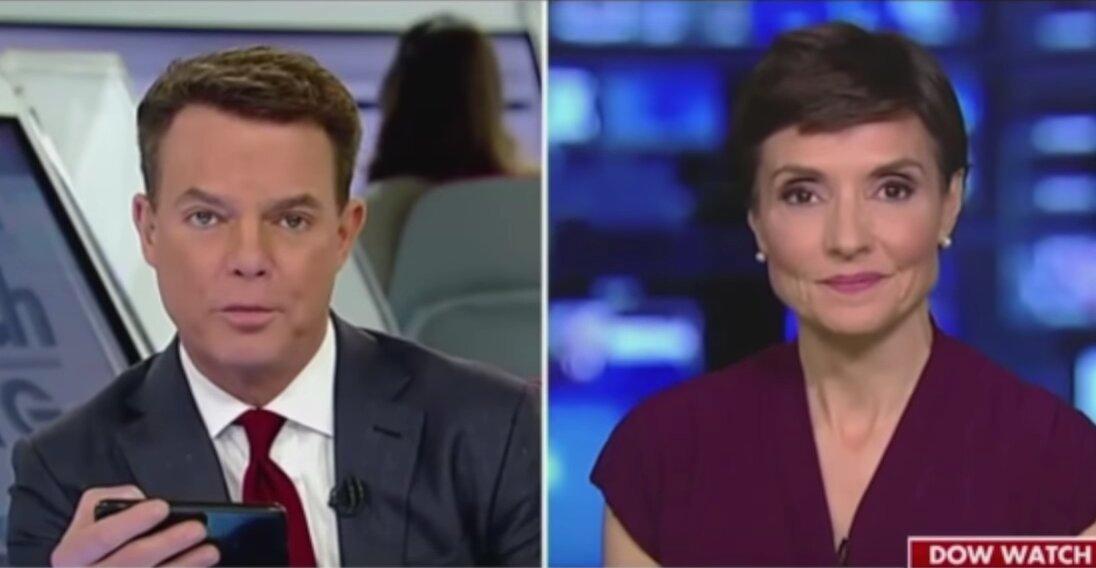 Article continues below advertisement
According to sources, the 55-year-old was in talks to move over to CBS before Shep abruptly stepped down as managing editor of the breaking news division, so her announcement wasn't quite as surprising to co-workers.
In a statement released after news broke of her departure, Catherine seemingly took a dig at Fox when referencing her new job. "CBS News has always placed a premium on enterprise journalism and powerful investigations," she said. "I feel privileged to join a team where facts and storytelling will always matter."
Shep offered up a similar sentiment during his last broadcast on Oct. 11. "Even in our currently polarized nation, it's my hope that the facts will win the day. That the truth will always matter. That journalism and journalists will thrive," he shared.
Despite her apparent slight about the network, Catherine did thank Fox News creator Rupert Murdoch "for the opportunity to cover the most impactful stories of the last 23 years, most recently the Special Counsel report and impeachment inquiry."
Article continues below advertisement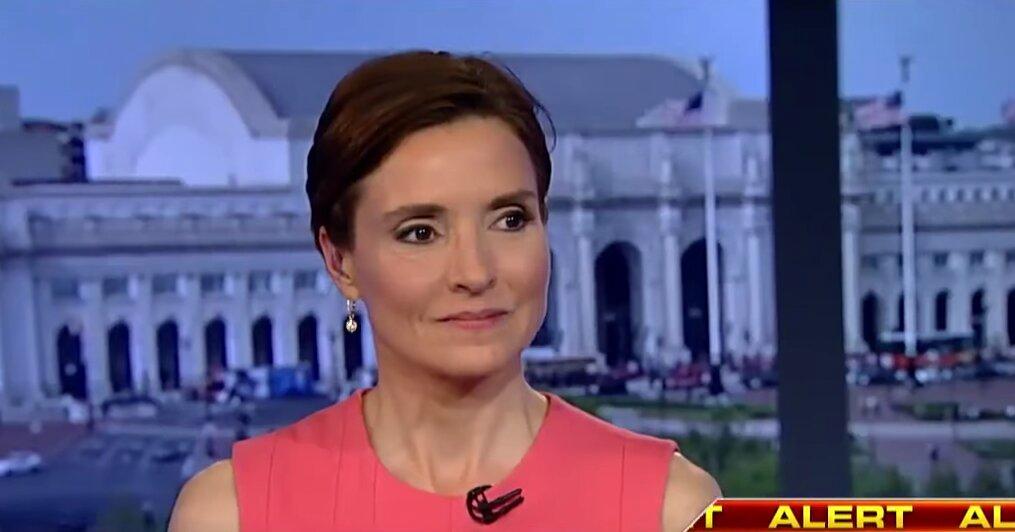 She added, "I have received great personal satisfaction from mentoring the next generation of reporters and producers and sharing my journalistic values — that facts matter and enterprise reporting will always win the day."
Catherine made headlines in May for her interview with President Donald Trump.
Article continues below advertisement
During her sit-down with the commander-in-chief, Trump boasted that he's "been the most transparent president in history" when Catherine asked about the Mueller report.
"I don't think anybody has been as open as I have. And you know the reason I was? Because I didn't do anything wrong," he continued. "I didn't do anything with Russia. So I said give me all the documents you want, give him all the people you want. Somebody told me there was 500 people that were interviewed."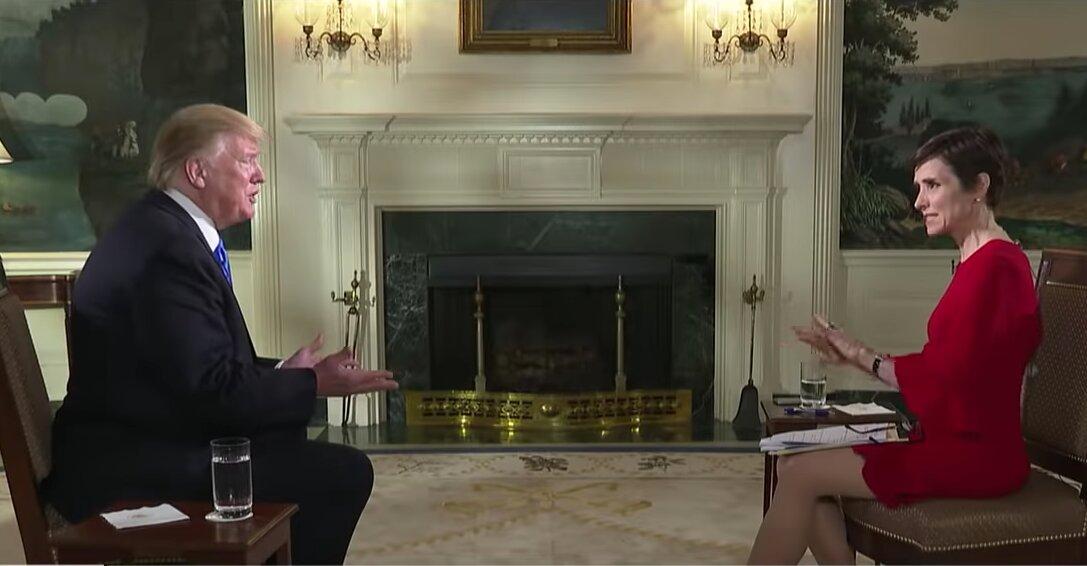 Article continues below advertisement
The president also told Catherine that he'd be "very happy" to run against democratic presidential hopeful "Sleepy Joe" Biden in the 2020 election. "I just don't think he'd be a very good candidate," he admitted. "I mean, we'll see what happens… I'd like him to get it. I'd be happy with Bernie. I personally think it's between those two. I don't see anybody else…"
After Catherine announced her move over to CBS, Fox News president Jay Wallace had nothing but nice things to say about the journalist.
"From her breaking news headlines at the Department of Homeland Security and the Department of Justice to her reporting after the 9/11 terrorist attacks and the investigation into Princess Diana's death, she has always been at the forefront of every beat she has covered," he stated.
We'll definitely be tuning in for Catherine's first broadcast at CBS.