Greta Van Susteren Has Been up to Quite a Lot Since Departing From Fox
What happened to Greta Van Susteren on Fox? The star has made some significant career moves since departing from the network.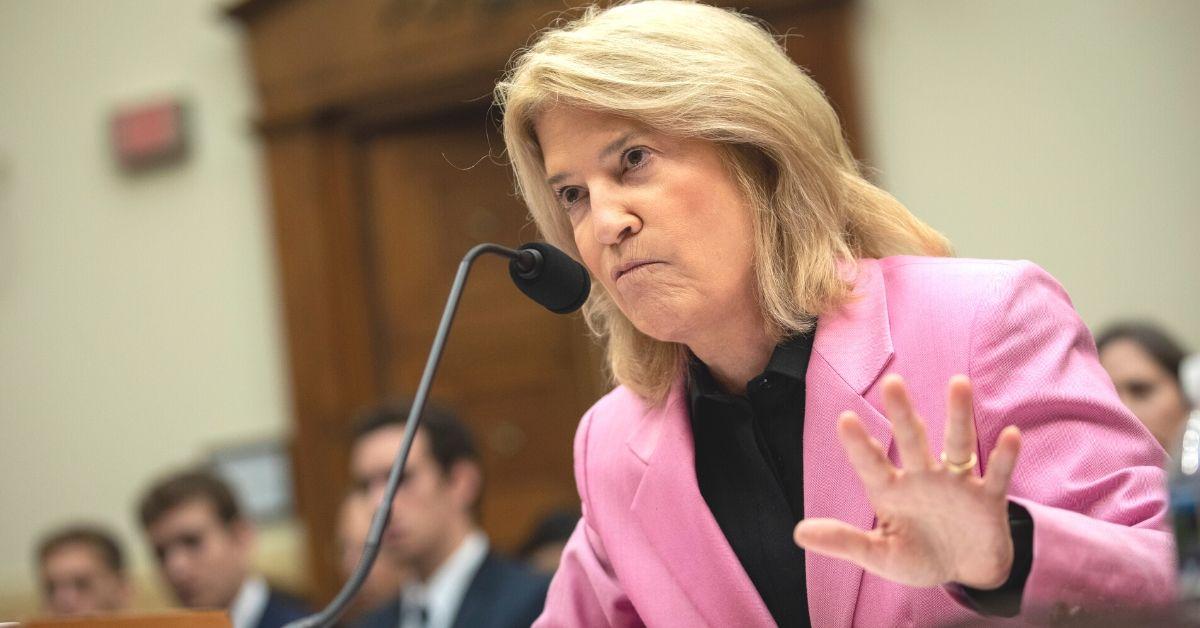 There are only a handful of people who have made a name for themselves by anchoring major newscasts and political TV shows. Greta Van Susteren is one of those names, having hosted several high-profile stories the news and being a legal analyst for CNN's coverage of the infamous O.J. Simpson murder trial.
Article continues below advertisement
From there, she moved to host her own current affairs show called On the Record with Greta Van Susteren on the Fox News Network. Greta was a major part of the network with her own show for years, but that all changed in 2020. With that being said, what happened to Greta Van Susteren over the last few years? Why did she leave Fox? Furthermore, what is she up to in 2022? Keep reading to find out.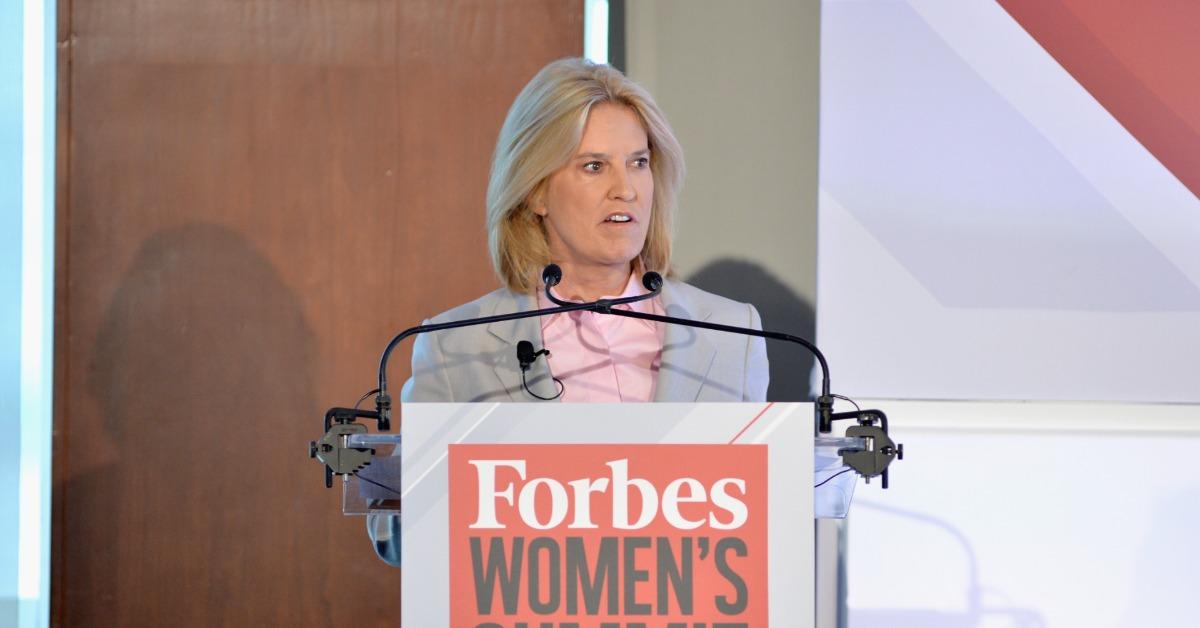 Article continues below advertisement
Greta Van Susteren had a lucrative show on Fox.
Greta already had an amazing resume of more than a decade spent as a legal analyst for CNN. She gained the trust of the public during her on-air analyzations during the O.J. Simpson trial. She also co-hosted Burden of Proof and later went on to host her own show on CNN, The Point.
In 2002, Greta was offered a lucrative deal to move to the Fox News Network and was offered her own show, On the Record with Greta Van Susteren. On the show, Greta discussed everything from politics to law and conducted interviews with several past presidents, including George Bush, George W. Bush, and Bill Clinton.
Article continues below advertisement
Why did Greta Van Susteren leave Fox News in 2020?
After hosting the show for 14 years, Greta announced that she was leaving On the Record and the Fox News Network. The decision initially came as a shock to longtime fans of the network who grew accustomed to seeing Greta's face on On the Record. However, the media personality quickly explained that her decision came as a result of not agreeing with the network overall, despite enjoying the people that she worked with.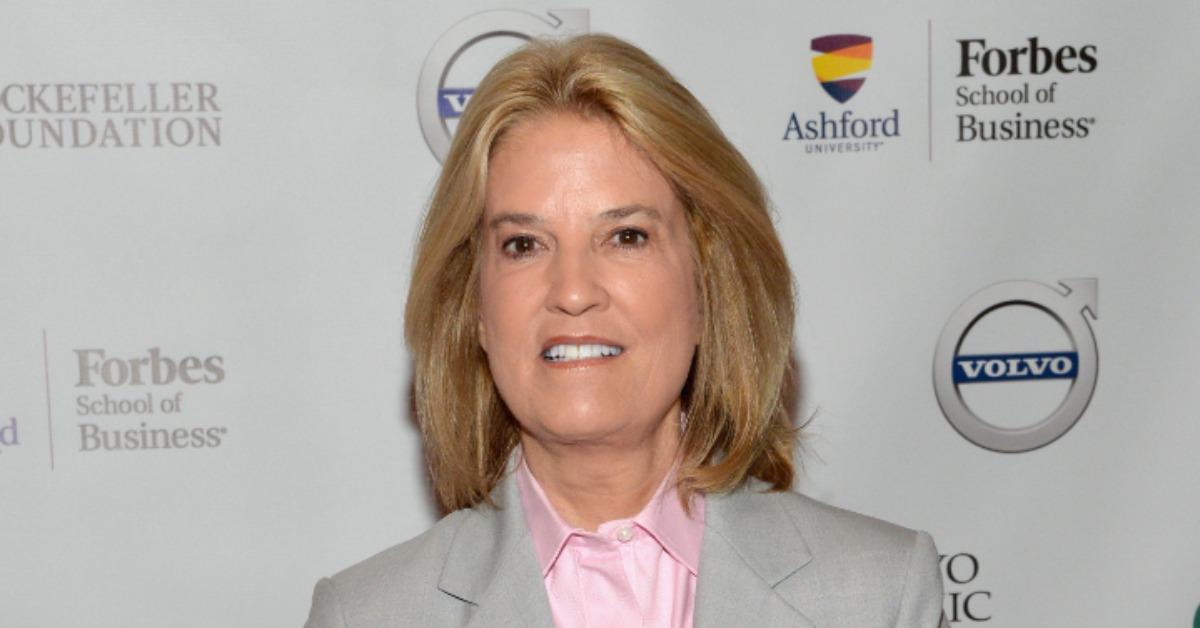 Article continues below advertisement
"Yes, I have left the Fox News Channel. On Thursday night, I made my decision and informed Fox News of my decision that I was leaving Fox News Channel per my contract," Greta said on Sept. 6, 2016, in a post on her Facebook account. "Fox has not felt like home to me for a few years and I took advantage of the clause in my contract which allows me to leave now."
Article continues below advertisement
According to Greta, there was a clause in her contract that "had a time limitation, meaning I could not wait." She continued, "I love my staff, I love my colleagues, and I love the crews. That is the hardest part of this decision as they are wonderful people. And most of all? I love the viewers — even the ones who have gotten mad at me over the years and taken swipes."
It was then announced that her show would be hosted by senior political analyst Brit Hume.
Coincidentally or not, Greta's announcement that she was leaving the network came on the same day that Twenty-First Century Fox, Fox News Channels' parent company, agreed to pay $20 million to former colleague and Fox anchor Gretchen Carlson as a settlement to the sexual harassment lawsuit she had filed against former Fox News CEO Roger Ailes, per CNN.
Article continues below advertisement
Where is Greta Van Susteren now? She has reportedly made a jump to Newsmax.
After leaving Fox News Network, it didn't take long for her talents to be scooped up by another network. In early 2017, Greta signed a deal with MSNBC to host her own show titled For the Record with Greta. The show didn't last too long, with Greta leaving the network only a handful of months later.
She then took on a job as a national political analyst for Gray Television. However, her latest role sees her return to news broadcasts as a part of the early evening slot on Newsmax, per Variety. "Gray has been really fun, but here's the big difference — there really is nothing like live news," she told the publication regarding her decision to switch to Newsmax.
Greta will be a part of the network's lineup starting in June 2022.