Gretchen Carlson Fights Against NDAs, Praises 'Bombshell'
Nicole Kidman stars as Gretchen Carlson in 'Bombshell,' but where is she now? Details on her latest public feud with Greta Van Susteren.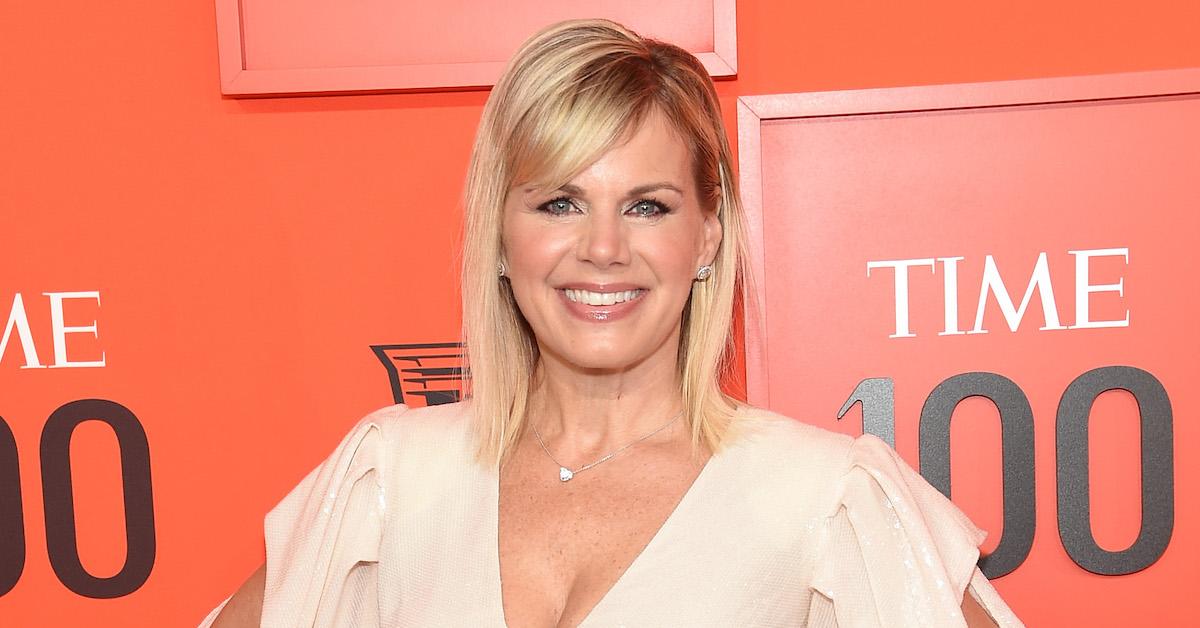 Updated 12/23: Gretchen Carlson is back in the news, and not just because Nicole Kidman has done a stellar job playing her in 2019's highly anticipated Bombshell, which centers on the women at the center of the Roger Ailes FOX scandal.
Article continues below advertisement
In addition to retweeting several compliments about the film, Gretchen has recently explained that "almost all of us [at Fox News] have NDAs ... so we couldn't participate in our own story." That's why she's formed an organization called Lift Our Voices, to "end NDAs & give all women their voices back."
On Dec. 19, Gretchen also publicly called out Greta Van Susteren for inviting Bill O'Reilly on her new show about celebrities' pets. "This is a total wtf moment," Gretchen tweeted. "Finding out [Greta] who was the first [Fox News] talent to come out against me after I filed my harassment lawsuit against Roger Ailes ... starts a new celeb-pet TV show ... and is giving Bill O'Reilly a platform to be one of her guests." "Why not see if Matt Lauer and Charlie Rose are available with their pets too?" the former anchor sounded off.
Article continues below advertisement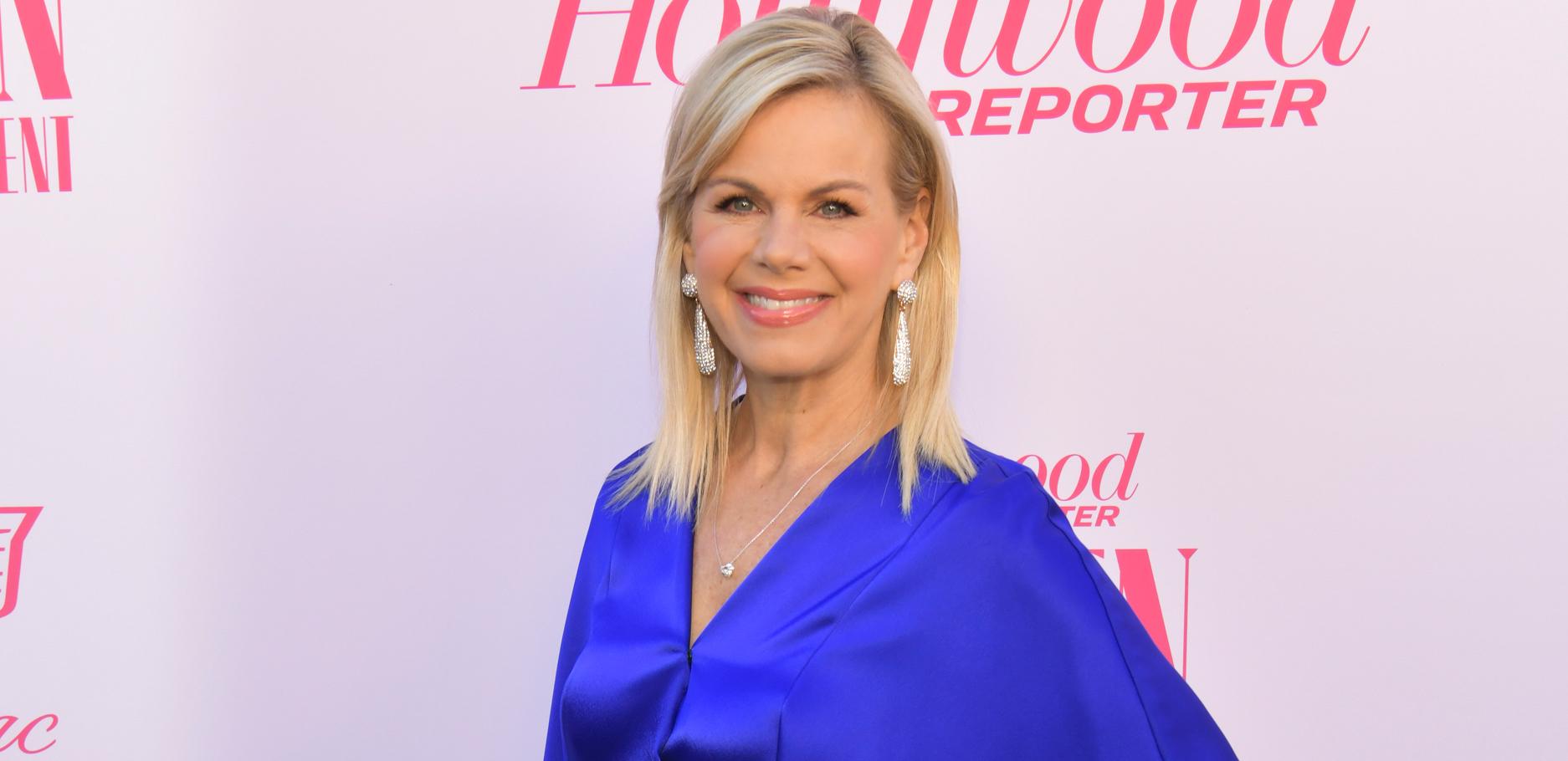 Original story: Everyone's talking about Bombshell, the forthcoming star-studded movie about the real-life Fox News scandal that saw Gretchen Carlson sue the network for CEO Roger Ailes's sexual misconduct.
Article continues below advertisement
Now that the trailer has garnered tons of attention for the unbelievable cast (Nicole Kidman as Gretchen, Charlize Theron as Megyn Kelly, and Margot Robbie as a fictional Fox News producer), many fans-to-be are wondering where Gretchen Carlson is now, years after she filed a sexual harassment lawsuit against her former boss.
Keep reading for everything you need to know.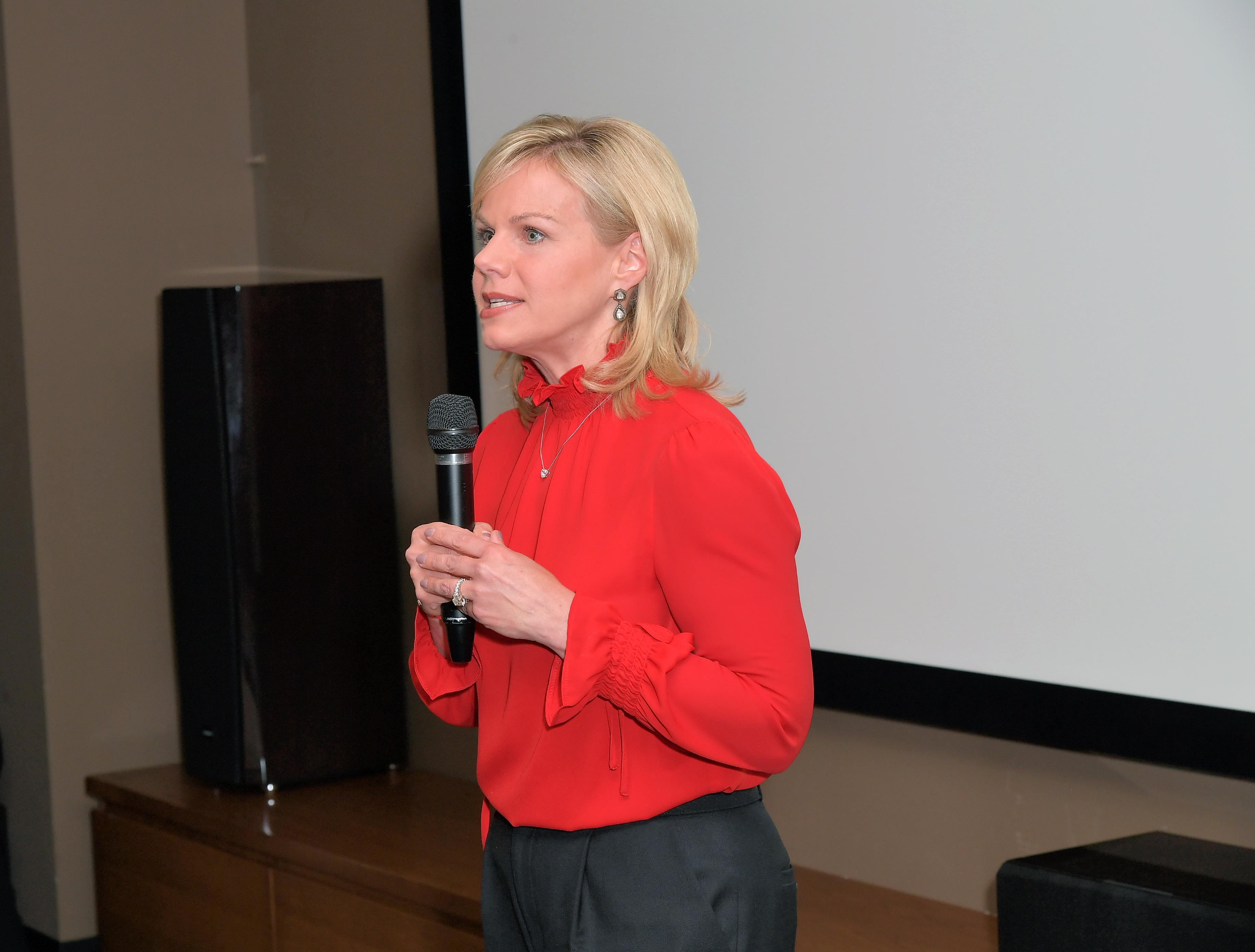 Article continues below advertisement
Gretchen Carlson's life turned upside down in 2016.
In June 2016, Gretchen Carlson had just been let go from Fox News, where she worked as an anchor on Fox & Friends for 11 years. On July 6, she filed a sexual harassment lawsuit against CEO and head honcho Roger Ailes, alleging that she had been fired from her position for turning down his advances.
She even had taped recordings of some of their meetings where Ailes had told her, "I think you and I should have had a sexual relationship a long time ago, and then you'd be good and better and I'd be good and better," according to Gabriel Sherman's New York Magazine exposé.
Article continues below advertisement
And although this was just months before the Harvey Weinstein accusations came to light, Carlson's coming forward gave way to an avalanche of other women who wanted to speak up against the Fox CEO, effectively beginning the wave now known as the #MeToo movement.
Although Carlson's own lawsuit settled for $20 million, it succeeded in ousting Ailes from his position. He would go on to die the following May at the age of 77.
So, where is Gretchen Carlson now?
Three years after losing her job and filing the lawsuit against Roger Ailes, Carlson's life looks nothing like it did before.
Article continues below advertisement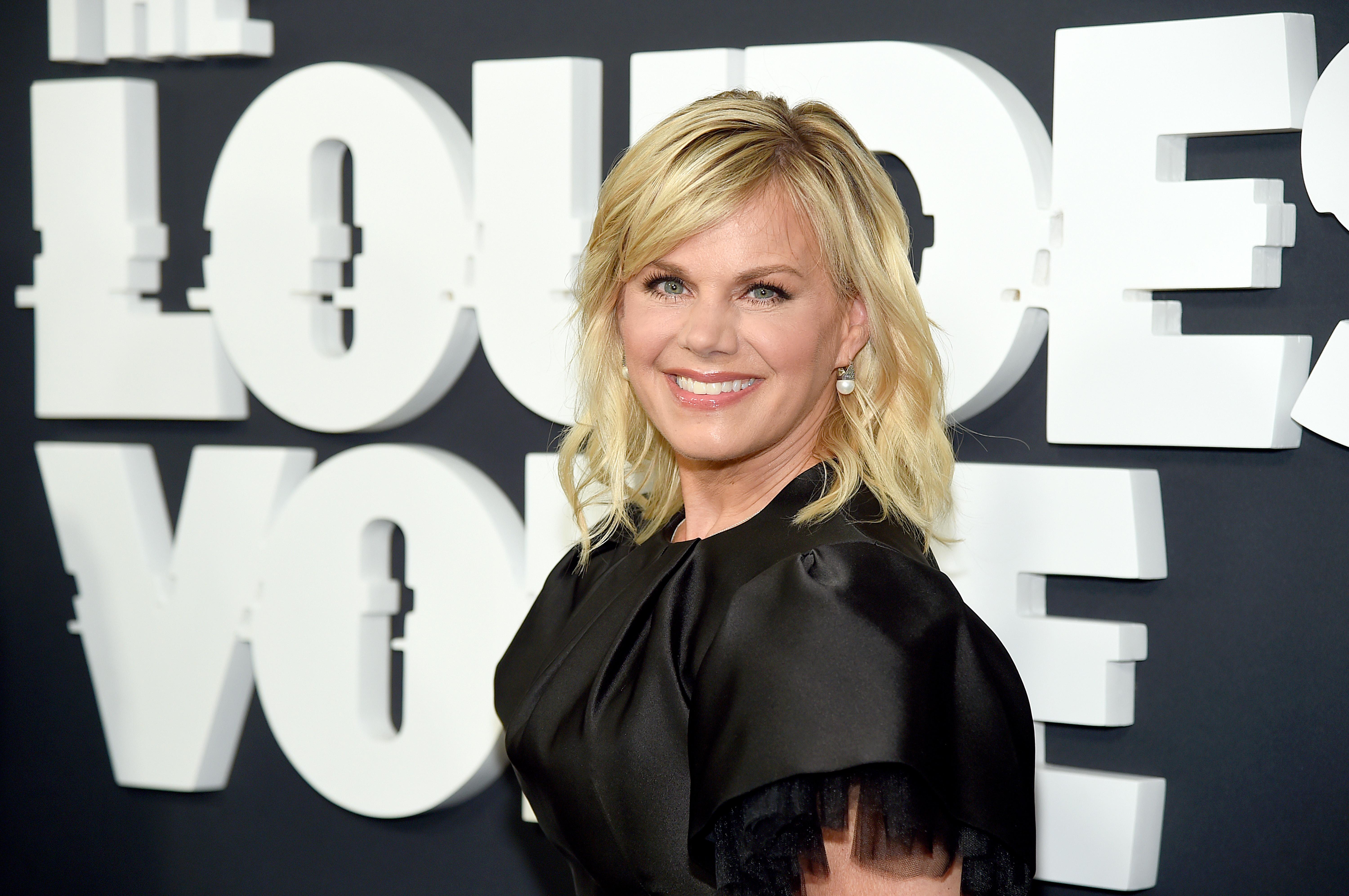 Article continues below advertisement
She was named one of Time's "Most Influential People of 2017." She's gone from working at Fox News to never watching the channel. "I've been so glad that I have not been doing the day-to-day television situation that I was in before," she said in an interview with Refinery29. "As much as I love my career, it's been nice to have this respite to take it all in and watch it and observe it from afar."
And that's not even beginning to mention the fact that she will be portrayed by Academy Award winner Nicole Kidman in Bombshell, or the fact that she was just recently played by equally legendary Australian actress Naomi Watts in The Loudest Voice, a limited Showtime series.
Article continues below advertisement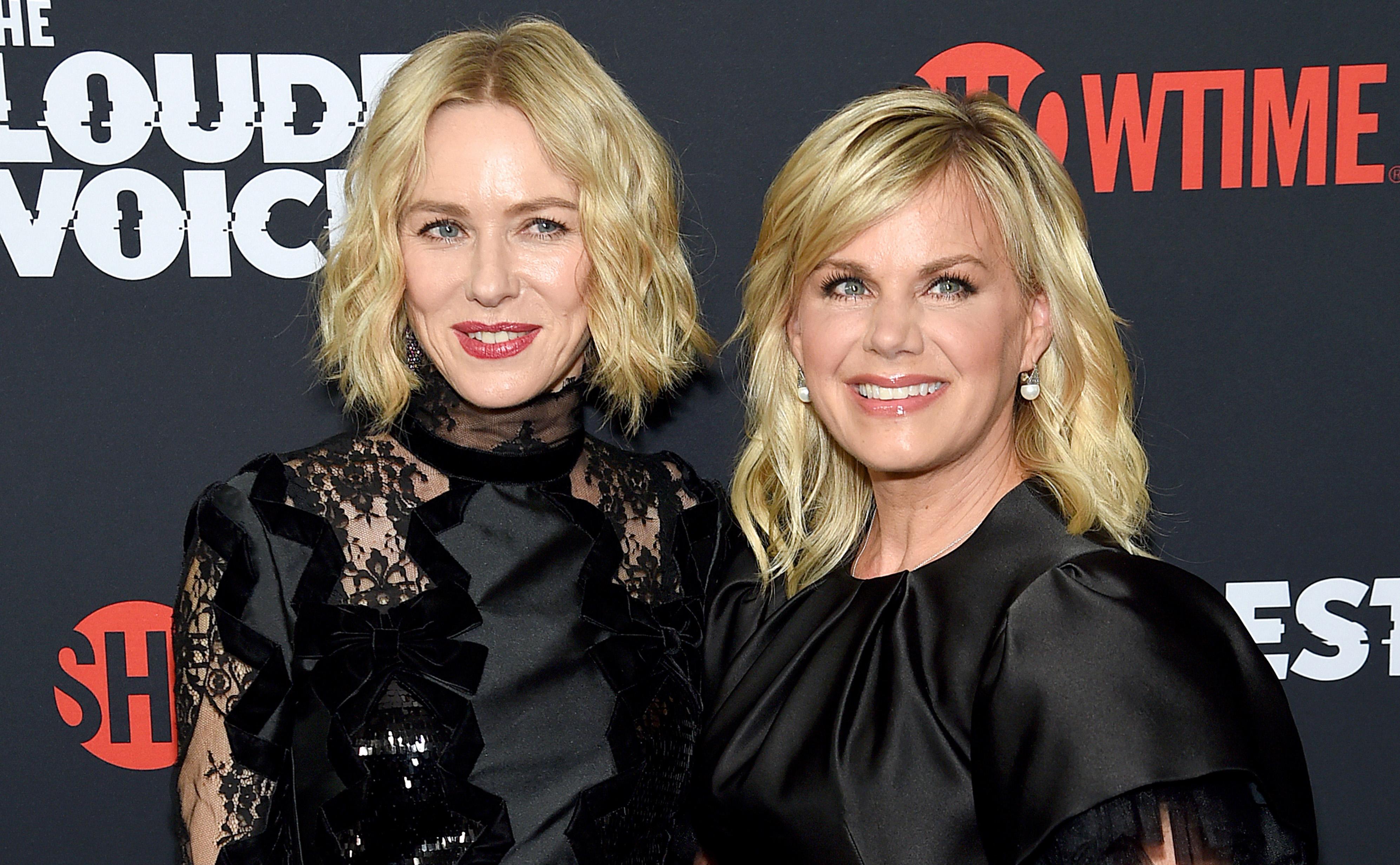 But due to the NDAs she signed in the aftermath of her lawsuit, she's not allowed to partake in any of the movie's or show's proceedings or production. As a consequence, Nicole Kidman and Naomi Watts email each other tips on how to best get into Gretchen's character. "Well, that's crazy," says Gretchen. We agree!
"My life is a testament to completely reinventing yourself in many different ways over time," she went on to tell Refinery. "I thought I was going to be sitting at home crying my eyes out every day because I'd been fired from a career that I'd worked so incredibly hard to attain," she said when asked if she ever thought that her life would be turned into a massive movie and Showtime series. "This is all really surreal."
Bombshell is out in theaters in December 2019.