How Does Fox News' Chris Wallace Really Feel About Donald Trump?
Chris Wallace hasn't seemed to pull many punches when interviewing the president, but he also criticizes Democrats. Does he like Trump, or not?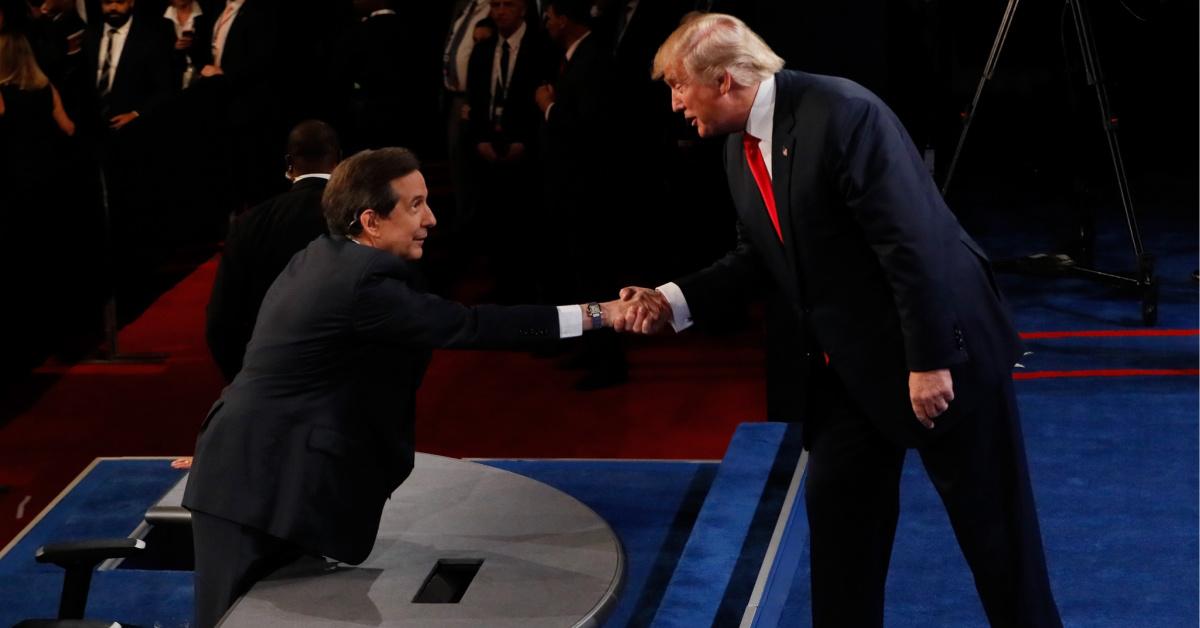 For the better part of the past two decades, journalist and television anchor Chris Wallace has been a staple at Fox News. He's received praise and criticism from both sides of the political aisle throughout his tenure at Fox, and perhaps especially during Donald Trump's presidency. Some conservatives think he's too harsh on Trump, while some liberals balk at his being involved with the right-leaning network at all.
Article continues below advertisement
Chris has interviewed Donald Trump several times over the past few years and hasn't appeared to pull many punches when it comes to fact-checking the president and calling him out when he presents false or misleading information. So, does Chris Wallace actually like Donald Trump?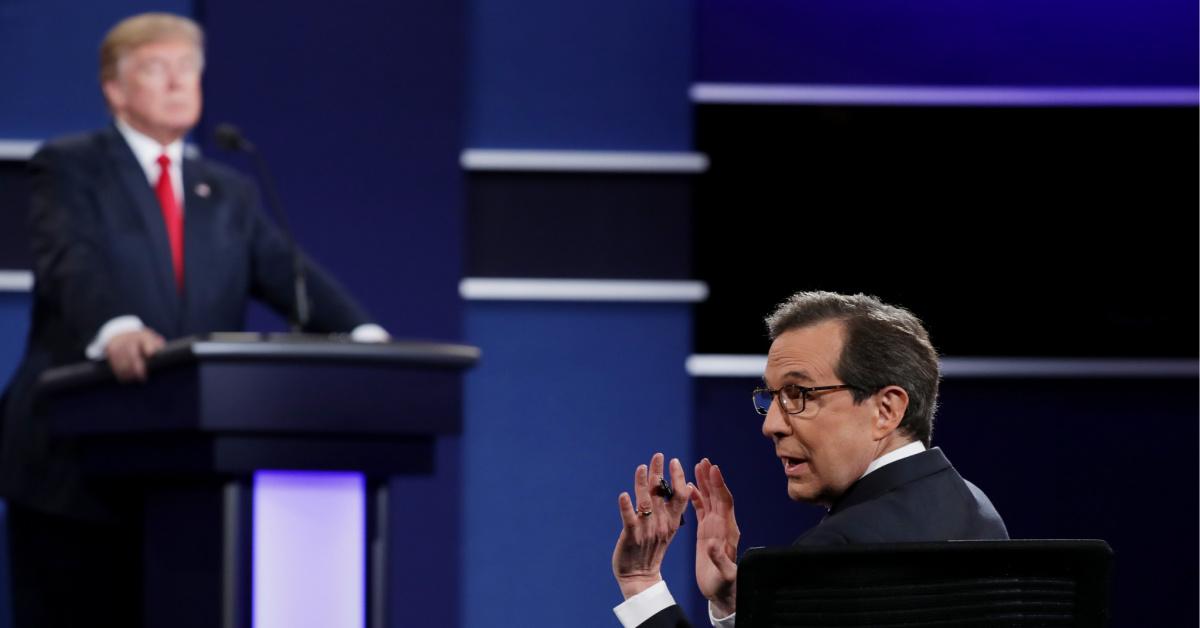 Article continues below advertisement
Does Chris Wallace like Donald Trump?
If you spend even five minutes watching Fox News, it's not hard to see that the vast majority of the people working there are actively pro-Trump. Indeed, in the years since Donald Trump was elected president, he has made it very clear that Fox News is basically the only television he watches (and regularly calls into), save for One America News.
This makes Wallace, who has worked at the network since 2003, something of an outsider. In 2006, The Washington Post reported that Wallace had been a registered Democrat for more than two decades, though he has maintained that he has voted for both Democrat and Republican candidates over the years. On a network where most of the hosts can't seem to praise Donald Trump enough, Wallace refuses to kowtow and has even offered critical commentary of the Trump White House.
Article continues below advertisement
Wallace has also on occasion heaped praise on Joe Biden and his campaign. He referred to Biden's DNC speech as "enormously effective," and added that it "blew a hole" in Trump's characterization of Biden as being "mentally shot." Wallace's actions have garnered plenty of angry tweets from Trump, criticizing him and saying he's merely trying to be like his father, legendary journalist Mike Wallace.
Article continues below advertisement
Of course, Wallace has also been very critical of Democrats in the past — including Biden. These days, it can be easy to assume one knows the political leanings of every pretty much every journalist. Those who are anti-Trump are staunchly anti-Trump, while those who are pro-Trump make their opinions very well-known as well.
Again, Wallace is a bit of an outsider in that regard. He seems to be focused on maintaining journalistic integrity above all else and not on letting his personal political leanings affect his reporting. Perhaps that's why he has been selected to moderate the presidential debates again, after having previously moderated the 2016 debates.
Article continues below advertisement
Wallace has already said he will not be focused on fact-checking the candidates during the debates. "My job is to be as invisible as possible," he said during a Fox News segment. "I'm trying to get them to engage, to focus on the key issues, to give people at home a sense of, 'why I want to vote for one versus the other.'" In other words, he plans to actually moderate them. We'll have to see how that goes.