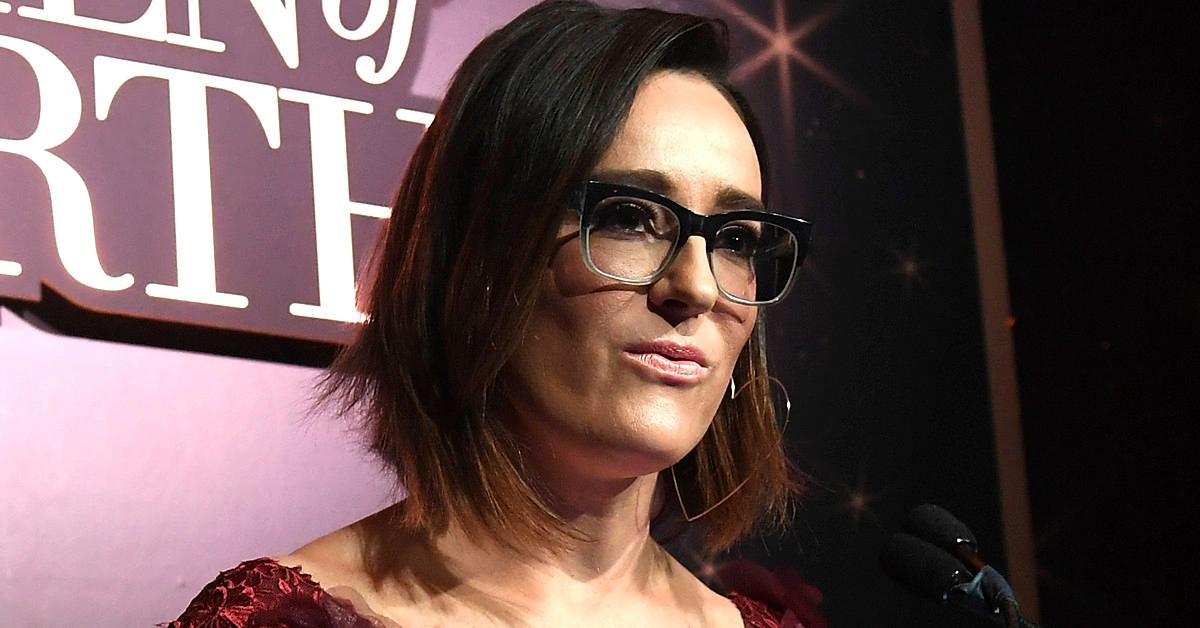 Fox Business Put Two Primetime Shows on Hiatus in March, and Only One Came Back
Political commentator and former MTV VJ Lisa Kennedy Montgomery celebrated the revival of her Fox Business Network show, Kennedy, in brusque fashion on Twitter on Thursday, Oct. 15. "Listen up freedomaniacs, liberty lovers, politicos and misfits of every stripe," she tweeted. "I'M BACK, B----ES!!!" But what happened to Kennedy anyway? Why was it taken off the air in the first place? Here's the skinny.
Article continues below advertisement
What happened to 'Kennedy' on Fox News?
Kennedy, a show on the Fox News Media channel Fox Business, was initially a casualty of the coronavirus pandemic. In a statement in March 2020, Fox Business Network announced that it was scrapping 9 p.m. hour Kennedy and 8 p.m. hour Trish Regan Primetime "until further notice" to help clear its weekday programming schedule. The network put 5 a.m.'s FBN am and 5 p.m.'s Bulls & Bears on hiatus, as well.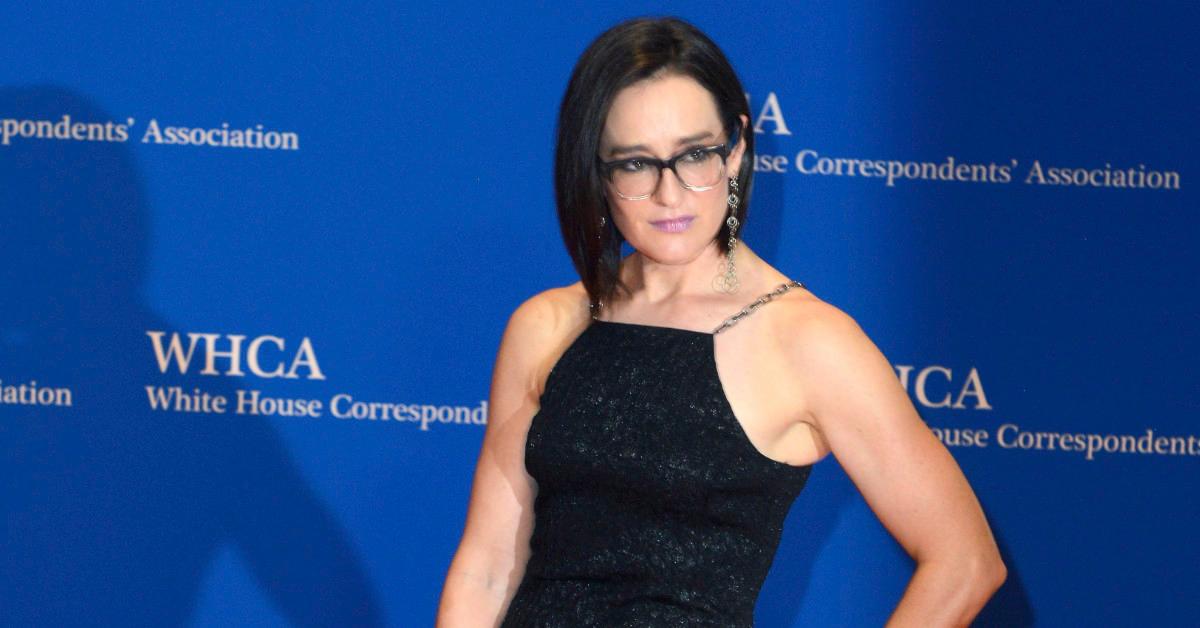 Article continues below advertisement
"Due to the demands of the evolving pandemic crisis coverage, we are deploying all resources from both shows for staffing needs during critical market hours," the network's statement said. "FOX Business will run long form programming in primetime for the foreseeable future."
In a memo sent days to employees before, Fox News CEO Suzanne Scott and Fox News President Jay Wallace urged employees to "keep in mind that viewers rely on us to stay informed during a crisis of this magnitude, and we are providing an important public service to our audience by functioning as a resource for all Americans," per Variety.
Article continues below advertisement
Fox Business president Lauren Petterson added, "While FBN will remain committed to delivering up to the minute breaking business news and analysis, our first priority is the health and safety of our employees. This scaled back schedule will ensure we continue to deliver critical information to our audience amidst this global pandemic and time of market volatility while helping to fight the further escalation of the coronavirus."
Article continues below advertisement
On Thursday, however, The Wrap broke the news that Fox Business Network would be relaunching Kennedy, airing the show at 8 p.m. ET Monday through Thursday each week starting on Monday, Oct. 19. A source with knowledge of the renewal told The Wrap that Lisa was being brought back to offer her unique take on politics and pop culture in the lead-up to the election.
And on Saturday, Oct. 17, Jo Jorgensen — the Libertarian Party's 2020 presidential candidate — tweeted that she would be a guest on Monday's episode of the show.
Kennedy premiered in January 2015, two weeks after Fox Business canceled Lisa's previous show, the libertarian-oriented series The Independents, after little more than a year on air.
Article continues below advertisement
What happened to 'Trish Regan Primetime'?
Trish Regan Primetime, which was put on ice alongside Kennedy this March, will not return to Fox Business Network: The cable channel severed ties with host Trish Regan later that month after she claimed the United States' coronavirus crisis was "another attempt to impeach the president," according to The Wrap.
Article continues below advertisement
"Fox Business has parted ways with Trish Regan — we thank her for her contributions to the network over the years and wish her continued success in her future endeavors. We will continue our reduced live primetime schedule for the foreseeable future in an effort to allocate staff resources to continuous breaking news coverage on the coronavirus crisis," the network said in a statement.
In her own statement, Trish said, "I have enjoyed my time at Fox and now intend to focus on my family during these troubled times. I am grateful to my incredible team at Fox Business and for the many opportunities the network has provided me. I'm looking forward to this next chapter in my career."