Shepard Smith Broke His Contract With Fox to Focus on the News
Shepard Smith left Fox News in the middle of a multi-year contract in 2019 after being with the network for 20 years. Why did Shepard leave Fox?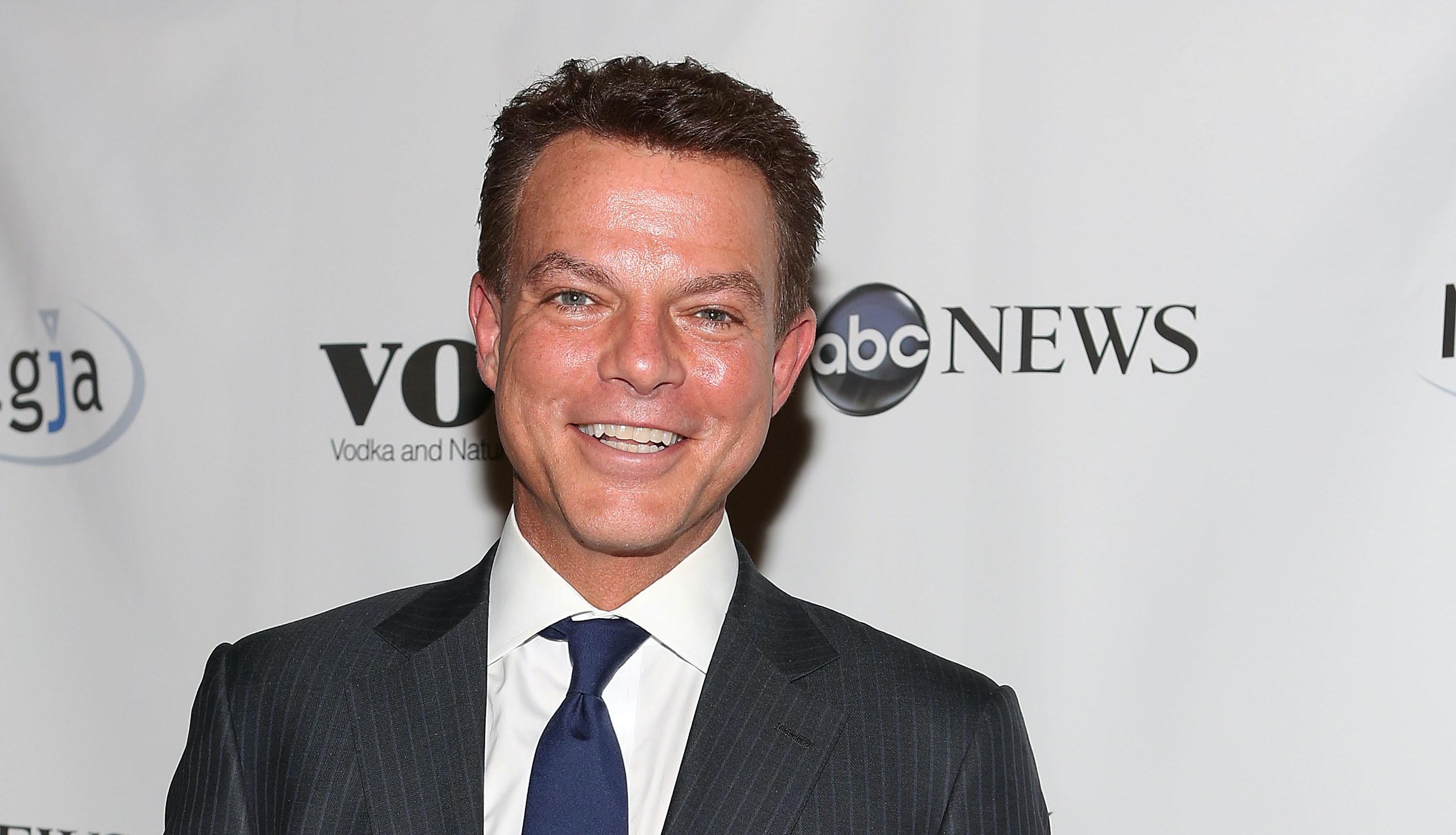 When longtime broadcast journalist Shepard Smith made his sudden departure from Fox News in the middle of his multi-year contract in 2019, viewers were more than a little shocked. Shepard had been with the outlet for more than two decades, coming onto the network in 1996.
When he broke the news to his viewers, the only explanation he offered was that the "truth will always matter," and said he probably wouldn't be reporting elsewhere in the immediate future.
But why did Shepard really leave Fox?
Article continues below advertisement
Why did Shepard Smith really leave Fox News?
Just before Shepard made his departure from Fox News, it was becoming increasingly clear that the outlet favored analytic coverage and pundits over straight news, something Shepard openly valued. This was partly why his segment, Shepard Smith Reporting, was eventually pushed up to the 3 p.m. time slot.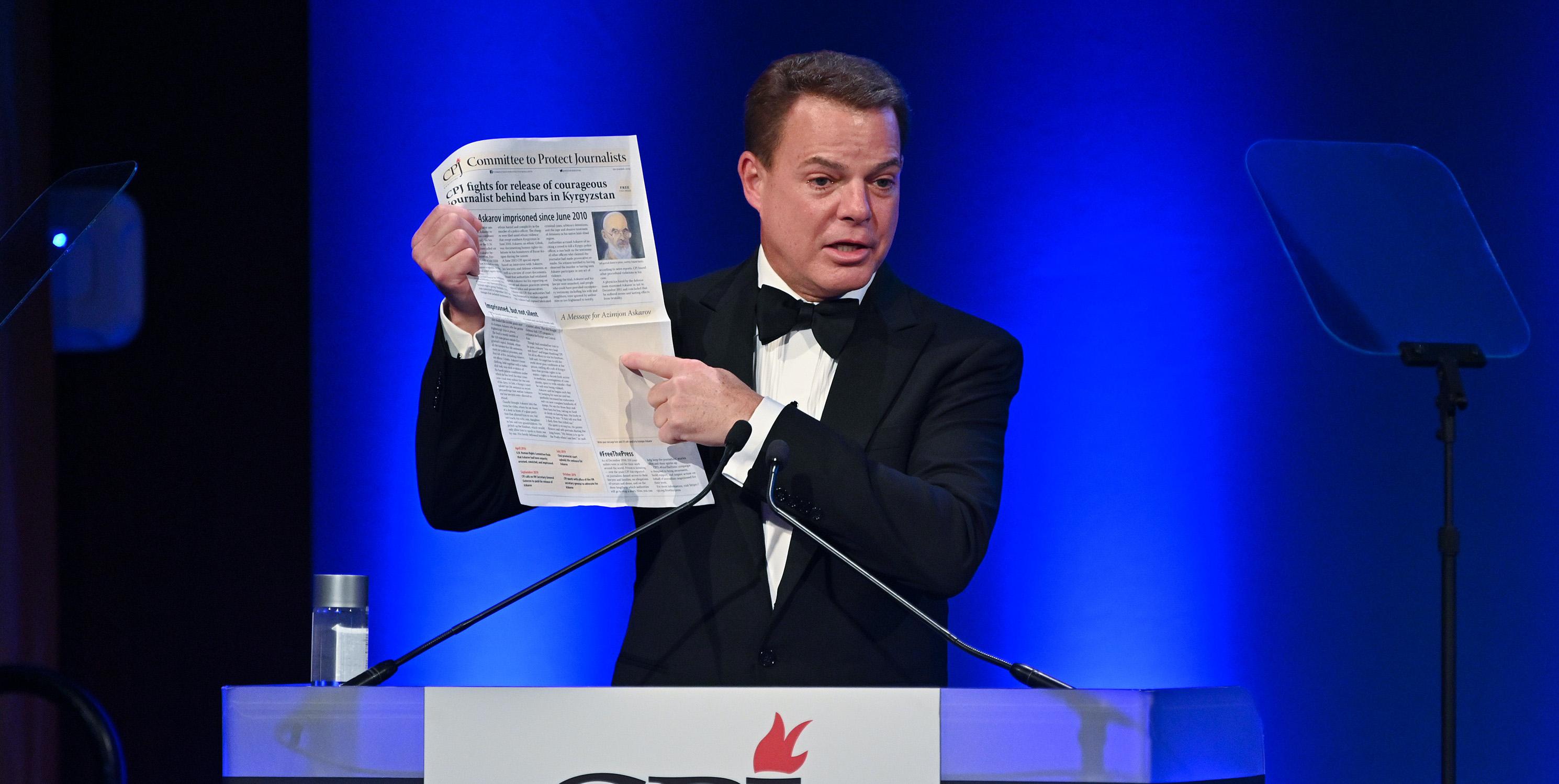 Article continues below advertisement
Some speculated that Shepard was leaving after a vocal spat with one of the network's other well-recognized faces, Tucker Carlson. The pundit had brought on a guest who openly criticized one of the analysts Shepard had featured on his show, and according to AP News, Shepard criticized his co-worker for the attack.
Even sitting president Donald Trump criticized the anchor, calling him the network's "lowest rated."
Despite this, Shepard clarified that it was not his colleagues' criticisms that led to his decision to leave.
"I had felt like it was time for a new challenge for a long time," he said, according to the outlet. "Nothing about any talent, any on-air people at that place, pushed me out the door."
Article continues below advertisement
Shepard Smith will be hosting a new show on CNBC.
Almost a whole year after his sudden departure, Shepard is back to reporting the news, this time with CNBC.
According to AP News, Shepard had always valued straight news even before his sudden exit from Fox, and was grateful to find an outlet where he would be able to focus on the content he valued.
Article continues below advertisement
"We're going to come out and do just the news," he told AP News. "We're not planning to do any analysis in our news hour. We're going to have journalists, reporters, sound and video. We're going to have newsmakers and experts ... but no pundits. We're going to leave the opinion to others. It's exactly what I've been wanting to do. It's what I've been working at for 30 years."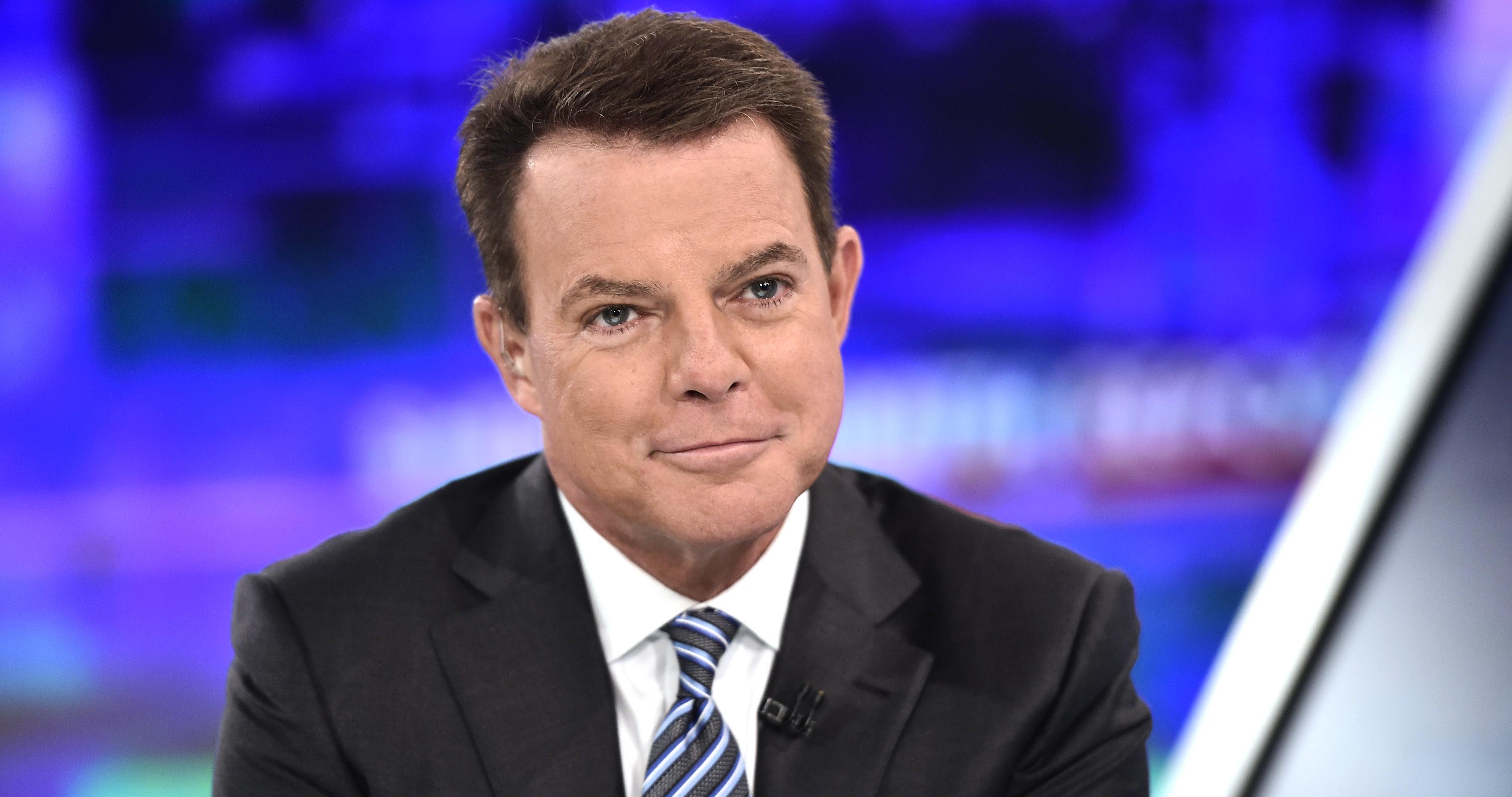 Article continues below advertisement
When Shepard left Fox, he allegedly signed a non-compete, meaning he wouldn't be able to report for a competing outlet for a period of time after the move. He allegedly had other networks courting him for a contract, but CNBC's offer fit best.
"My feeling was that it was not an obvious, conventional move for him," CNBC Chairman Mark Hoffman told AP News. "But at the same time I felt we had a concept we had been thinking about for a number of years that just might fit his interests. It just so happened that it was, item for item, exactly what Shep was looking for."
Now, you can watch Shepard on The News with Shepard Smith, weeknights at 7 p.m. EST on CNBC.