Tucker Carlson Has Shockingly Departed From Fox News; Who Is Replacing Him?
Who is Tucker Carlson's replacement on Fox News? After his shocking departure, folks are curious how the network will move forward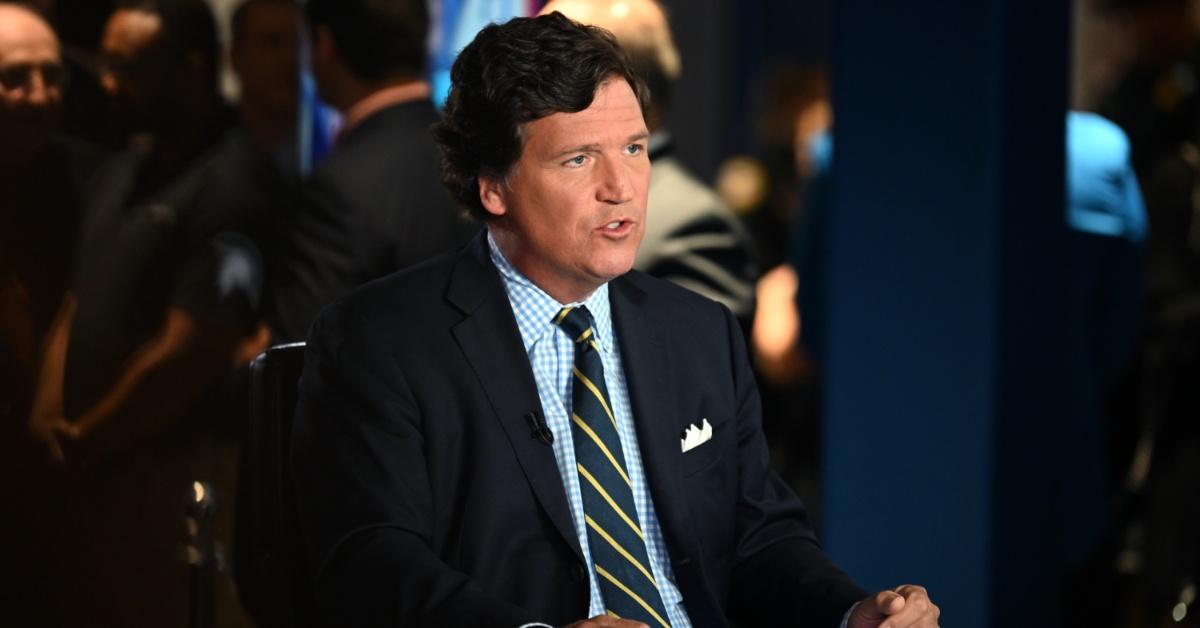 When thinking of the most polarizing figures in news media over the last few years, it would be difficult to not mention Tucker Carlson. The Fox News host helmed his own wildly successful show Tucker Carlson Tonight for years, becoming the definitive conservative voice in media and commanding the network's highest ratings.
Article continues below advertisement
Which is why when news broke that Tucker was out at Fox with no prior warning or even a goodbye broadcast on April 24, 2023, millions of his followers (and even his haters) were shocked at the decision. With all of that being said, who is going to be Tucker's replacement on Fox now that he's no longer with the company? Let's take a look at the facts.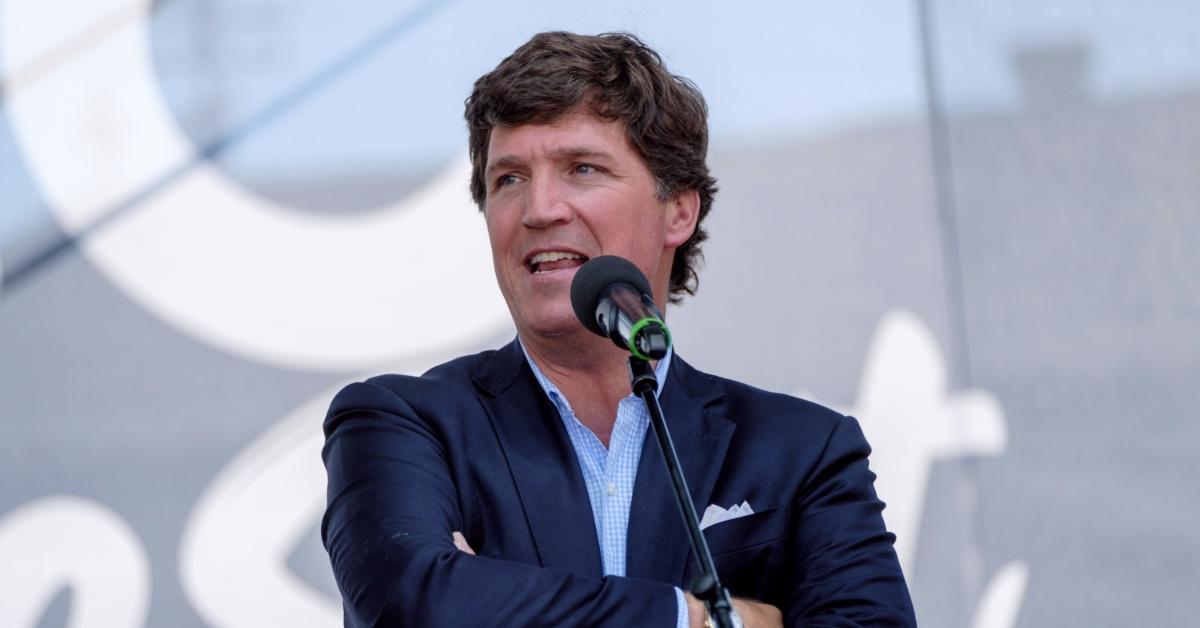 Article continues below advertisement
Who is Tucker Carlson's replacement on Fox News?
Removing your most successful star from the air is a bold move for any company to make, which left many fans questioning what replacement Fox had up their sleeve after Tucker's departure was announced.
To replace Tucker's infamous program, Fox decided to fill it with a new program that they're calling Fox News Tonight. As for the new show's host, it will feature a rotating pen of Fox News personalities from across their other programs until a permanent host is announced.
Filling the conservative network's prime weeknight 8 p.m. time slot is a big task. Naturally, the company wasted no time getting Fox News Tonight on the air as its first episode came out on April 24, 2023, the same day that Tucker's departure was shared with the world.
For the new show's first episode, Fox & Friends co-host Brian Kilmeade took on the hosting gig. He briefly touched on Tucker's exit while on the air, saying, "I wish Tucker the best. I'm great friends with Tucker and always will be." He did not provide any more information on the circumstances of the famed host's departure beyond those words of affirmation.