Brian Kilmeade Was Absent from 'Fox & Friends' — What Happened to Him?
Brian Kilmeade's absence from 'Fox & Friends' has some Fox viewers wondering what happened to the regular host of the Fox News morning show.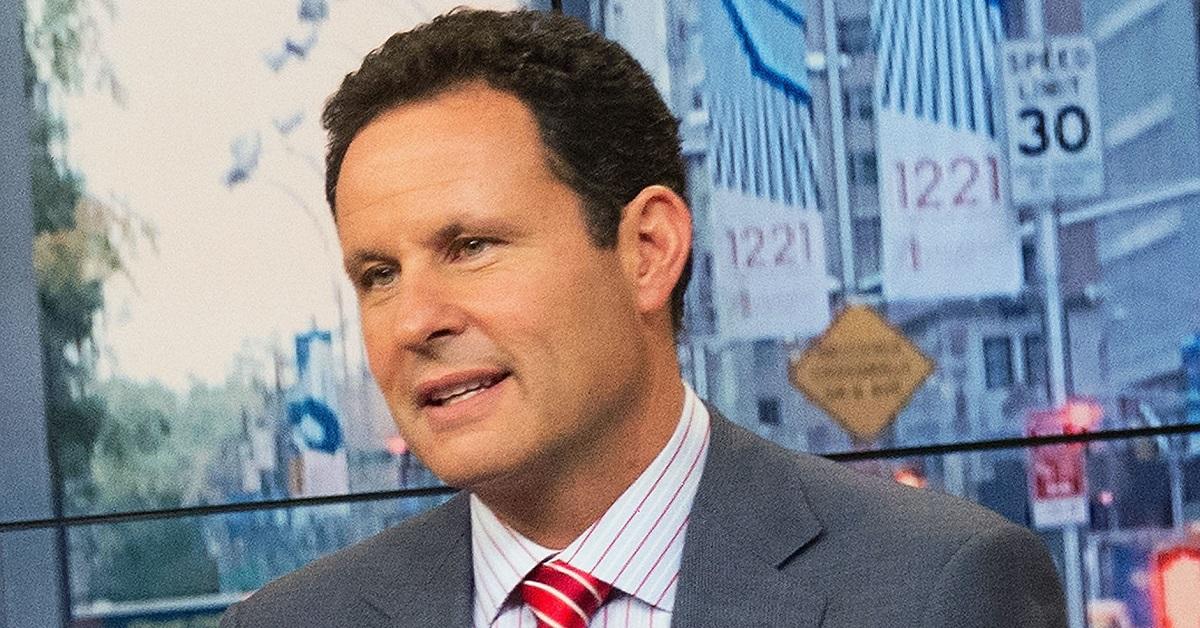 Although change-ups to news show lineups are fairly common, ardent viewers of Fox News were concerned on Jan. 18 when they discovered that Brian Kilmeade was absent from his usual spot as one of the hosts of Fox & Friends. Brian's absence went largely unremarked upon during the show, but many regular viewers of the Fox News morning show are now wondering what happened to Brian.
Article continues below advertisement
What happened to Brian Kilmeade?
Although no explicit reason was given for Brian's absence, fans of the Fox News host shouldn't worry that he's disappeared from Fox altogether. On Jan. 18, Brian was promoting his role as one of the hosts of Fox News Primetime, a new show that's debuting in 2021. The show will premiere on Jan. 18 and will feature a rotating panel of hosts that have been culled from other programs on the channel, which may explain why Brian was absent this morning.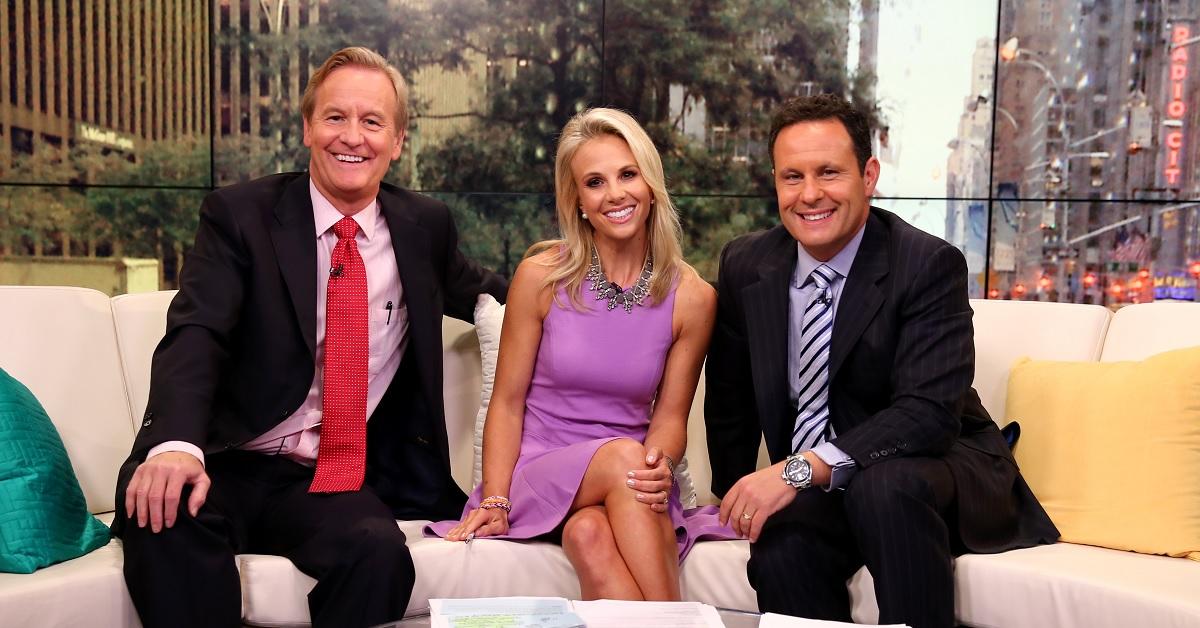 Article continues below advertisement
Other hosts on Fox News Primetime will include Maria Bartiromo, Katie Pavlich, Rachel Campos-Duffy, Mark Steyn, and former congressman Trey Gowdy. The new program is part of a push from Fox to shake up its lineup as the network prepares to cover the incoming Biden administration. Fox News Primetime will be another opinion show from the network in the same vein as Tucker Carlson and Sean Hannity's shows.
Fox News has slipped in the ratings since election day.
Although Fox was the leader in cable news ratings for most of 2020, the network has recently slipped behind competitors like CNN and MSNBC in the wake of the election. That shift in ratings has come as viewers have turned to Fox's competitors for news on the incoming administration and coverage of the riots in the Capitol that took place on Jan. 6.
Article continues below advertisement
Fox News has also lost some viewers to new competitors like Newsmax and One America News, which take an even more staunchly pro-Trump view of the news than much of Fox's programming. Throughout the Trump administration, Fox's evening opinion lineup has been largely supportive of the president, although the network began to break with Trump slightly as it became clear that he lost the election in November.
Article continues below advertisement
Brian has been getting into arguments with his 'Fox & Friends' co-anchors.
In the wake of the riots in Washington, D.C. and the second impeachment of President Trump, arguments have broken out between Brian and his fellow Fox & Friends co-host over how responsible Trump is for the violence. Brian argued that impeachment was a bridge too far, while his co-host Steve Doocy pointed out that Brian would likely be in favor of impeachment if the president had been a Democrat.
"Let's put the shoe on the other foot," Steve said. "If a Democrat president did what happened last week, would the Republicans in the House and Senate vote to impeach him if they could? The answer is yes."
Steve also pointed out that members of Congress had seen the violence in the Capitol first-hand and wanted accountability for those that they felt were responsible.