If You Know Who Whistleblower Eric Ciaramella's Girlfriend Is, You Must Be CIA
The famous White House whistleblower has remained predictably private. So, who is Eric Ciaramella's girlfriend? Here's what we know.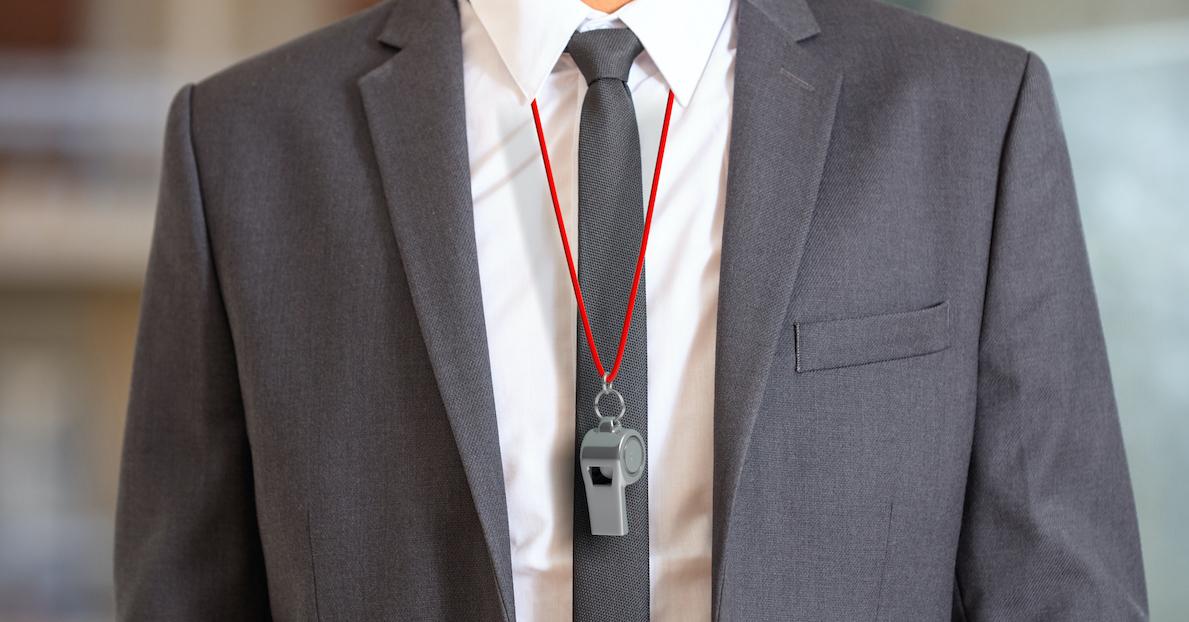 It's not very often you find Ukrainian-specialist whistleblowers boarding the gossip train. However, seeing that it's an election year, why not start? Eric Ciaramella is best known as the whistleblower who jumpstarted President Donald Trump's impeachment hearing process.
Article continues below advertisement
For those who live within the United States, you already know that this story is going to be ridiculous. Our politics have been nothing but absurd for the past four years.
Just take a deep breath and let it out. Since Eric is not a household name like Kim Kardashian, we have to dive into a bit of backstory before even thinking about who his girlfriend is.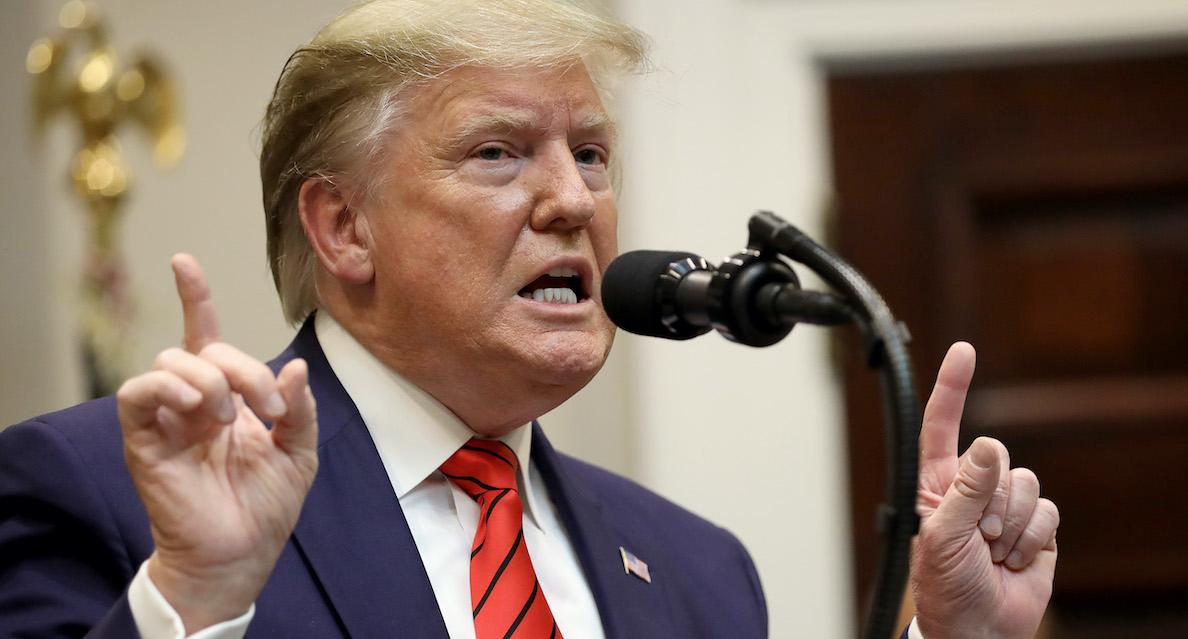 Article continues below advertisement
No, we don't know who really know who Eric is.
Despite what former CIA analyst Fred Fleitz has said, we do not know who Eric is. He may have been all over Twitter, CNN, and the Washington Post, but he was never brought to those initial impeachment hearings. His anonymity was insisted upon by Democrats.
It wasn't until early 2020 that his identity as the infamous whistleblower was revealed. Ever since, we've been dealing with COVID-19 and Black Lives Matter and DACA, and I'm sure people are exhausted by biased news outlets. In other words, they don't care.
Article continues below advertisement
Here's why you should care about Eric Ciaramella.
Eric is a CIA officer who specializes in Ukraine and Russia. We know that on some level, Russia did interfere with our 2016 electoral process. There are rumors that they plan to do so again this year. Whether Trump knew or not is still being debated.
Article continues below advertisement
Most likely, it was Eric who first brought this to Democrats' attention. Of course, Eric is politically biased. He never agreed with Trump's foreign policy. He is a registered Democrat and worked under the Obama administration.
Whistleblowers get people into trouble by calling out information and actions that they deem punishable by law. They also aren't supposed to be biased, although this, too, is up for debate.
But it doesn't matter if Eric is a Democrat, Republican, or Libertarian. It also doesn't matter if this is a plot to get Trump out of the Oval Office or a sincere decision based on his moral standing. Eric could single-handedly be the reason why Trump is impeached, or the House begins a new trial.
Article continues below advertisement
Eric's girlfriend is the only anonymous player.
OK, if you were expecting to find out who Eric's girlfriend is, you probably never will until his whistleblower status is confirmed at a trial. That's usually when a key player's personal life is ripped to shreds.
There is maybe one sentence in the entire Internet claiming that Eric's fiancée is actually Adam Schiff's daughter, Alexa Schiff. This rumor, which eventually was proven untrue, has seemingly been wiped from any Google search records.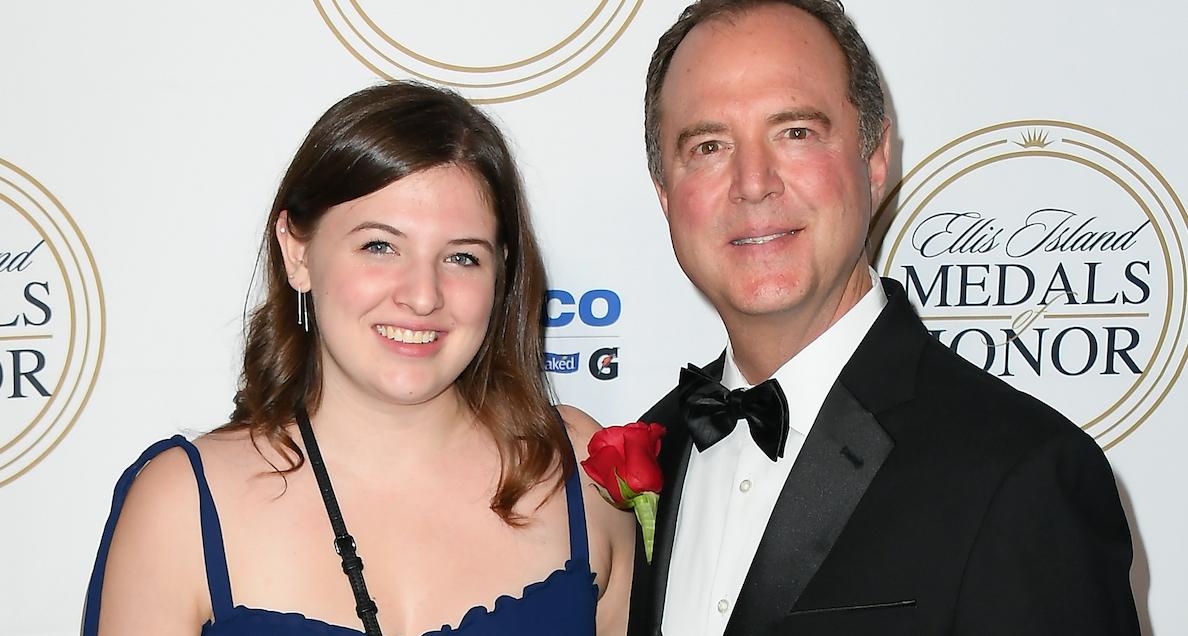 Article continues below advertisement
House Intelligence Committee Chairman Adam Schiff, if you recall, led the impeachment trials. The relationship between Eric and Adam has been touted as Democratic nonsense from Fox News to right-leaning editorials and has been used as the basis for trying to discredit Eric as a whistleblower altogether.
Eric is considered Schiff's informant by the far-right. The conspiracy is that together, they saw out the final phase of a supposed plot that started in 2016 to get Trump out of the White House.
Don't take anything at face value.
It's so hard to sift through political bias and enter into the facts of the ordeal. This is not necessarily the platform to preach politics one way or another, but I encourage you to find facts for yourselves. Don't rely on talking heads on the news. Make yourself a cup of coffee and angrily watch primary sources.
And if you do find out who Eric Ciaramella's girlfriend is, more power to you. You must be CIA.