Trump Removed Nephew With Seizure Disorder From Family Insurance Plan Over Lawsuit
One of President Donald Trump's nephews, baby William Trump, needed extra medical care. Donald and his siblings removed him from the insurance plan.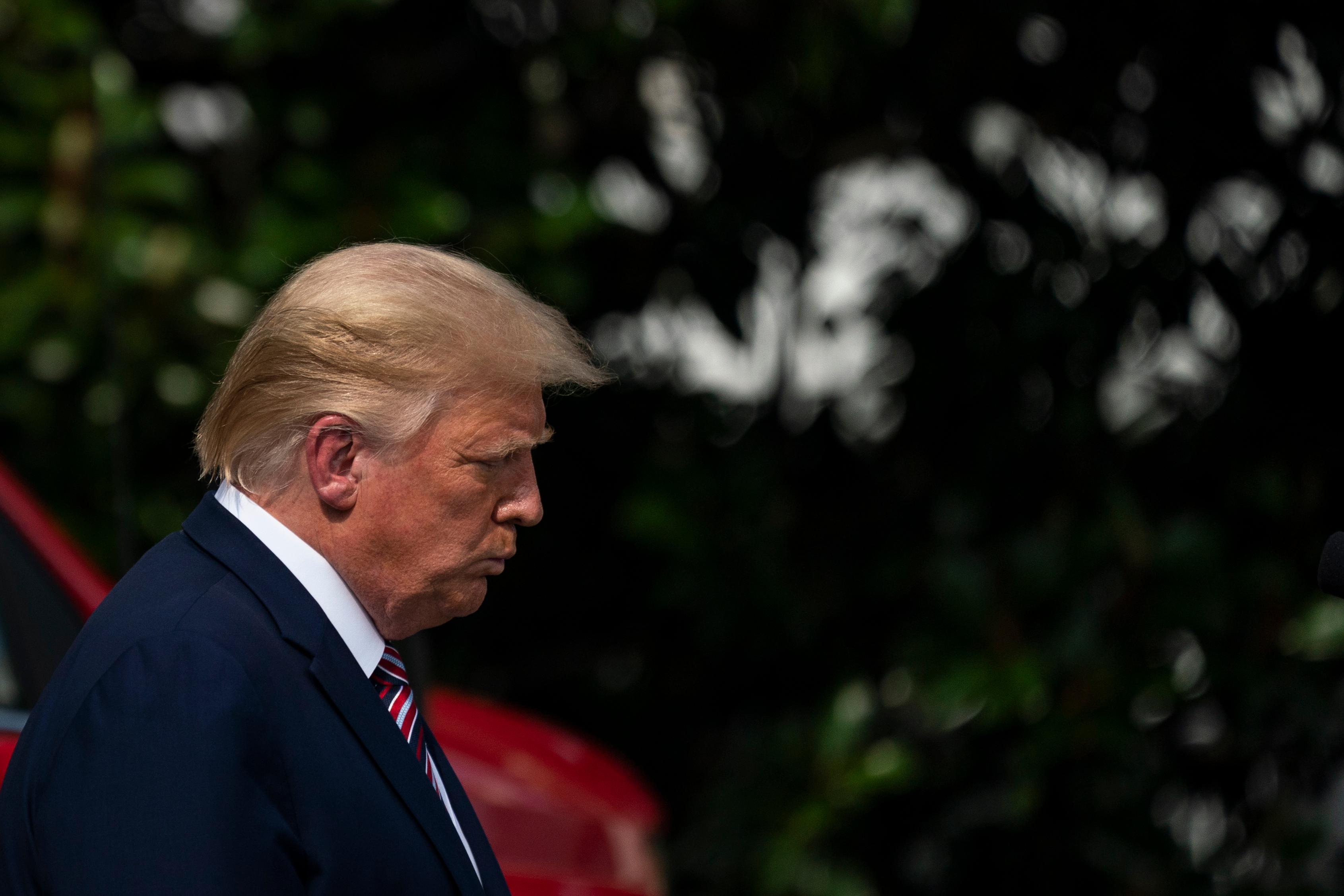 It's no secret that sitting President Donald Trump has always tried to run things like a business. But a new book, published by his niece Mary Trump reveals that not only has he tried to run the country like a business, but he treats his family the same.
Probably one of the most heartbreaking anecdotes tossed around from the book is about baby William Trump, who was removed from the family health care plan over a battle of money. But what happened to him?
Article continues below advertisement
Who is baby William Trump?
Baby William Trump is the son of Lisa Trump, one of Donald's nieces. Shortly after William was born, he was diagnosed with "infantile spasms, a rare disorder that can lead to cerebral palsy or autism and a lifetime of care," according to The New Yorker. William spent much of his young life in and out of hospitals, racking up medical bills in the hundreds of thousands of dollars for the family.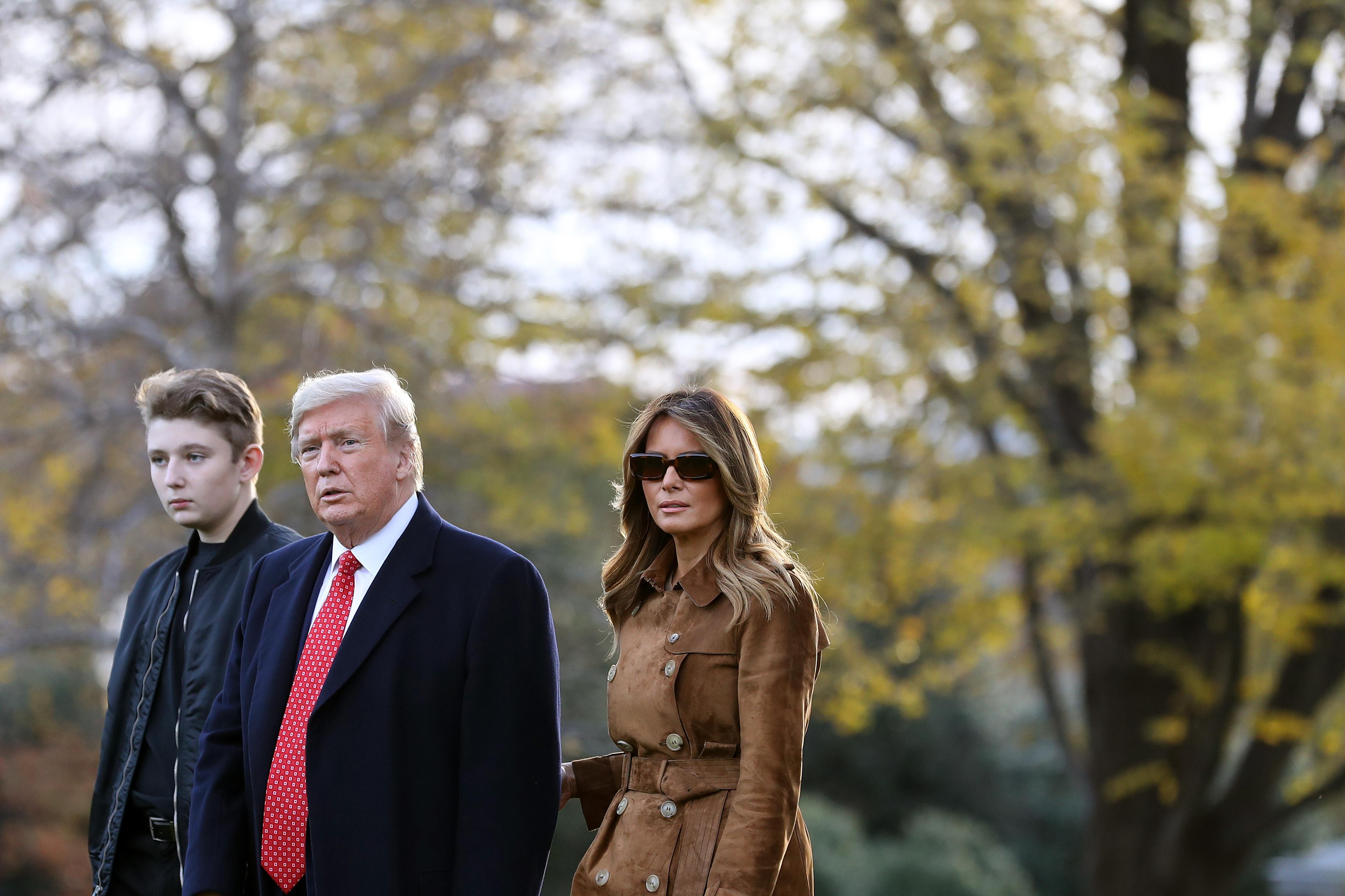 Article continues below advertisement
Initially, William was set to be covered by the medical insurance plan provided by the company Donald's father, Fred Trump, owned, saying that he would be put on the family's insurance plan so as not to burden the family with hospital bills.
According to Melville House, the publishing house that published The Making of Donald Trump, a letter from the family lawyer stated the insurance would cover "all costs related to baby William's care, not withstanding any plan limits (percentage, number of visits, or maximum dollar amount) …whether or not they are deemed by Precise to be medically necessary… This directive shall remain in effect until further notice."
Article continues below advertisement
This alleviated the family's financial burden for a time — until Donald and his siblings pulled the family's coverage.
After Fred passed away, his inheritance was doled out to his family members, but William's family felt they were being short-changed. According to the Washington Post, Donald and his siblings fought to keep as much of their father's inheritance as possible as William's parents sued for a larger inheritance.
Article continues below advertisement
What happened to baby William Trump?
According to the Washington Post, William's family only received $200,000 from Fred's business empire, and alone it didn't cover the full cost of William's medical bills. As his parents sued Donald and his siblings for a larger share, they pulled the child off of the insurance plan.
"When [Fred III] sued us, we said, 'Why should we give him medical coverage,'" Donald told the New York Daily News at the time.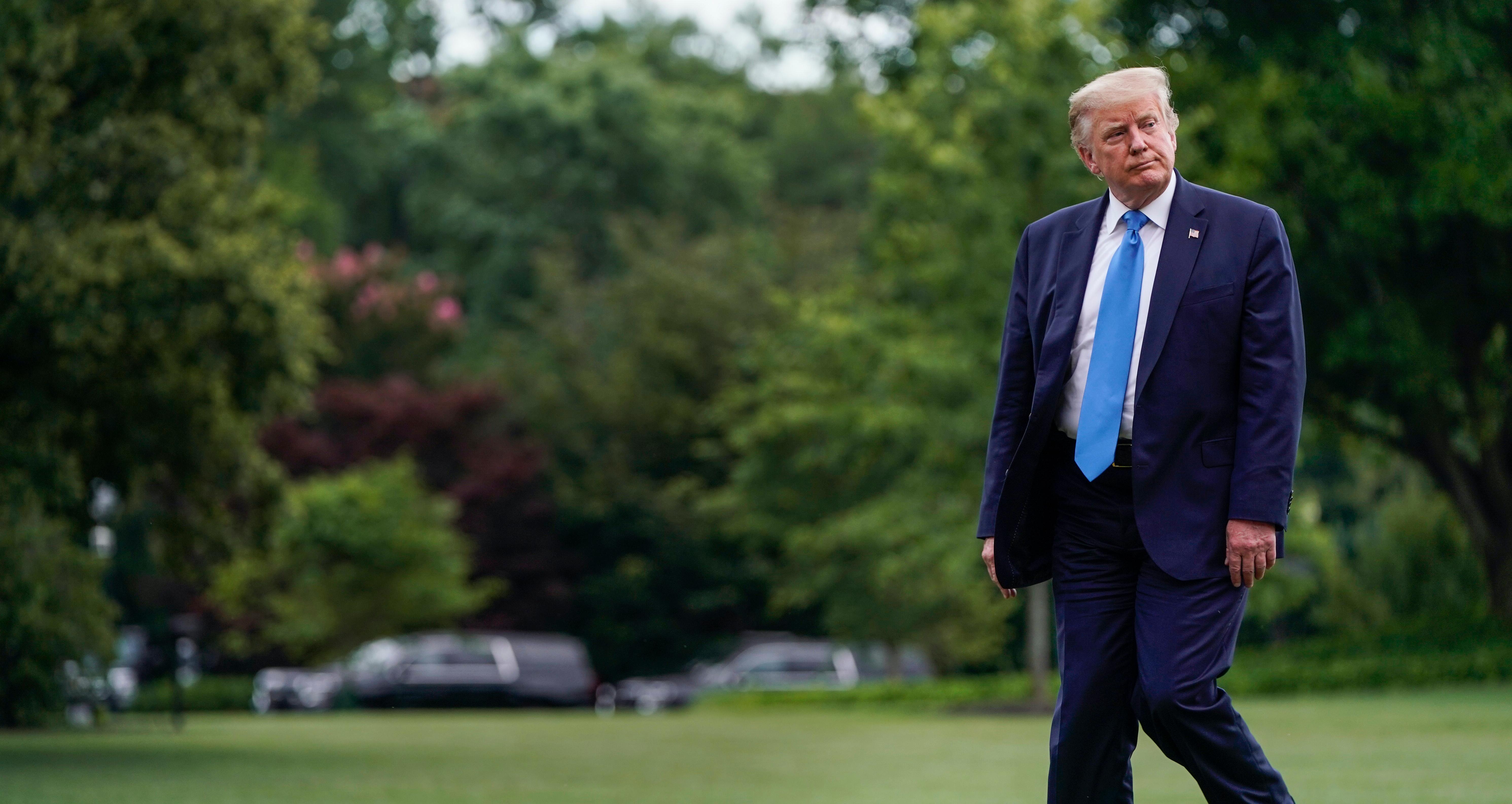 Article continues below advertisement
Fred Trump III said in the court documents "my aunt and uncles thought nothing about taking away my critically ill son's coverage in an attempt to browbeat me into abandoning my claim in the probate contest," according to the Washington Post.
This further drove a wedge in the family. William was later diagnosed with cerebral palsy.
"You have to be tough in this family," Fred III told the New York Daily News. "I guess I have what my father didn't have. I will stick to my guns. I just think it was wrong. These are not warm and fuzzy people. They never even came to see William in the hospital. Our family puts the 'fun' in dysfunctional."
It is currently unclear where William is now.