Fox News' Neil Cavuto Has Faced Multiple Health Issues During His TV Career
In 1987, Neil Cavuto was diagnosed with cancer. Ten years later, he was diagnosed with MS. But he hasn't let his health issues take over his career.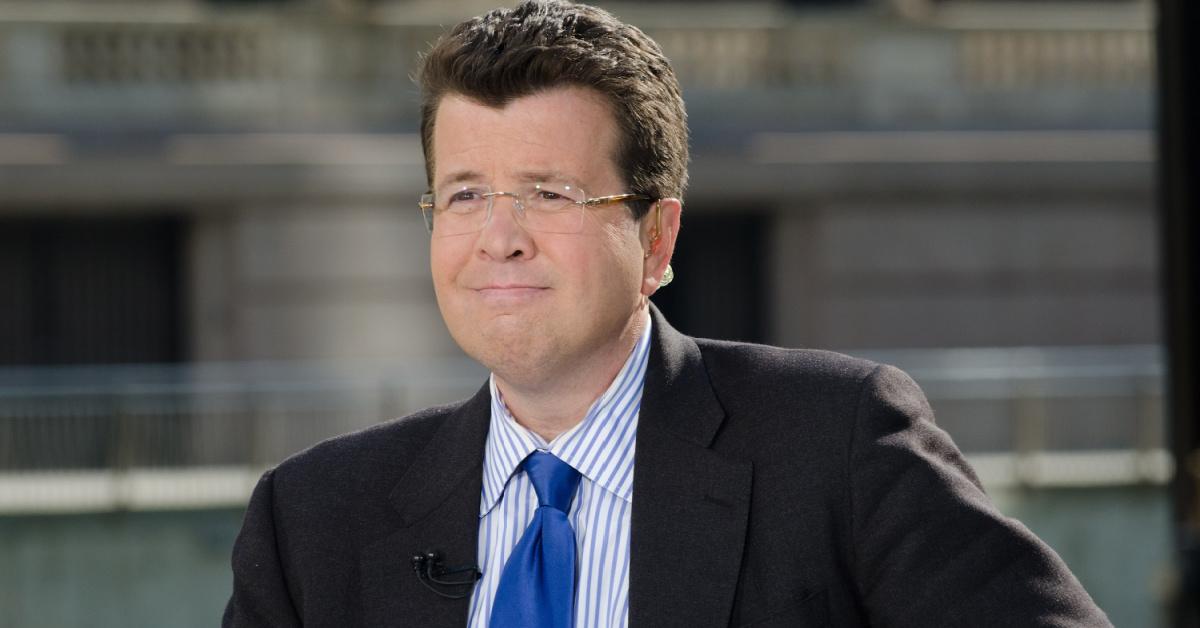 For more than 30 years, Neil Cavuto has been a familiar face on television screens across the nation. He started out as one of CNBC's principal anchors and reporters, even co-anchoring the network's first-ever broadcast on April 17, 1989. In 1996 Neil made the leap over to Fox News, where's he's been ever since.
Article continues below advertisement
Now, Neil is a host, managing editor, and a vice president of business news at Fox, and he's definitely solidified his position as a household name. Neil has enjoyed plenty of career success, but his off-screen life hasn't been easy.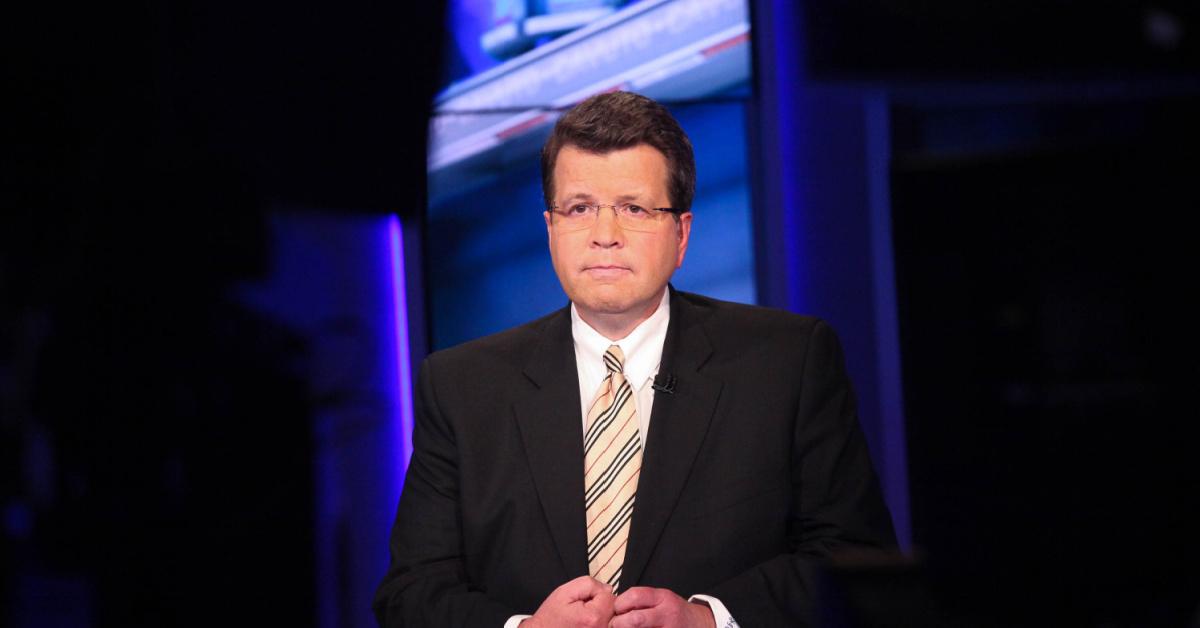 Article continues below advertisement
What happened to Neil Cavuto from Fox News?
In 1987, Neil landed a life-changing television role in New York City. It was a big break for Neil, who had graduated seven years prior from St. Bonaventure University with a degree in mass communication — but health troubles soon started plaguing him, and he began to worry about how they might affect his career path.
Neil was diagnosed with Hodgkin's lymphoma, a type of cancer that attacks the body's immune system. He started receiving chemotherapy and radiation but didn't tell people at work about it. "I was paranoid that I'd lose my job," he told People in 2002. "I was a basket case." Eventually, Neil recovered from the disease, but 10 years later, he got more bad news.
Article continues below advertisement
In the summer of 1997 — 10 years after he had battled cancer — Neil started experiencing new, worrying symptoms. "I was stumbling and falling," he said. "I would wake up prickly. My legs felt like stilts." He received a diagnosis of multiple sclerosis, a degenerative neurological disease that has no known cure.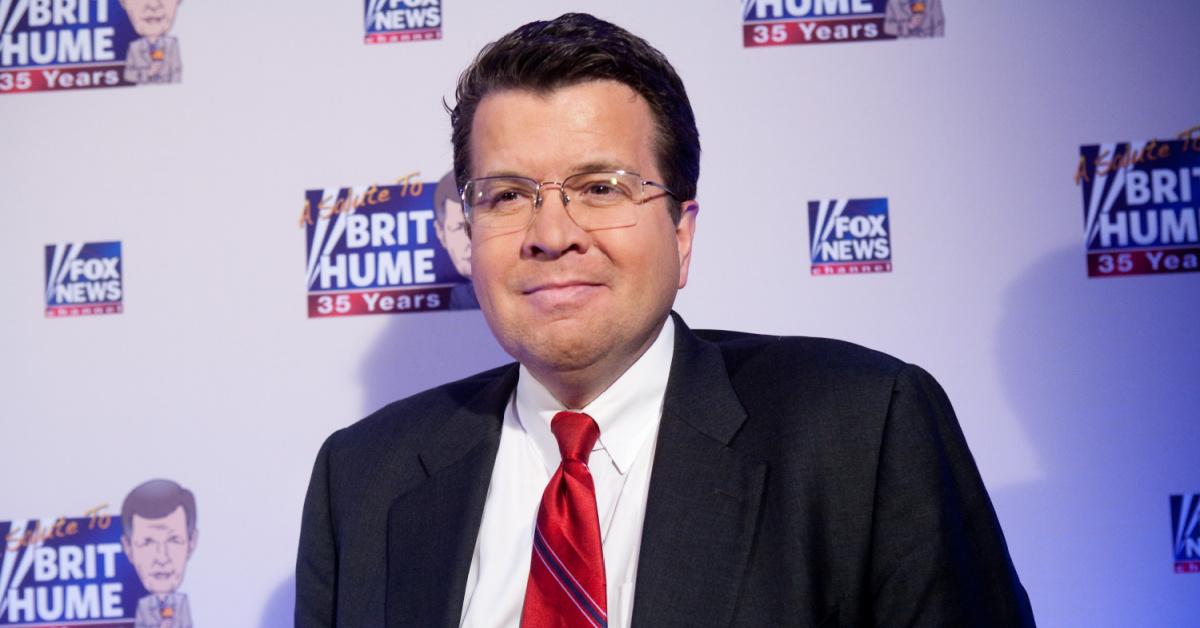 Article continues below advertisement
While Neil had chosen to keep his cancer diagnosis a secret, he decided to be much more open with audiences about the fact that he had been diagnosed with multiple sclerosis. He says that having MS might contribute to his overall optimism when sharing the news. "When I tell you about the nine companies that are under investigation, I also tell you about the 9,000 that are not. I try to look at the half-full glass, maybe because of my illness," he has said.
Sometimes, Neil will experience pain while on-the-air, simply trying to do his job. "When it's really bad, my shoulders can't move, my head is spinning, I can't feel my arms or my legs," he said. But he doesn't allow the pain to take him away from his duties.
Article continues below advertisement
In recent years, Neil has stood out amidst many of his Fox News coworkers as being one of the few Fox employees who refuses to heap praise upon President Donald Trump. In a clip that went viral in the fall of 2019, Neil set the record straight, saying: "First of all, Mr. President, we don't work for you. I don't work for you. My job is to cover you, not fawn over you or rip you, just report on you. To call balls and strikes on you. My job, Mr. President, our job here, is to keep score, not settle scores."
As you might imagine, the president didn't take too kindly to this treatment. His response came in February 2020 when he spent a full 20 minutes attacking Neil during a rally in Colorado Springs, Colo. After more than 30 decades spent covering the news, Neil has made his fair share of fans and people who, like the president, don't care much for him. He doesn't seem particularly bothered by that, though.