Former Fox News Commentator Tucker Carlson Is Taking His Show to Twitter
After being fired from Fox News, political commentator Tucker Carlson has announced he will relaunch his show on Twitter. Here's how to watch it.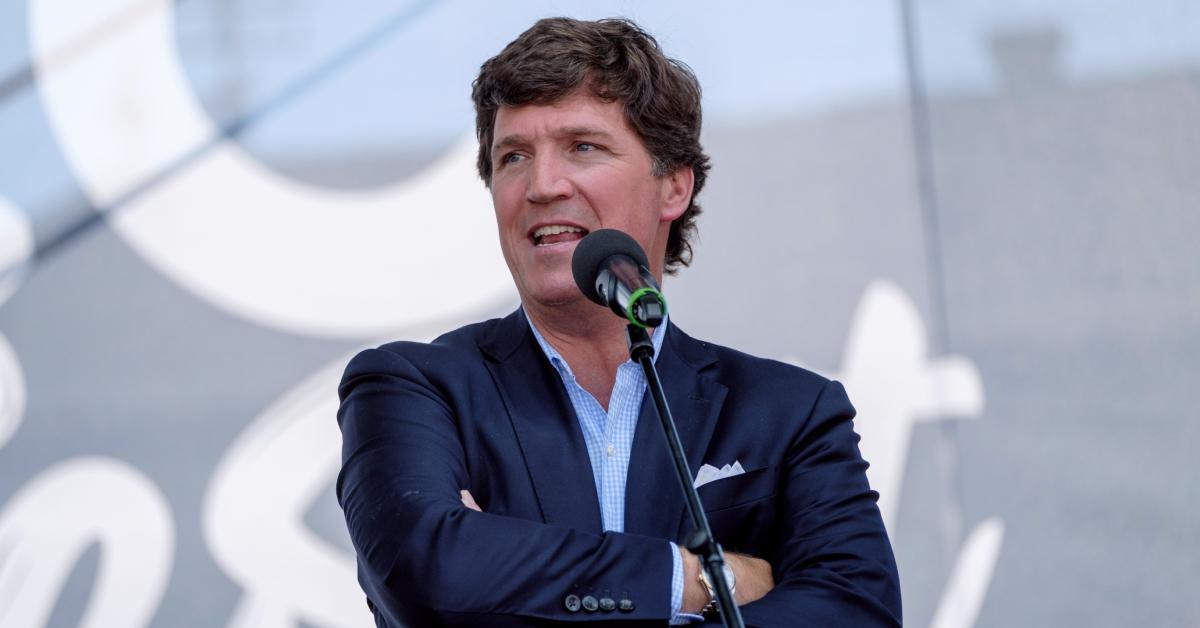 On April 24, 2023, Fox News fired controversial political commentator Tucker Carlson and canceled his show, Tucker Carlson Tonight, with immediate effect. The network revealed Tucker's exit in a short statement, thanking him for his service as "a host and prior to that, as a contributor." However, they did not offer an explanation for his termination.
Article continues below advertisement
Despite being currently embroiled in lawsuits, Tucker Carlson has no interest in slowing down his career. In fact, the former Fox News personality plans to relaunch his show on Twitter. Keep scrolling to learn more.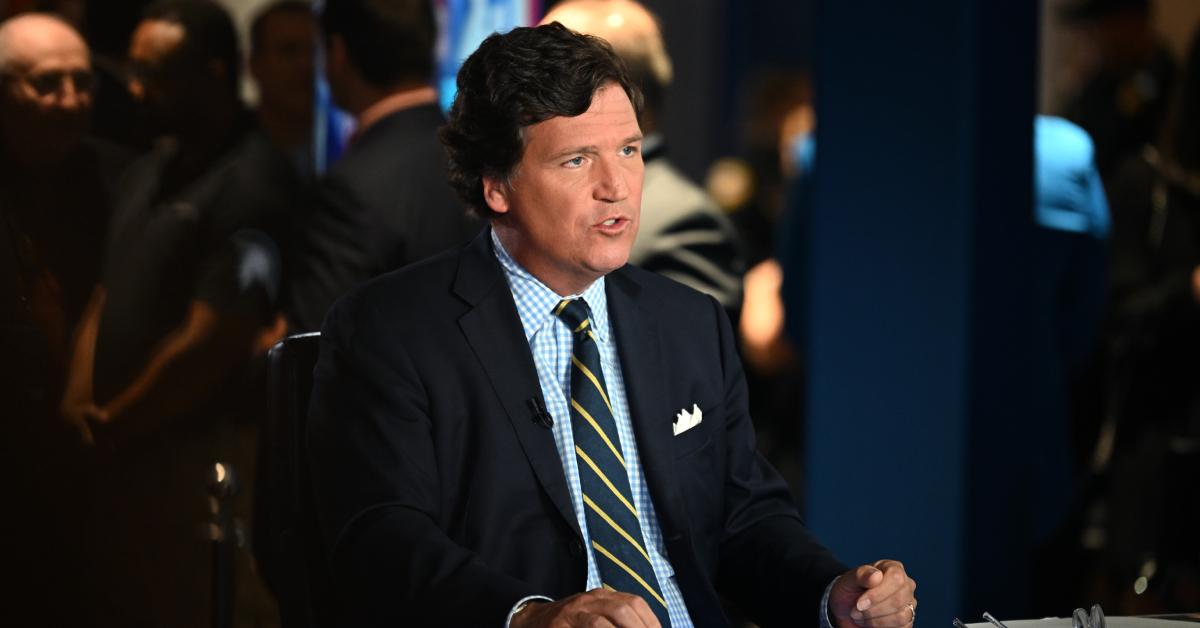 Article continues below advertisement
Here's how to watch Tucker Carlson on Twitter.
On May 9, 2023, Tucker Carlson shared a video on Twitter and announced he would relaunch his show on the social media platform. He began by criticizing the news industry, which he claimed is incapable of telling the truth.
"Speech is the fundamental prerequisite for democracy. That's why it was enshrined in the first of our Constitutional amendments," he said. "Amazingly, as of tonight, there are not that many platforms left that allow free speech. The last big one remaining in the world — the only one — is Twitter."
Article continues below advertisement
He added, "Twitter has long served as the place where our national conversation incubates and develops. Twitter is not a partisan site. Everybody's allowed here, and we think that's a good thing."
Article continues below advertisement
Tucker offered little to no explanation for what his new show may entail, simply stating that he'll be bringing a "new version of the show we've been doing for the last six and a half years to Twitter." He noted that "free speech" would be an important part of the show, calling it "the main right you have."
The right-wing pundit has yet to sign a deal with Twitter owner Elon Musk, and it's currently unknown how people can tune in to the show. But if we had to guess, Tucker's show will likely be available to watch via his Twitter page.