Tucker Carlson Is Out at Fox News — What Are His Plans for the Future?
Following Tucker Carlson's sudden departure from Fox News, many are wondering what the former primetime host is going to do now. Let's get into it.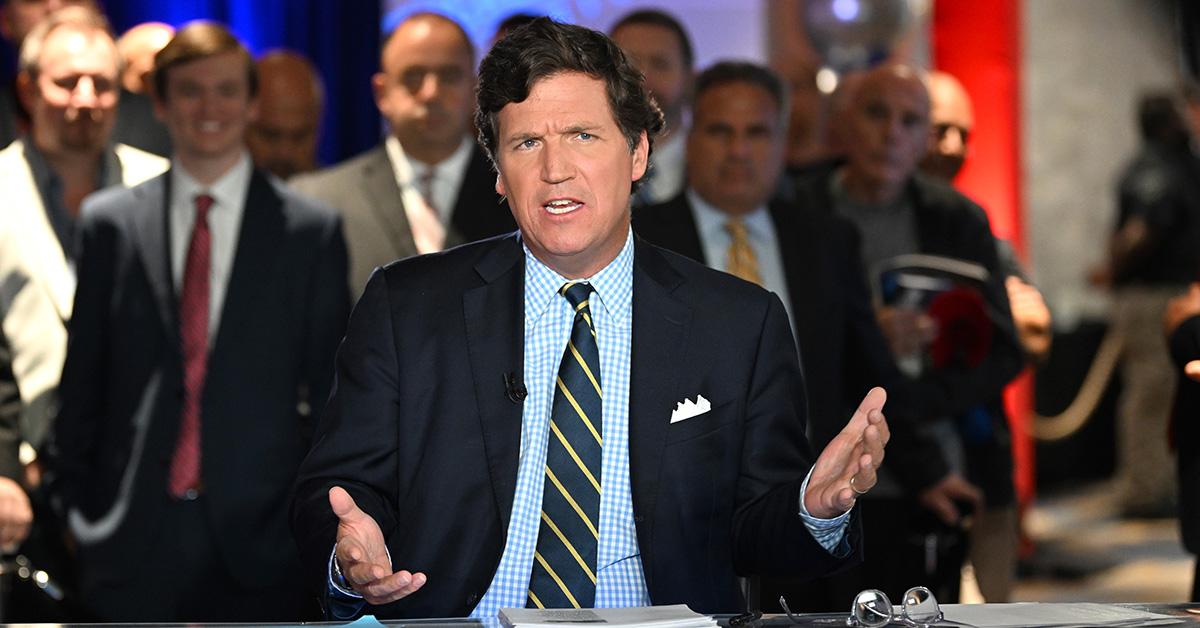 The news of Tucker Carlson's sudden departure from Fox News sent shockwaves through the world of cable news on April 24, 2023. Although the exact reasons for his firing remain unclear, there has already been plenty of speculation around that topic. People want to know where the former primetime host may wind up now that he has left the network.
Article continues below advertisement
While it's impossible to say for sure where Tucker may wind up, and he has yet to make any announcement to that effect himself, we can certainly offer some educated guesses.
What will Tucker Carlson do now?
As cable news analysts have pointed out, the question of where Tucker ends up is intimately tied to the question of where he's coming from. Some reporting suggests that he was ousted from the network because of comments that came to light during Fox's recent defamation trial against Dominion Voting Systems. The comments that seemed to be particularly offensive were about Fox management, which obviously has the power to fire Tucker at will.
Article continues below advertisement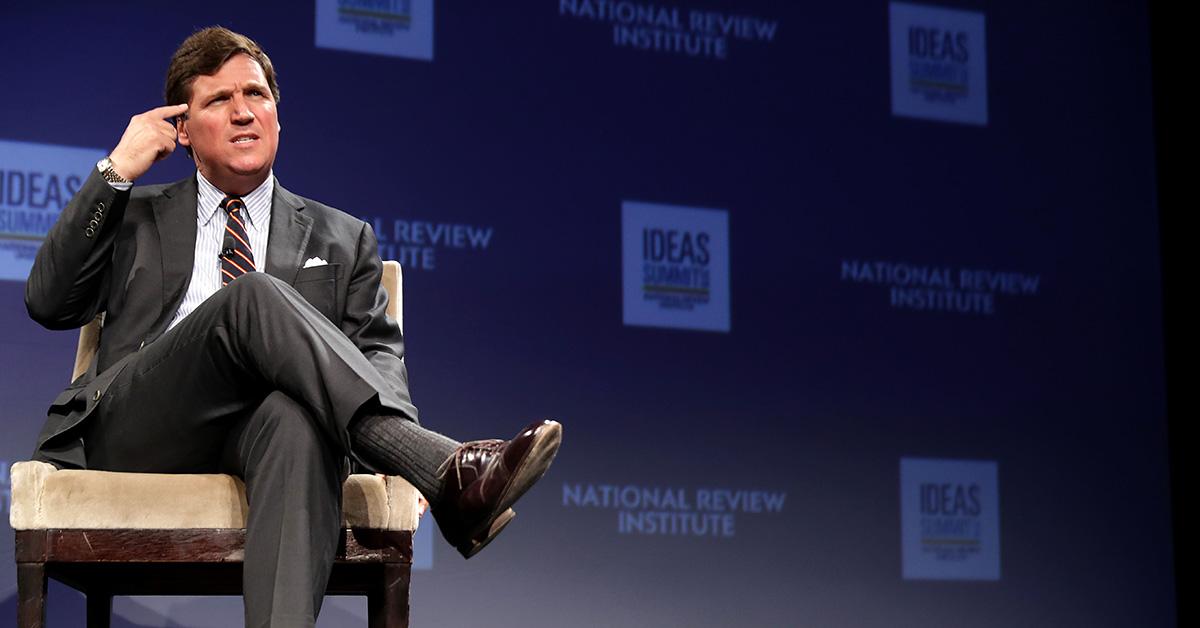 It's also possible that the threat of other litigation because of what Tucker was saying on the air, as well as the advertising boycotts against his show, ultimately made employing him in the long term untenable. Whatever the reasons were for his departure, though, his future remains hazy. Will Tucker disappear from the public eye altogether?
Article continues below advertisement
Many former Fox hosts who left the network, including Megyn Kelly and Bill O'Reilly, have since moved into the world of podcasting, and it seems possible that Tucker could join them. It would likely mean that his influence was diminished somewhat, but it would also give those who were loyal viewers of his show another way to hear his thoughts.
Other former Fox hosts, including Glenn Beck, attempted to build their own media brands off the back of their notoriety from Fox. While the network that Glenn built still exists, it's hard to deny that Glenn's influence in the world of Republican politics has waned substantially since he was hosting a Fox News show every night. Whatever path Tucker takes, it seems like it will be difficult for him to retain the same hold he had on the public.
Article continues below advertisement
Tucker could head to a competitor as well.
Although no other right-wing news channel has the same reach as Fox, perhaps the most obvious path that Tucker could take is to join Newsmax or OAN and give one of those networks a major boost and a real cable star. Fox is already facing hard questions from those in the conservative movement who feel that the network wasn't sufficiently loyal to Trump during the 2020 election.
Of course, all this is also a reminder that, while it calls itself Fox News, the kind of news viewers get on Fox isn't just a conservative take on the facts. Hosts like Tucker were more than willing to hurl lies about everything from the 2020 election to the COVID-19 pandemic on the air regularly, and even though he has been fired, it seems unlikely that Fox plans to change course on that front.