Tucker Carlson's Children Are Following in His Footsteps
Tucker Carlson and his wife, Susie, have four children together. So, what are they all up to, and have they followed in their dad's footsteps?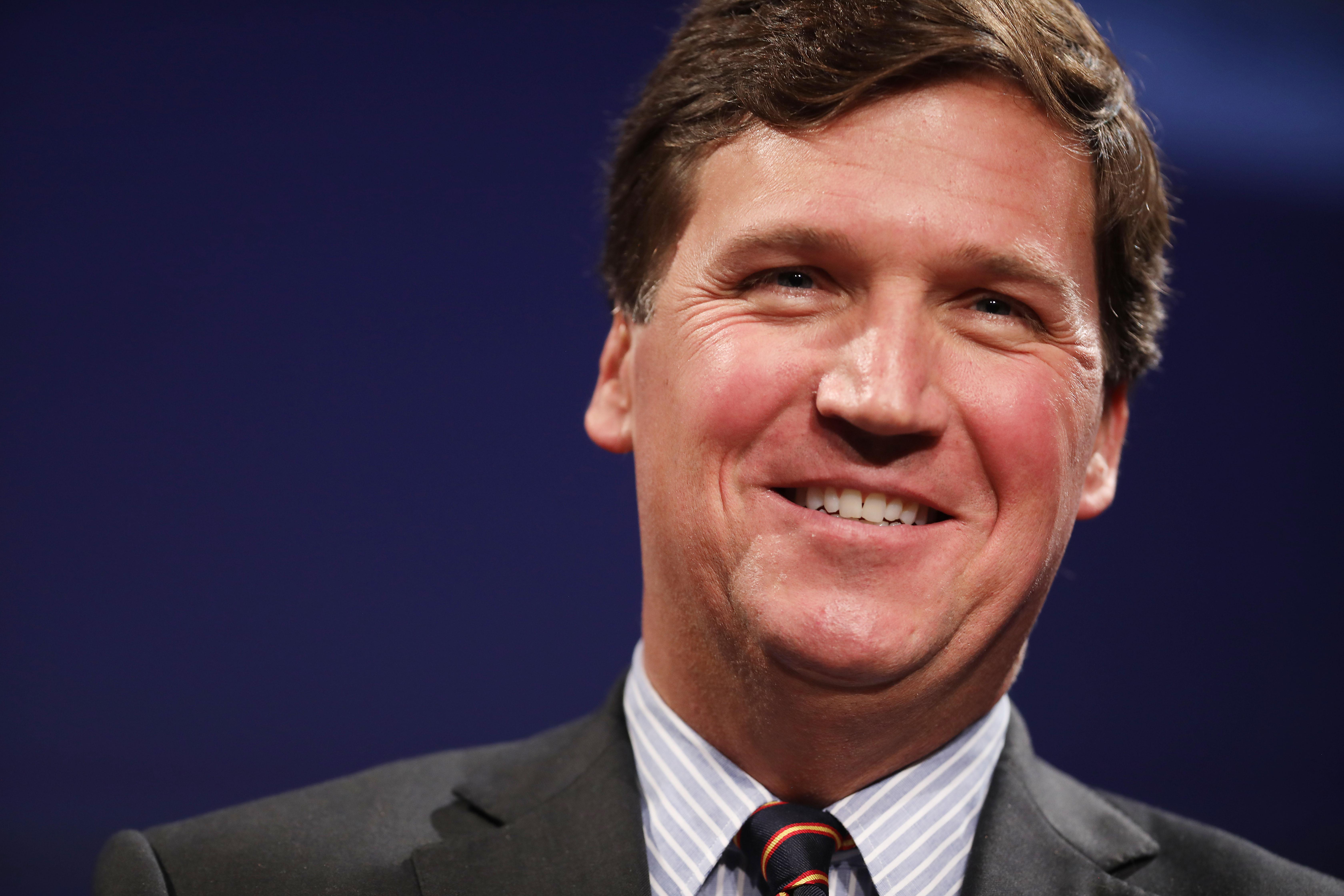 There's no question that Fox News anchor Tucker Carlson is a magnet for controversy. While the California native may rub people the wrong way, he still maintains a loyal fanbase of people who agree with his sometimes controversial opinions.
Article continues below advertisement
Off screen, he is a family man. Tucker Carlson and his wife, Susie, have four children together. So, what are all of them up to while their dad keeps making headlines instead of reading them? We have all the details below!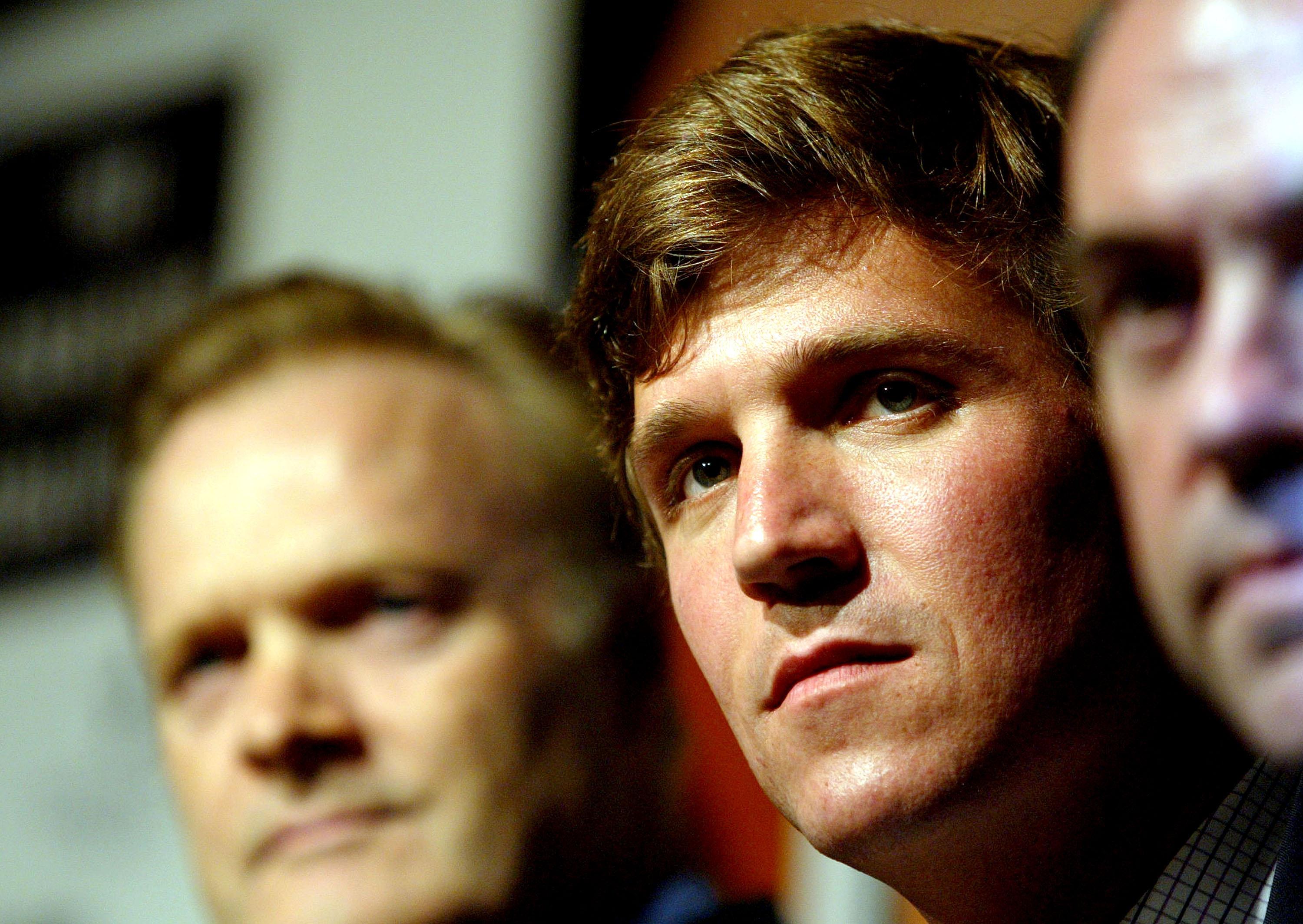 Article continues below advertisement
Tucker Carlson's daughter Hopie Carlson is a St. George's School graduate.
According to CelebSuburb, Hopie Carlson was born in Virginia in 1999. The 21-year-old is the third oldest child of Tucker and Susie. While she was born in Virginia, she was enrolled at the St. George's school, a private boarding school in Rhode Island. Both Tucker and Susie both attended the same school. During her time at school, she became the senior prefect or class president.
In her senior prefect welcome address to new students, she seemed genuine and happy to have students enroll for the new school year. She wrote, "St. George's accepted you because we want you here. Please do not try to change to be something that you think the people here want you to be because what we want you to be is you. You are unique and special and that is why St. George's accepted you. So please be you, and I know you all will do great things while you are here!"
Article continues below advertisement
Tucker's only son, Buckley, is named after his brother.
Tucker and Susie named their son after Tucker's brother, Buckley. While there is not much to be known about Buckley from the internet, we do know that he is 23 or 24 years old and working for U.S. Rep. Jim Banks.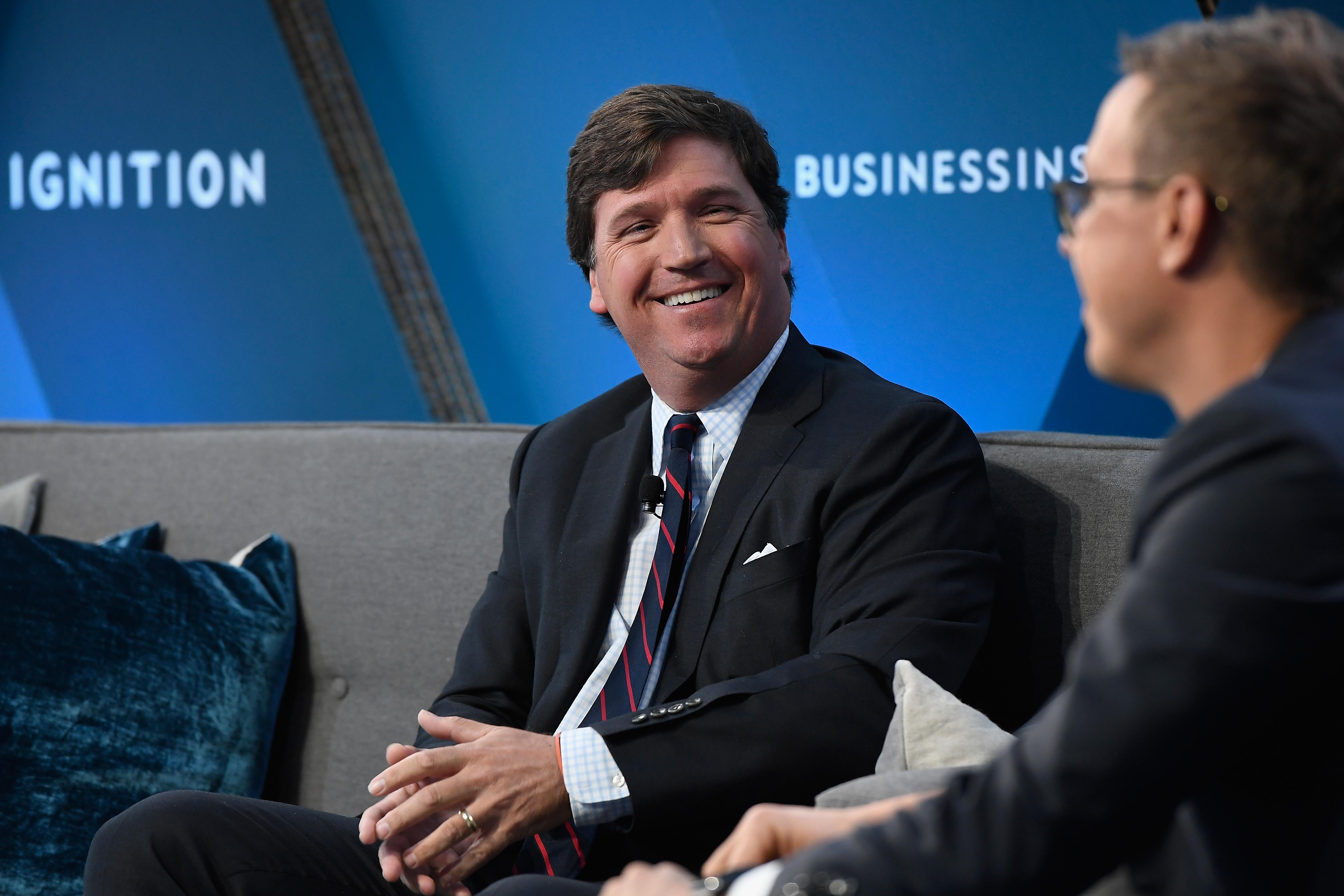 Article continues below advertisement
"Buckley Carlson recently joined Banks' Capitol Hill staff in Washington after graduating from the University of Virginia. The younger Carlson had applied for a communications job with Banks, according to David Keller, his chief of staff," the Journal Gazette wrote. "Buckley Carlson accepted an entry-level job as a special assistant in Banks' office. He is answering phones, responding to correspondence from the congressman's northeast Indiana constituents, and assisting with media communications."
The couple also has two younger daughters, Lillie and Dorothy.
Tucker Carlson and his wife are high school sweethearts.
Tucker has talked about his wife, Susie Carlson, many times over the years. In an interview with People, he talked about Susie, recalling the first time they saw one another during the first week of 10th grade.
Article continues below advertisement

"She was the cutest 10th grader in America," he said. Susie also recalled, "There was a bounce in his walk. He was in his khaki pants and ribbon belt and I thought, even then, he seemed so optimistic and positive." The couple married in 1991 and have been together for more than 30 years.
Article continues below advertisement
What is Tucker Carlson's net worth?
According to Celebrity Net Worth, Tucker Carlson is worth around $30 million dollars. "Tucker has earned his net worth mostly through his work as a television pundit, but he is also a published author and columnist," the outlet reports.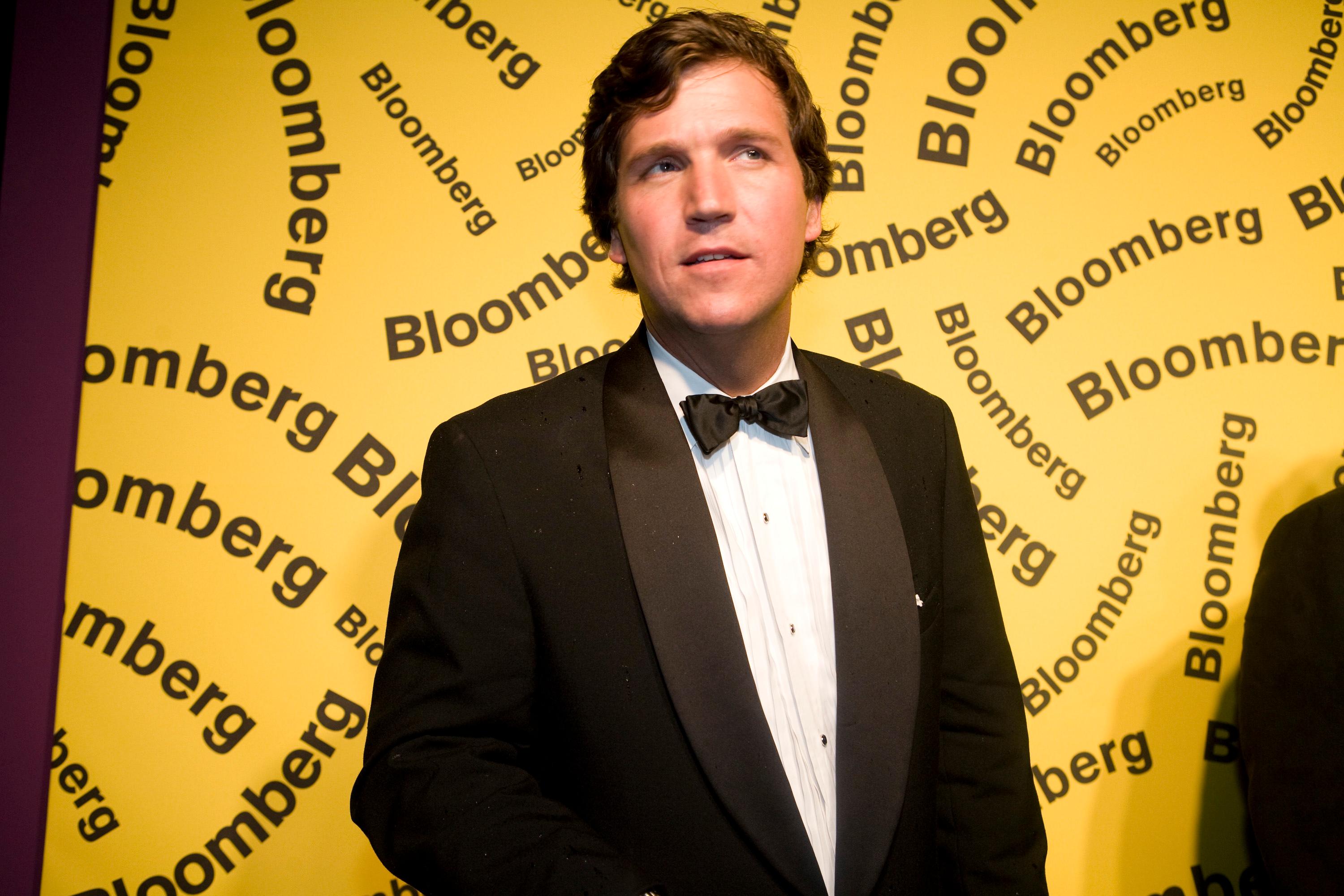 As for his salary on Fox News, it is reported that Tucker pulls in $6 million a year for his show, Tucker Carlson Tonight. He also signed a $10 million book deal.