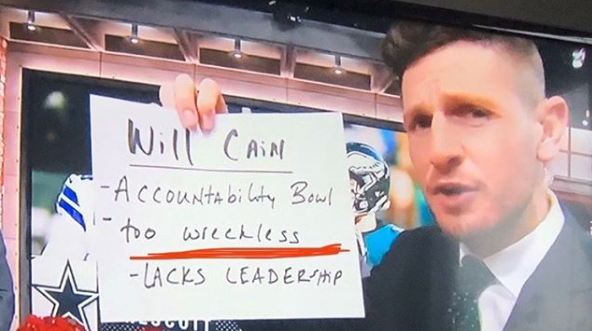 ESPN's "Conservative" Broadcaster, Will Cain, Is Going Back to Fox
When Will Cain was first brought to ESPN in 2015, it had a lot of sports fans scratching their heads. Will had zero sports broadcast experience — in fact, the only "qualifications" he had when it came to athletics was that he played water polo in college and was a sports fan.
Article continues below advertisement
But being an on-air political contributor for Fox and The Blaze proved that he was more than comfortable in front of a camera, and the conservative talking head soon became a viewer favorite.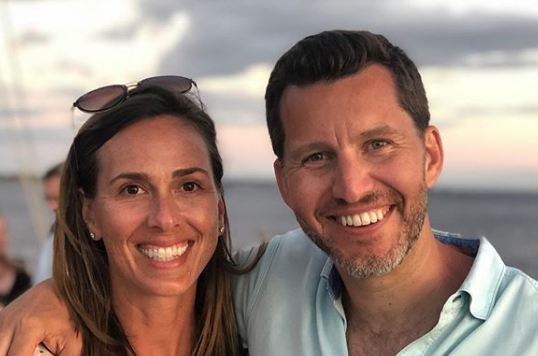 Article continues below advertisement
So, why is Will Cain leaving ESPN? Does it have to do with politics?
While Will has certainly made his political views known in the past, it didn't seem to hinder his growth at the network one bit. In fact, despite being a neophyte in sports broadcasting, Will eventually became a third panelist for First Take, ESPN's morning sports debate program. He then was given the reins to his own national afternoon radio talk show. Not bad for a few years of work.
Interestingly, ESPN had quickly become maligned by staunch conservatives as being too "left leaning", and even became a subject of attack from the president himself when Jemele Hill called Donald Trump a white supremacist.
ESPN had to pay her off to distance themselves from the personality, and now Jemele writes for The Atlantic and hosts her own podcast.
Article continues below advertisement
There were some ESPN employees, like Dan Le Batard, who overtly referred to Will Cain and suggested that the network primarily favors conservative prospective workers over liberal ones.
Other high-profile figures at ESPN thought it was important to bring someone with Will's background and viewpoints into the network's fold, including Jimmy Pitaro.
Article continues below advertisement
"When I look at this topic — the criticism that we're left-leaning — my job is to bring on people who have different thoughts. Will is a great example," Dan Le Batard said in an interview with the Washington Post.
Will definitely thought he brought an interesting dynamic to ESPN, even saying in a 2018 interview with WP, "ESPN doesn't have a voice like mine."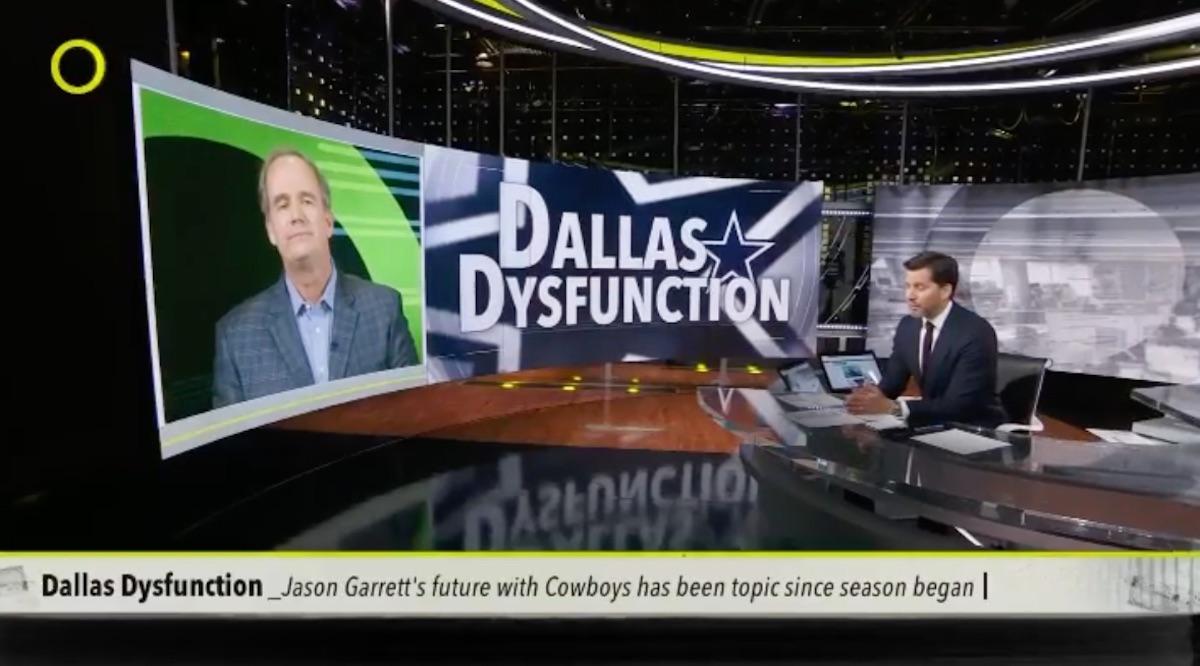 Article continues below advertisement
So if he made a splash at the network and was being featured prominently on top programs, then why did Will ultimately leave ESPN and return to his stomping grounds at FOX?
Money, most probably. The Washington Post reported that Will requested an annual salary of $2 million from the network. His previous deal had him raking in some $500,000.
Word in the business is that his bosses at ESPN wanted him back for $1.2 million, and Cain purportedly requested he has his own solo morning show, but ESPN wanted to put him a program with another on-air personality.
Whatever discussions they had, however, ultimately resulted in Will saying "bye-bye" to the network.
Article continues below advertisement
Dan Le Batard is also allegedly leaving ESPN.
The Highly Questionable show host pushed back against network management for encouraging employees, specifically commentators, to keep their political opinions to themselves and separate governmental policies and social issues from athletics coverage.
Dan came under fire for criticizing President Donald Trump for not speaking out against overt acts of racism at his rallies.
Article continues below advertisement
Following his condemnation of Trump, Dan was absent from his show for the first hour the following day and he doesn't seem to have backed down from expressing his political opinions.
ESPN Executive Senior Vice President Norby Williams and network legend Mike Greenberg have stated that they agree with Jimmy's decision to keep sports and politics separate.
Will is set to return to FOX at the end of his June contract with ESPN, in which he will make appearances on Fox News and Fox Nation, the network's new streaming platform.
As for Dan, time will tell if he leaves ESPN, too.