Michelle Beadle and ESPN May Have Just Parted Ways, but Why?
ESPN viewers are probably scratching their heads and wondering just what happened with 'Get Up!' host Michelle Beadle. Here's what we know.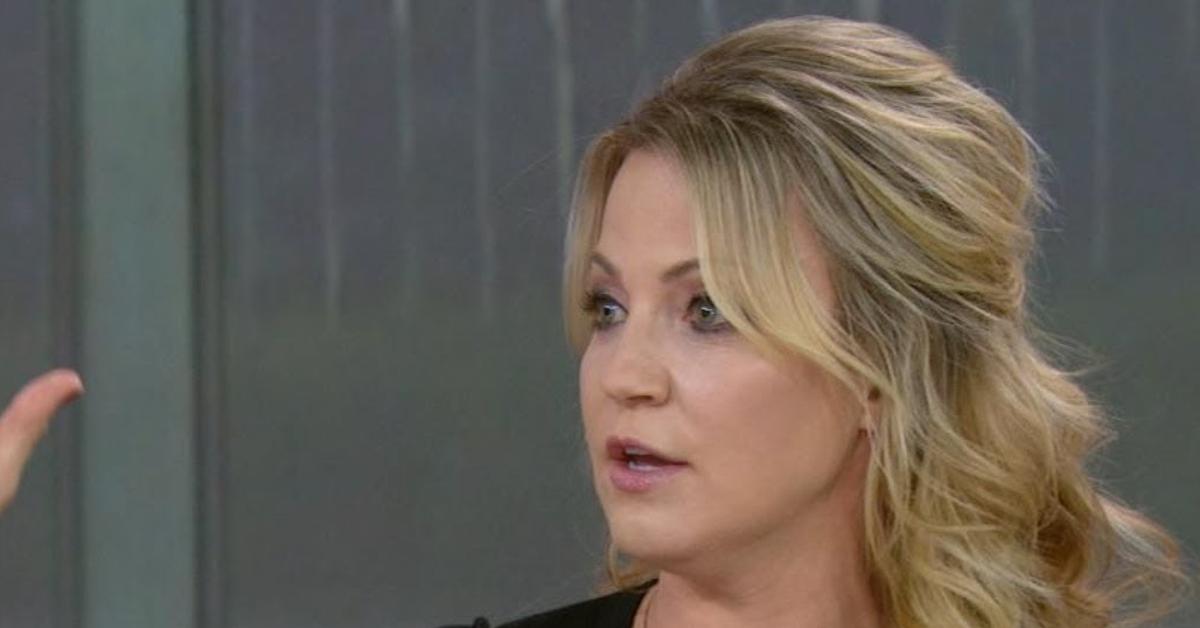 What happened to Michelle Beadle and her hosting duties on shows like Countdown and Get Up! on ESPN? Fans began seeing less and less of the popular on-air personality and began wondering if her tenure with ESPN is up.
Article continues below advertisement
Although the majority of Michelle's on-screen work has been in a hosting or presenter capacity, she's also been featured on Law & Order: Special Victims Unit and Sharknado 3: Oh Hell No!.
Despite these acting gigs, however, expect Michelle to continue hosting, just probably not for the popular sports network anymore.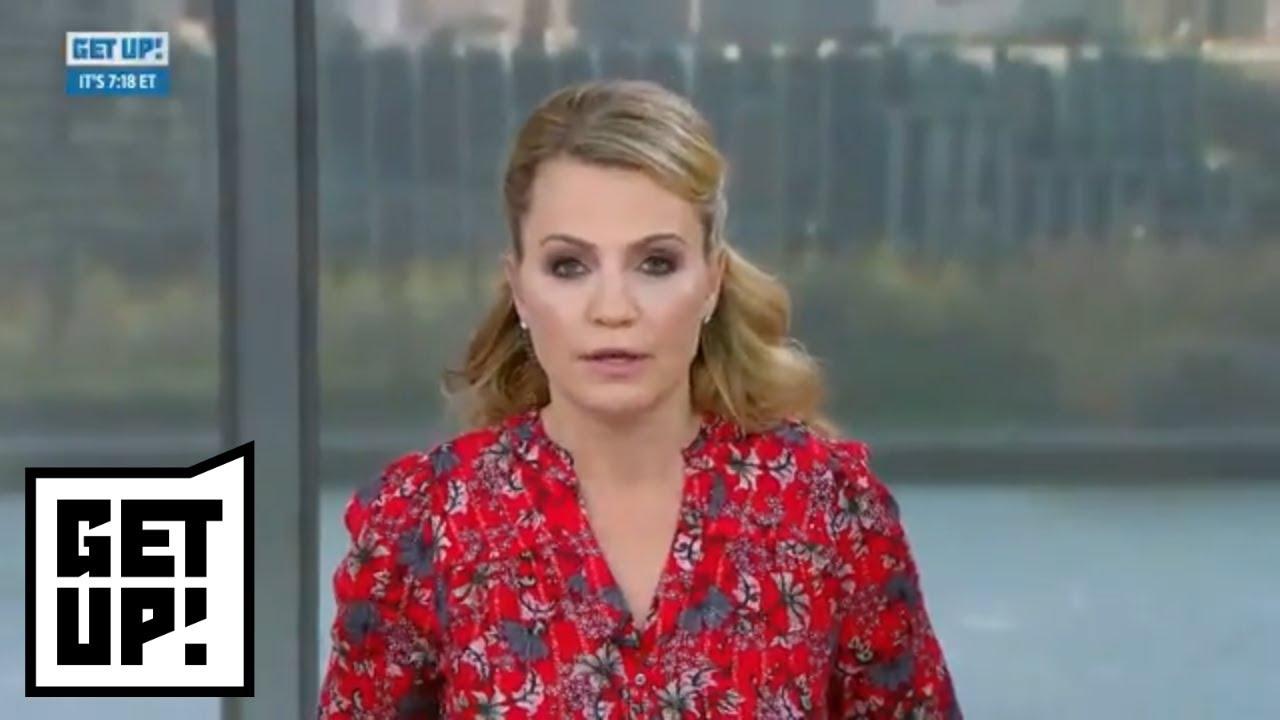 Article continues below advertisement
What happened between Michelle Beadle and ESPN?
Apparently, the tumult between them has to do with a couple of different factors. The first being the lack of promoting she's done for Countdown outside of the show on other outlets. This reportedly didn't sit right with upper management. Then there was the issue of her reluctance to take over hosting responsibilities for Get Up! along with Mike Greenberg.
The program was ESPN's attempt at a morning show, but the ratings were less than impressive, something many viewers attributed to the lack of chemistry between Michelle and co-host Mike Greenberg. Getting Michelle to take over hosting duties for the program was a tall order for former ESPN CEO John Skipper, who negotiated a $5 million a year deal with the NBA analyst to get her to finally acquiesce and become the face of Get Up!.
Article continues below advertisement
Skipper's woeful pairing of Greenberg and Beadle, which was a bad fit for anyone who's seen them on air in their respective appearances, was only one of many poor decisions and controversies the ex-CEO found himself involved with. John struggled with a self-admitted cocaine addiction while heading the network, all while trying to navigate the network through an undeniably scary period of dwindling viewership, mass layoffs, and uncertain transitions.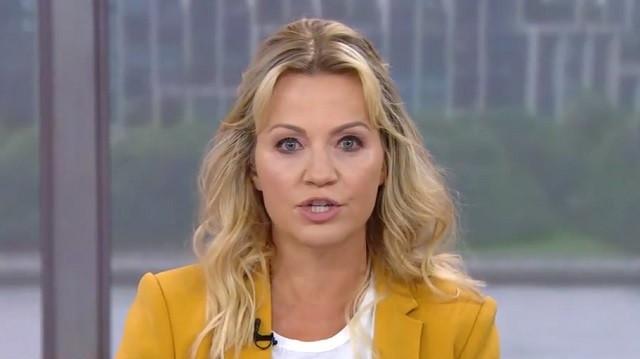 Article continues below advertisement
John, a Disney employee for some 27 years, ultimately resigned from the network after he realized that the Mouse's CEO, Bob Iger, was put in an "untenable position." It didn't take long for Michelle to make her departure from ESPN shortly after Skipper left, either. Her tenure on Get Up! only lasted five months before she was given another role that had her conducting in more NBA-based coverage programs like After The Buzzer.
So all's well that ends well, right? Michelle sticks more closely to NBA coverage, Mike Greenberg can host Get Up! and everyone can go on their merry way, right? That wasn't the case. Michelle's rising career at ESPN waned considerably, and rumor has it that it had a lot to do with the on-air personality not being a "team player." Also announcing, on-air, that she didn't watch football and would be boycotting the NFL... despite being slated to cover the NFL on the network herself, wasn't the greatest idea.
Article continues below advertisement
All of these controversies surrounding Michelle's trajectory at the network compromised her position in the company, and now with CEO John Skipper's exit, it seems like the Countdown host is leaving as well.
Article continues below advertisement
Maria Taylor will be replacing Michelle on Countdown and NBA coverage will be handled by former NBA ballers Jalen Rose, Jay Williams, Richard Jefferson, and Paul Pierce, along with league expert Adrian Wojnarowski on ESPN.
The rumor mill has been churning and there's been a ton of speculation as to where Michelle will end up when her departure from ESPN is official.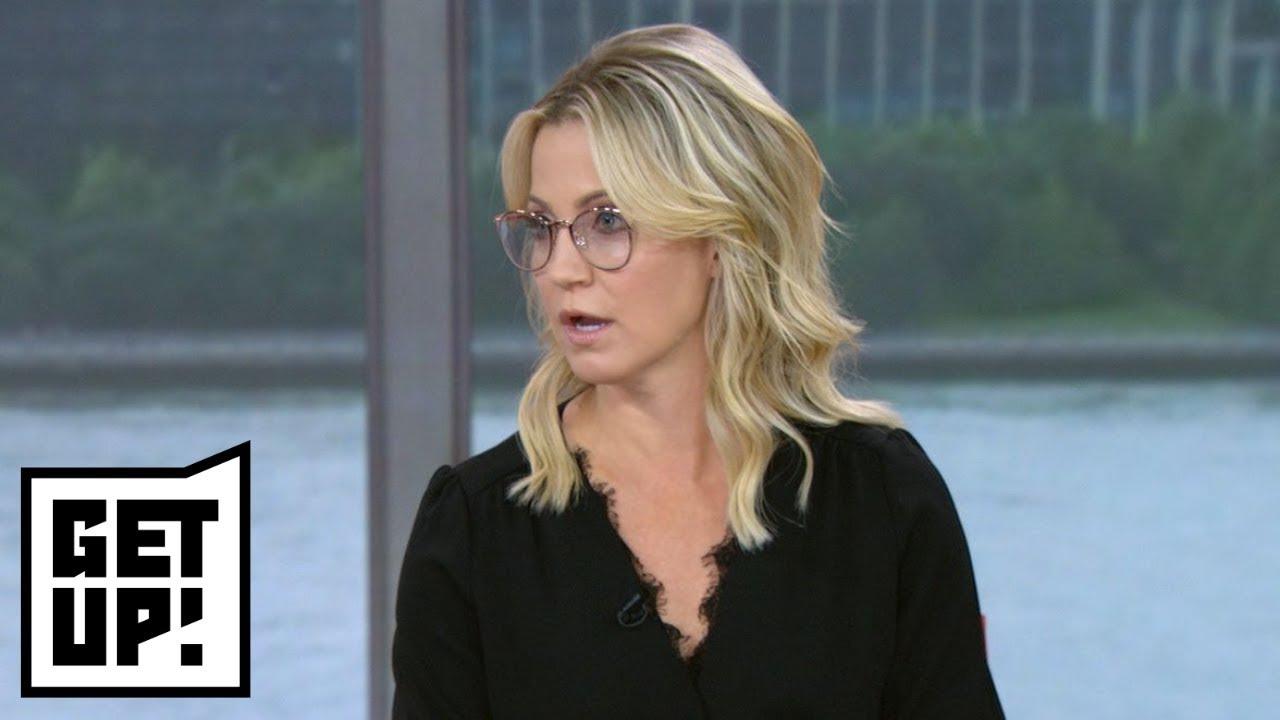 Article continues below advertisement
If she burned her bridge with Disney, then she's going to need to head to another major company in order to find work, which is a tall order considering the Big D owns pretty much everything. However, John Skipper now runs the sports streaming service, DAZN, and it's hard to imagine that Michelle would have a difficult time striking a deal with him as he did everything in his power to make her happy at ESPN.
Where do you think Michelle will end up? Are the rumors about her ESPN departure just that, rumors? Or do you think that her days at the network have been numbered for quite some time?