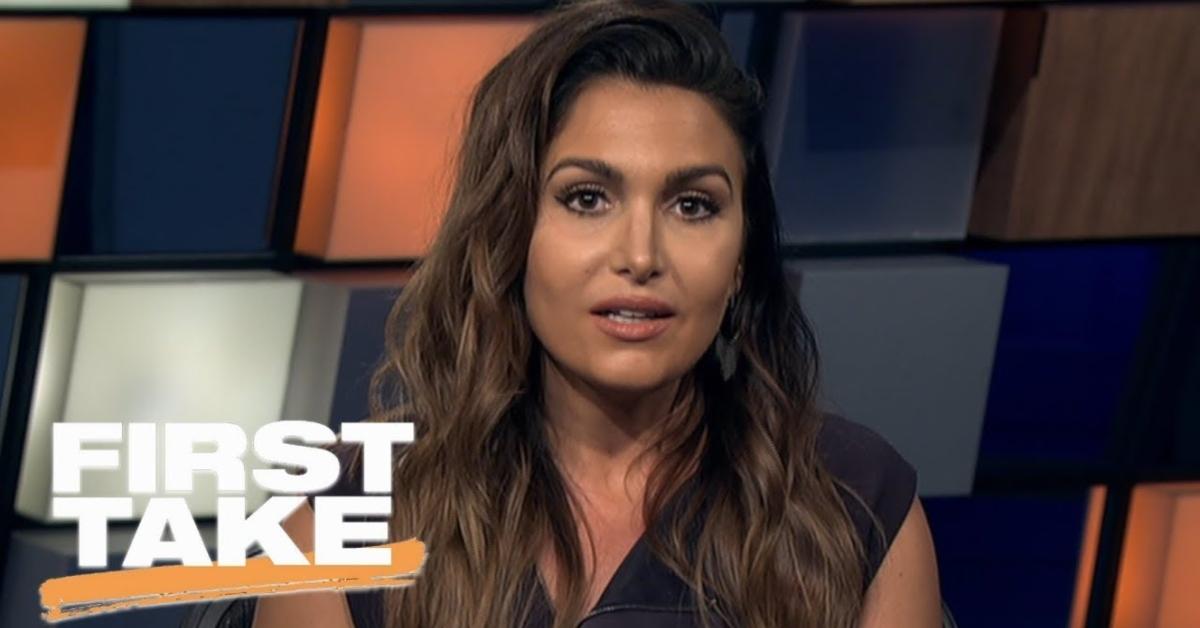 "We Miss You" — Fans Question When Molly Qerim Will Be Back on ESPN's 'First Take'
If you're a sports fan, you've probably watched or at least heard of the popular morning show First Take. The ESPN weekday series features Max Kellerman and Stephen A. Smith debating trending sports topics with Molly Qerim Rose acting as host and referee for the show.
First Take regularly features top sports analysts, professional athletes, and big name celebrities to weigh-in on the hot topics.
Article continues below advertisement
Amid the currently coronavirus pandemic (also known as COVID-19), the TV personalities of First Take have been broadcasting from their own homes. However, fans have recently started to notice that Molly has not been on-the-air.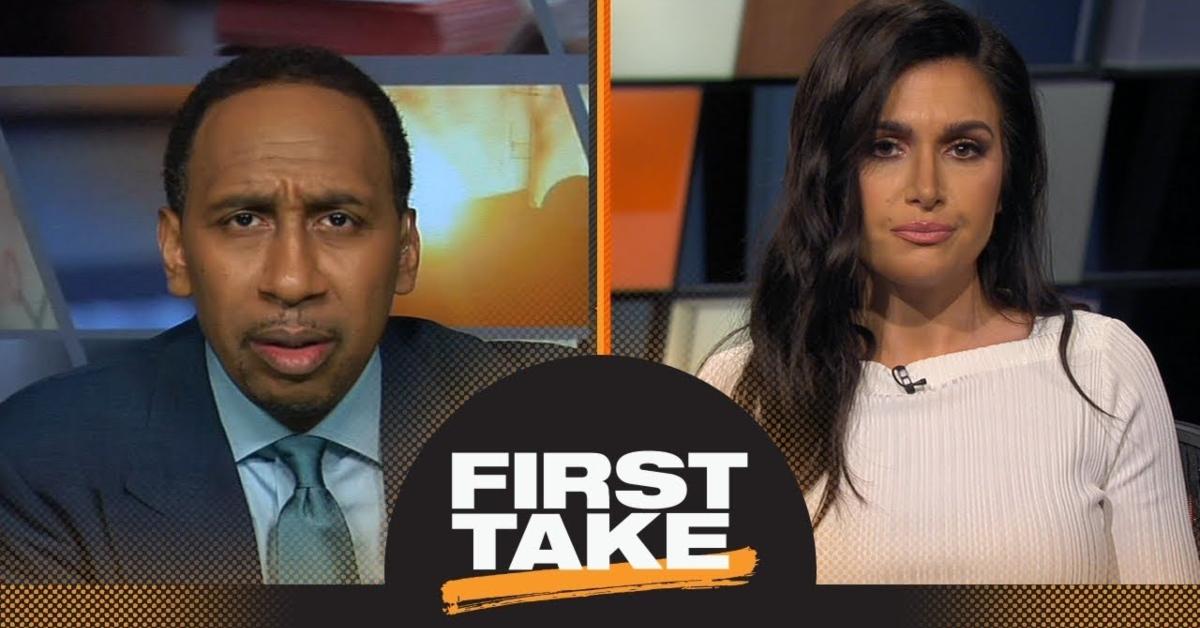 Article continues below advertisement
Is Molly Qerim still on ESPN's popular sports show 'First Take'?
In 2015, Molly took over Cari Champion's role as host of the popular sports series. But, Molly rarely interjects her own opinions while hosting the show. Instead, she's the more level-headed of the trio and moves the conversation forward. "She's not there to debate," David Roberts, ESPN's Senior Vice President of Production, told Sports Illustrated in 2019. "She's there to moderate. She's there to referee."
Following the virus outbreak, Molly started working from her basement in Greenwich, Conn. However, fans have noticed that the TV personality has been absent from First Take.
"We miss you on first take hope you get back soon!" one person commented on Molly's Twitter. Another person wrote, "I Missed You On Espn First Take Today. Please Come back Tomorrow Morning."
Article continues below advertisement
A fan questioned, "Girlfriend where you been lol." This viewer of the series posted, "@MollyQerim Please as moderator of the show and as a fan of @FirstTake, I prefer that all 3 regulars show up on a consistent basis. You take way more days off than rest of regular crew."
At this time, Molly has not posted about leaving First Take, so it's safe to assume she may have taken a few days off of work.
The 36-year-old's Twitter profile and Instagram bio still state that she is the host of First Take.
Article continues below advertisement
What is Molly Qerim's salary? Here's how much the 'First Take' host is worth!
According to reports, Molly makes an estimated $500,000 per year and has a total net worth of $4 million. The television personality is currently married to former NBA player Jalen Rose, who also hosts his own ESPN show, Jalen & Jacoby.
Molly posted a shoutout to her beau on social media about Jalen's show being picked up by the sports network.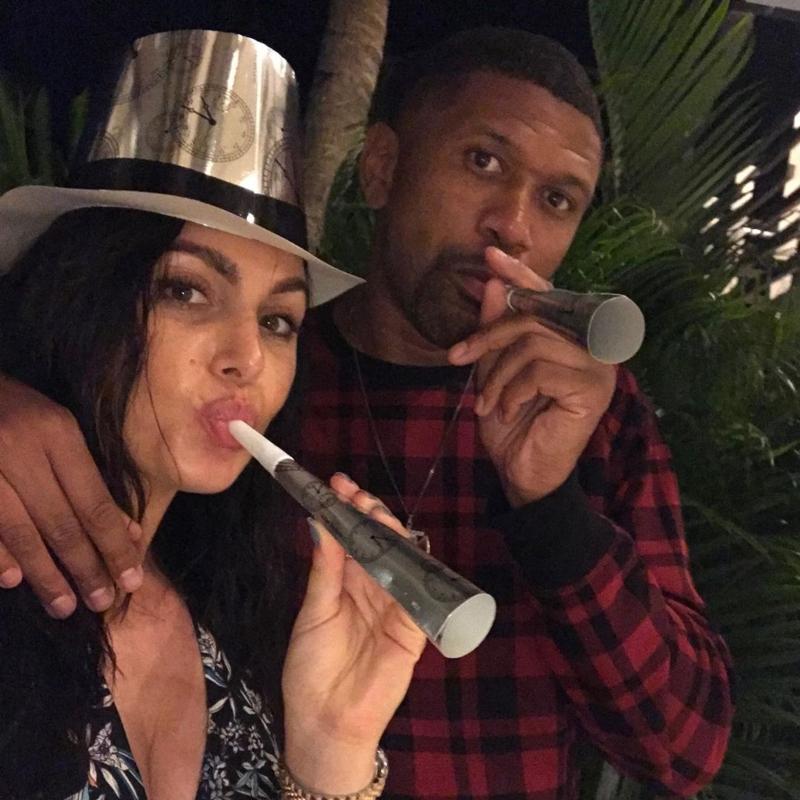 "Congrats! I wanted to have a little viewing party to celebrate Jalen & Jacoby. This is the best I could do considering the circumstances! That's supposed to be a TV," she captioned the Instagram snap.
Seriously, the ESPN couple are totally goals! We hope to see Molly back on First Take soon.