Here's What You Need to Know About Ip Man, Bruce Lee's Master
'Be Water' explores the life and legacy of martial art superstar Bruce Lee. Who was Bruce Lee's master? Keep reading for answers and more.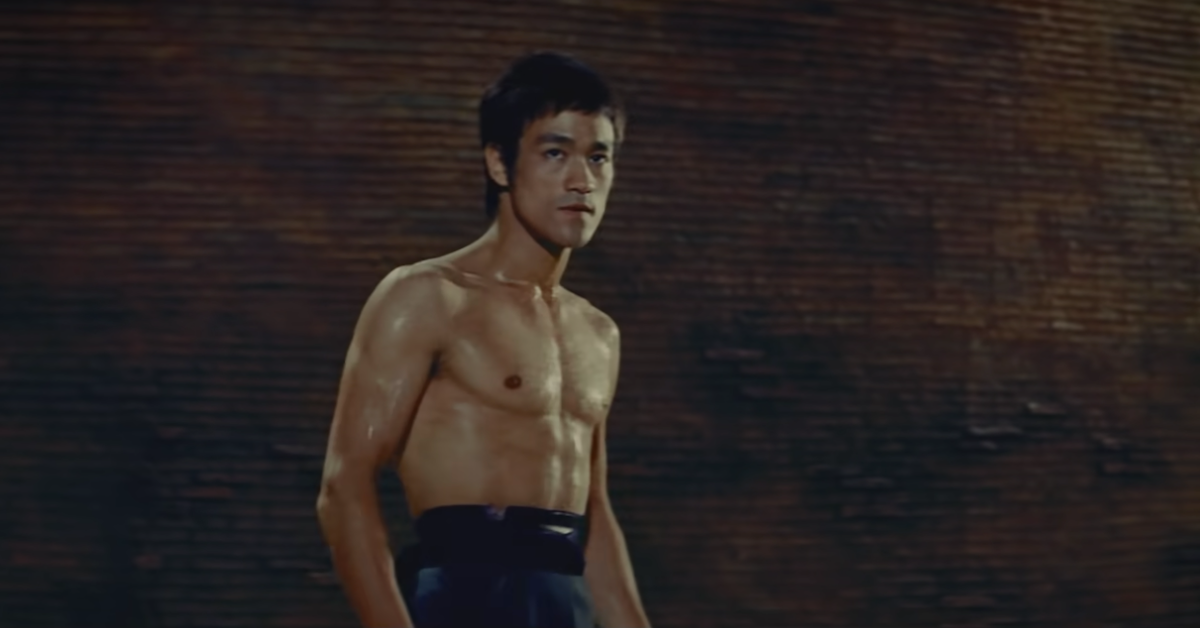 ESPN's highly anticipated documentary Be Water, from the 30 for 30 Series, explores the extraordinary life of martial arts legend, Bruce Lee.
The film chronicles Bruce's early days and his rise to becoming an international superstar after being rejected by Hollywood, simply for being Asian.
Article continues below advertisement
The documentary is told through the perspective of Bruce's family and close friends, and features a treasure-house of archival footage that shows the many facets of Bruce, his inspirational art, and his life philosophy.
On watching the trailer, die-hard fans were also quick to pick up on a famous image of Bruce with his mentor and friend, the even-more legendary master of Wing Chun-style kung fu, Ip Man.
For fans of Bruce who aren't familiar with this grandmaster of Wing Chun, here's a quick explainer about Bruce Lee's master, Ip Man, and the important role he played in Bruce's tragically short life.
Article continues below advertisement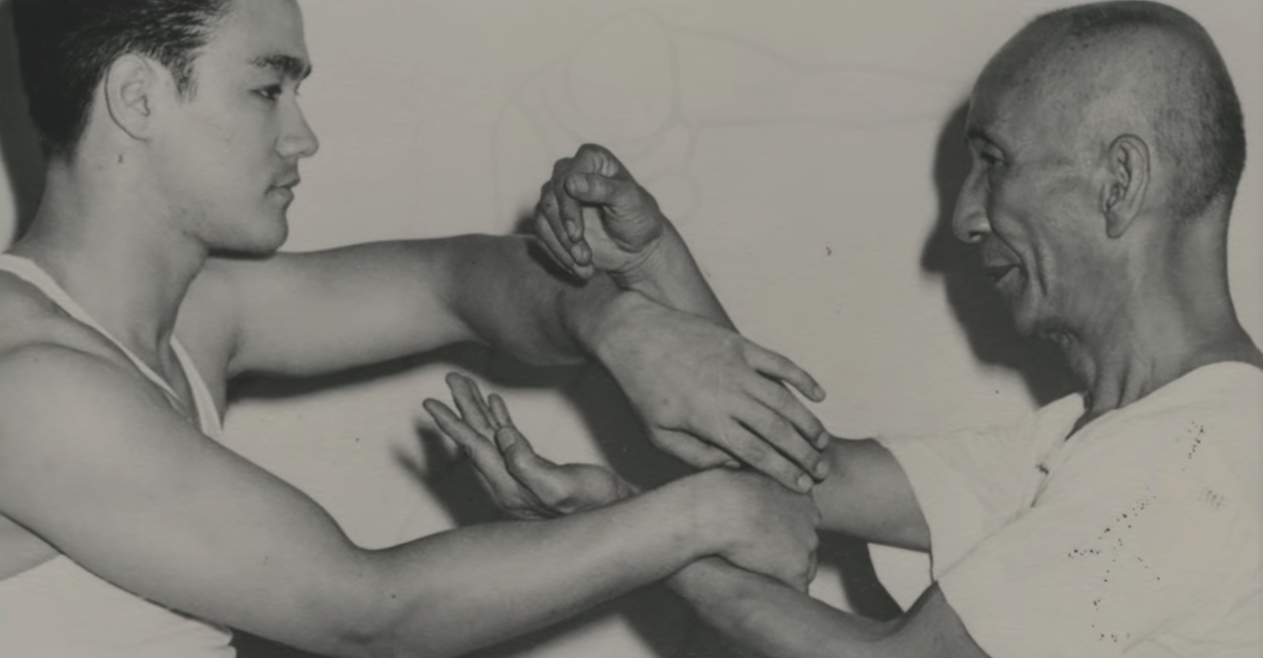 Who was Bruce Lee's master?
Bruce Lee was born in America but spent most of his childhood in his parent's homeland of Hong Kong. When he was 16, Bruce joined the martial arts class of a local legend named Ip Man.
Article continues below advertisement
Ip Man was born into a merchant-class family in 1893, and at the age of around 9, began his martial arts training. In his 20s, Ip Man lived on mainland China and worked as a police officer, teaching Wing Chun on the side to friends and family.
But as an officer for the Nationalist Kuomintang government, he was forced to move his family to Hong Kong after the Chinese Communist Party took over in 1949's Civil War.
In Hong Kong, Ip Man started to teach Wing Chun for a living. Many of his students went on to form schools of their own and would compete in martial arts competitions where their victories increased Ip Man's own fame as a master.
Article continues below advertisement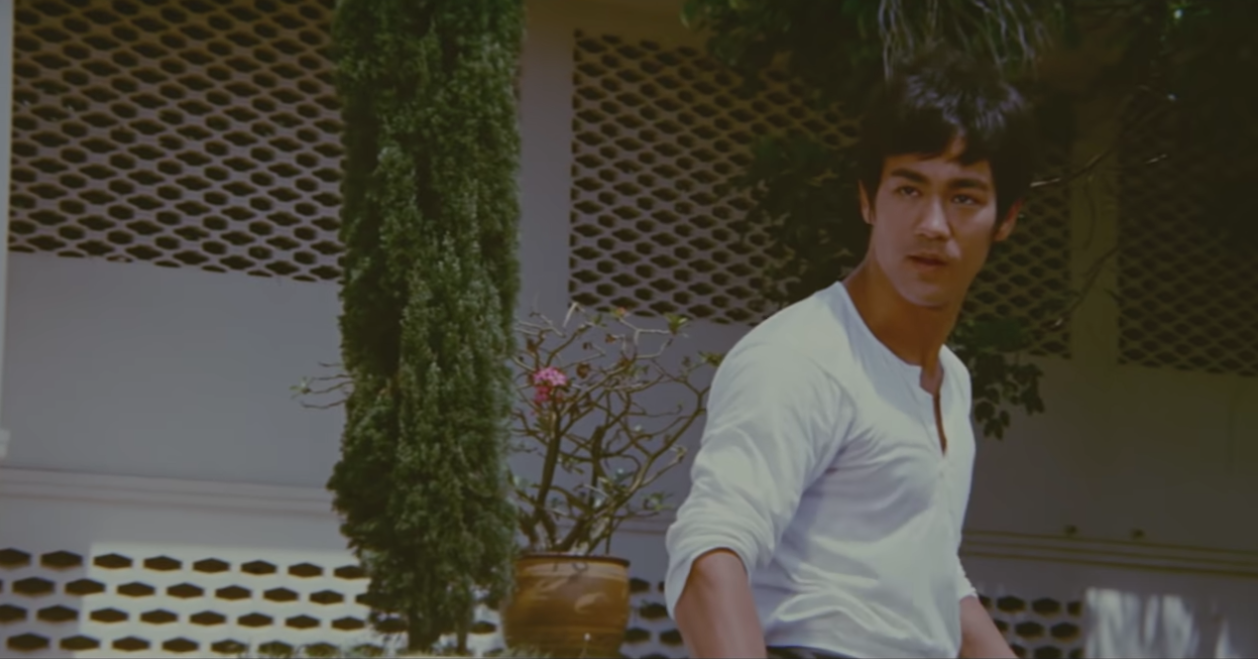 Sadly, Ip Man wasn't great with money, and in 1967, his former students established an athletic association with the aim of helping Ip Man to get his financial affairs in order.
The master of Wing Chun died in 1972 of throat cancer, which many attribute to his years of smoking tobacco and opium.
Article continues below advertisement
Ip Man taught Bruce how to go from a streetfighter to a kung fu master.
By all accounts, Ip Man was an amazing and kind master. He taught all his students differently and tailored his trainings to suit a student's natural abilities. He didn't think of his school as a business, but rather as a way to help students, who he considered his family.
Ip Man's nephew and student, Lo Man Kam, recalls the days when he shared a studio with the famous Bruce Lee. He told Post Magazine that when Bruce came to Ip Man, he was a streetfighter.
He would sometimes become too aggressive during sparring matches and Ip Man had to constantly remind him that Bruce was "learning kung fu. [He was] not learning how to fight."
Article continues below advertisement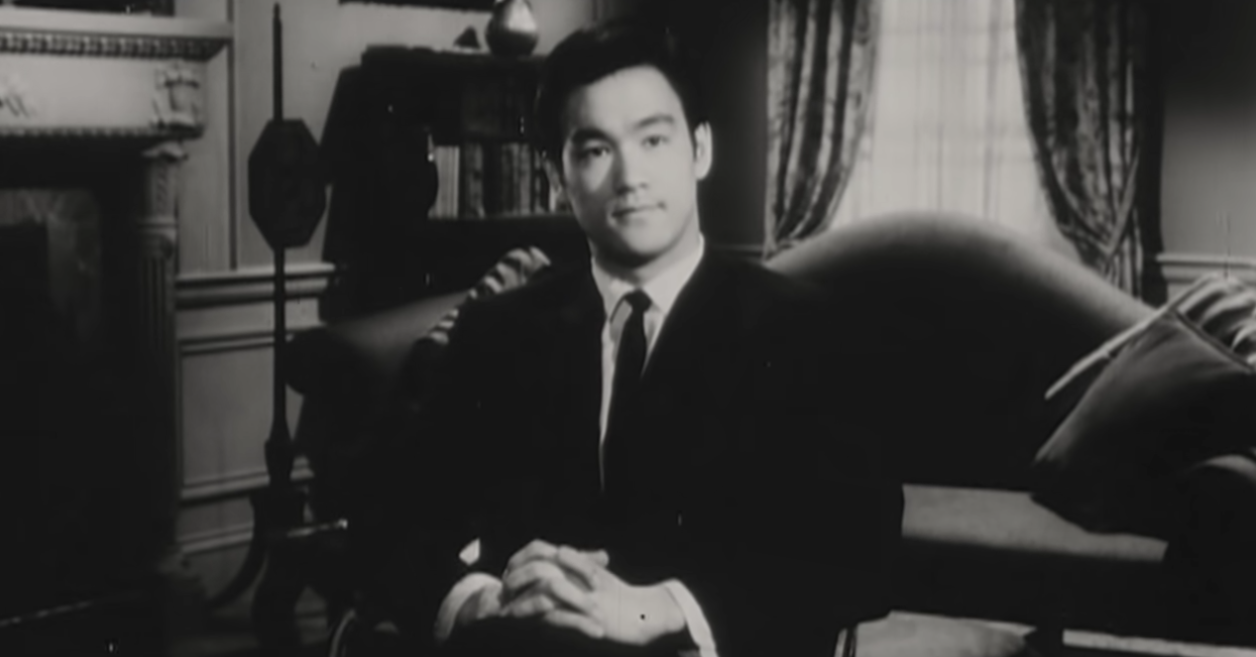 Ip Man's life inspired a film series.
If you want to learn more about Ip Man and his life, the Ip Man movie series is a great place to start. Starring Donnie Yen as Ip Man, the movie features amazing fighting sequences that put the master's skills on full display.
Donnie Yen prepared for the most emotionally and mentally draining role of his life by committing to six months of Wing Chun training and learning more about the great master from his two sons.
Be Water will be broadcast Sunday, June 7 at 9 p.m. ET on ESPN.