Who's in the Cast of 'Wu Assassins,' Netflix's Trippy Martial Arts Series?
'Wu Assassins' is a real treat for martial arts fans, and the cast features a lot of faces fans might recognize, and some new ones as well.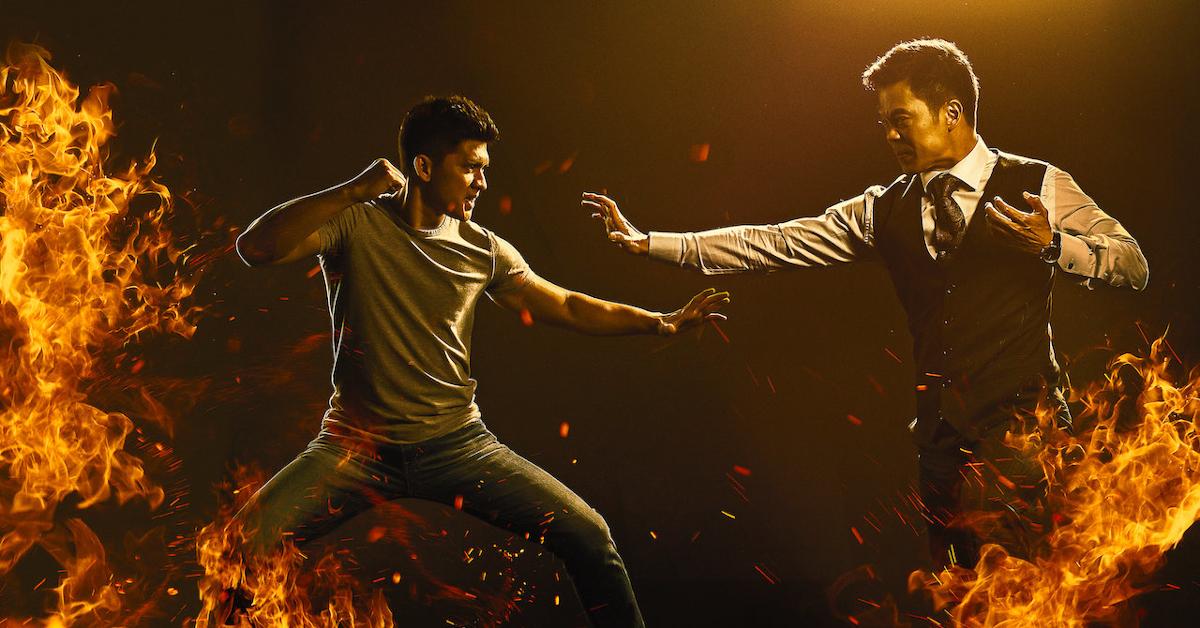 If you're a fan of over-the-top martial arts action that's high on cheese and equally high on excellent combat choreography, then Wu Assassins is the show for you. Featuring wonderfully corny CGI and a ridiculous premise: the show spans thousands of years and channels the spirits of ancient warriors.
What's also interesting about the program is that it features one of the largest Asian-American casts of any U.S.-produced TV show.
Article continues below advertisement
So who's in the cast of the new Netflix series? It features a lot of faces you've probably seen before and a few you haven't.
Meet the talented Wu Assassins cast.
Let's start with the show's lead: Iko Uwais. He plays Kai Jin, the unassuming chef who magically inherits the Wu Assassin powers that makes him a certifiable badass capable of taking on the Triad mob. The Indonesian actor made waves when director Gareth Evans selected him in Merantau.
Uwais showed off his martial arts prowess in the film and is also a stunt man who appeared in other top-level films like Star Wars: The Force Awakens and The Raid.
Byron Mann plays Uncle Six, the main antagonist of the series. He's the leader of a Triad gang who somehow has supernatural abilities, and even though he's been in a lot of martial arts films, fans will recognize him from other genres as well.
Article continues below advertisement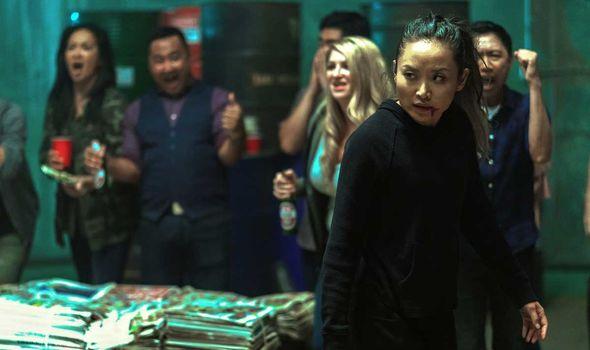 Bryon was also featured in The Big Short, The Expanse, and the CW's Arrow.
Another actor in the show that U.S. viewers will recognize is Li Jun Li, who plays Jenny Wah in the series. Li was acting opposite Priyanka Chopra in Quantico, along with The Exorcist and Blindspot.
While there is plenty of familiar network talent on Wu Assassins, the show also features actors and actresses from cable TV, too.
Article continues below advertisement
Well, cable turned streaming, that is. If you were a fan of Vikings and you've watched a few episodes of Wu, then you'll probably know that Katheryn Winnick portrays Christine "CG" Gavin in the new Netflix program. She played Lagertha in the land-of-ice-and-snow drama. The Canadian actress has also been in Bones, Nikita, and Person of Interest.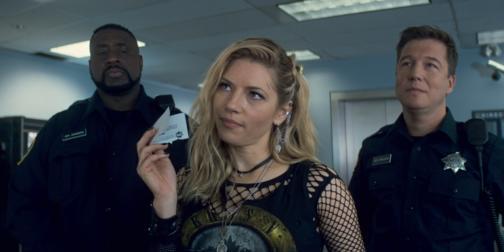 Article continues below advertisement
Lawrence Kao plays Li Jun Li's younger brother in the series, and his story is a bit of a tragic one. Tommy is a heroin addict in Wu Assassins who's become so embroiled in the Triad way of life that it creates a lot of tension between him and his sister. You might recognize Lawrence from the Sleepy Hollow series, The Walking Dead, and The Originals on CW.
If you're into fangirling over heartthrobs, then you'll be happy to know that Lewis Tan is in the show as well. He plays Lu Xin Lee, the owner of Lee's Wheels. (Where Gavin, the undercover inspector, works.)
Personally, I'm super stoked to see Celia Au, who I shared an acting class with years ago, in the role of Ying Ying in the TV show. Ying Ying is Kai's guide into the world of supernatural martial artist possession.
Article continues below advertisement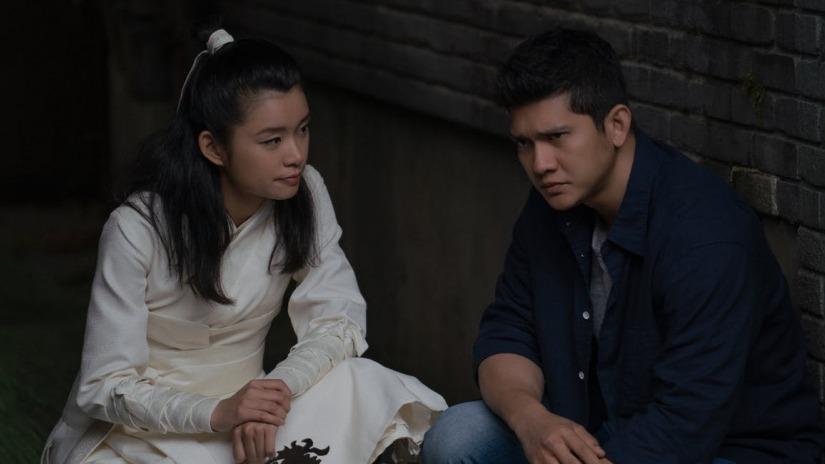 It looks like it's her first major role on a series, but she has also appeared on Gotham and Madam Secretary in the past.
The show also features Tommy Flanagan, JuJu Chan, and Tzi Ma as recurring characters. You'll remember Tommy from Gladiator and a bunch of other films and TV shows, while Tzi's been in Rush Hour and The Man in the High Castle. JuJu's been dubbed "the female Bruce Lee" and is a Taekwondo practitioner in addition to being an actress, singer, and performer.
Article continues below advertisement
Wu Assassins is currently receiving positive reviews from martial arts fans, although many do say that the show can come off as cheesy at times. If you're not into classic, kung-fu choreographed mayhem, it may not be for you. But if you are, then you should love it.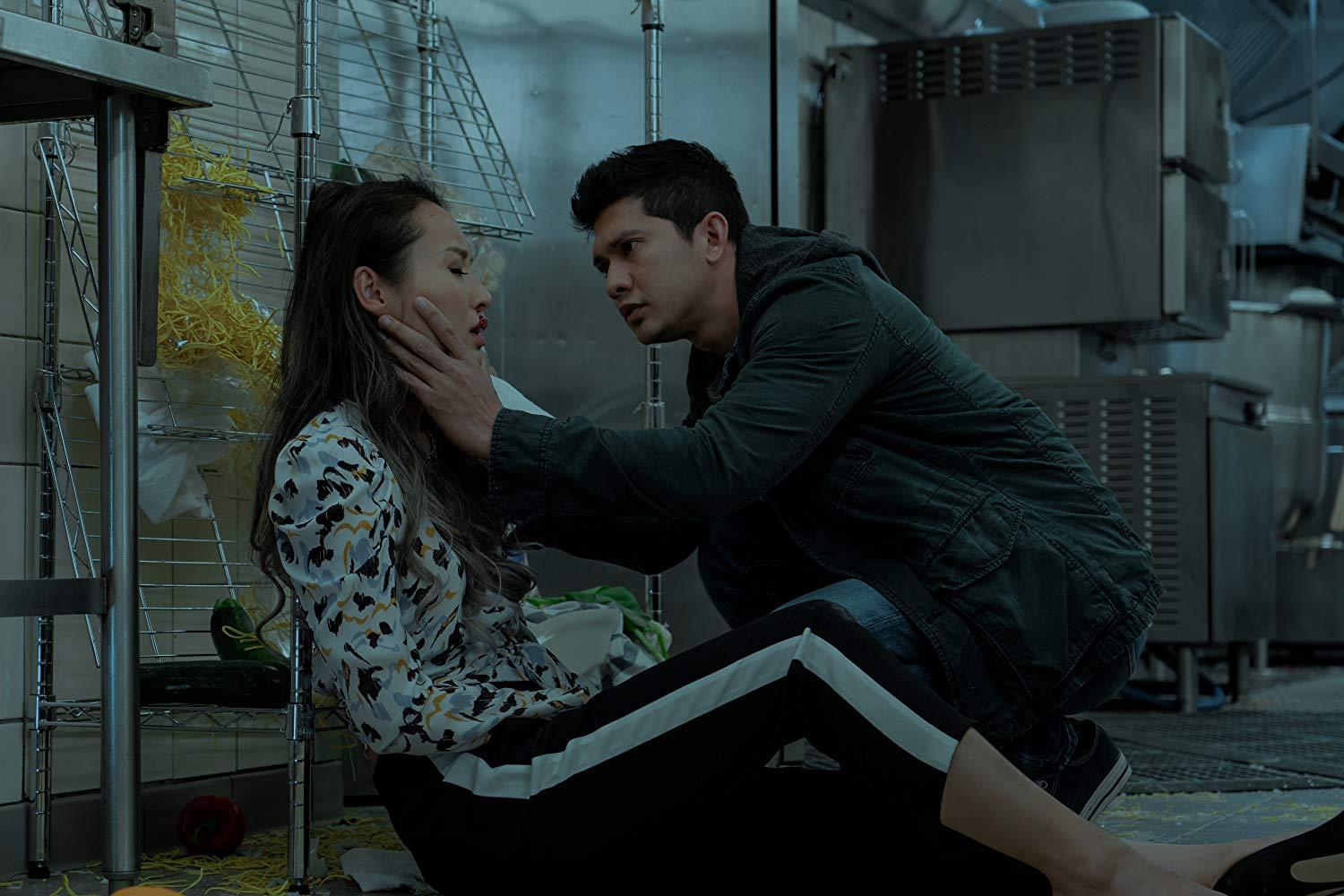 Season 1 of Wu Assassins has been available to stream since August 8, 2019. There's no word yet on whether or not a follow-up season is coming, but most of that depends on the ratings gods. Well, in the case of Netflix, the streaming numbers. Have you seen the show yet?