'Wu Assassins' Is Netflix's First Original Martial Arts Series, and It's Also Trippy as Hell
Li Jun Li plays Jenny Wah in 'Wu Assassins,' a Netflix martial arts series. Here's everything we know about the bloody, cheesy, awesome new show.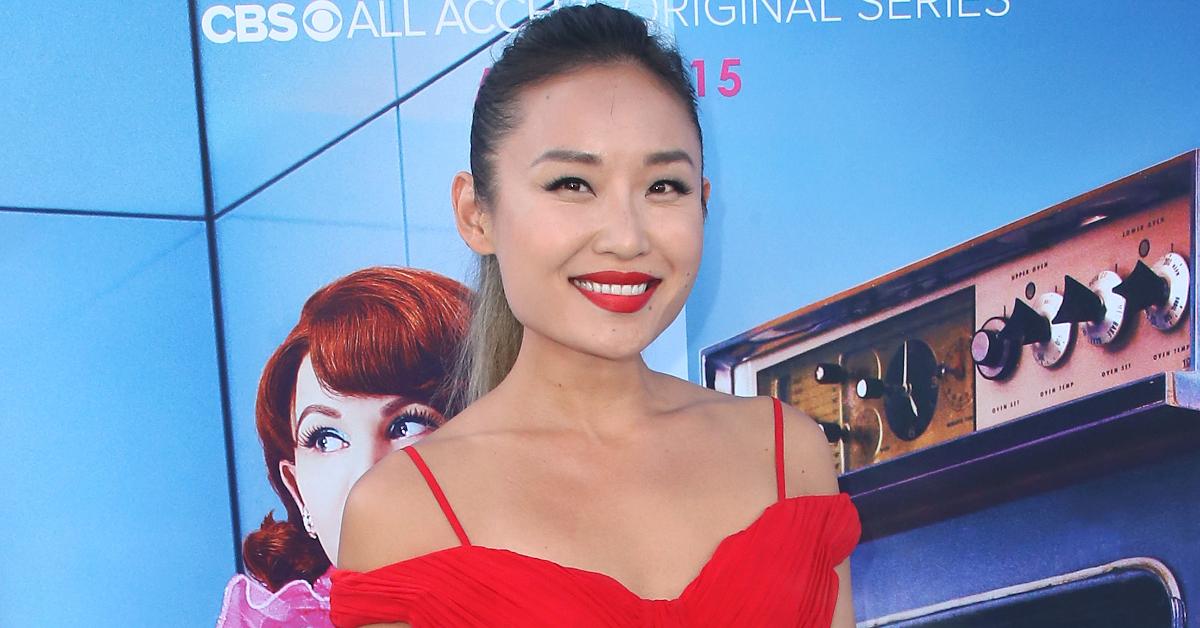 It's not every day you get an over-the-top, wonderfully cheesy, magically infused martial arts series that's produced in America. Which is why Netflix's Wu Assassins is such a treat: it's a show that you never really thought you wanted.
Blending crime, action, fantasy, and lots and lots of fighting, along with a stellar cast, which includes Li Jun Li from Blindspot, Chicago P.D., and Why Women Kill, the show's an out-of-nowhere surprise that fight fans will be sure to gobble up.
Article continues below advertisement
This is especially true if you grew up watching martial arts movies, which is right up my alley. Den of Geek described the series as being basically "Jackie Chan Adventures with F-bombs and trap music." And it seems like one of the most accurate descriptions of the show around that captures its vibe.
Wu Assassins plot and synopsis explained.
Netflix describes the show as being about "an unassuming San Francisco chef [who] becomes the latest in a long line of assassins chosen to keep the mystical Wu powers out of the wrong hands."
Article continues below advertisement
In the show, the Wu Warlords are some ancient, evil dudes who want to control the world and use the Wu Powers for evil. So it took the ancient Wu Assassins to pimp slap those dorks and restore balance to the world.
The thing is, the Wu Warlords and their descendants are always trying to get those powers back, so there's an ancient order that works to select a "chosen one" who will push back and make sure good ultimately triumphs over evil.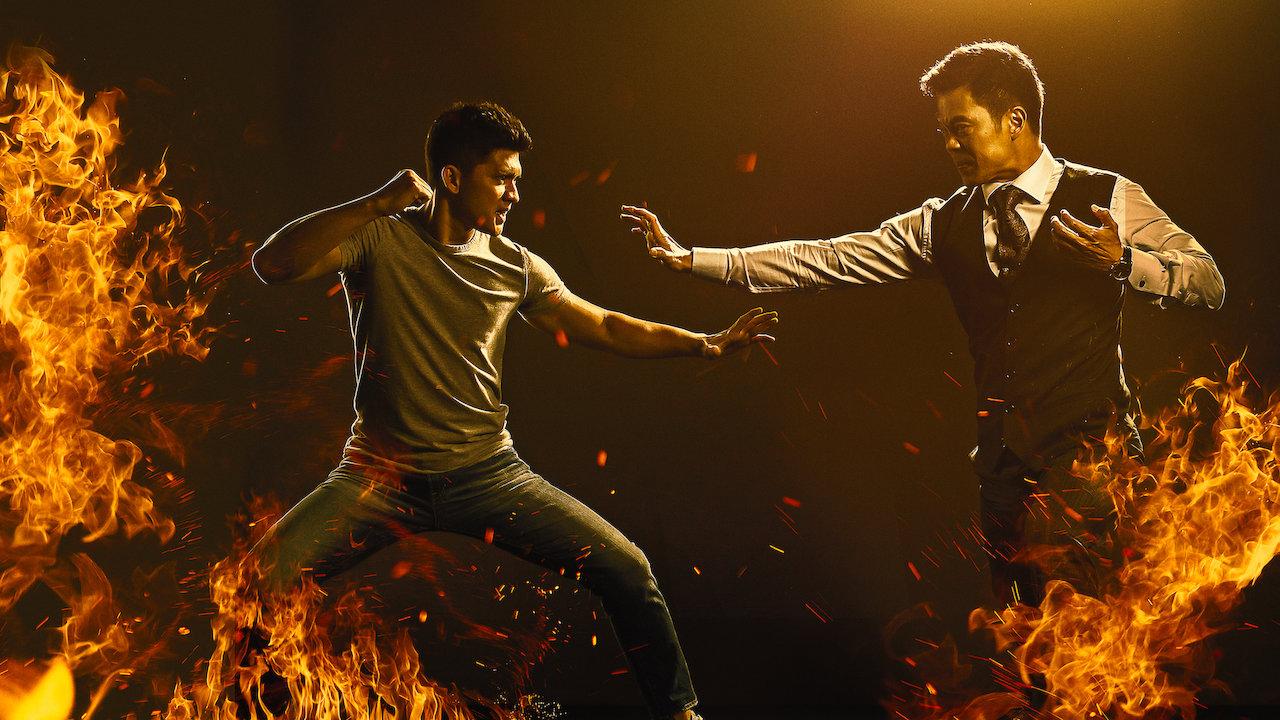 Article continues below advertisement
The latest "Wu Assassin" is actually a Chinatown chef by the name of Kai Jin, (played by Iko Uwais). Throughout the show, we see Kai transition from the familiar world of present-day San Francisco to some sort of "spirit realm."
In this rarefied zone, Kai communicates with his guide, Ying Ying (Celia Au, very cool) who helps imbue him with the spirits of 1,000 ancient badasses who assist him in toppling a Triad leader and his gang.
Li Jun Li's role in Wu Assassins is complex.
Li plays Jenny Wah in the series, a hustler who earned her MBA to become a successful business woman.
However, like many of the characters in the program, she has a "darker" side to her character, which can be seen in her viciousness in trying to protect her brother, Tommy, from himself. His drug addiction gets him so deeply entrenched in the crime world that extricating himself seems impossible.
Article continues below advertisement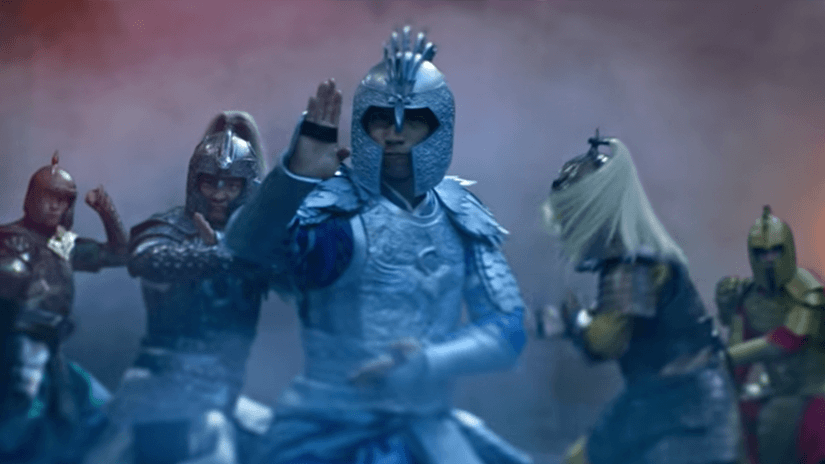 Li's IMDB page is extensive, she's recently been a series mainstay on The Exorcist and Quantico. You might remember her role as Dr. Karen Sun on Blindspot and/or Julie Tay on Chicago P.D.
Article continues below advertisement
Another upcoming project that Li stars in, Modern Persuasion, seems like a big departure from the martial arts action of Wu Assassins, but it has an interesting premise: "A single woman focused on her career in New York is forced to deal with the aftermath of a failed relationship when an ex-boyfriend hires her company."
Confronting one's own emotional struggles sounds a lot harder than facing off against an evil gang of bad guys, but I guess it depends on who you are.
Wu Assassins reviews and spoilers.
Most critics of the series have praised it for its over-the-top martial arts action and wonderful fight choreography, along with the entertainingly silly world it created. However, the show, like most Kung-Fu flicks, isn't necessarily known for its acting and character development.
Article continues below advertisement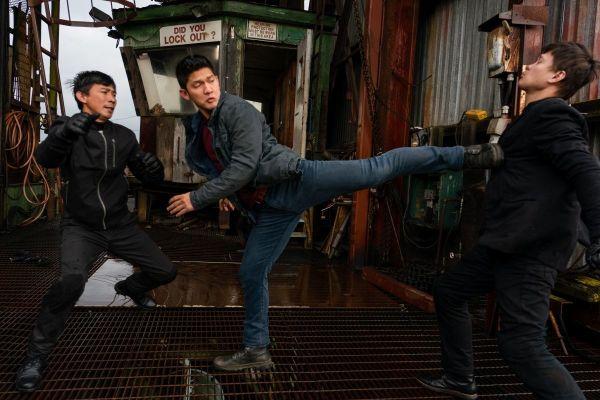 Nerd Reactor calls the dialogue and acting "a bit cringey" at times, but that the fighting from Iko Uwais and Mark Dacascos makes the program watchable. If you're thinking about watching Wu Assassins with your kid or a younger sibling, then you should probably hold off.
The show's action sequences can get pretty darn brutal, with plenty of blood, broken bones, and beatdowns that you may want to shield virgin eyes from.
Article continues below advertisement
Another interesting tidbit about Wu Assassins is that it flaunts one of the largest Asian-American casts out of any series, ever. Lewis Tan, who plays the gangster Lu Xin Lee in the show, discussed how he enjoys "breaking male Asian stereotypes" by being portrayed as a masculine character.
So even though the program's premise might feel familiar, a lot of the talent in Wu Assassins are quick to point out the not-so-subtle ways its redefining the kung-fu genre.