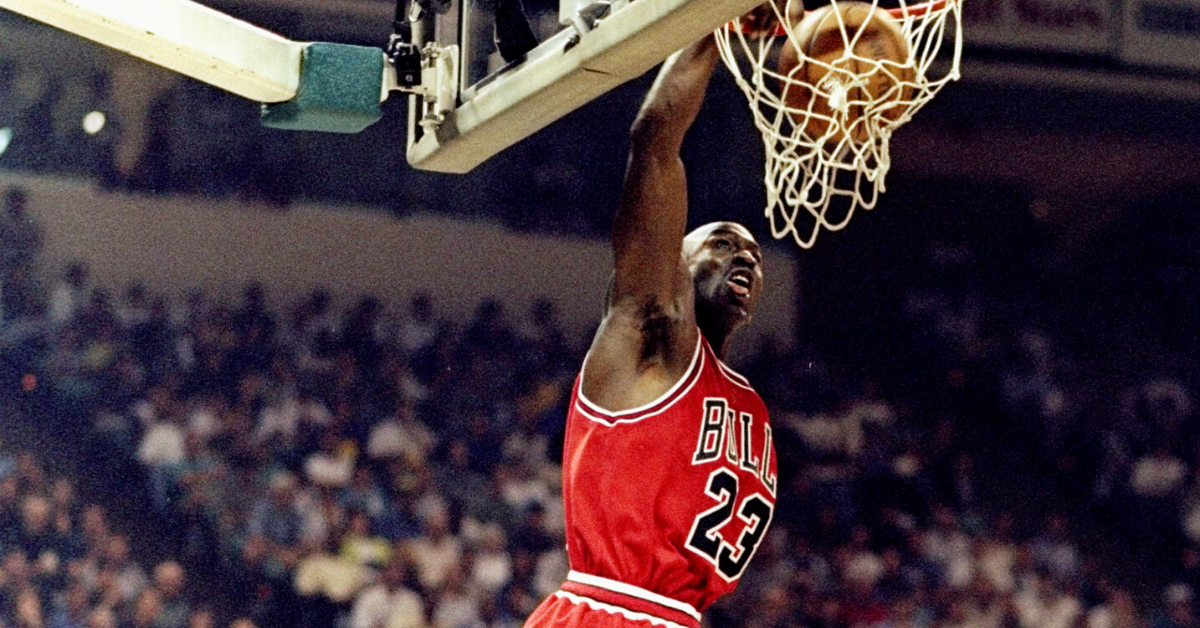 If You Liked 'The Last Dance,' You'll Love These Sports Documentaries
The wildly popular ESPN documentary mini-series The Last Dance about Michael Jordan's record-breaking career just concluded. Fans are seriously distraught that the 10-part series has ended... and are not quite sure what to watch next.
For one thing, we're all consuming a lot more media than we usually would thanks to social distancing.
Article continues below advertisement
Also, it was just really good content, and people want more of it!
The Last Dance was described as "exactly what we needed during this time, managing to gather us together around sports when we have neither gathering spaces nor sports," and we couldn't agree more. That's why we've rounded up a list of documentaries like The Last Dance — to help keep the momentum going.
1. 'More Than a Game'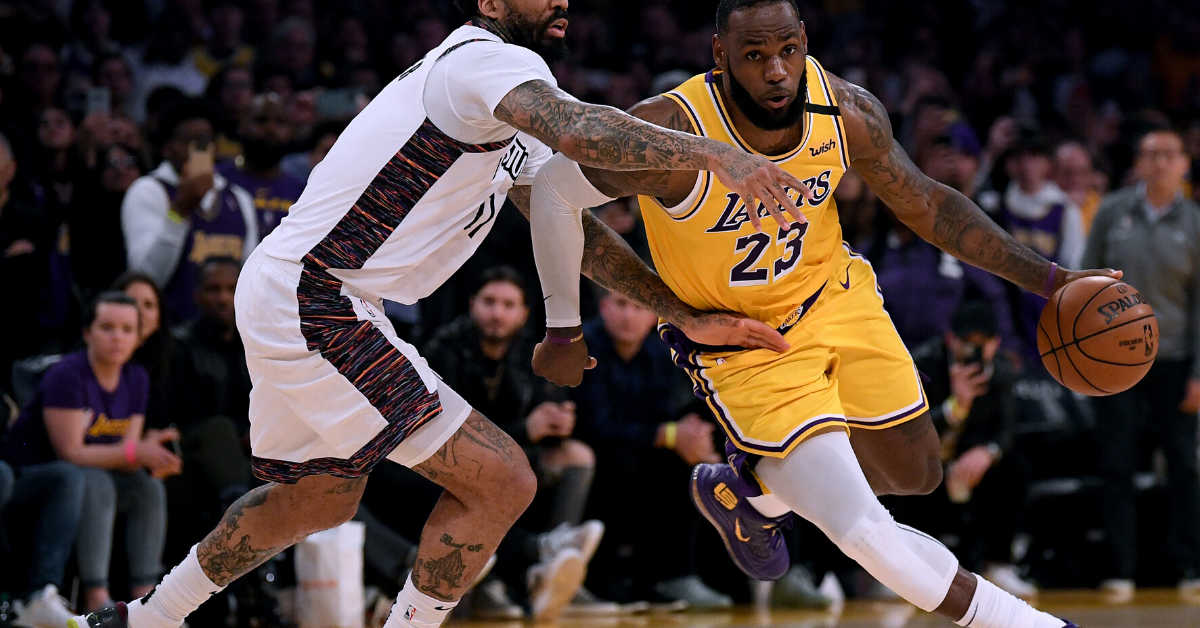 Available on Amazon Prime, this 2008 documentary tells the story of LeBron James and several of his teammates. It follows LeBron from his high school days to his early career through to fame — and everything in between. It includes one-on-one interviews, home videos, and more that make it personal and engaging.
Article continues below advertisement
2. 'Hoop Dreams'
This one was made back in 1994, but it's a classic sports doc, and if you haven't watched it yet, you should. Hoop Dreams follows two young athletes in Chicago on their pursuit to become pro basketball players. It won a Directors Guild of America award for outstanding direction, and is available on HBO and Amazon Prime.
Article continues below advertisement
3. 'Jordan Rides the Bus'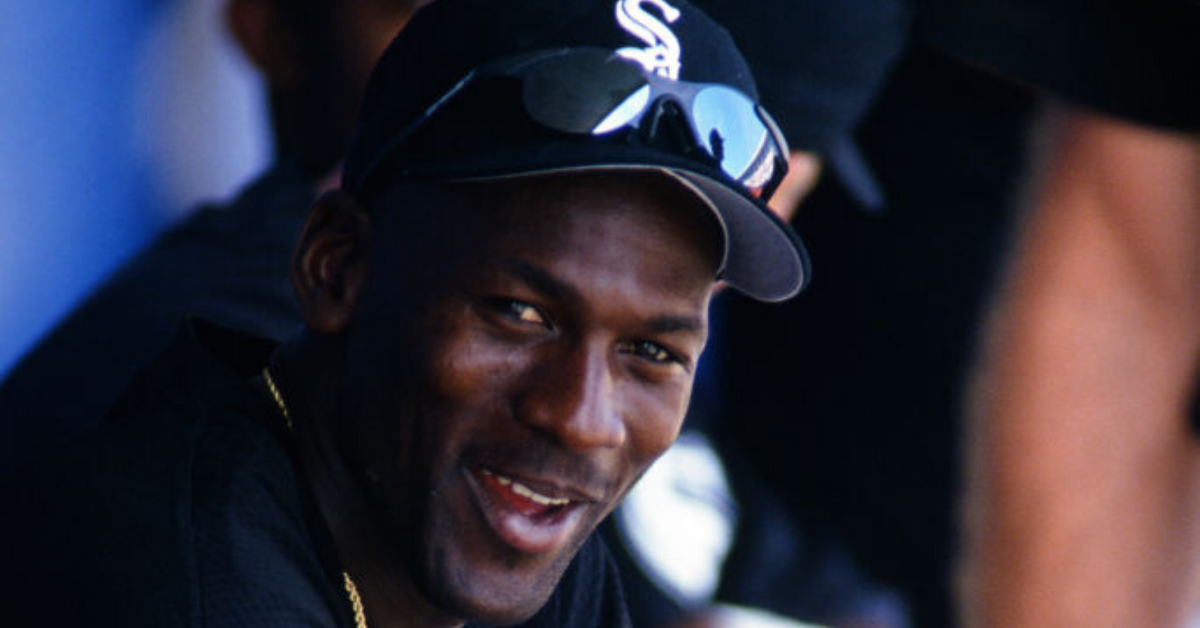 If you still can't get enough of Michael himself, we get it, and this documentary is for you! Find it on ESPN, covering the what and why around his time away from the NBA and in the MLB circa 1993. (Remember that?) It was first released back in 2010.
Article continues below advertisement
4. 'Rodman: For Better or Worse'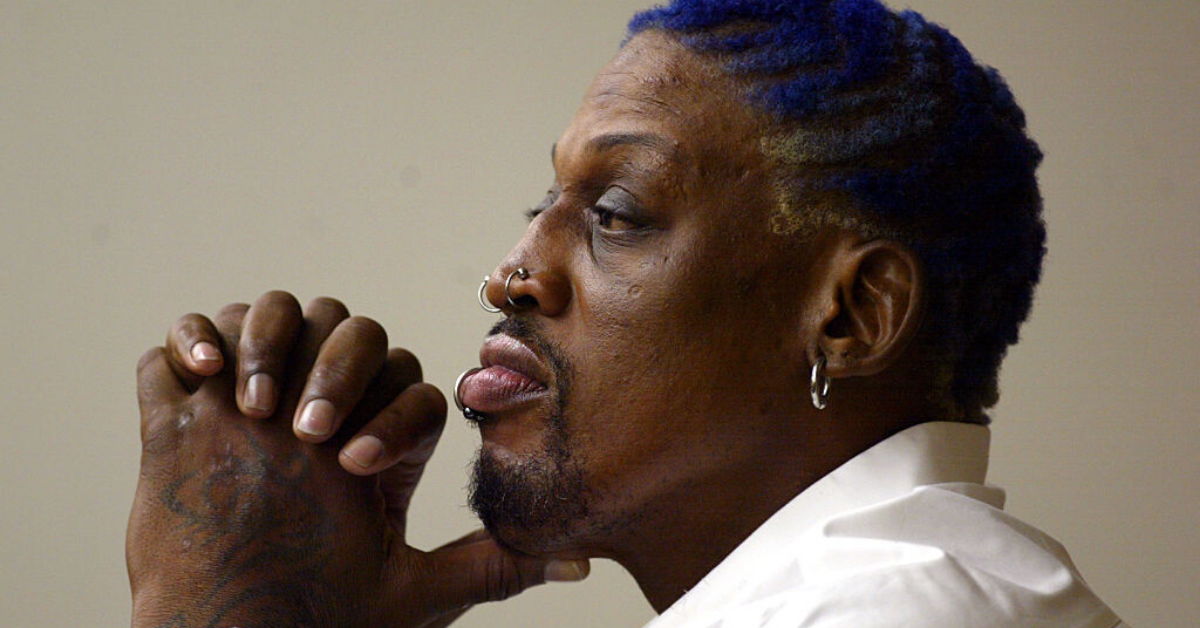 Fans of the Chicago Bulls in their heyday, this one's got your name all over it. Dennis Rodman is not afraid to stand out, and this 2019 ESPN documentary covers his eccentric life on and off the basketball courts. It's as interesting as you might think!
Article continues below advertisement
5. 'Magic and Bird: A Courtship of Rivals'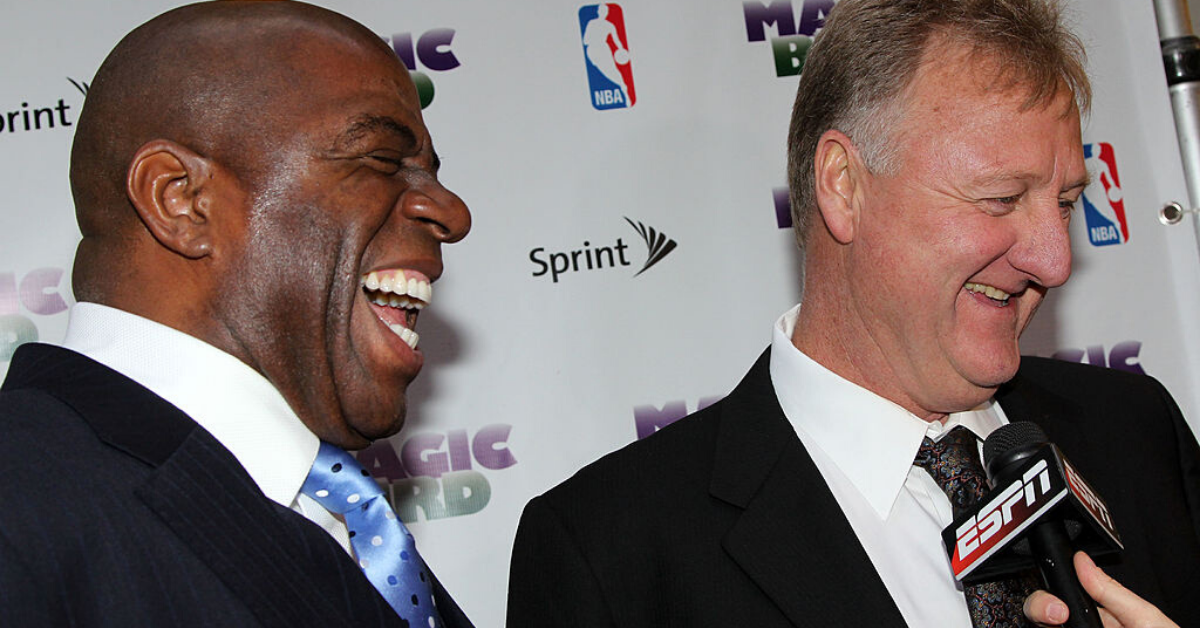 Sticking with the basketball theme, this 2010 HBO documentary follows the NBA rivalry of Hall of Famers Earvin "Magic" Johnson and Larry Bird, beginning with the 1979 NCAA championship game. It's revered as a walk down memory lane and a look at the competitive spirit among two of the greats. It's available on HBO, Amazon Prime, and Hulu.
Article continues below advertisement
6. 'This Magic Moment'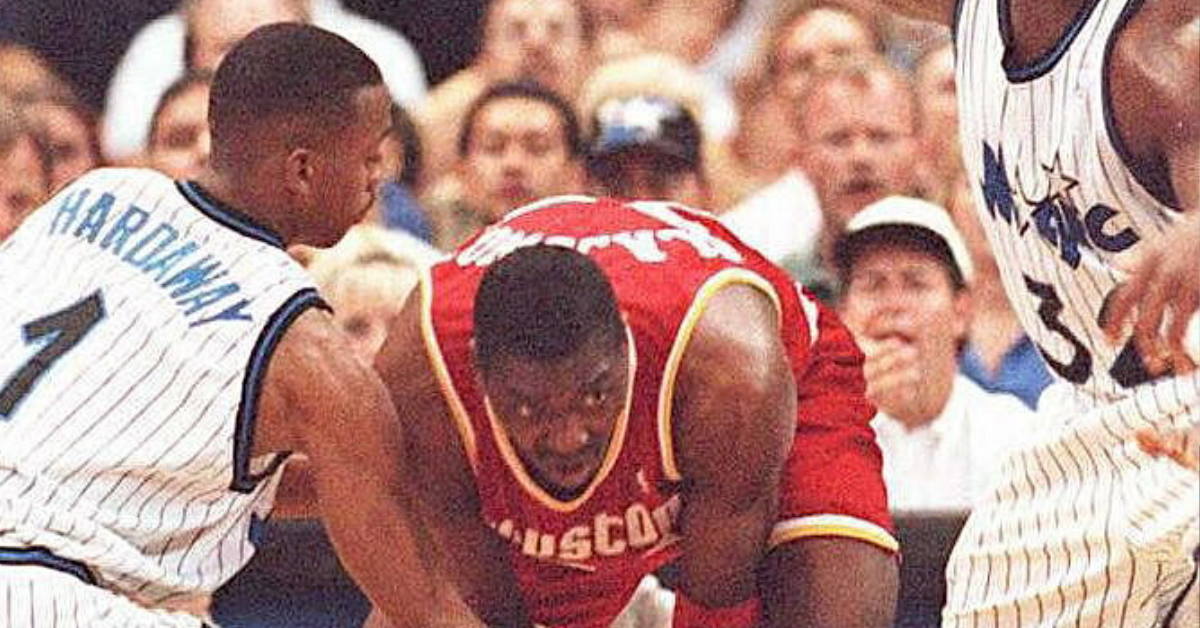 Speaking of Magic, This Magic Moment is a 2016 ESPN documentary all about the Orlando Magic in all its 1990s glory. It places a special focus on Shaquille O'Neal and Penny Hardaway as friends and leaders of the team, as well as how that comes to dissolve.
Article continues below advertisement
7. 'Winning Time: Reggie Miller vs. The New York Knicks'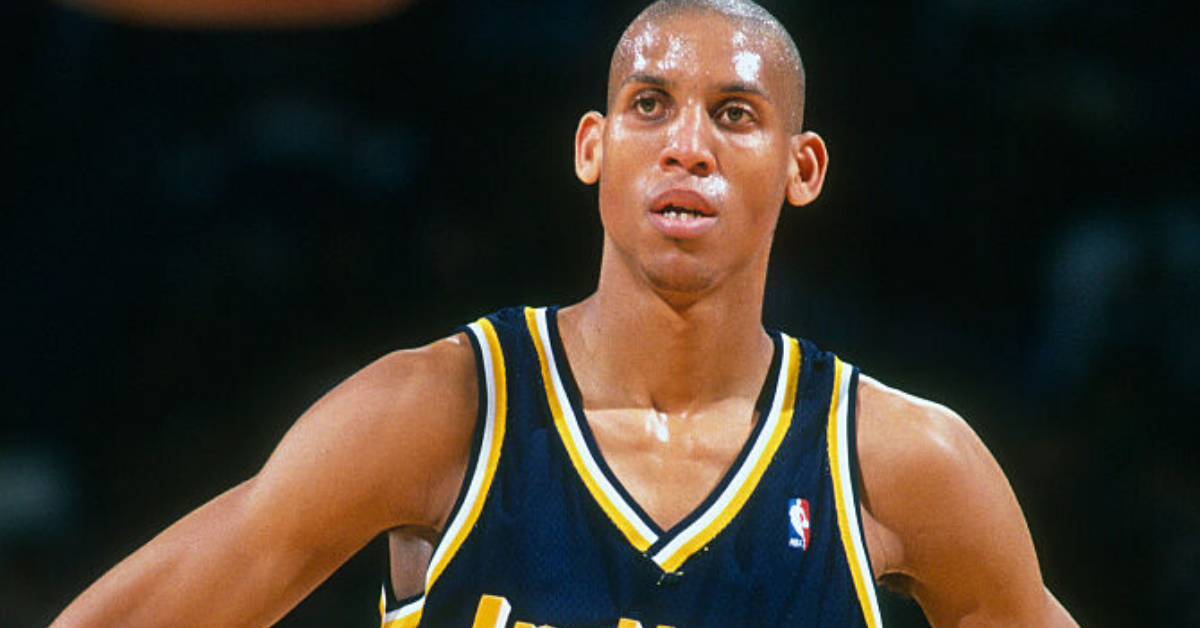 Here's another ESPN basketball documentary. We told you we had you covered! This one covers the famous rivalry between the Pacers and the Knicks in the '90s. It's said to capture the true essence of this epic rivalry, and is also available on Amazon Prime.
Article continues below advertisement
8. 'Undefeated'
We're switching sports on you here, but keeping with the theme of must-watch sports documentaries. This one is centered on a North Memphis high school football team's first-time rise to victory after a 110-year losing streak. It was released in 2012 and is available on Netflix and Amazon Prime.
Article continues below advertisement
9. 'Dare to Dream: The Story of the U.S. Women's Soccer Team'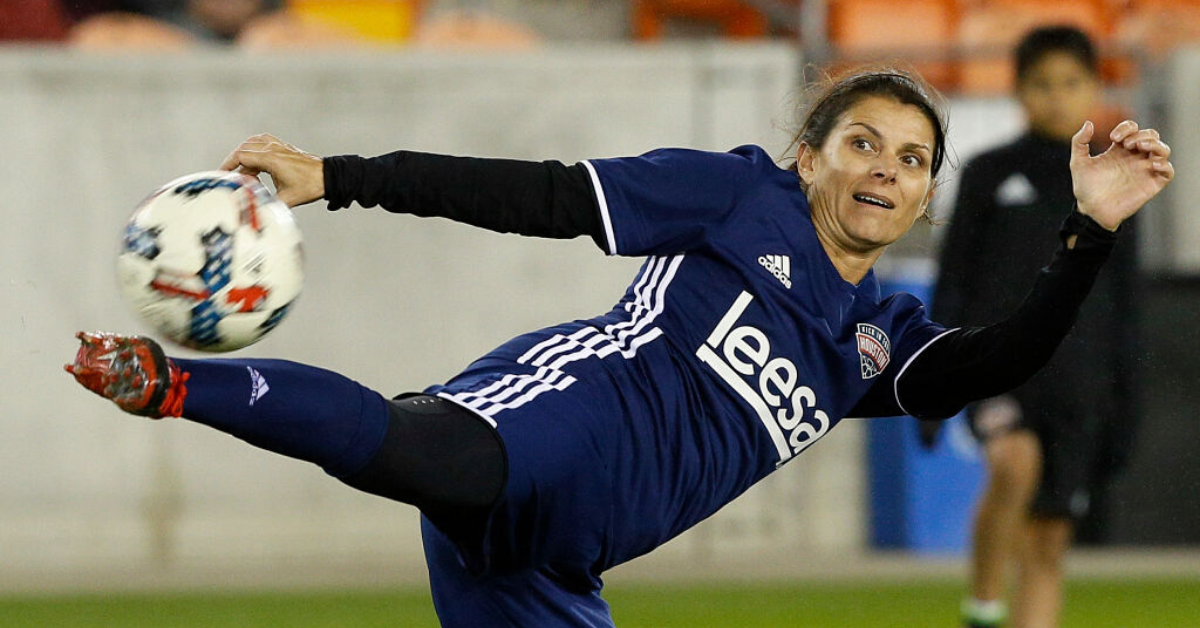 You guessed it; another non-basketball option. And this one is full of girl power, following the 2005 women's team including well-known soccer greats like Mia Hamm and Brandi Chastain. It's available on HBO and Amazon Prime.
Article continues below advertisement
10. 'When We Were Kings'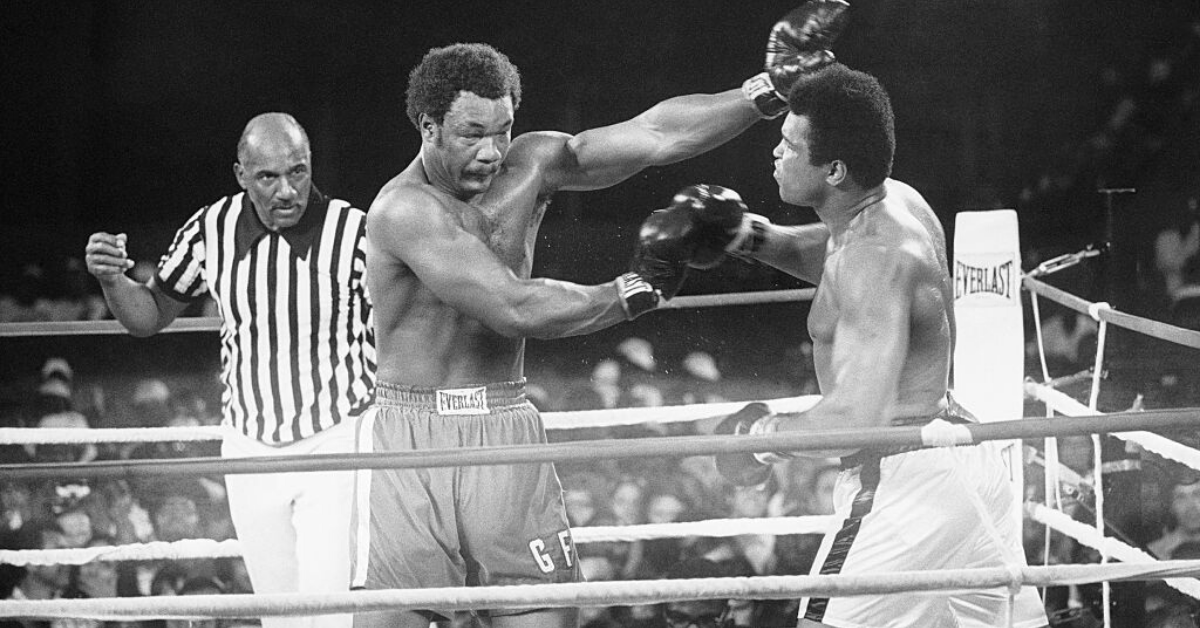 Bring in the heavyweights! This documentary covers the 1974 "Rumble in the Jungle" championship boxing match between champion George Foreman and challenger Muhammad Ali. It won an Academy Award for best documentary back in 1996, and definitely holds up today. When We Were Kings is available on Hulu and Amazon Prime.