NBA Players Share Their Reactions to 'The Last Dance' on Social Media
By Gabrielle Bernardini

May. 18 2020, Updated 1:00 p.m. ET
The ESPN docuseries The Last Dance followed legendary basketball star Michael Jordan and the 1997-1998 Chicago Bulls. The 10-part series featured interviews and behind-the-scenes footage from the players, sports analysts, and coaches to give viewers an in-depth look at the lives of these iconic NBA players.
Article continues below advertisement
Due to all sports being postponed from the current coronavirus pandemic (also known as COVID-19), players and fans have been getting their "fix" with the early release of The Last Dance. As the documentary finally came to an end, sports players couldn't help but react to the intense, emotional, and eye-opening docuseries. Check out what NBA players had to say about The Last Dance.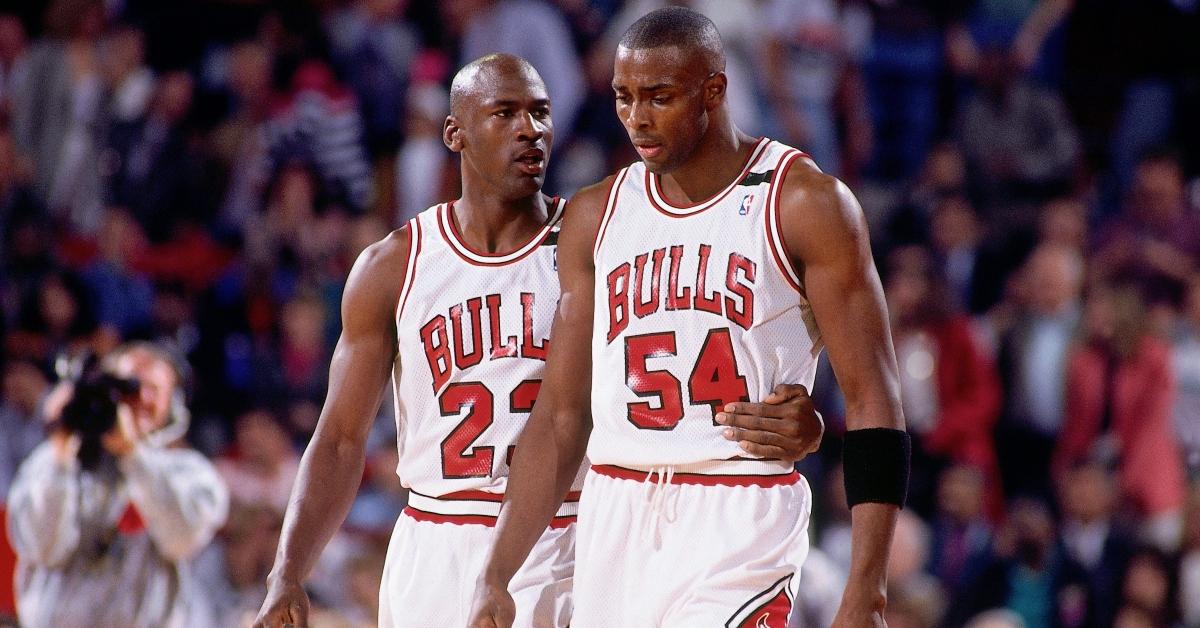 Article continues below advertisement
NBA players react to 'The Last Dance' on Twitter.
As the series came to an end, professional basketball players were quick to share their reactions on social media. Atlanta Hawks point guard Trae Young wrote: "I never got the opportunity to watch MJ as a kid because I wasn't born, but after watching this documentary... my Love for MJ grew -Thanks MJ #TheLastDance." 
Clevland Cavaliers player Larry Nance Jr. tweeted, "I feel like Malone and Stockton need to be talked about more today.. ring or not. That's the NBA leader in assists and number 2 in points EVER."
Tristan Thompson (Cleveland Cavaliers) was left wanting another similar docuseries, but this time about the late Kobe Bryant. He tweeted, "This MJ doc was special, they need to put together a Kobe one asap." 
Article continues below advertisement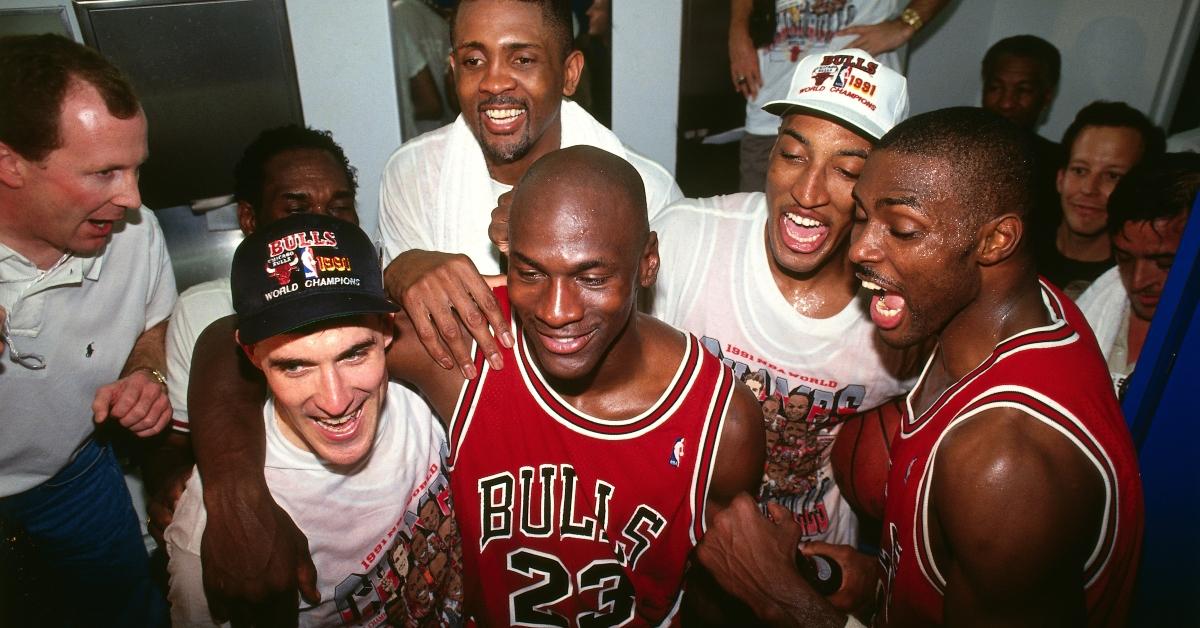 CJ McCollum of the Portland Trail Blazers echoed similar sentiments, writing, "Someone else putting out a documentary soon? Asking for myself and a friend."
Dwyane Wade praised Michael on Twitter, writing, "Man MJ had it! He had that 'IT' He was chosen to be the GOAT." Magic Johnson posted: "Michael Jordan's Last Dance was fantastic and I loved all two hours of it!! Young fans that never got to see Michael play now understand why he's the of basketball! [sic]" 
Article continues below advertisement
Pau Gasol wrote: "Is it really the last episode??! Let's a get a few more together !!! ut to educate some of y'all on why people speak so highly of him [sic]." 
Pau Gasol wrote: "Is it really the last episode??! Let's a get a few more together!! #TheLastDance [sic]." 
Are Scottie Pippen and Michael Jordan friends?
As pointed out in the documentary, the former Chicago Bulls teammates were extremely competitive, but Michael does credit much of his success to Scottie Pippen. "Whenever they speak Michael Jordan, they should speak Scottie Pippen," the NBA icon stated.
However, as two of the best players in the league, they had a bit of beef. Craig Hodges, their former teammate, told The Washington Post about how the two competed against one another during practice.
Article continues below advertisement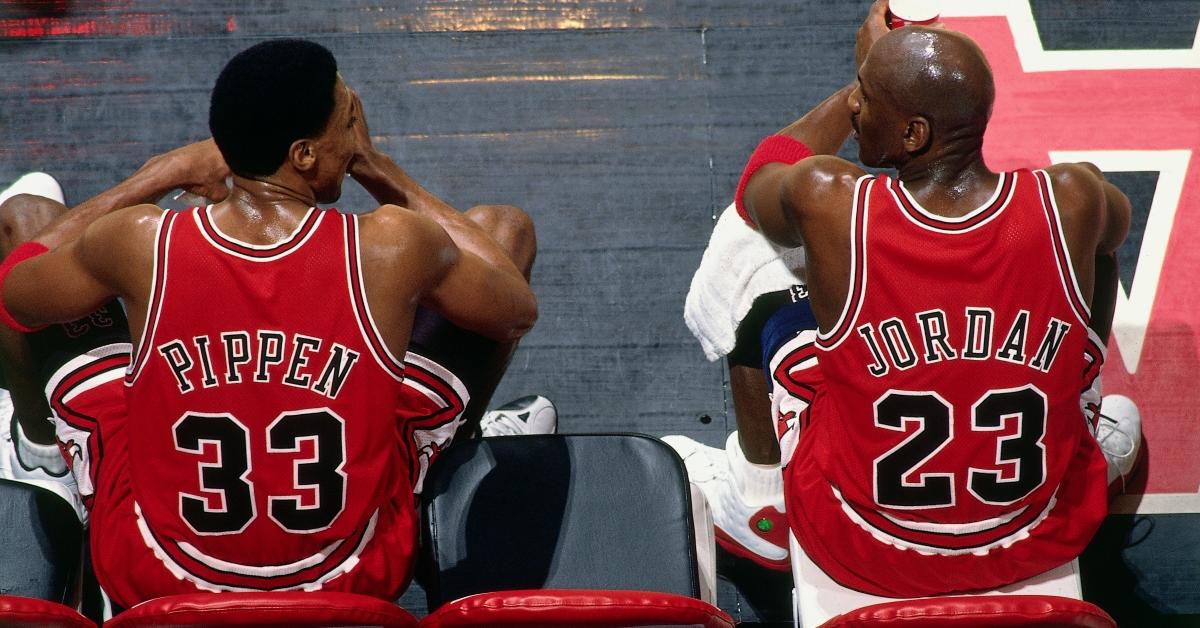 "I can remember this time in, I think, 1990 when Scottie decided to challenge Michael one day in practice," Craig said. "Michael kind of backed up for a half-second. Then he proceeded, literally, to score on Scottie at will. It was incredible. I mean, Scottie Pippen even then was one of the best players in the league and Michael just rained points on him. Scottie had to step back and say, 'Slow up, man.'"
So, do the two Hall-of-Famers have a close relationship today? While they may not be besties, both Scottie and Michael seem like they are on friendly terms, at least on social media. 
Catch The Last Dance on ESPN and Netflix now.