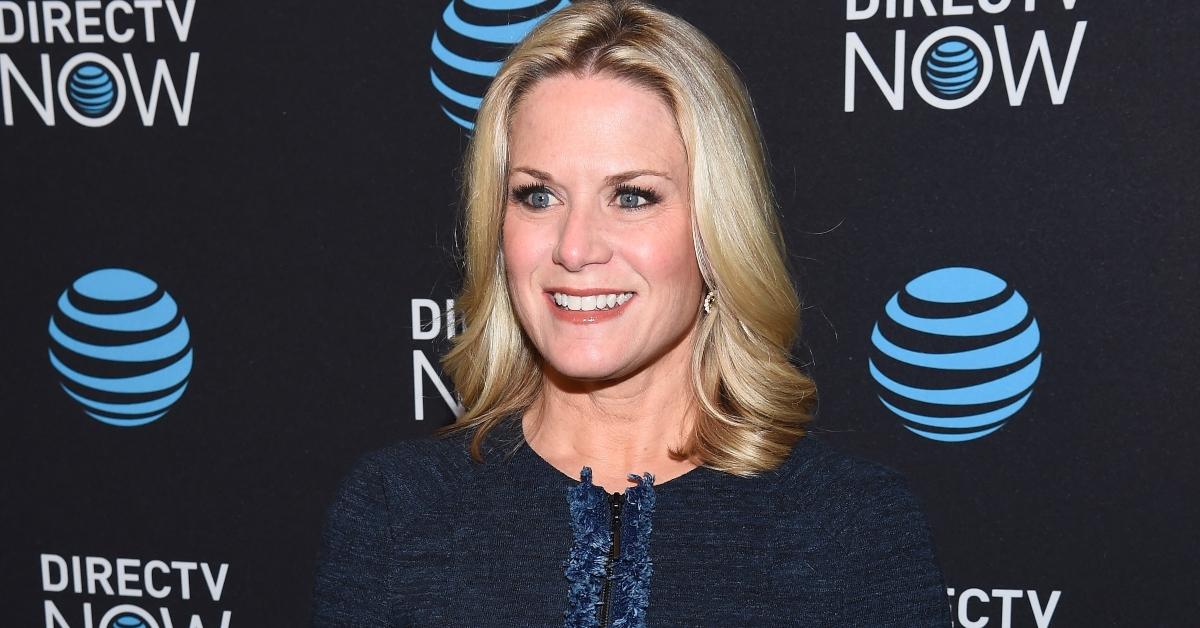 Here's Why Martha MacCallum's Nightly News Program Was Bumped
It didn't take long for fans of the Fox News program The Story with Martha MacCallum to notice that the show suddenly stopped airing during its typically scheduled 7 p.m. ET time slot. The political news program "focuses on the issues that are most important to Americans with insight from top newsmakers and analysts," and has a dedicated of following of people who never miss an episode.
Keep reading to find out what happened to the Fox News program and its host.
Article continues below advertisement
What happened to Martha MacCallum?
In early January 2021, Fox News revealed that Martha's The Story would move from its 7 p.m. time slot to 3 p.m. ET. The network also announced that it would be launching a new show in the nightly slot titled Fox News Primetime. The new show features a rotating slate of guest hosts.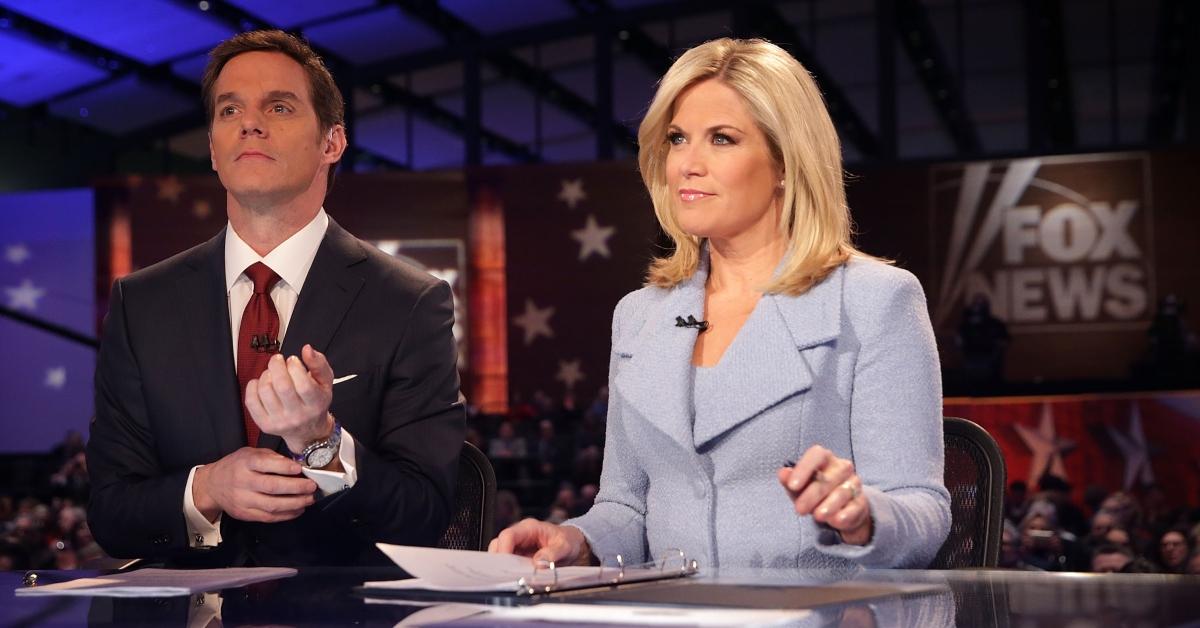 Article continues below advertisement
"As we kick off a new year, we are excited to announce new changes to our schedule. We have the best-in-class anchors, interviewers, reporters, and talent in all of news media," Suzanne Scott, Fox News Media CEO, said in a statement.
She continued, "This new powerful lineup ensures Fox News Media will continue to deliver outstanding coverage for our viewers who depend on the most trusted names in the business."
An insider told The Daily Beast that the network lineup restructuring was due to Martha's ratings. "[Fox] clearly don't think [Martha] is strong enough to be part of the prestigious primetime lineup," a current staffer told the outlet. "Before the election, she was always No. 1."
Article continues below advertisement
The insider continued, "Then we called Arizona for Biden and everything changed. Bottom feeders like Newsmax and OAN scrambled to accrue our disenfranchised viewers."
According to The Daily Beast, Fox News saw "double-digit declines" in their weekday news programs following the 2020 Presidential election.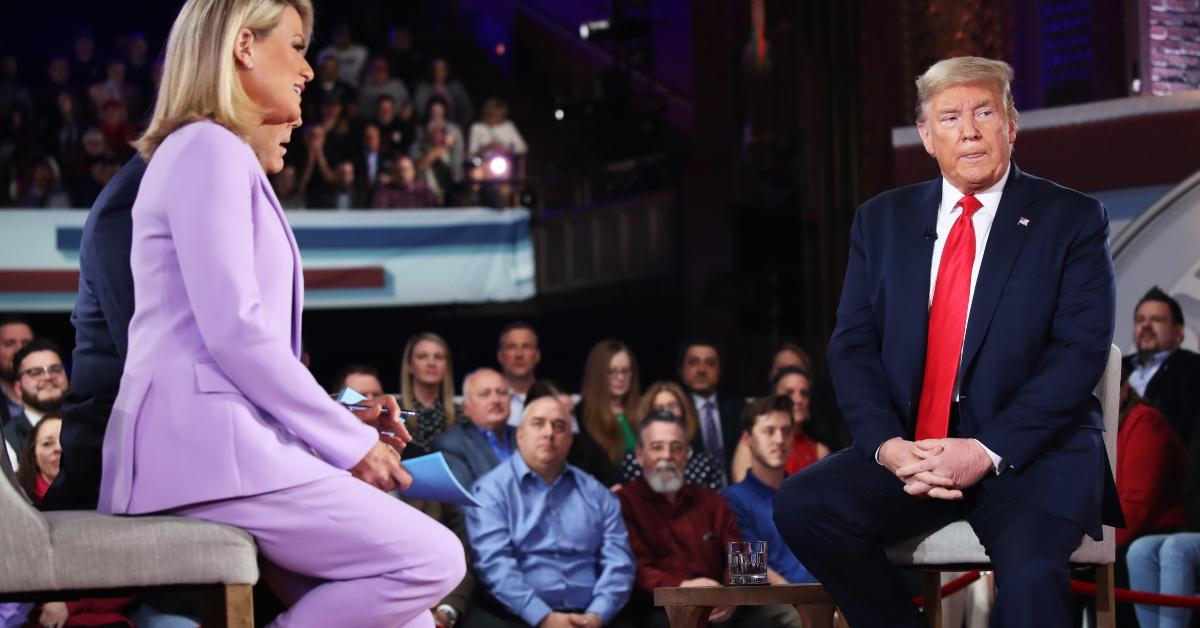 Article continues below advertisement
"The world changed for Fox the day they called Arizona and the question that remains is: Will the audience ever forgive the news people for doing it?" one source told the outlet.
Martha's time slot was not the only change implemented in the Fox News lineup. Bill Hemmer moved from his 3 p.m. slot to a morning program from 9 a.m. to 11 a.m., hosting alongside Dana Perino, who previously hosted a solo hour at 2 p.m.
Although the time slot change may be seen as bad to some, Martha has defended the positive elements of airing mid-afternoon, telling Insider that "The biggest change with The Story is that the news flow is pretty active at 3 p.m., so while we're digging deep and getting great guests and analysts on the news of the day, we're also the place to be for breaking news. Those are my roots, I love covering breaking stories and building on the reporting and bringing in voices to add to the coverage."
Article continues below advertisement
Despite being all for the changes implemented by the network, Martha admitted that she does miss parts of her old routine, "I miss seeing our full team in the newsroom," she said. "We're a family. We've all worked together for a long time and to be separated from each other is what I miss the most."
Watch The Story with Martha MacCallum weekdays at 3 p.m. ET on Fox.