Fox News' Maria Bartiromo Is "Losing Respect" With Election Coverage, Says Ex-Colleague
What happened to Maria Bartiromo? The controversial Fox News host of 'Sunday Morning Futures' appears to support Trump's claims of election fraud.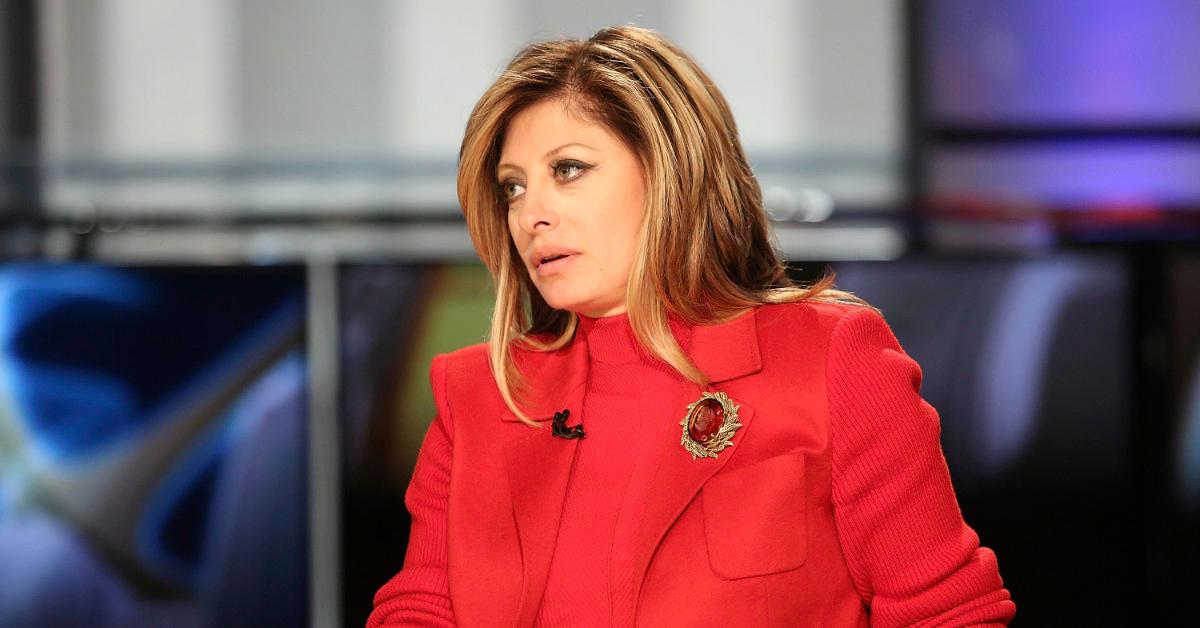 CNBC alumni and insiders are asking what happened to Maria Bartiromo, according to the Los Angeles Times. The TV host, who was once a groundbreaking star at CNBC, has become a "vessel for President Trump's last gasp efforts to overturn the [2020 presidential] election results" on her Fox News program, Sunday Morning Futures, as the newspaper reports.
Article continues below advertisement
"There's a lot of eye-rolling," Ted David, a 20-year CNBC veteran and one of Maria's former co-anchors, told the Times. "Maria was always considered to be a principled professional. She's losing a lot of respect from her fellow journalists."
So where is Maria Bartiromo coming from with all this coverage of the alleged election fraud? Here's what she has said about her interviews with Trump and his associates — and details around the criticism she has courted recently.
Maria Bartiromo scored Trump's first post-election interview in November 2020… and entertained his claims of election fraud.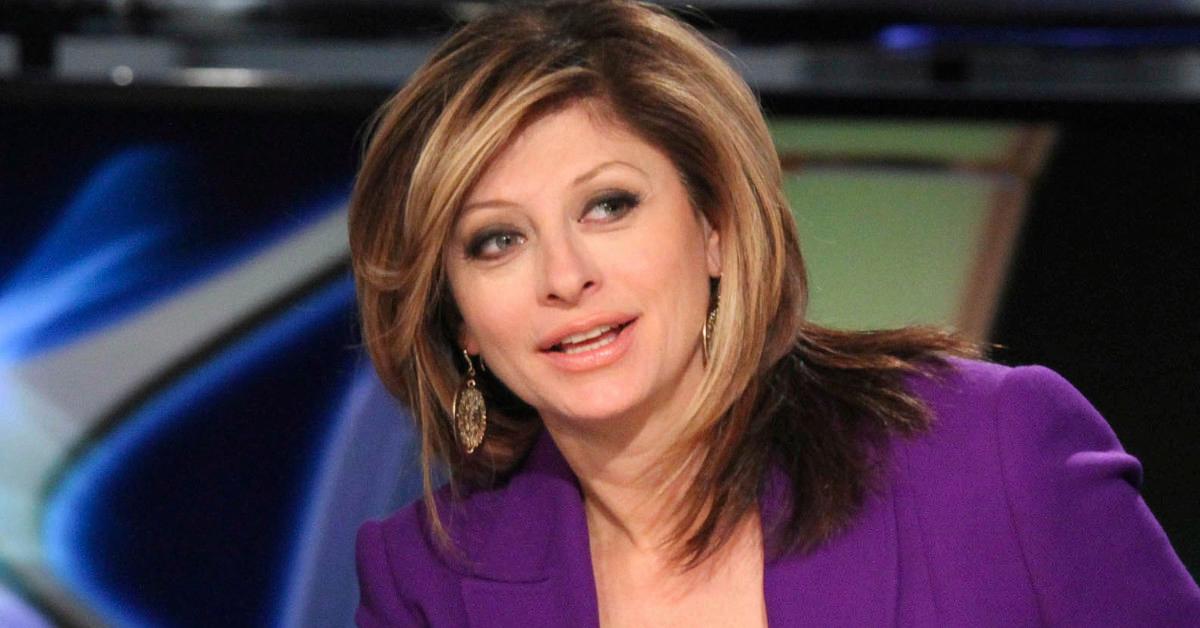 Maria landed a 45-minute interview with Donald Trump on her show Sunday Morning Futures on Nov. 29, which was the outgoing president's first interview following his election loss to President-elect Joe Biden.
Article continues below advertisement
As The Washington Post reported at the time, Maria was a sympathetic ear to the president's baseless claims about voter fraud and "cheating" in Pennsylvania, Georgia, and other states. "This election was a total fraud," Trump said during the interview. Later, he said, "We won the election easily."
During the segment, Maria seemed to agree with Trump's conspiracy theories. "This is disgusting!" she said at one point in the interview. "And we cannot allow America's election to be corrupted. We cannot."
She has defended her coverage of the presidential election.
Speaking to the Times, Maria addressed her interviews with Trump and with his attorneys, Rudy Giuliani and Sidney Powell. "This is the sitting president of the United States, and his attorneys, which up until recently included Powell, have a right for their side to be heard and state their case," she said.
Article continues below advertisement
"Viewers want to hear from all sides of this story. Since day one, my focus has been to peel back the onion on this. As new developments came out, I covered them and specifically pushed both Giuliani and Powell, as well as President Trump, on when they will bring forth the evidence backing their claims. I am not writing this story, but I am committed to following it."
Maria Bartiromo got trolled on air by an animal rights activist in December 2020.
In another blow to her reputation, Maria admitted to viewers during a December 2020 episode of her Fox Business Network show, Mornings With Maria, that she had been "punked" earlier in the broadcast by an "impostor" who claimed to be Dennis Organ, the president and CEO of pork producer Smithfield Foods. Turns out, she spent the six-minute interview talking with Matt Johnson, the press coordinator for the animal rights group Direct Action Everywhere.
Article continues below advertisement
"The truth is that our industry, in addition to the outbreaks that are happening at our plants, our industry poses a serious threat in effectively bringing on the next pandemic," Matt, posing as Dennis, said during the segment, which was meant to cover COVID-19 safety precautions for food workers.
"Fox Business aired a segment that was a complete hoax," Keira Lombardo, Smithfield Foods' chief administrative officer, said in a statement at the time, per CNN Business. "A simple Google search for a photo of our CEO would have prevented this from happening. This allowed false information to be aired, and Fox has aired an apology for this complete lapse."