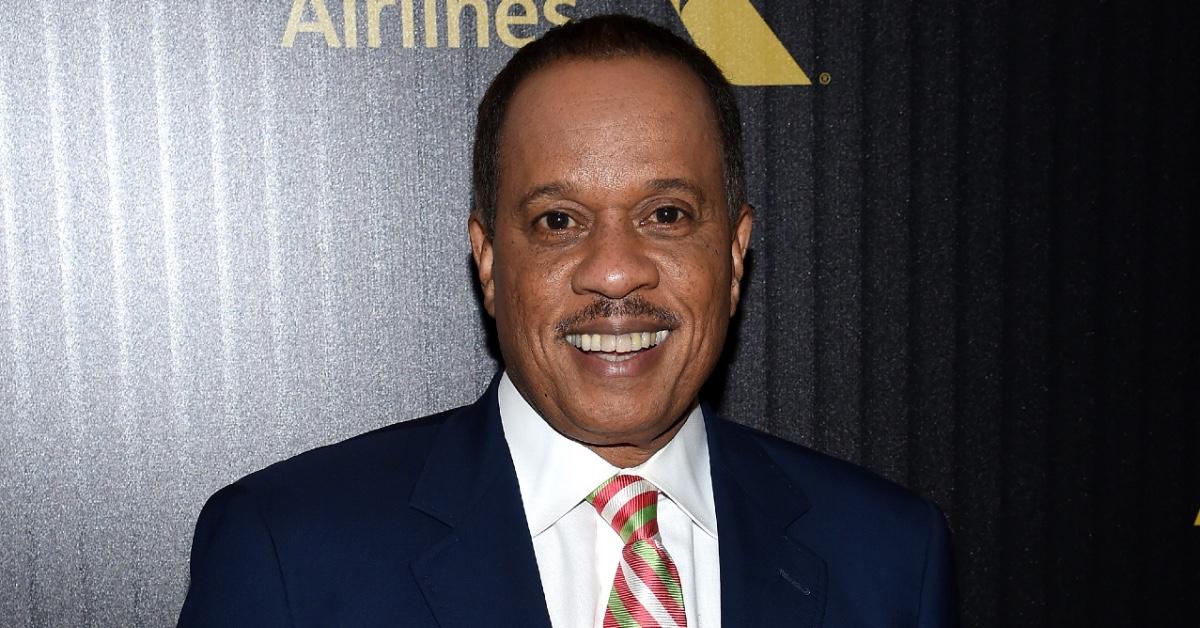 Juan Williams of Fox News Has Decided to Leave 'The Five,' and Here's Why
As one of the five hosts of Fox News program The Five, Juan Williams is best known for his political commentary and his status as a former NPR contributor. However, the details of his firing from NPR have resurfaced, and his recent absences from The Five have caused audiences to wonder what happened to Juan Williams. Will he stay on Fox News? Here's what we know so far.
Article continues below advertisement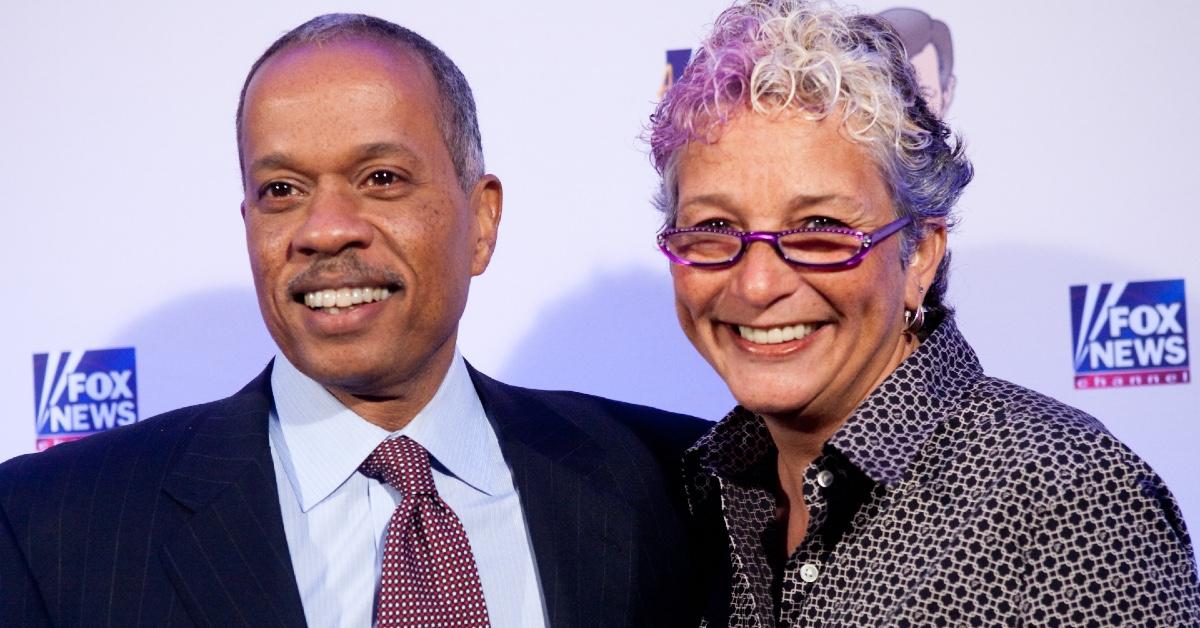 So, what happened to Juan Williams on 'The Five'? He was previously fired from NPR.
Before his career with Fox News, Juan Williams was a contributor to NPR. The Hollywood Reporter detailed the circumstances of his 2010 firing. Juan was on a segment of The O'Reilly Factor where he made disparaging comments about Muslim passengers on planes, and was rightfully met with criticism and backlash.
Article continues below advertisement
NPR chief Vivien Schiller defended the decision to let Juan go in 2010, explaining that Juan was fired because "several times in the past [he] violated our news code of ethics with things that he had said on other people's air." Part of the NPR code of ethics includes outside speaking engagements unconnected to NPR.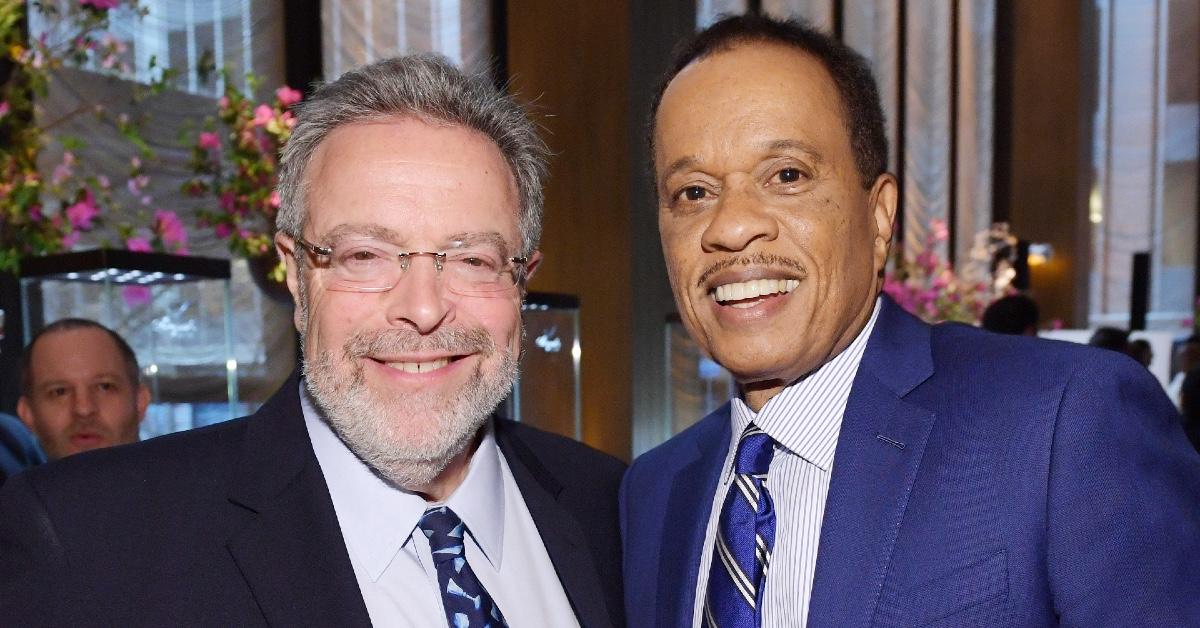 Article continues below advertisement
Juan's dismissal led to outrage from several conservative networks, to the point where NPR even experienced a bomb threat they believe was connected to the firing. Juan landed a $2 million, three-year contract with Fox News shortly thereafter, but claims he still "doesn't know what he did wrong."
The former NPR analyst adds that his former employer doesn't understand Fox News holds a lot of diversity of opinion. "At NPR ... they don't know this: A third of the audience for Bill O'Reilly's show is made up of people of color," he said. "At NPR, they think, 'Oh, these people who watch Fox don't appreciate diversity of opinion, they're not smart people. They're not informed people.' Oh yeah? I'll you what: They're informed."
Article continues below advertisement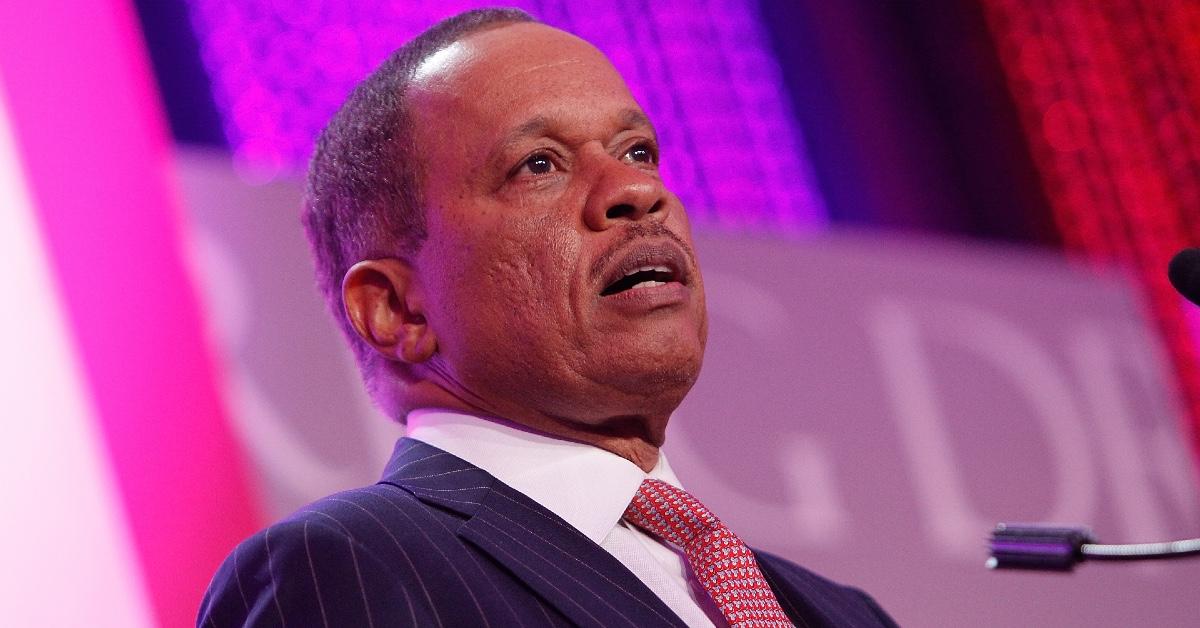 Juan is leaving 'The Five' to continue his work from home.
On an episode of The Five on May 26, 2021, Juan announced he was leaving The Five as a host but would remain with Fox News as a political analyst. "This is my last day hosting The Five. COVID taught me a lot of lessons. As the show goes back to the New York studio, I will be staying in D.C. I will be working for Fox out of Washington. My work as a Fox News political analyst will continue," he said.
Article continues below advertisement
Reports from Deadline include a statement by Megan Albano, vice president of weekend primetime and The Five at the network. She clarified, "As Juan Williams announced on air today, he will be leaving The Five to live in Washington, D.C. full time. ... As we started planning The Five's return to its New York City studio at our headquarters a few months ago, Juan decided to stay in Washington, D.C. permanently."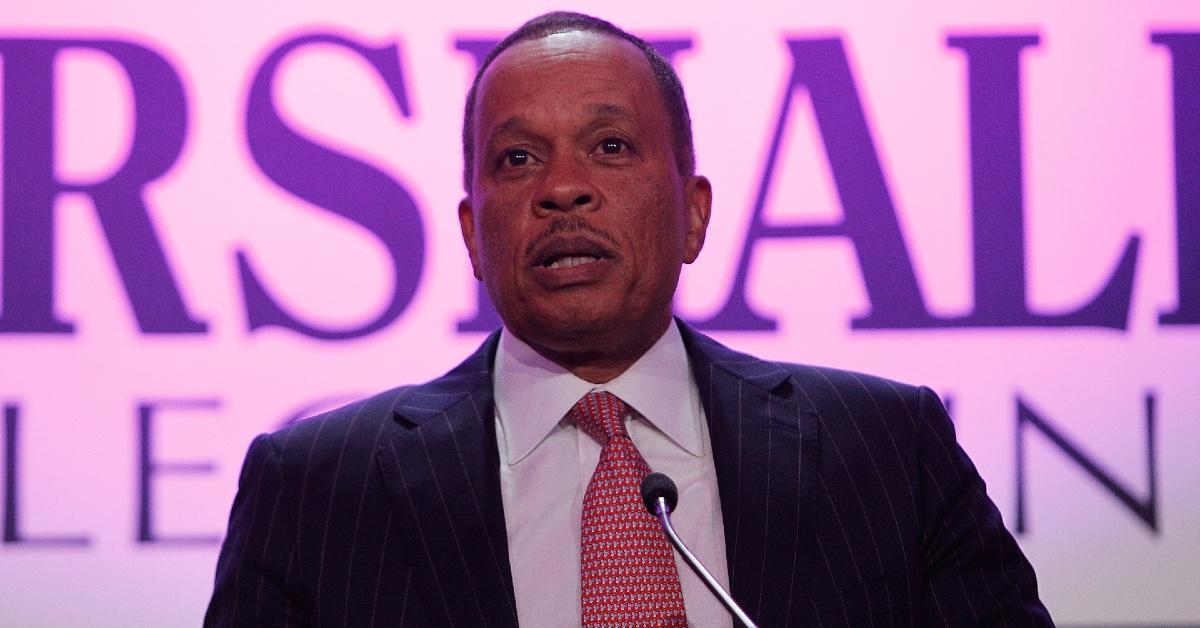 Article continues below advertisement
Audiences will recall that Juan tested positive for the coronavirus in December 2020, and as a result, the show reverted to a remote format. The Five is preparing to return to an in-studio format on June 1, 2021, which, had he stayed, would have meant a commute from Washington D.C. to New York daily for Juan.
The statement from Megan Albano also recognizes that Juan wishes to remain closer to his family, and commuting full time would limit that ability. Fox News was happy to accommodate Juan's wishes and said in a statement, "While we will miss his insightful contributions each night and look forward to welcoming him on set whenever he's in New York, we are pleased to have him continue his longtime role as a senior political analyst with Fox News Media."
It sounds like Juan has a lot of explaining to do regarding his past comments. While his departure from The Five means a new opportunity for more liberal voices on the show, hopefully, Juan's future work includes better supporting those with religious beliefs that differ from his.
Watch The Five on Fox News every day at 5 p.m. EST.