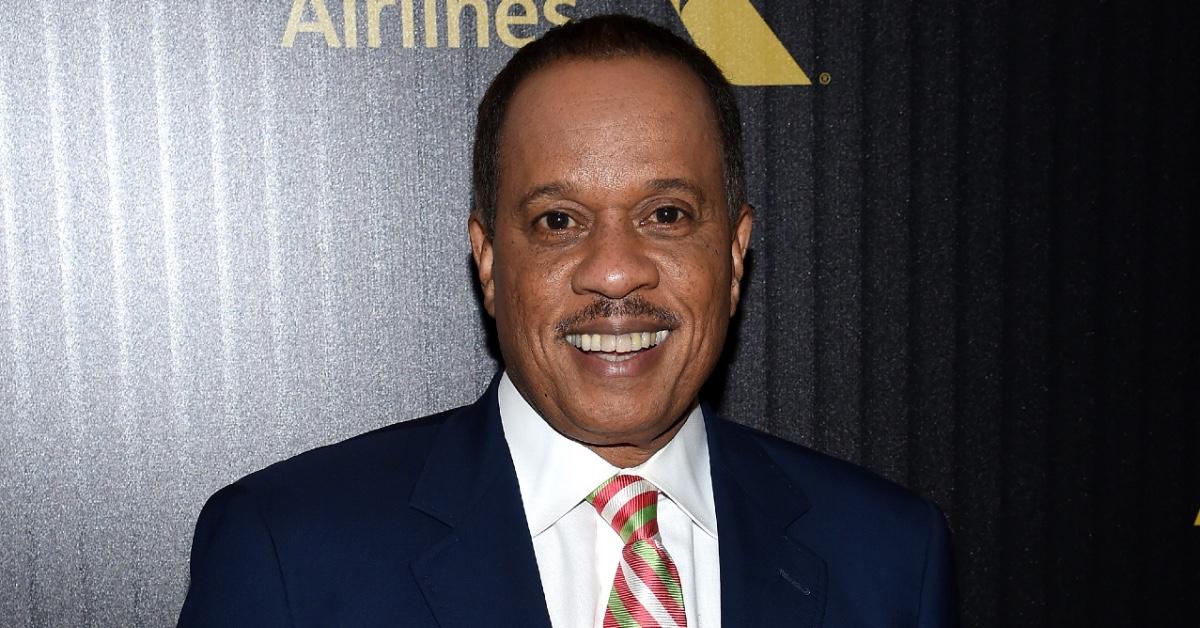 Juan Williams of Fox News Isn't Leaving Anytime Soon, but He Was Fired by NPR
By Anna Garrison

Apr. 26 2021, Updated 9:42 a.m. ET
As one of the five hosts of Fox News program The Five, Juan Williams is best known for his political commentary and his status as a former NPR contributor. However, the details of his firing from NPR have resurfaced, and his recent absences from The Five have caused audiences to wonder what happened to Juan Williams. Plus, will he stay on Fox News?
Article continues below advertisement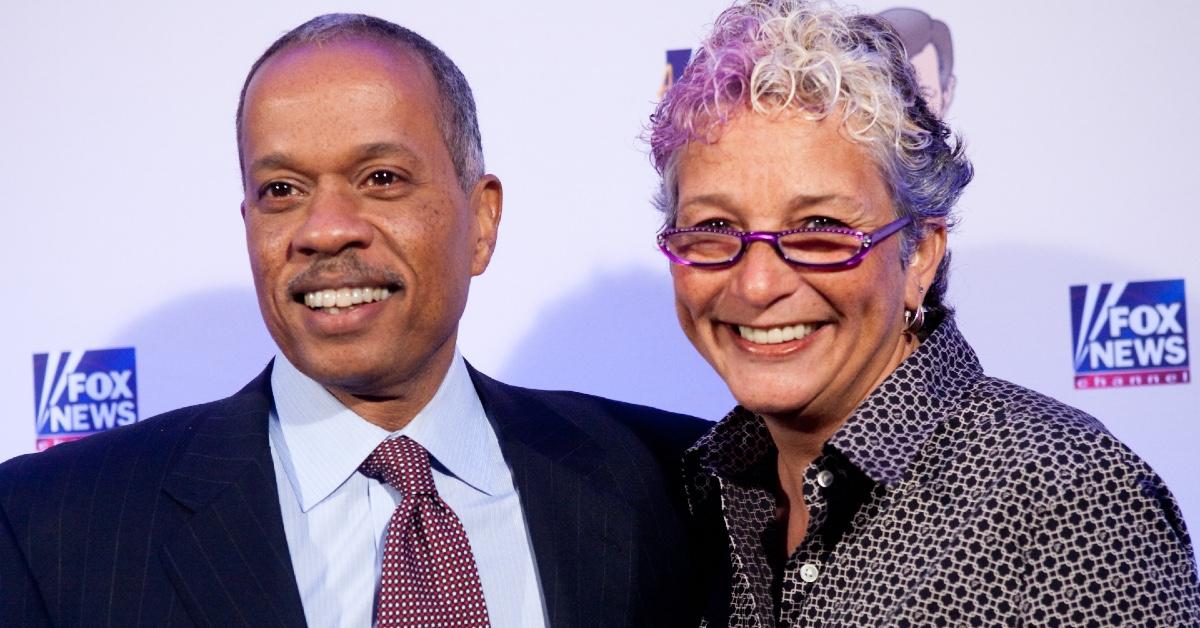 So, what happened to Juan Williams on 'The Five'? He was fired from NPR before joining Fox News.
Before his career with Fox News, Juan Williams was a contributor to NPR. The Hollywood Reporter detailed the circumstances of his 2010 firing. Juan was on a segment of The O'Reilly Factor where he made disparaging comments about Muslim passengers on planes, and was rightfully met with criticism and backlash.
Article continues below advertisement
NPR chief Vivien Schiller defended the decision to let Juan go in 2010, explaining that Juan was fired because "several times in the past [he] violated our news code of ethics with things that he had said on other people's air." Part of the NPR code of ethics includes outside speaking engagements unconnected to NPR.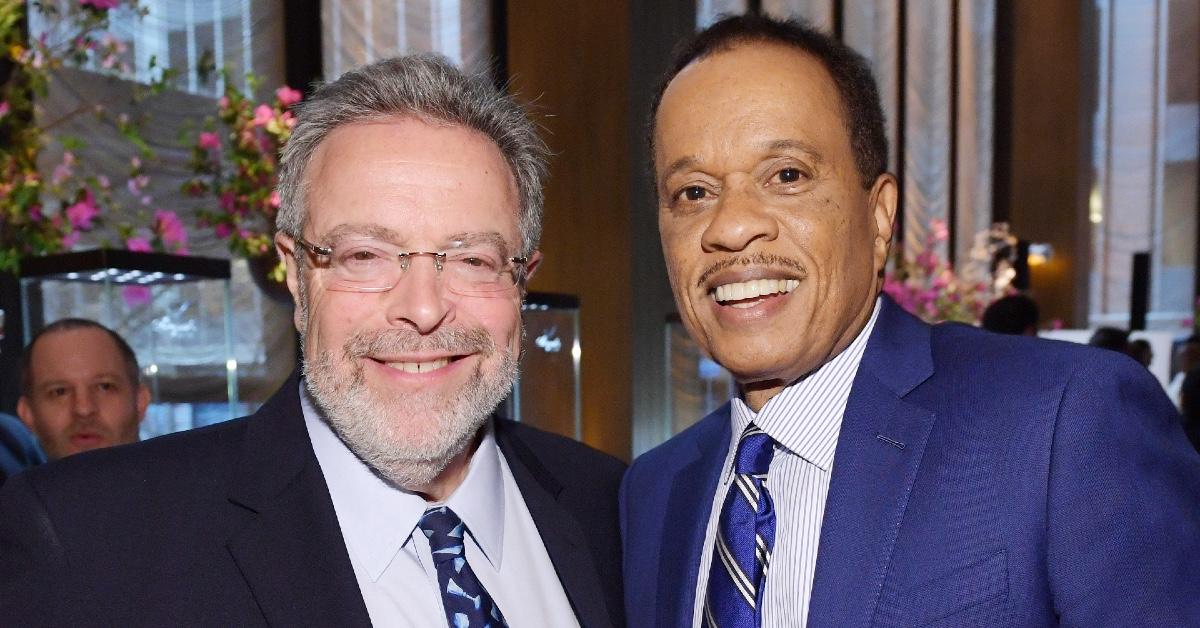 Article continues below advertisement
Juan's dismissal led to outrage from several conservative networks, to the point where NPR even experienced a bomb threat they believe was connected to the firing. Juan landed a $2 million, three-year contract with Fox News shortly thereafter, but claims he still "doesn't know what he did wrong."
The former NPR analyst adds that his former employer doesn't understand Fox News holds a lot of diversity of opinion. "At NPR ... they don't know this: A third of the audience for Bill O'Reilly's show is made up of people of color," he said. "At NPR, they think, 'Oh, these people who watch Fox don't appreciate diversity of opinion, they're not smart people. They're not informed people.' Oh yeah? I'll you what: They're informed."
Article continues below advertisement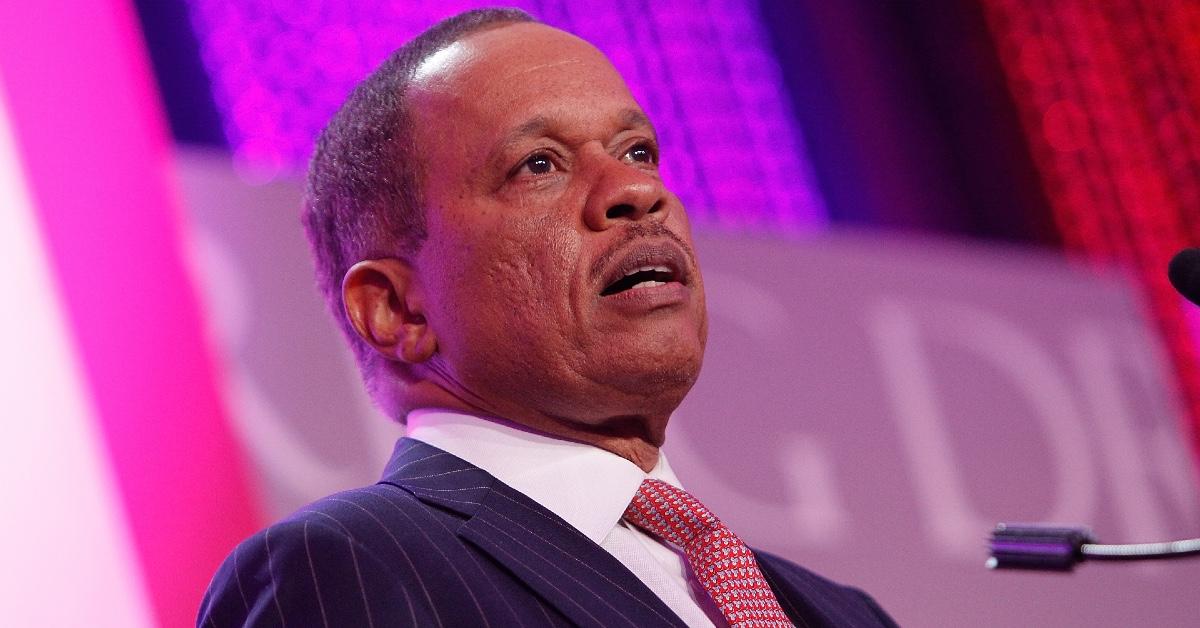 Juan is still on Fox News, but he doesn't always agree with his coworkers.
While he expresses political views more closely aligned with a conservative outlet, unlike many of his Fox News colleagues, Juan has no love for former President Donald Trump. In February 2021, Juan accused his co-hosts of deliberately ignoring the impeachment proceedings on The Five. 
Article continues below advertisement
According to Huffington Post, Juan shouted over his co-hosts: "I want you guys to come back, come and join the conversation, pay attention to the news! Clearly, what's going on on Capitol Hill today is an attempt to hold democracy and the Constitution up. To celebrate that as the basis that we are a country of laws." 
He continued, "This impeachment trial that you guys are all ignoring, I guess you are afraid of it because it's a reminder."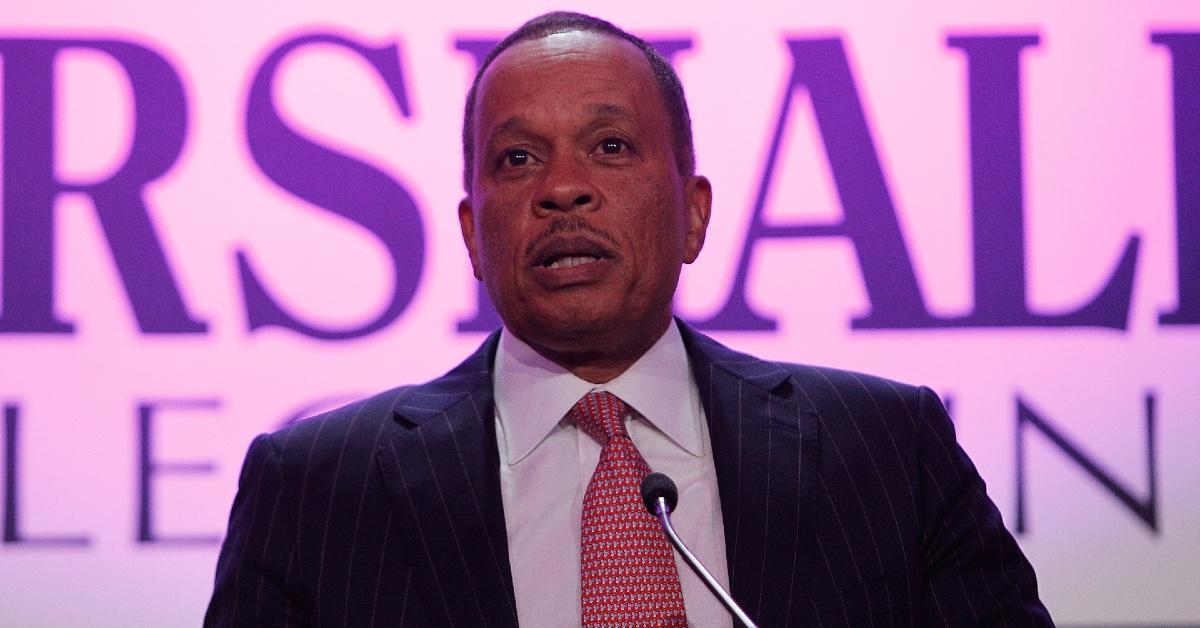 It sounds like Juan has a lot of explaining to do regarding his past comments. His viewers can only hope that in the future, the same outspoken nature he applies against former President Donald Trump's misdeeds will also apply to better supporting those with religious beliefs that differ from his. 
Watch The Five on Fox News every day at 5 p.m. EST.