Jeanine Pirro's Fox News Show Was Not Canceled Despite Rumors She'd Been Fired
Many wondered if Fox News had fired Judge Jeanine Pirro in order to keep her from voicing how she felt about the 2020 presidential election.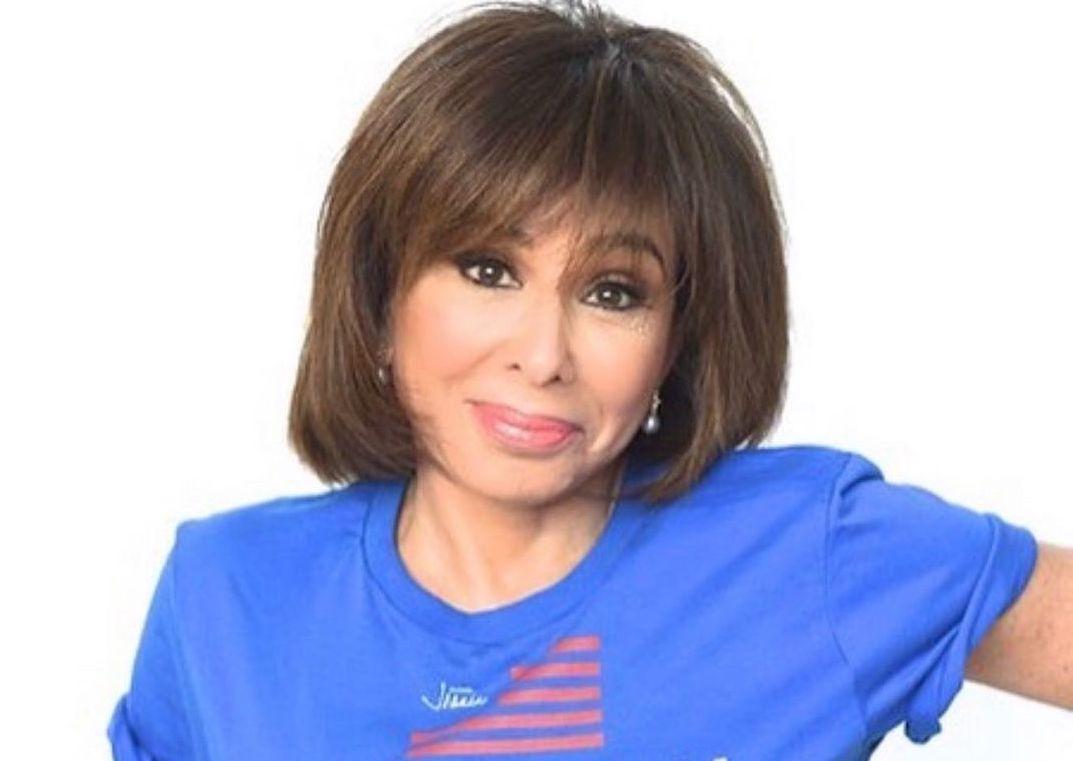 After the 2020 presidential election was called for President-elect Joe Biden, many anchors on Fox News had a difficult time accepting the results. Claims of voter fraud, illegal ballots, and many other accusations clouded the realization that, yes, Pennsylvania was called for former Vice President Joe Biden. Though it took Fox News a bit more time to follow the rest of the networks, they did.
Article continues below advertisement
However, rumors started to circulate that one anchor in particular, Judge Jeanine Pirro, was angry over Fox News' coverage of the election results and Joe Biden's acceptance speech. Due to her outspoken anger, many wondered if Fox News had fired Jeanine in order to keep her from voicing how she felt on her show, Justice With Judge Jeanine Pirro.
Jeanine Pirro was not fired from her show on Fox News.
After Jeanine's show was not aired at its normal time after the 2020 presidential election results were called, many wondered if she had been fired due to her feud with the network over their coverage of President-elect Joe Biden over the current President of the United States, Donald Trump.
Article continues below advertisement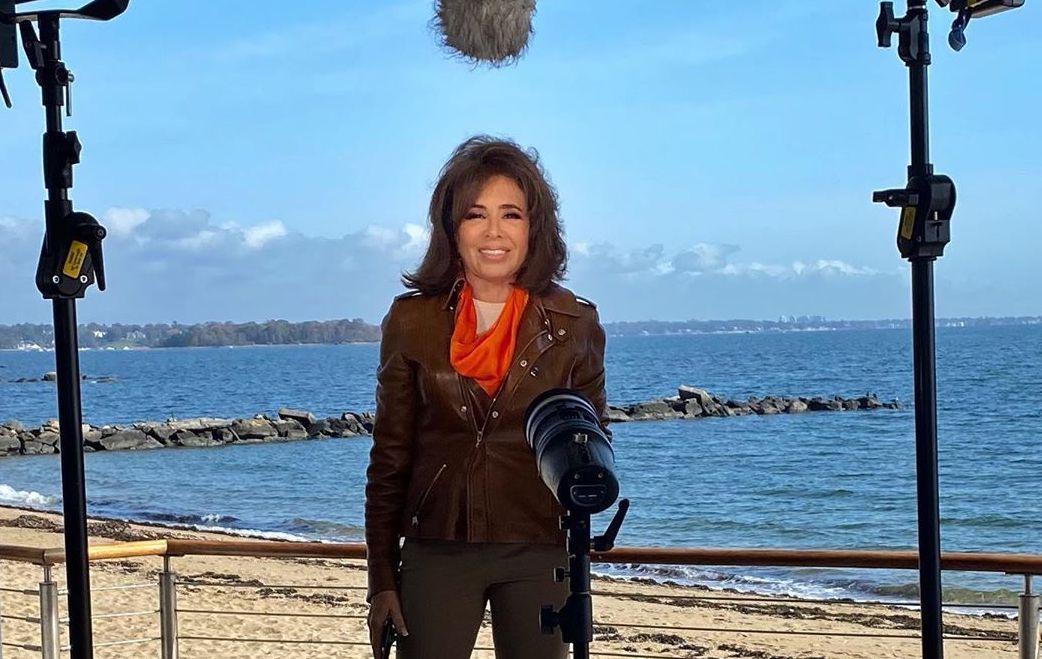 "Sources close to the network tell Newsmax, because she made a very staunch defense of President Trump and wanted to expose the vote fraud that took place in the election, Fox News decided not to air her show. It had extended coverage of Democrat Joe Biden's acceptance speech of a contested election," Newsmax reported.
Article continues below advertisement
Fox News has since rejected these allegations and cleared up the confusion with the Washington Examiner. "The network ran election coverage last night and Jeanine Pirro will be back next week along with regularly scheduled programming," a Fox News spokeswoman said.
Article continues below advertisement
They also cleared up the rumors with Newsweek. A Fox News spokeswoman told them, "Judge Pirro was never scheduled to be on due to ongoing election coverage and she will be back next week along with all regularly scheduled programming that was also preempted due to ongoing breaking news coverage."
Jeanine Pirro is an outspoken President Trump supporter.
Jeanine Pirro has voiced her deep support for Donald Trump and has continually called out fellow Republicans to stand up for the president including in his legal fights to recount ballots and investigate potential voter fraud.
Article continues below advertisement
"Time to stand up for our constitution our president and our way of life #PromisesMadePromisesKept #OurVoteIsPower," she tweeted in response to a tweet from Eric Trump, the president's son, asking where Republicans are to fight against voter fraud.
Article continues below advertisement
In 2019, Jeanine Pirro was suspended from Fox News for Islamophobic remarks.
In 2019, comments Judge Jeanine Pirro made about U.S. Representative Ilhan Omar were not taken kindly, and she was suspended from the network for two weeks. "Think about it: Omar wears a hijab," she said on air. "Is her adherence to this Islamic doctrine indicative of her adherence to Sharia law, which in itself is antithetical to the United States Constitution?"
Article continues below advertisement
After her remarks went viral and were met with much criticism, Fox News released a statement. "We strongly condemn Jeanine Pirro's comments about Rep. Ilhan Omar," the network said. "They do not reflect those of the network and we have addressed the matter with her directly."
Despite the network giving her a slap on the wrist, the president defended Jeanine and called for her to be reinstated. "Bring back @JudgeJeanine Pirro. The Radical Left Democrats, working closely with their beloved partner, the Fake News Media, is using every trick in the book to SILENCE a majority of our Country. They have all out campaigns against @FoxNews hosts who are doing too well. Fox ....." he tweeted.