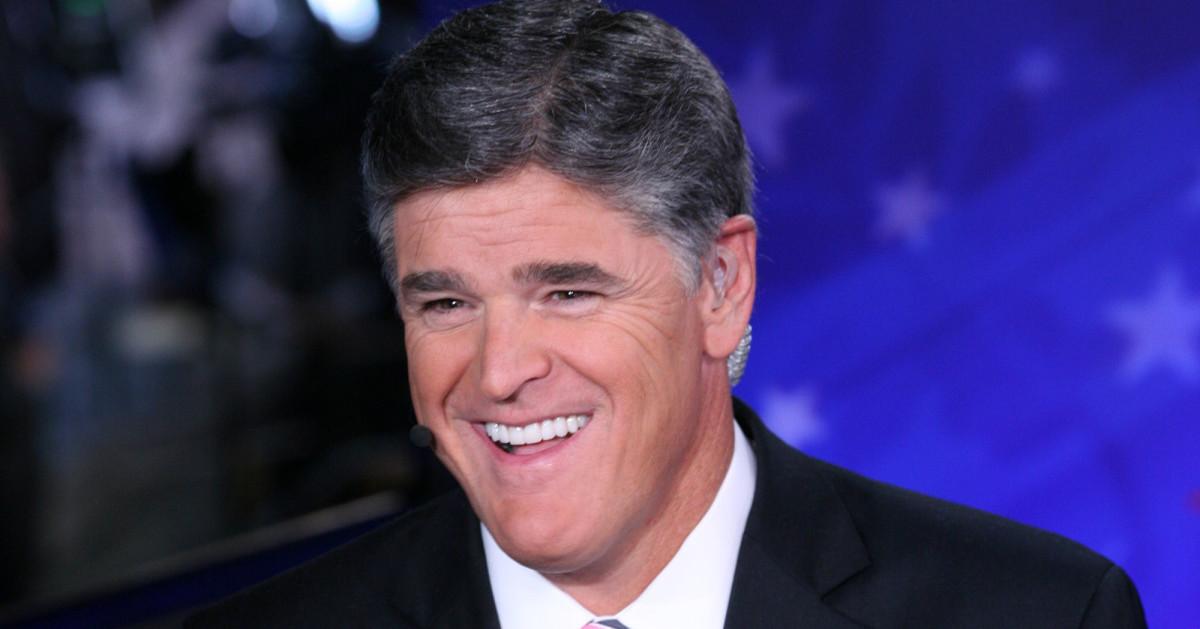 Are Sean Hannity and Ainsley Earhardt Dating After His Divorce?
Conservative political commentator Sean Hannity has been a staple on Fox News for decades, and been at the helm of his show, Hannity since 2009.
He got his start as a volunteer talk show host at UC Santa Barbara in 1989 and he later worked at news stations in Atlanta and New York. Sean's big break was co-hosting the 1996 series Hannity & Colmes with liberal commentator Alan Colmes. After Alan left the series in 2008, it was rebranded to Hannity.
Article continues below advertisement
Throughout his career and the ups and downs of being a media personality, there was one constant in Sean's life — his marriage to Jill Rhodes.
In June of 2020, the couple revealed that they had actually divorced in 2019, after more than 25 years of marriage.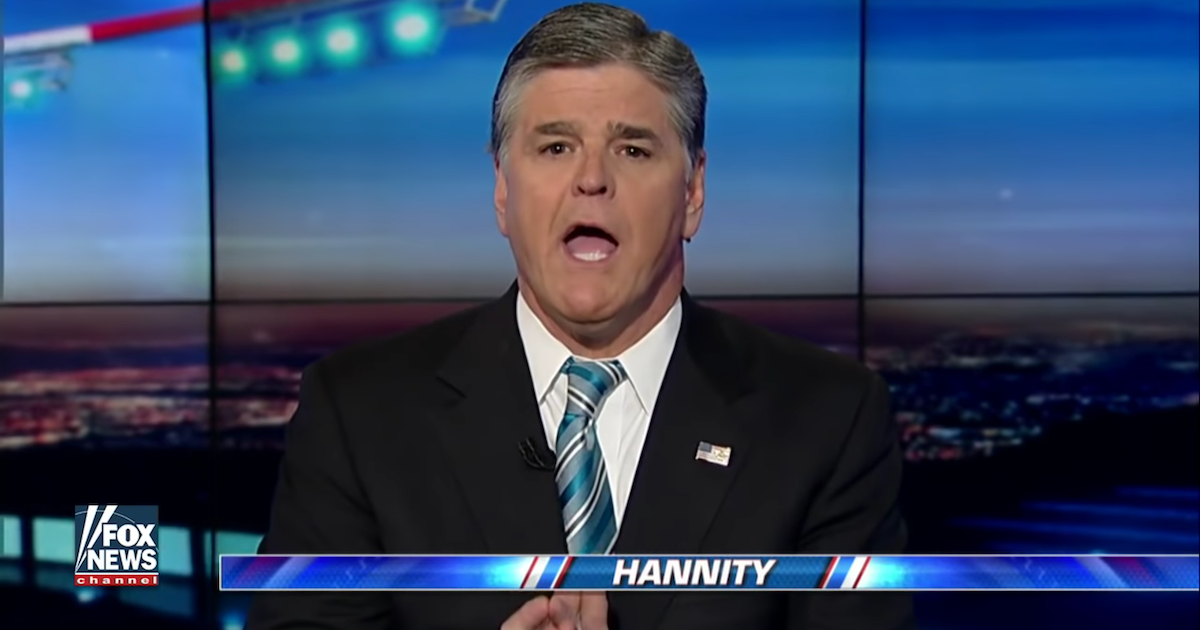 Article continues below advertisement
Who is Sean Hannity dating? Find out below if the Hannity host has moved on from his divorce with someone new. Plus, read on for the statement that Jill and Sean made about the end of their marriage.
Sean Hannity got divorced in 2019.
The 58-year-old author of Let Freedom Ring wed Jill Rhodes in 1993, and the pair resided with their two children, Merri Kelly (age 18) and Patrick (age 21), on Long Island.
An inside source told Page Six that Jill and Sean had secretly divorced, and that their marriage had been on the rocks for years. When contacted about this speculation, a representative for Sean and Jill finally confirmed the longstanding split rumors.
Article continues below advertisement
"Sean and Jill are committed to working together for the best interests of their children. Amicable agreements were entered into over four years ago between Sean and Jill," the rep said in a statement. "They maintain a close relationship as parents to their children. Neither will have any further comments and ask for the sake of their children that their privacy be respected."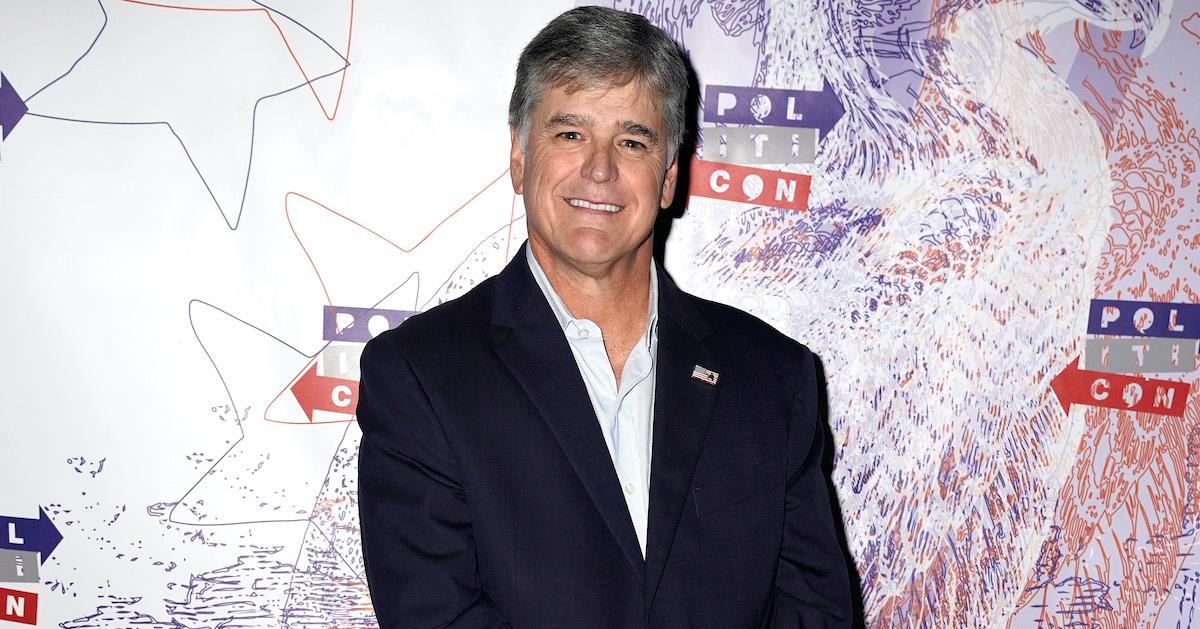 Article continues below advertisement
An inside source told the outlet that the two were on "amicable terms" and that they still spent a considerable amount of time together with their children.
Who is Sean Hannity dating now?
Because Sean and Jill announced their split more than a year after they actually finalized it, many wondered if it was finally revealed because he was dating someone new. After all, rumors that Jill and Sean had separated plagued the couple for years, especially when Jill stopped making public appearances with her husband.
Article continues below advertisement
An inside source told Page Six that neither party had begun dating again because "Sean is basically a workaholic."
But, four other sources from Fox News have confirmed to Vanity Fair that Sean has been dating Fox & Friends host Ainsley Earhardt for quite some time. Per one source, the two appeared to confirm the romance when they arrived to an event via a helicopter together.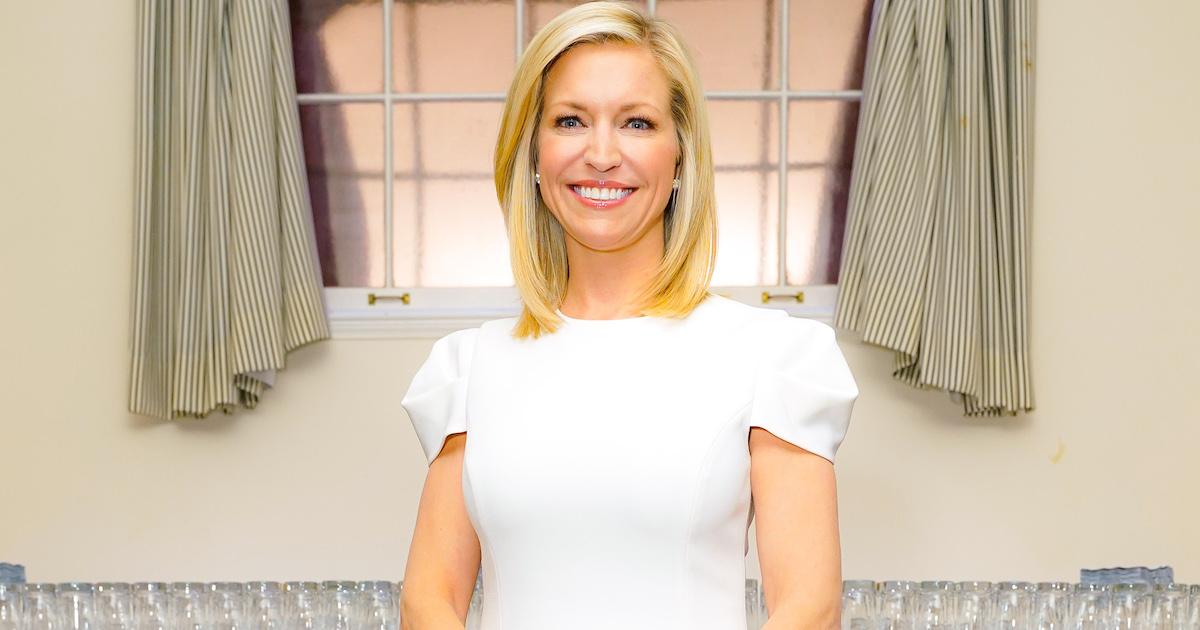 Article continues below advertisement
The inside sources also told the outlet that Ainsley had been appearing remotely on Fox & Friends from the basement of Sean's Long Island home.
"Right now I am focused on raising my daughter. As anyone at Fox News will tell you, Sean is a wonderful person and whomever he chooses to date will be extremely fortunate," Ainsley said via a Fox News spokesperson following the speculation.
She divorced her second husband, Will Proctor, in October of 2019. When pressed further, Ainsley said that she was not dating Sean.
"I am not dating anyone," she stated through the spokesperson.
Who is Sean Hannity's ex-wife Jill Rhodes?
The 57-year-old ex of Sean Hannity is a graduate of the University of Alabama, where she obtained a degree in journalism. She met Sean in 1991 while he was working at WVNN radio in Huntsville, Ala., and she was a columnist for the local newspaper.
Sean would ask Jill for advice on what to include on his radio show, and the two soon developed a relationship. They wed in 1993, and they welcomed their first child together five years after.