Seeing Double? These 'SVU' Faves Have Actually Appeared on the Show Before
Before these mainstays of 'Law & Order: Special Victims Unit' became series regulars, they guest-starred in different roles.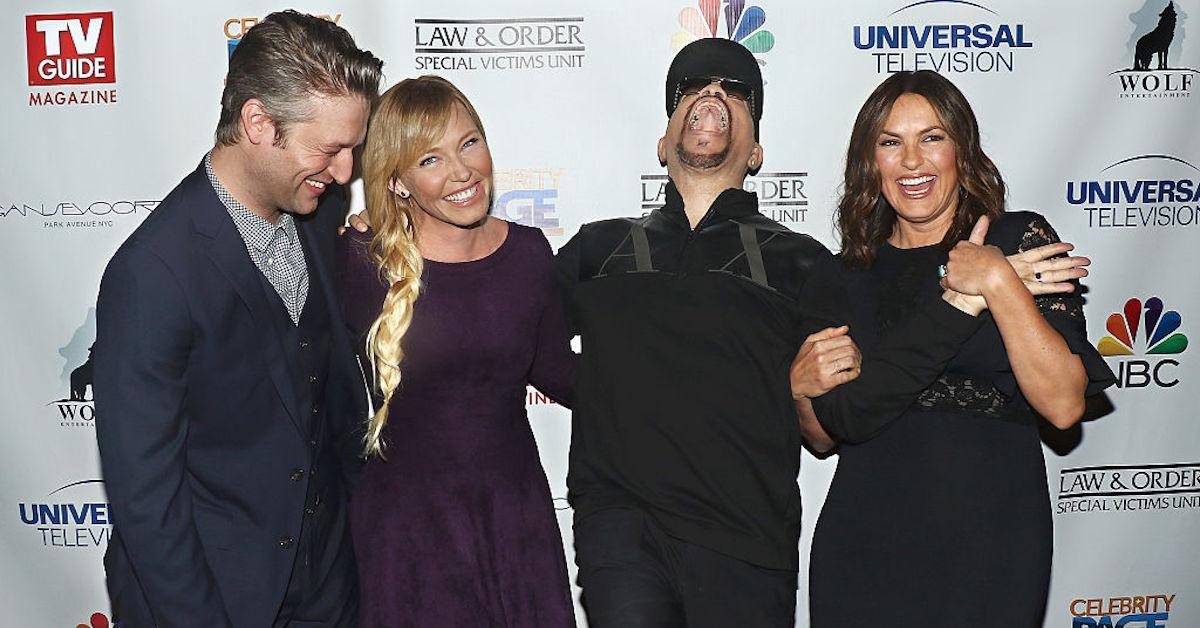 NBC's Law & Order: SVU is the longest running primetime drama on television today. With 22 seasons under its belt, the show has also featured an incredible number of guest stars and been the catalyst to many a celebrity's career. But when a show has been on the air for as long as Law & Order: SVU, it's bound to have some repeats when it comes to its famous guest lineup.
Article continues below advertisement
Law & Order: SVU has had so many guest star repeats that some of the actors have even appeared as different characters in each appearance. But a few lucky ones not only managed to get the role for two different characters, they also went on to play main or recurring characters on the show. Here are four SVU actors who have each returned as multiple characters during their Law & Order tenure.
Kelli Giddish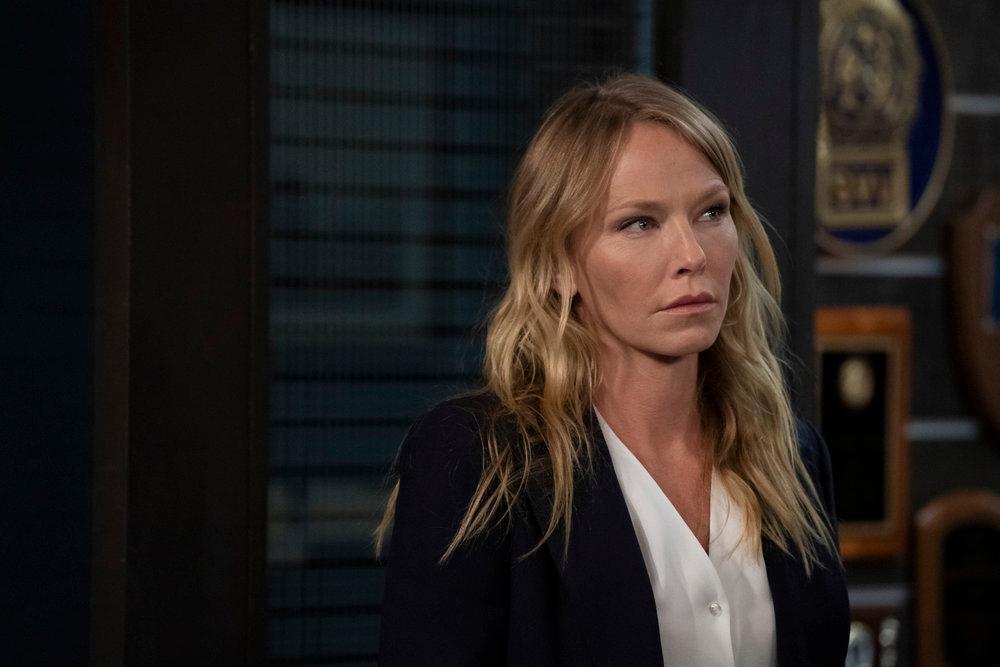 Everyone knows that hot-headed but passionate Detective Amanda Rollins joined the SVU squad back in 2011 and has become a mainstay of the show ever since. But years before she was Amanda Rollins, actress Kelli got her start on Law & Order: SVU as rape victim Kara Bawson in Season 8, Episode 12's "Outsider."
In the episode, Kelli plays a college student who becomes the victim of a serial murderer / rapist who's been stalking girls on campus.
Article continues below advertisement
Peter Scanavino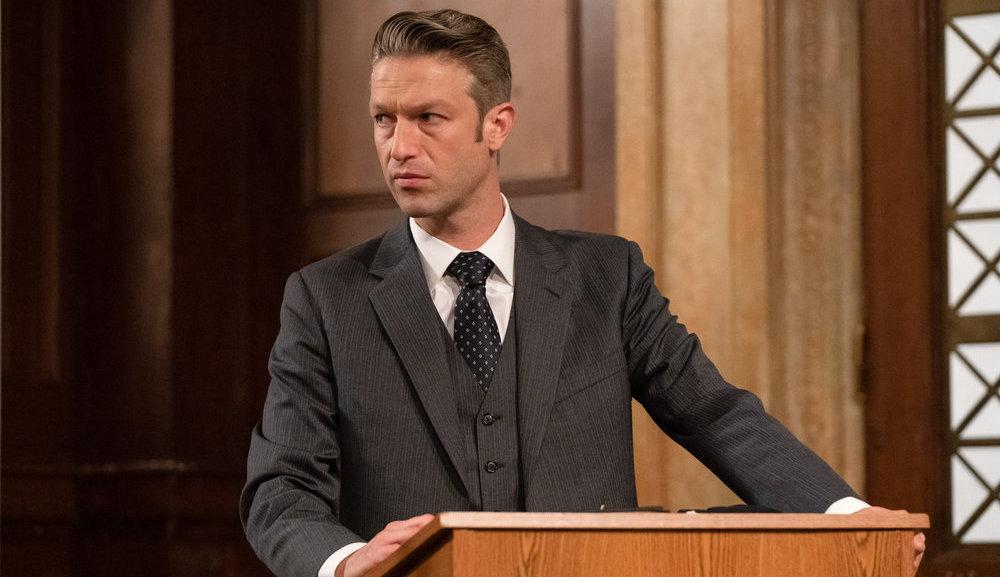 Dominick Carisi Jr. started off as a detective on Law & Order: SVU before his character went on to become an assistant district attorney.
But before joining the main cast, Peter appeared in the Season 14 episode "Monster's Legacy." In the guest appearance, Peter played convicted murderer Johnny Dubcek, who is on death row.
Peter has made a number of different guest appearances on Dick Wolf's Law & Order franchise over the years. Prior to "Monster's Legacy," Peter also appeared as Jim Anderson in a Law & Order Season 20 episode titled "Just a Girl in the Wind," as Johnny Feist in Law & Order: Criminal Intent Season 5's "Diamond Dogs," and as an unnamed character in Law & Order: Trial By Jury's episode "Boys Will Be Boys."
Diane Neal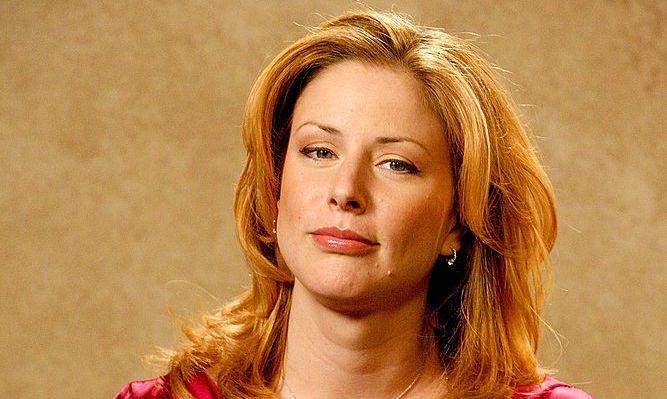 Before she was Casey Novak, the focused Assistant District Attorney for the Manhattan DA's office, actress Diane Neal also played a lawyer on Law & Order: SVU, but not one of the good ones. In her first appearance on the show on Season 3's "Ridicule," Diane played a lawyer accused of raping a male stripper with a group of friends at a bachelorette party.
Gloria Reuben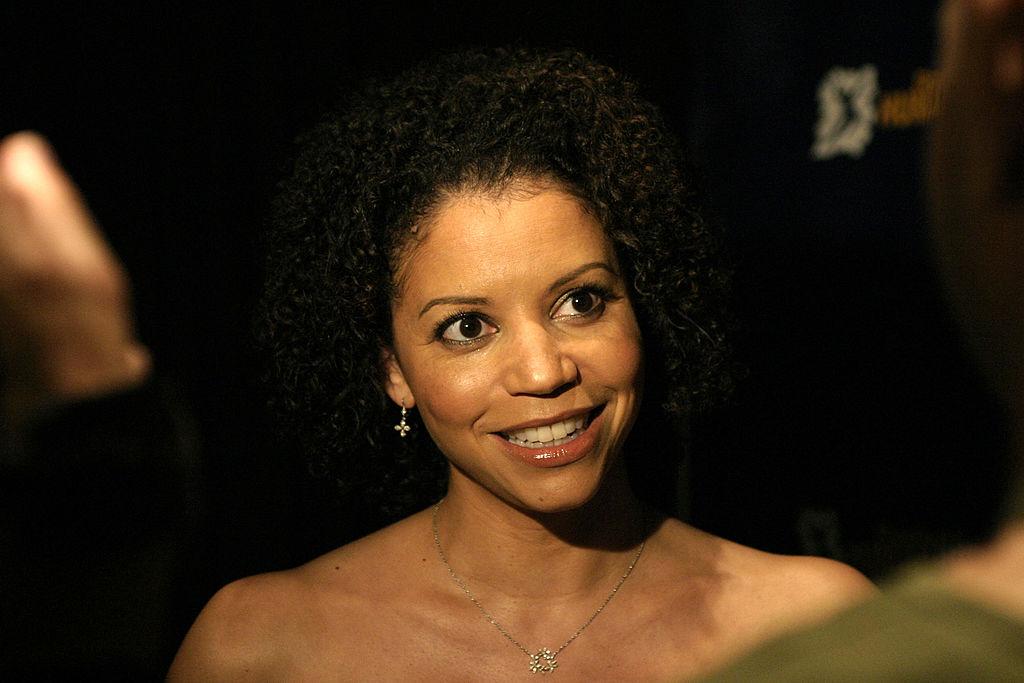 Gloria Reuben played recurring character Assistant U.S. Attorney Christine Danielson, who appeared in three episodes of Season 9, titled "Snitch," "Merchandise," and "Dirty." Christine worked closely with Detectives Stabler and Benson to nab a pedophile, take down a human trafficking ring, and discredit a corrupt policeman.
But before actress Gloria Reuben was Christine Danielson, she played the mother of a child who disappeared while she was in rehab for drug abuse.