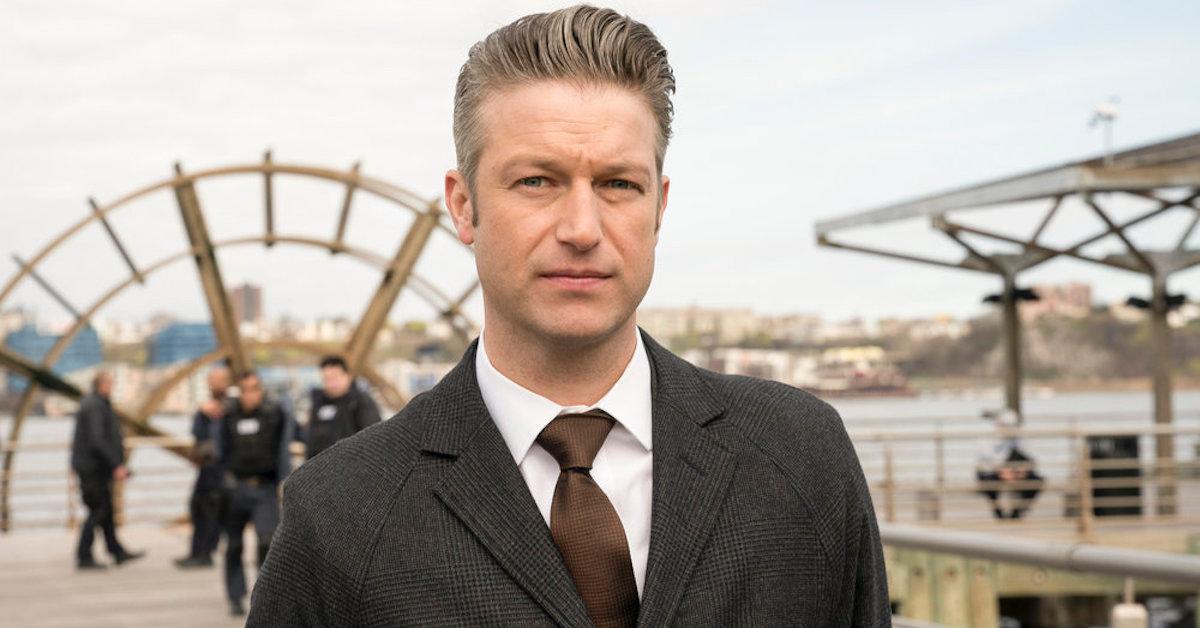 Peter Scanavino Has Been on More 'Law & Order's Than Any Other 'SVU' Regular
Peter Scanavino has been a mainstay on 'Law & Order: Special Victims Unit' for a while now. Learn more about Carisi's time with the SVU squad.
Article continues below advertisement
Season 21 has brought a lot of changes to the SVU squad, not least of which is Carisi's departure from the beloved NYPD and his subsequent crossover to what Finn (Ice-T) calls "the dark side": the District Attorney's office.
In the seasons leading up to this major shakeup, fans should recall that Carisi attended law school at night after his long and grueling shifts, and even passed the New York Bar Exam back when Rafael Barba (Raúl Esparza) was still SVU's DA.
Keep reading to learn more about Carisi's time on the procedural, and some more fun facts about actor Peter Scanavino.
Article continues below advertisement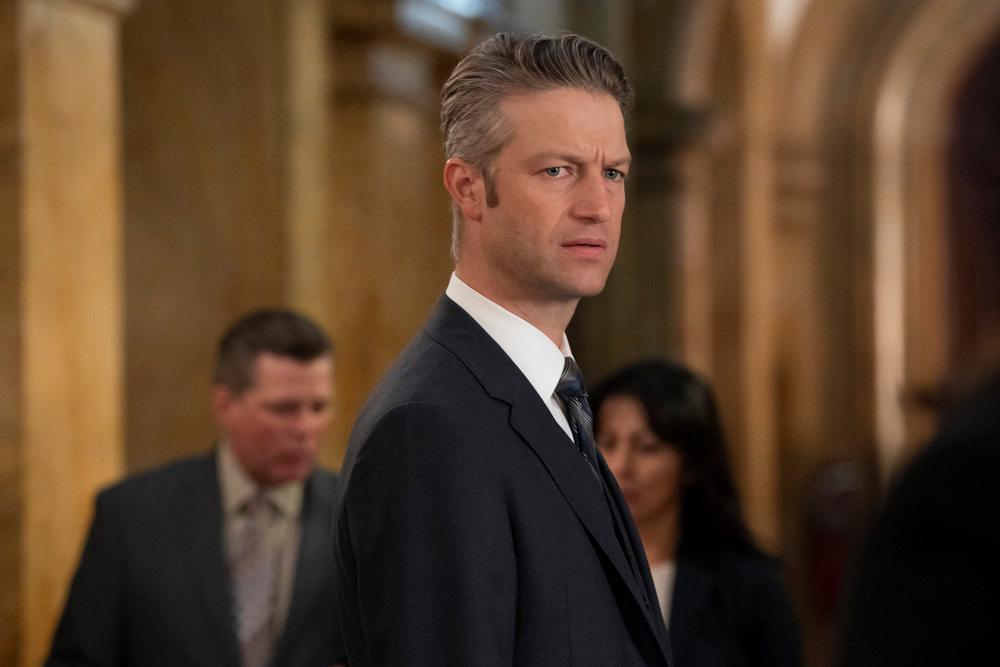 How long has Carisi been on 'SVU'?
We first met Carisi in 2014, during Season 16 of SVU, after Olivia Benson, who was then Sergeant Olivia Benson (Mariska Hargitay), put in a request for an "experienced, empathetic detective" following Nick Amaro's (Danny Pino) demotion to patrol officer. Slowly but surely, Carisi would go on to replace Amaro altogether.
Article continues below advertisement
Actor Peter Scanavino describes his character as "a total outsider" when he first arrived to the squad. The Italian-American detective had worked at Staten Island's SVU, as well as in Brooklyn and in Queens, before.
"He's brusk and he doesn't really get the nuances and he's not very experienced so he puts his foot in his mouth a lot of times," Peter continued. "But he's learning. He's picking it up. I think he's a good detective, but he's got a lot to learn on how to approach cases."
Article continues below advertisement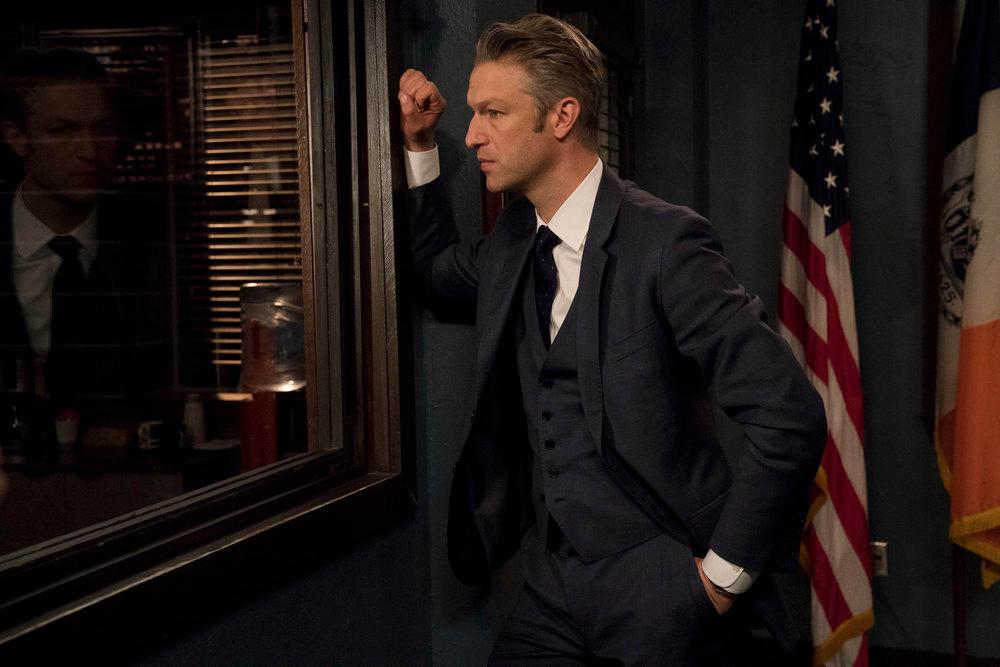 Throughout the years, Carisi managed to do exactly that. He quickly made an impression on the rest of his squad for his unusual interrogation tactics, where his signature move is to pretend to empathize with suspects and get them to open up that way.
Plus, the night classes at Fordham Law also helped.
Article continues below advertisement
Back in Barba's days as DA, Carisi was a little over-eager to offer up legal suggestions, but his perceptive nature came to good use in "Depravity Standard" where he was quick to spot an inconsistency during a witness report in the case of Lewis Hodda.
Carisi passes his Bar Exam in 2016, but due to the death of Deputy Chief William Dodds' son, Sergeant Mike Dodds (Andy Karl), he decides to stay put and remain with his squad.
Article continues below advertisement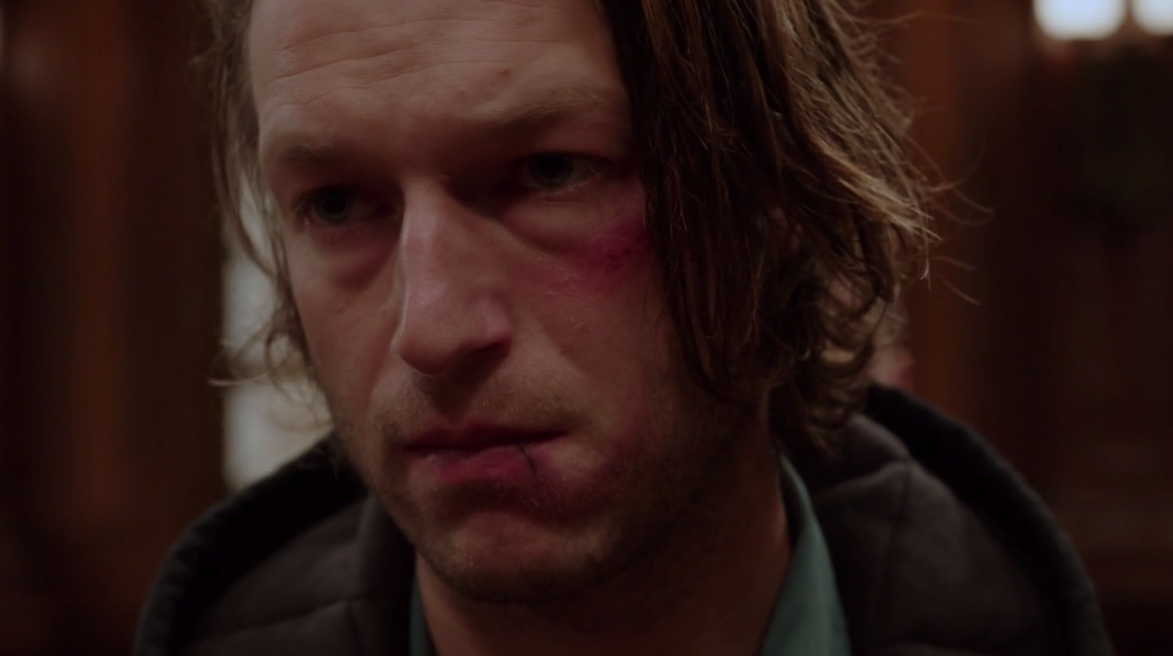 Was Peter Scanavino on 'SVU' Before Season 16?
There are so many amazing things about SVU that keep us watching week after week, even in the procedural's 21st season, but one of our favorite parts of the show is the fact that show runners double-cast their actors with abandon.
Article continues below advertisement
Case in point: Peter Scanavino, who before becoming a series regular in Season 16, played the opposite of his detective character. In Season 14, Peter played murder suspect Johnny Dubcek, in an episode that also features Mike Tyson and Chris Sullivan from This Is Us.
What's more, Peter wasn't a stranger to the Law & Order franchise when he played Johnny. Actually, he's appeared in almost all of the Dick Wolf shows, from the regular Law & Order, where he played Jim Anderson, to Law & Order: Criminal Intent, where he played Johnny Feist, to even Law & Order: Trial by Jury, which only ran one season.