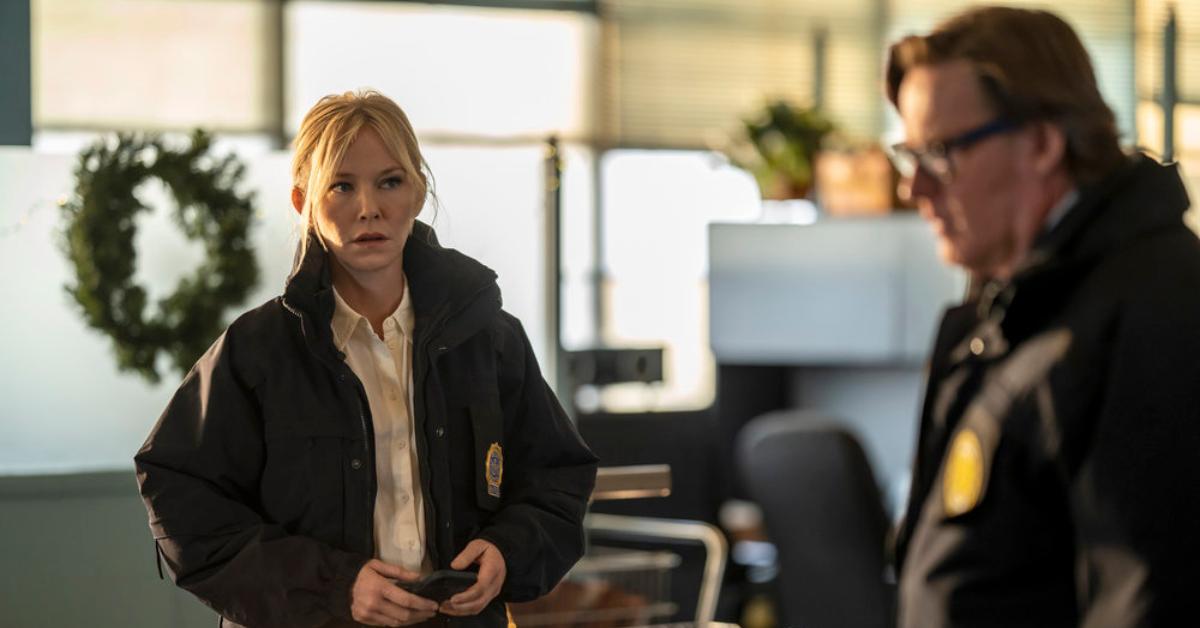 Rollins Gets a Visit From yet Another Old Flame in Season 23 of 'SVU'
Season 23 of Law & Order: Special Victims Unit has taken us on a rollercoaster of emotions over the past weeks. Early in the season, we were forced to say goodbye to both former Deputy Chief Christian Garland (Demore Barnes) and Detective Kat Tamin (Jamie Gray Hyder). But showrunners made up for their early exit by bringing back a few familiar faces.
Article continues below advertisement
Detective Nick Amaro (Danny Pino) returned to for the show's 500th episode, and SVU viewers will be reunited with yet another old friend on Jan. 6.
After years of working undercover, Declan Murphy (Donal Logue) is back in New York to enlist the help of the Special Victims Unit, which means reuniting with an old flame. But what happened between Murphy and Amanda Rollins (Kelli Giddish) on Law & Order: SVU?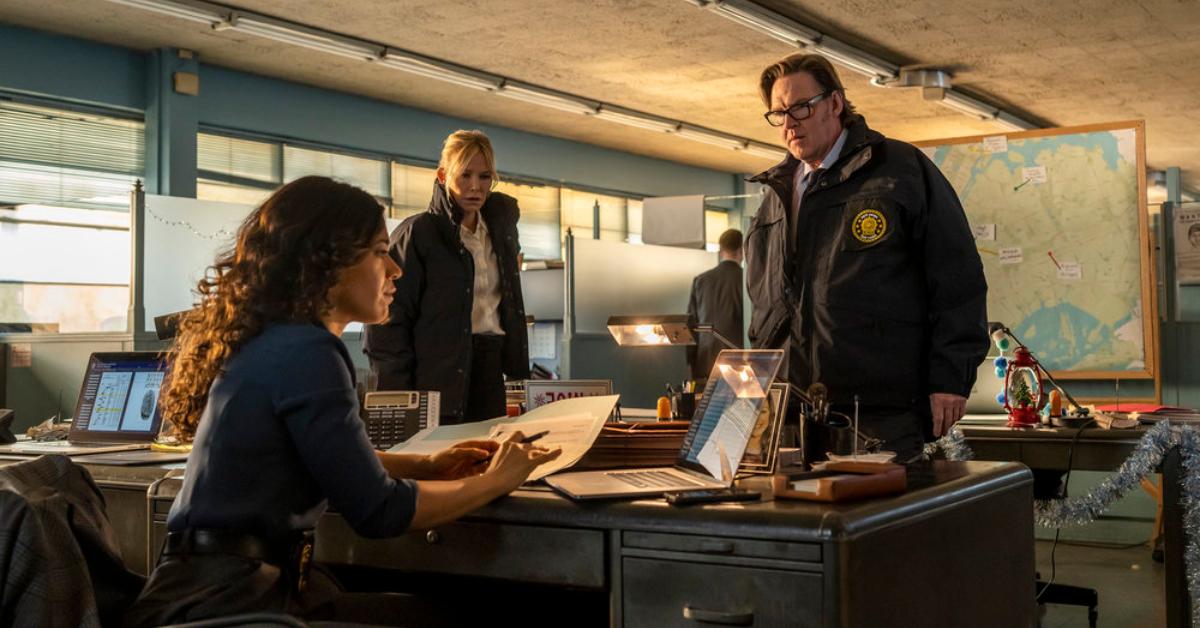 Article continues below advertisement
What happened between Rollins and Murphy on 'Law & Order: SVU'?
Rollins has seen her fair share of heartbreak since she joined the show in Season 13. Along with her short-lived romance with Amaro, Rollins had a messy break-up with her ex-boyfriend and former Gambler's Anonymous sponsor, Nate.
After their split, Rollins relapsed and found herself in serious debt at an illegal gambling club where she met Declan. Following their encounter, Rollins learned that Declan was actually an undercover agent filling in for Lieutenant Olivia Benson (Mariska Hargitay) in her absence.
Article continues below advertisement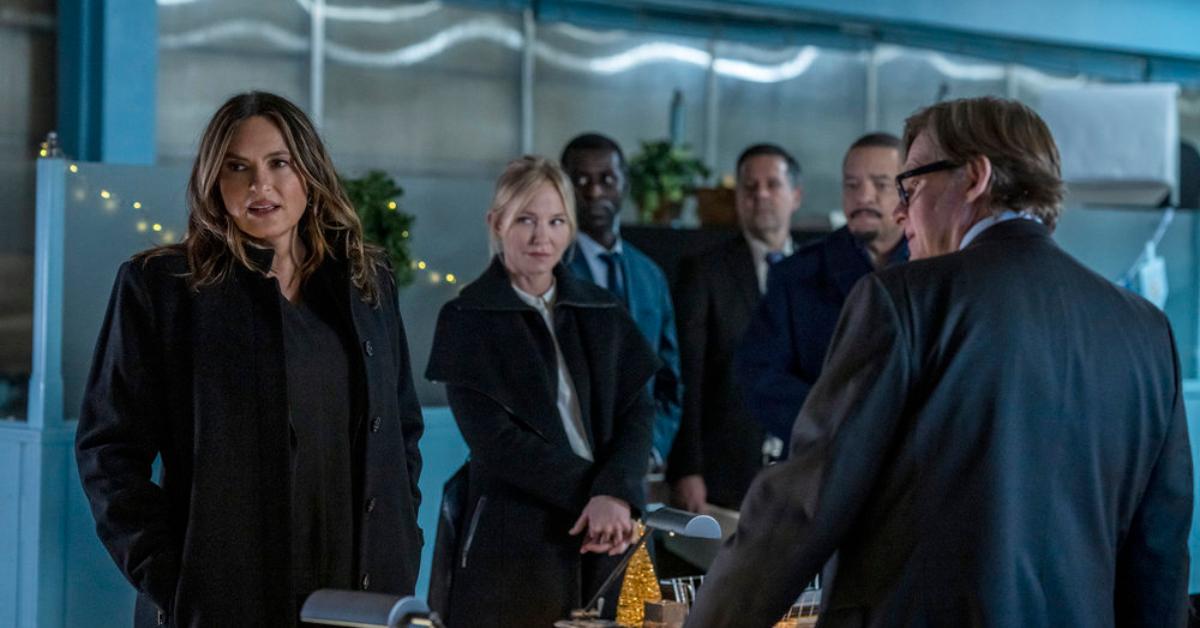 Still, he chose not to reveal her indiscretions to the higher-ups.
He tells Amanda in "Gambler's Fallacy," "Declan Murphy believes in the possibility of redemption, that one or two venial sins don't define you. The choice is yours. Let's hope you make a better one than the ones you've been making lately."
Article continues below advertisement
Later, the frenemies became friends with benefits — that was until Declan was called away for an undercover assignment. While the two seemingly said their goodbyes, following his exit, Rollins dropped a bomb on him that prompted his immediate return.
Rollins revealed that Declan is the father of her baby in Season 17.
Although Rollins was hesitant to reveal that she was pregnant with her eldest daughter, Declan heard the news through the grapevine while undercover in Serbia. Upon his return to New York, he confronted Rollins, who confirmed that he had fathered Jesse.
Declan offered to step up and co-parent their daughter together, to which Rollins declined. In Season 23, Declan and Rollins reunite for the first time since Season 17.
Article continues below advertisement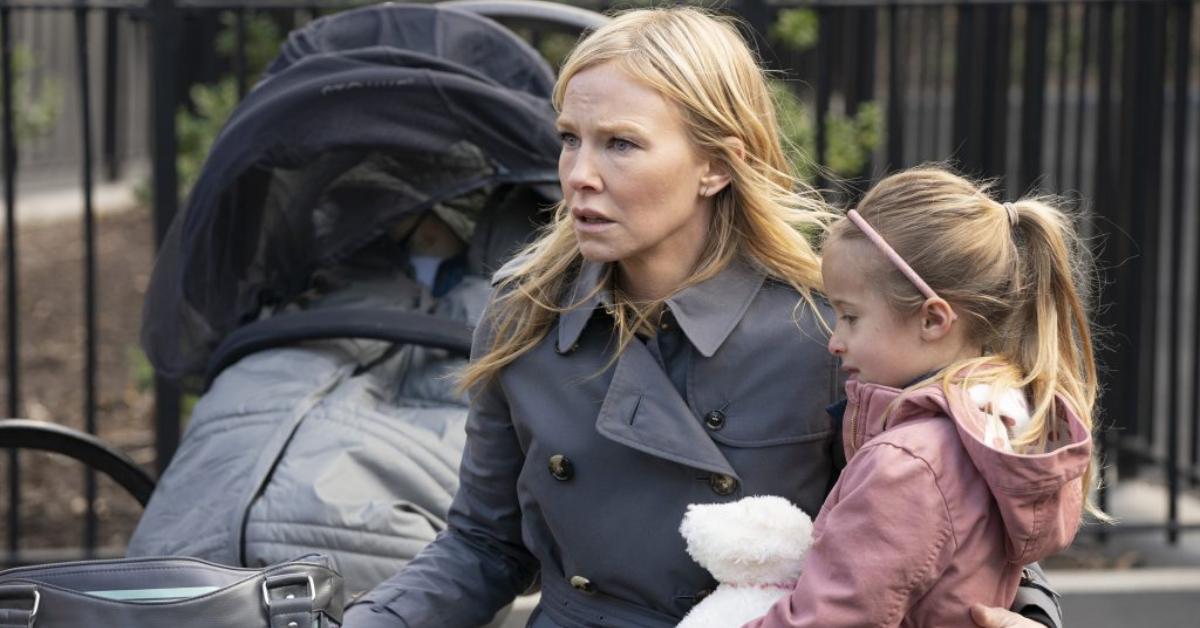 In an interview with TVLine, Rollins's on-screen boyfriend, Dominick Carisi actor Peter Scanavino shared what Declan's return could mean for their relationship. He shared, "You know I think he's probably pretty secure in the relationship because I do think it's not something that they're taking very lightly."
"But, you know, I've wondered. [Rollins and Carisi are] obviously pretty close, and I'm close to the kids in the fictional backstory of what I've come up with," he added. "So, I'm sure he totally knows who the father is, and that's something that they've probably spoken about. I don't see how it would be anything contentious or dramatic, but who knows?"
You can watch new episodes of Law & Order: Special Victims Unit on Thursdays at 9 p.m. EST on NBC.