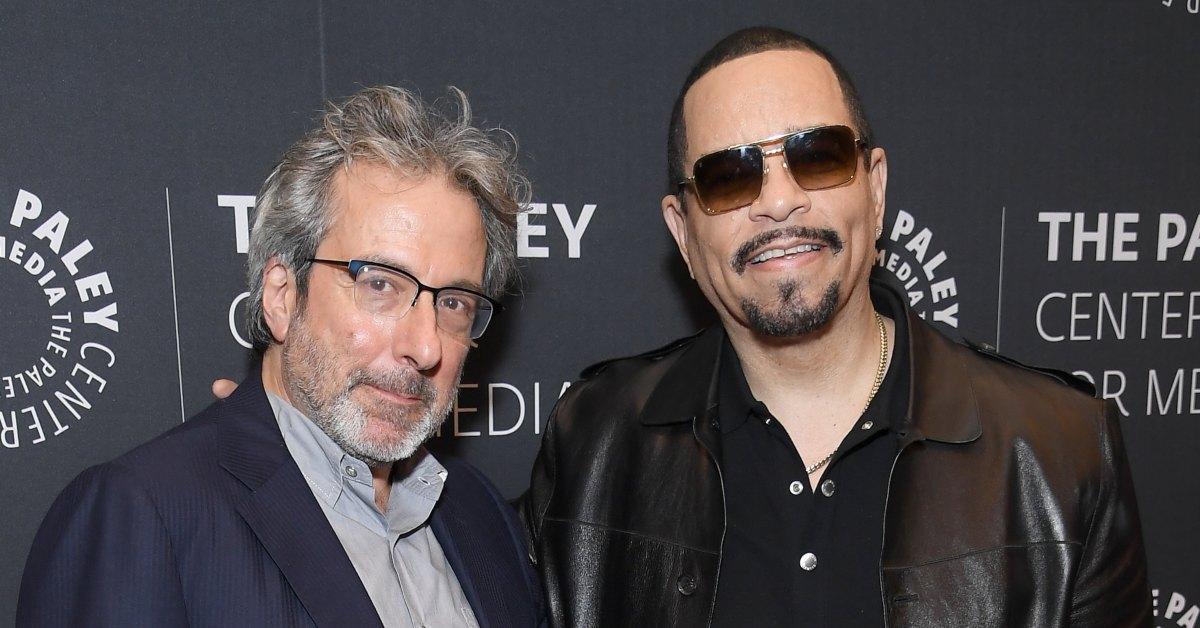 Who's Replacing Warren Leight as Showrunner on 'Law & Order: SVU'? Details!
Over the years, a lot of things have changed on the hit NBC drama Law & Order: Special Victims Unit — but there are some things that will always remain the same. For example, Olivia Benson (Mariska Hargitay) and Finn Tutola (Ice-T) have been partners in fighting crime for decades. However, reports confirm that the series will be subject to a major shift in the coming months.
Recently, Warren Leight revealed that he would be taking a hiatus from the series. Who is Warren and why is he leaving SVU? And who is his replacement? Here's what we know.
Article continues below advertisement
Who is Warren Leight? Details on the longtime 'Law & Order: SVU' showrunner.
Warren and his older sister were raised in Queens, N.Y., but upon graduation, he relocated to California to study at Stanford University. While he went to college to pursue a career in journalism, he later learned that his interests lied elsewhere.
Three years after earning his bachelor's in communications, he co-wrote his first film — 1980's satirical horror flick Mother's Day, which has since developed a cult following. He added several other films, television shows, and stage plays to his resume, but it wasn't until 2002 when he signed on as a writer for Law & Order: Criminal Intent that his TV career really took off. Years later, he was named executive producer.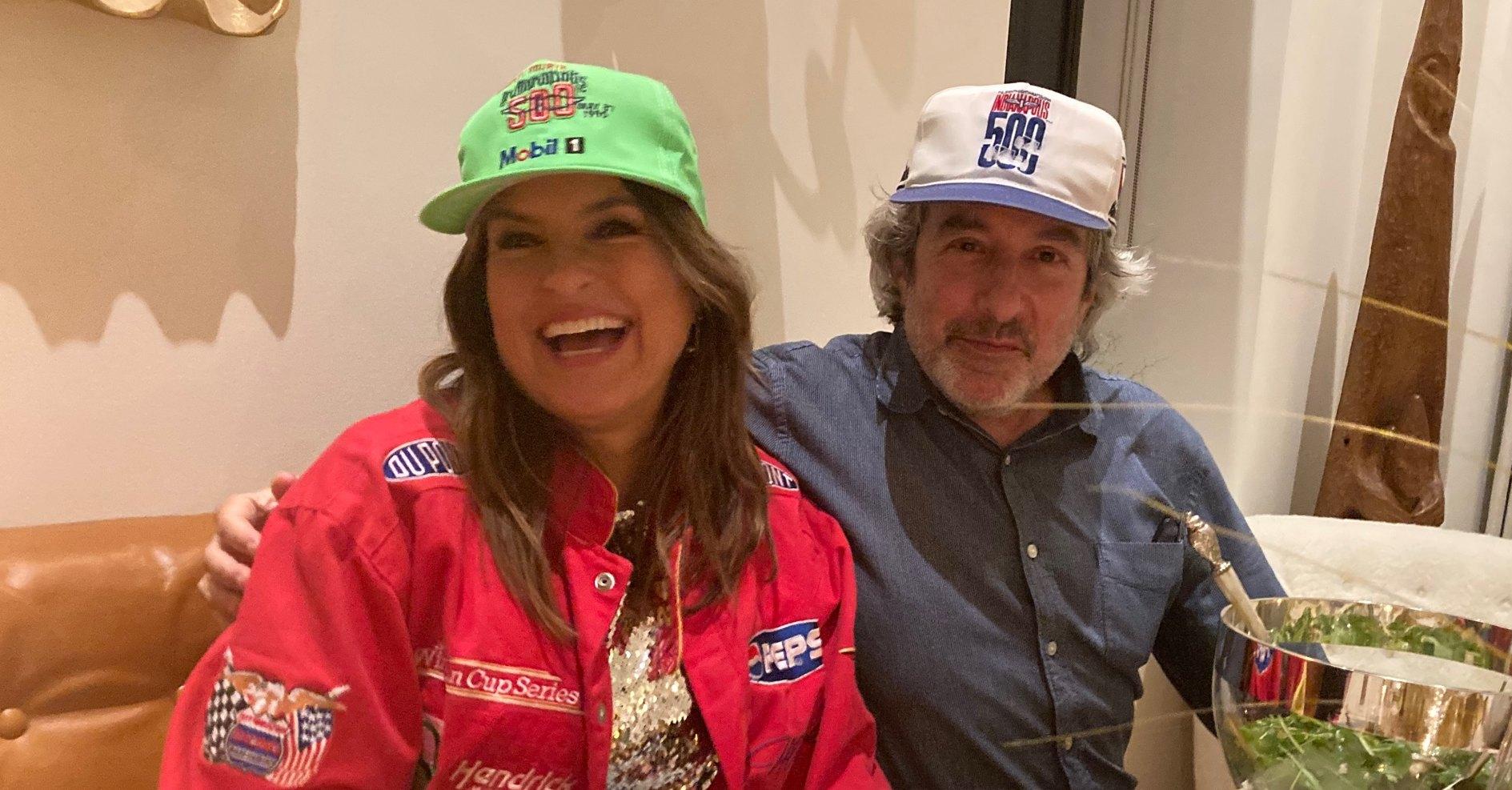 Article continues below advertisement
In 2008, Warren stepped away from the franchise, but it wasn't long before he was back on set for Law & Order: SVU. He was initially hired in 2011 to help "revamp" the series after the exit of Chris Meloni's Elliot Stabler. And he did exactly that in the years that followed.
However, in 2016, the showrunner stepped off the series for a little break and, according to reports, he's taking another hiatus after Season 23. On May 4, outlets reported that Warren is stepping down from Law & Order: SVU. And he didn't waste any time explaining why he left the show via Twitter.
Article continues below advertisement
Why is Warren Leight leaving 'Law & Order: SVU'?
In a series of tweets, Warren confirmed that there isn't any bad blood between him and NBC, and he thanked his fans for watching over the years. He wrote, "The final day of shooting is always bittersweet. Today was a little more than that."
He added, "As some of you have already figured out, I am stepping down at the end of #SVU23. The last two years of show running during a pandemic have been arduous, and I've decided to take a break."
Article continues below advertisement
So, who is replacing 'SVU' showrunner Warren Leight?
After a total of eight years on SVU, Warren will certainly be missed. Following his exit, it wasn't clear at first who would take up the mantle of showrunner after Season 23. Fans and SVU cast members alike were sad to see Warren go, but as of June 2, there's a new showrunner in town and his name is David Graziano.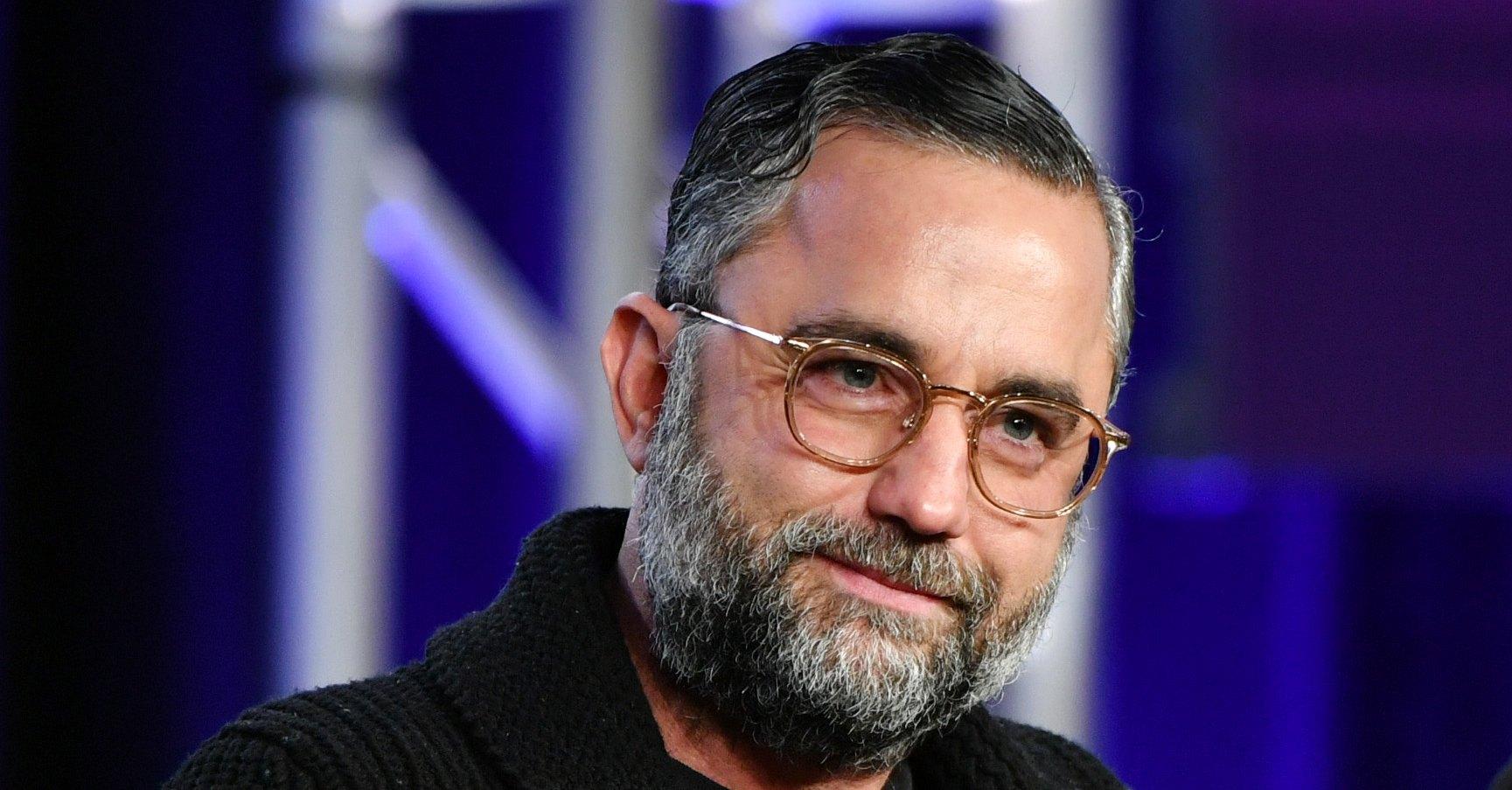 The screenwriter hails from Brooklyn, N.Y., and has a slew of television and film credits under his belt. Previously, he worked as a writer on shows like Felicity, In Plain Sight, Lie to Me, and the hit STARZ fantasy drama, American Gods. In addition, he acted as executive producer on the CBS series Coyote and Tom Clancy's Jack Ryan.
David's tenure as SVU showrunner will start with Season 24. If he's lucky, he'll last as long as his predecessor.
Catch the remaining episodes of Law & Order: SVU Season 23 on Thursdays at 9:00 p.m. EST on NBC.