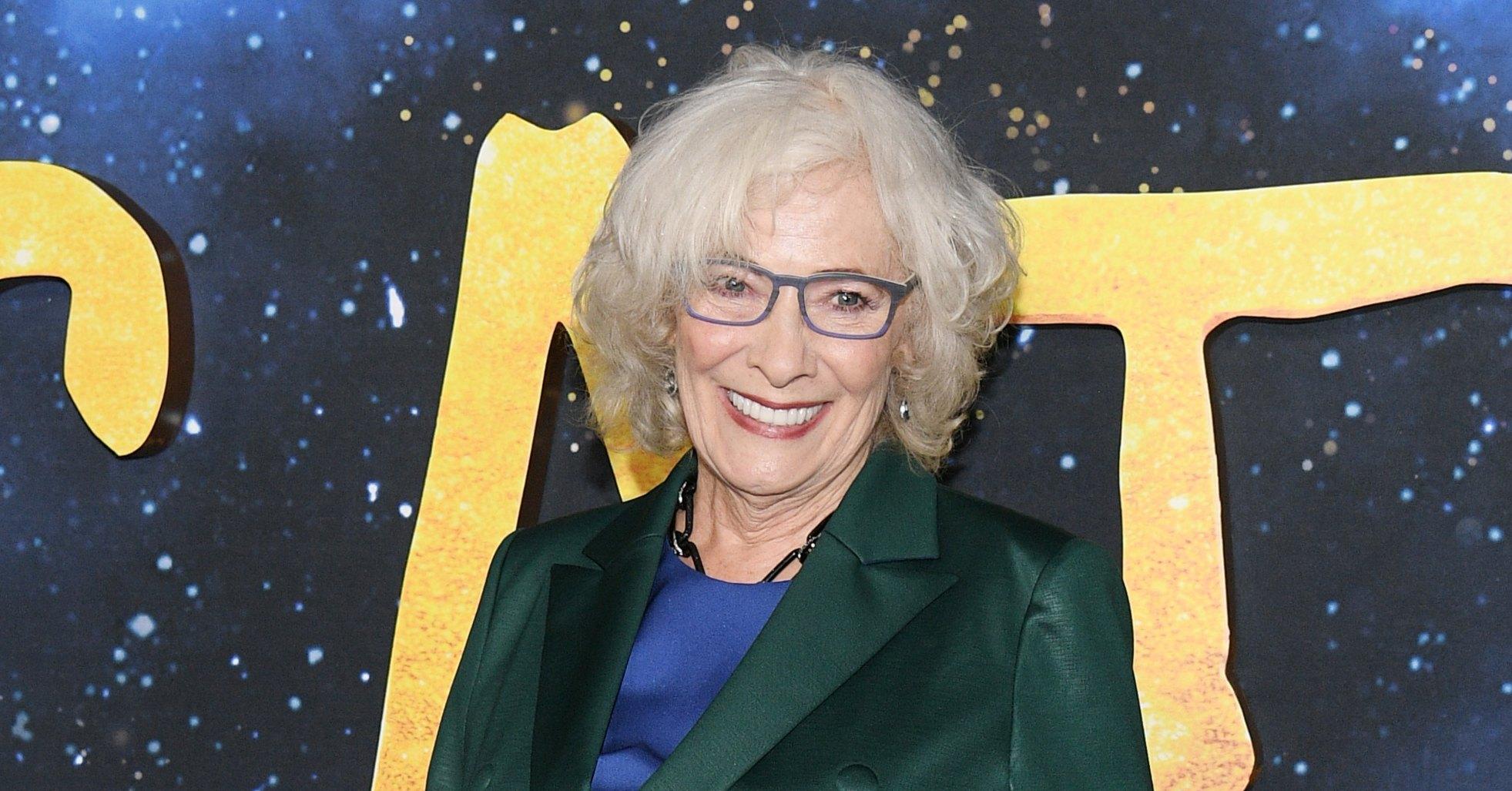 Betty Buckley Is a Recurring Actress on 'SVU' — How She Became a Veteran on the Small Screen
Even after more than 500 episodes on-air, showrunners at Law & Order: Special Victims Unit never cease to surprise us. Early in Season 23, viewers were forced to say goodbye to not one, but two mainstay characters. Along with Kat Tamin (played by Jamie Gray Hyder), Deputy Chief Christian Garland (Demore Barnes) also made his exit from the show.
Article continues below advertisement
However, teasers for the April 28 episode of SVU suggest that Garland will be back on the small screen sooner than we thought, but he isn't the only cast member who made a comeback this season. In the mid 2000s, Broadway legend Betty Buckley made her debut on the franchise as a defense attorney.
Now, more than a decade later, she's back on the series with a new character — but who does Betty play on SVU?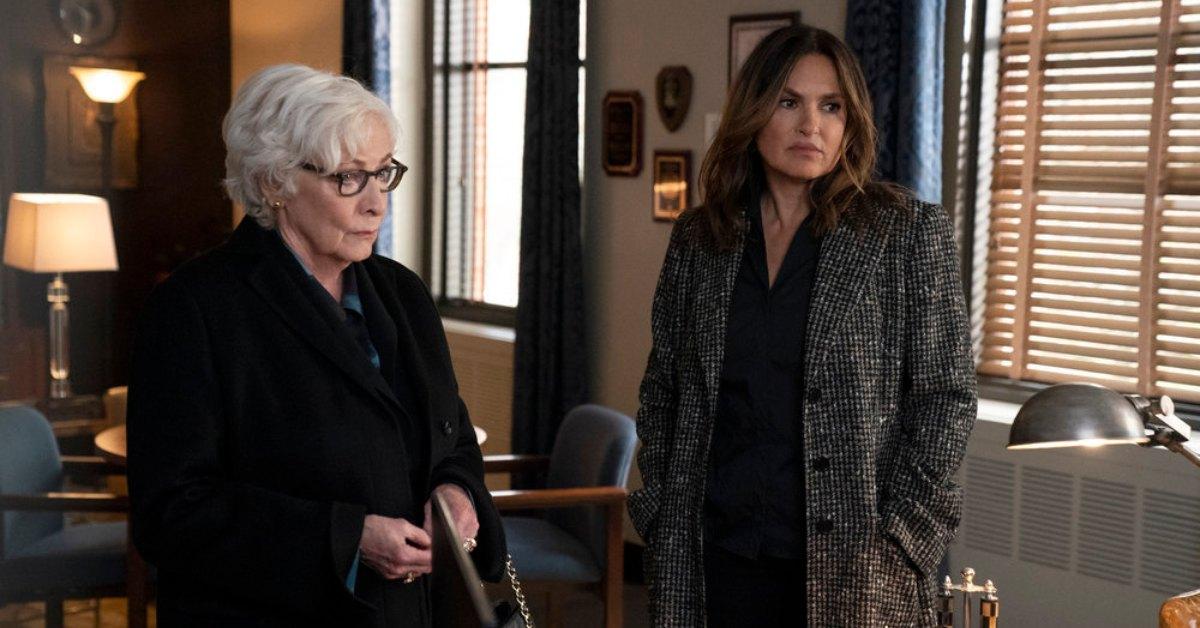 Article continues below advertisement
Betty Buckley stars as Trial Division Chief Lorraine Maxwell in Season 23 of 'Law & Order: SVU.'
Betty Buckley made her first appearance as Trial Division Chief Lorraine Maxwell on the Nov. 11, 2021 episode of SVU. She popped up again on Feb. 24 and will appear once more on the April 28 episode, "Tangled Strands of Justice." The episode synopsis teases that "Garland asks Benson to reopen a missing persons case he worked as a rookie officer; a victim in one of Carisi's recent cases is arrested."
Betty previously spoke with the Bay Area Reporter about her role on the series, which was written specifically for her. Of her character, she said, "She's the chief of the trial division. So that's been a blast. I've played attorneys in the past, but they created this role for me this season, and it's been a real joy to be on that set."
Article continues below advertisement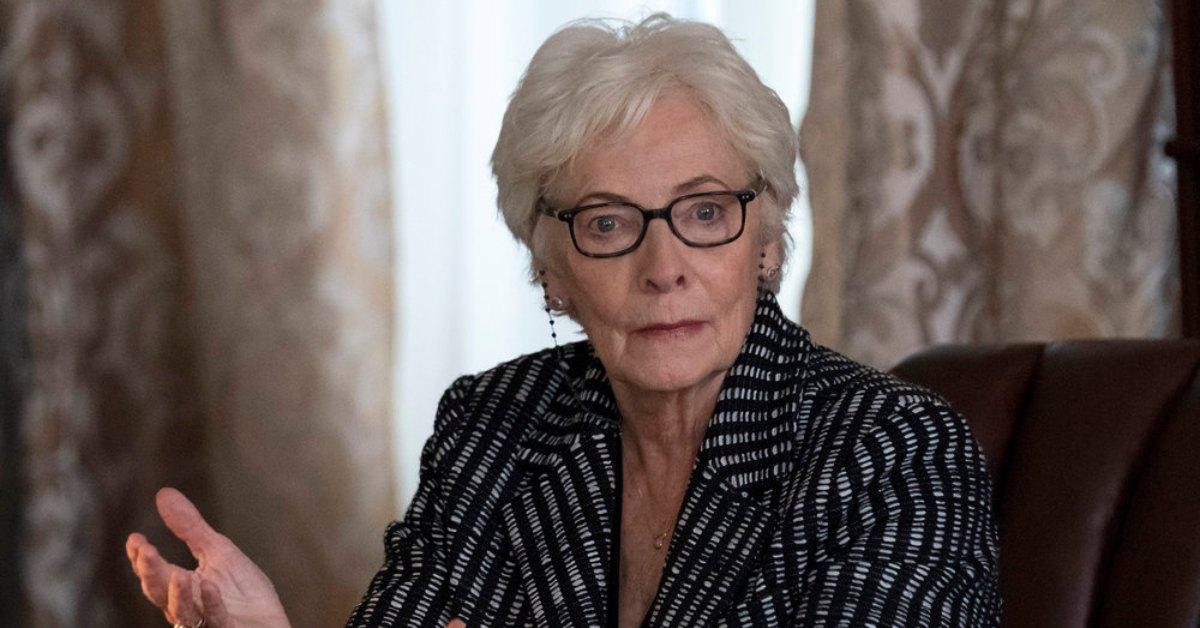 It's unclear what's to come for her character in the coming weeks, but she confirmed that she isn't going anywhere anytime soon. In the same interview, the actress said her story arch isn't over just yet. "I'll be shooting my fourth episode in early May," she shared.
Though Betty isn't new to the small screen — she's true to it. Since she made her big-screen debut as Carrie's Miss Collins in the late '70s, Betty has built an extensive resume of television and film credits.
Article continues below advertisement
Betty Buckley shot to fame as Abby Abbott in 'Eight Is Enough.'
Long before Betty took on television, she made waves on Broadway. With an Emmy, Grammy, and Tony in tow, the actress is only one letter from becoming an EGOT — and her resume gives insight into her years-long career as an entertainer.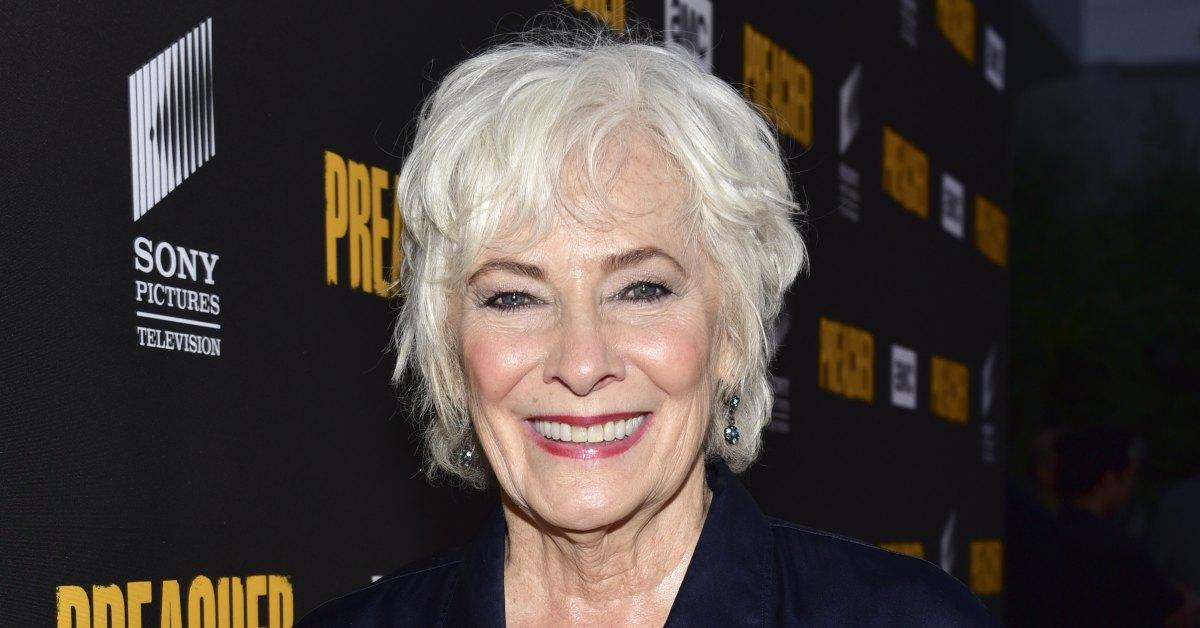 Following her role in Carrie, Betty appeared as a guest star on Ryan's Hope and played Rosie in the made-for-TV movie, The Rubberband Squad. But it wasn't until she took on the role of Abby Abbott in ABC's Eight Is Enough that her career took flight.
Since she was catapulted into the spotlight, she's taken on recurring roles in shows like Oz, Preacher, The Cleaning Lady, and most recently, the CW's Supergirl.
You can see Betty on new episodes of Law & Order: Special Victims Unit on Thursdays at 9 p.m. EST on NBC.