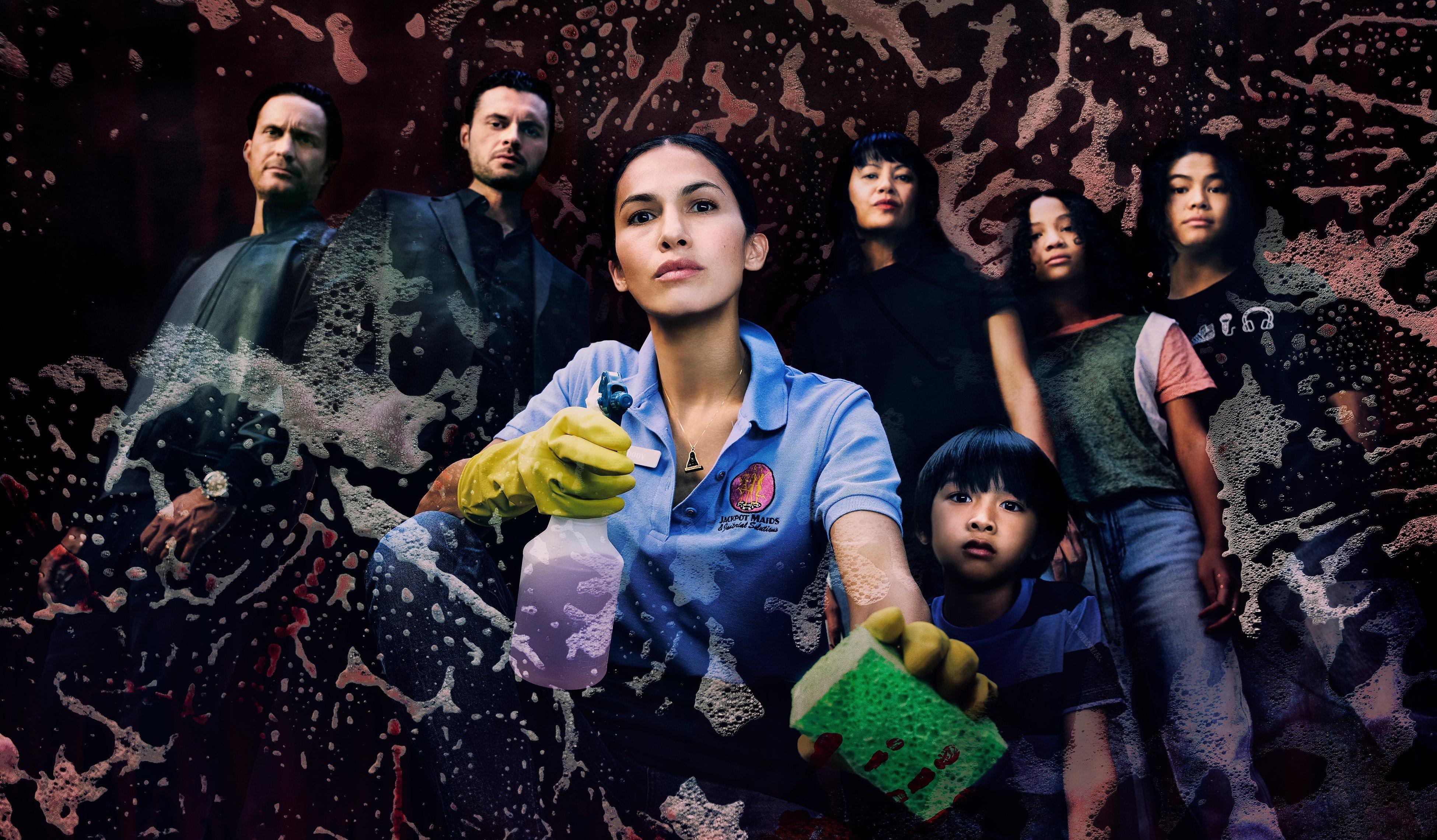 Will 'The Cleaning Lady' Return for Season 2? Here's What We Know so Far
Ahead of the season finale of 'The Cleaning Lady,' fans of the series are wondering if Fox will renew the crime drama for Season 2.
Since the start of its first season, Fox's The Cleading Lady has garnered the attention of viewers due to its engaging premise and compelling performances, especially that of Élodie Yung.
Additionally, the crime drama has amassed critical acclaim and remained steady with its ratings, so it's reasonable for fans to assume the network will renew the series for a second season, right? We think so.
Article continues below advertisement
So, will The Cleading Lady return to Fox with a Season 2? Here's what we know so far.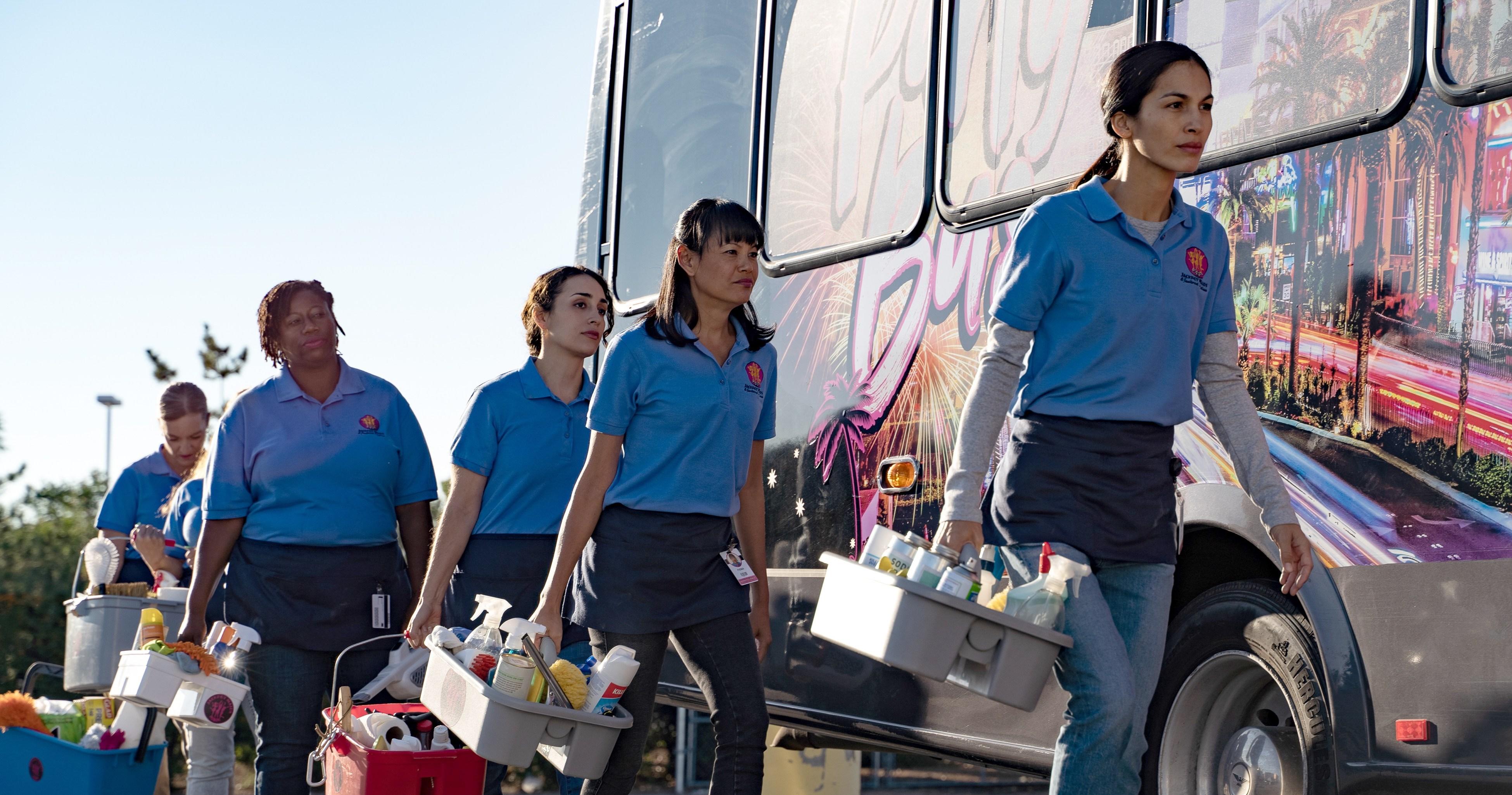 Article continues below advertisement
Will there be a Season 2 of 'The Cleaning Lady'?
With the Cleaning Lady season finale airing on March 14, fans of the series are extra curious to know if their new favorite guilty pleasure will be back for more.
Sadly, there's been no official announcement from Fox regarding a renewal; however, that's not to say the network will cancel the show. Season 1 currently stands at 60 percent on Rotten Tomatoes, with a critics consensus that praises Élodie as a "resourceful protagonist."
Besides the critical praise, the premiere of The Cleaning Lady marked Fox's No. 1 new drama premiere since 2020, raking in 3.6 million viewers and delivering a 0.5 rating. Since then, the series has averaged over 3.2 million viewers and a 0.5 rating each week, making it quite likely that Fox will bring it back for a second season.
Article continues below advertisement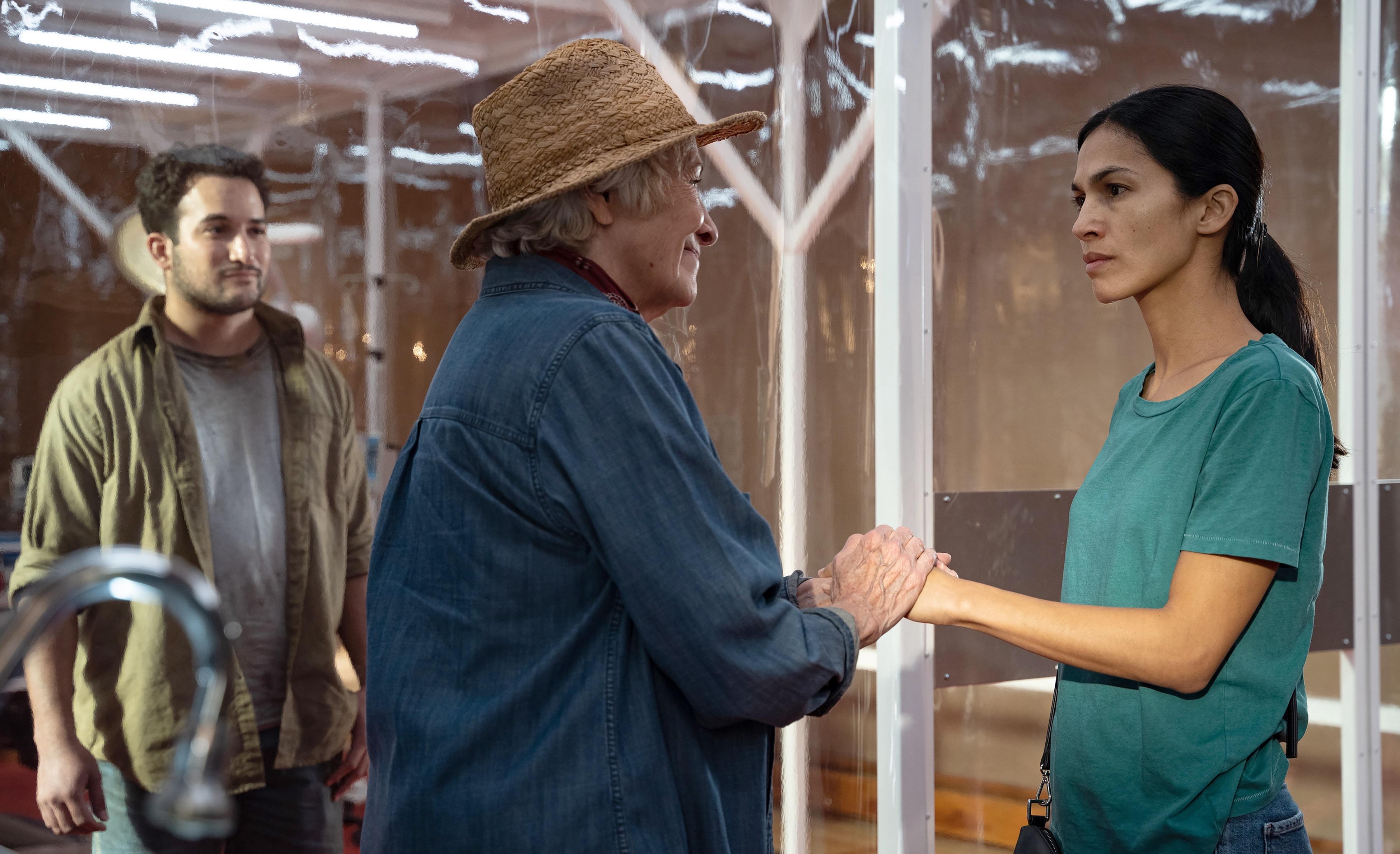 Of course, if The Cleaning Lady wants to continue its impressive run on Fox, there may have to be a few creative changes made. As the Rotten Tomatoes critics consensus notes, the show "needs to polish its clichés into something more substantial if it wants to truly sparkle."
Another critic on IndieWire adds that the soap–opera–like scenarios of the criminal underworld in The Cleaning Lady feel "like Mafia 101." Hopefully, if the show returns for a second season, massive changes will occur in the writers room, because critics and fans will not be pleased with a below-average storyline.
The season finale of The Cleaning Lady airs Monday, March 14, 2022, at 9 p.m. EST on Fox.