This Tony-Nominated Actress Plays Det. Nadia Szabo on 'Law & Order: SVU'
Detective Nadia Szabo has turned heads on 'Law & Order: SVU' and with good reason; she's played by a Tony-nominated actress and singer.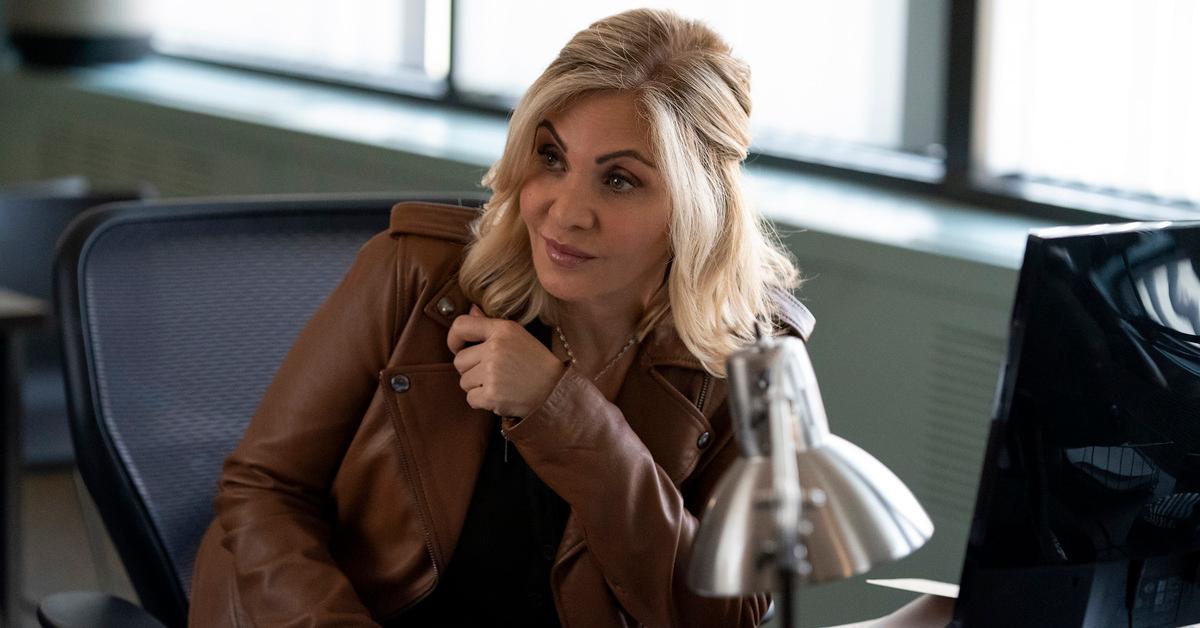 The Law & Order: Special Victims Unit detectives accomplish a lot, but they can't do everything alone. They routinely get help from other officers, one of which is Detective Nadia Szabo. Nadia makes her first appearance in Season 23, Episode 13, "Tangled Strands of Justice," and quickly runs afoul of Captain Olivia Benson.
Like many other supporting characters, though, Nadia looks familiar. The Dick Wolf universe uses many performers more than once, and so if you're one of the people who thinks you've seen her somewhere else, you're spot on. Betty Buckley wasn't the only Broadway superstar who appeared in this episode!
Article continues below advertisement
Who plays Detective Nadia Szabo on 'Law & Order: SVU'?
Nadia is played by Orfeh, who earned a Tony Award nomination for her role as Paulette in Legally Blonde the musical. She also has a Grammy Award nomination.
Savvy TV viewers know that the Law & Order universe routinely draws talent from the Broadway stage, and "Tangled Strands of Justice" is actually Orfeh's third appearance in the franchise.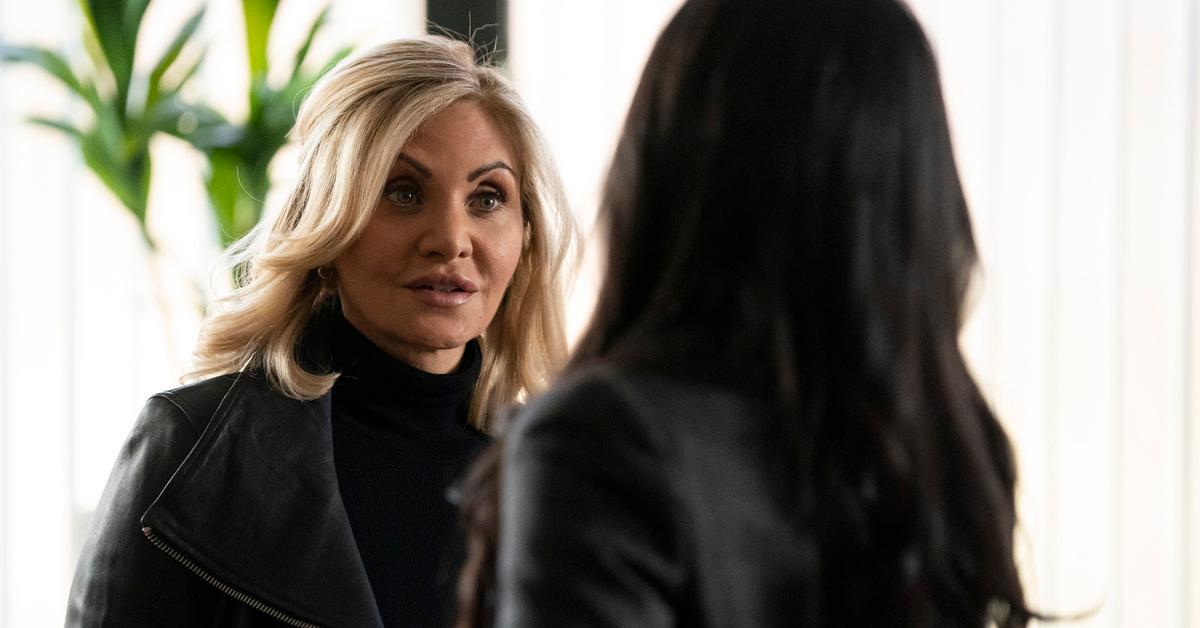 Article continues below advertisement
She previously turned up on SVU in Season 21, Episode 11, "She Paints for Vengeance," as gentlemen's club manager Toni Sparks. That was a much less combative character than this one!
Before that, Orfeh guest-starred in the Law & Order: Criminal Intent episode "Stress Position" as the character Carly Kenna back in 2005. It was only her second TV appearance — the first being a 2003 episode of Sex and the City.
The actress also has a personal connection to the series: her husband is Tony nominee and Olivier Award winner Andy Karl, who played Sergeant Mike Dodds in Season 17. It's a little bit ironic, because Dodds became a close friend to Benson before he died, whereas Szabo and Benson will definitely not be hanging out any time soon.
Article continues below advertisement
Will Orfeh return to 'Law & Order: SVU'?
Like with most supporting characters on Law & Order: SVU, there are no immediate plans for Detective Nadia Szabo to return. However, that doesn't mean fans have seen the last of Orfeh on the series. As "Tangled Strands of Justice" proves, there's always room for a familiar face to come back; the episode was centered on the return of Demore Barnes as Christian Garland.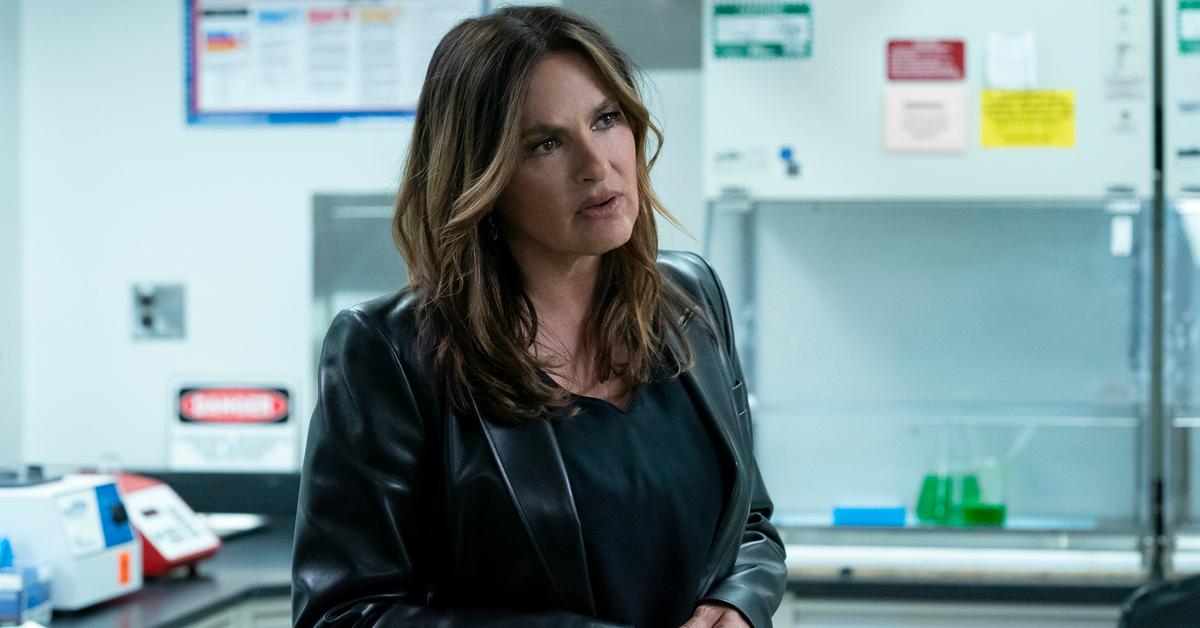 Article continues below advertisement
SVU is always moving characters around, so it's possible that Orfeh could be invited back to reprise her role as Nadia in Season 23 or even in a future season. Benson and her squad can always use extra help, and even though Nadia and Benson did not get along this time, they could bury the hatchet later on.
Any guest appearances will probably depend on Orfeh's Broadway schedule. The actress and recording artist is usually pretty busy, so she might not always be available.
However, based on her scenes with Mariska Hargitay, SVU should find reasons to bring Orfeh back STAT. Characters who can go toe-to-toe with Benson are a rare breed, and when they're played by a Tony-nominated actress, that's even better.
Law & Order: SVU airs on Thursdays at 9 p.m. EST on NBC.