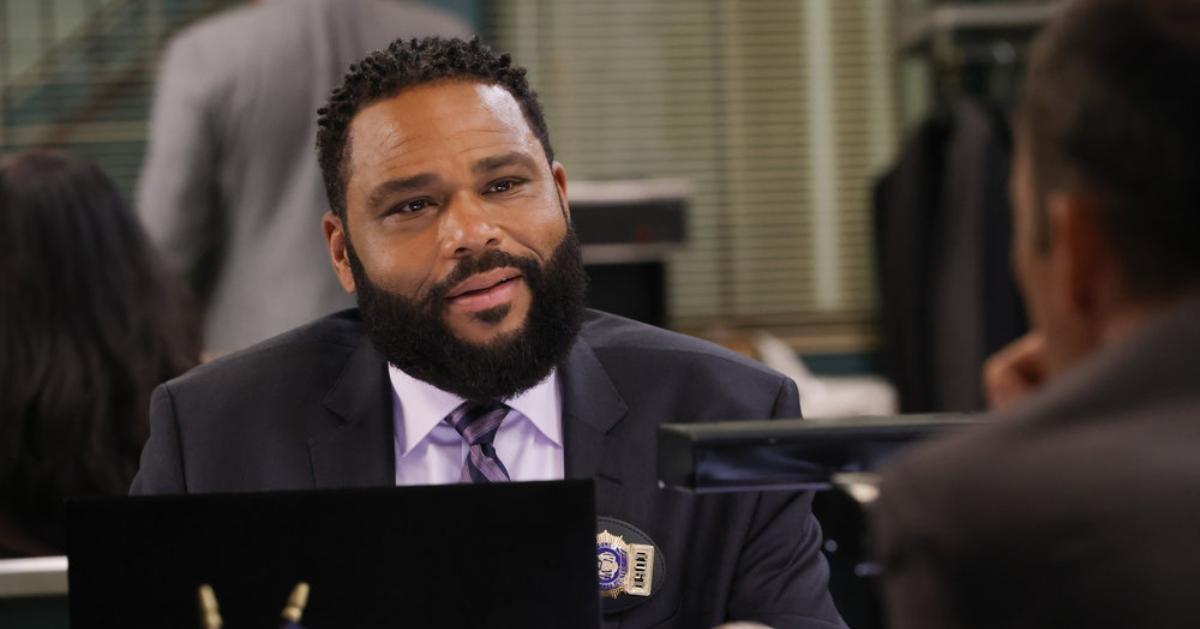 This Longtime Fan-Favorite Just Confirmed His Exit From NBC's 'Law & Order' Reboot
We're 21 seasons into the serial drama Law & Order, and somehow, it still never disappoints. With Anthony Anderson reprising his role of Detective Kevin Bernard from the late 2000s, the show has even exceeded our expectations. Anthony signed on to Law & Order after the end of Black-ish, but he only signed a one-year contract.
Now that Season 21 of Law & Order is over, is there any hope for Detective Bernard's future? If Anthony's contract is up, there may not be a way forward for his character on Law & Order. So, we investigated, detective-style, to figure out if Anthony Anderson is really leaving Law & Order.
Article continues below advertisement
Is Anthony Anderson leaving 'Law & Order' after Season 21?
In May, NBC announced that Law & Order had been renewed for Season 22. However, one mainstay character will not be reprising his role when the series returns in the fall. Outlets confirmed Bernard's exit from the force (and Anthony Anderson's exit from the series) on May 26.
Anthony has yet to disclose the details of his exit, but sources told Deadline that his role was intentionally short-lived. According to the outlet, the actor "always planned to move on" after Season 21.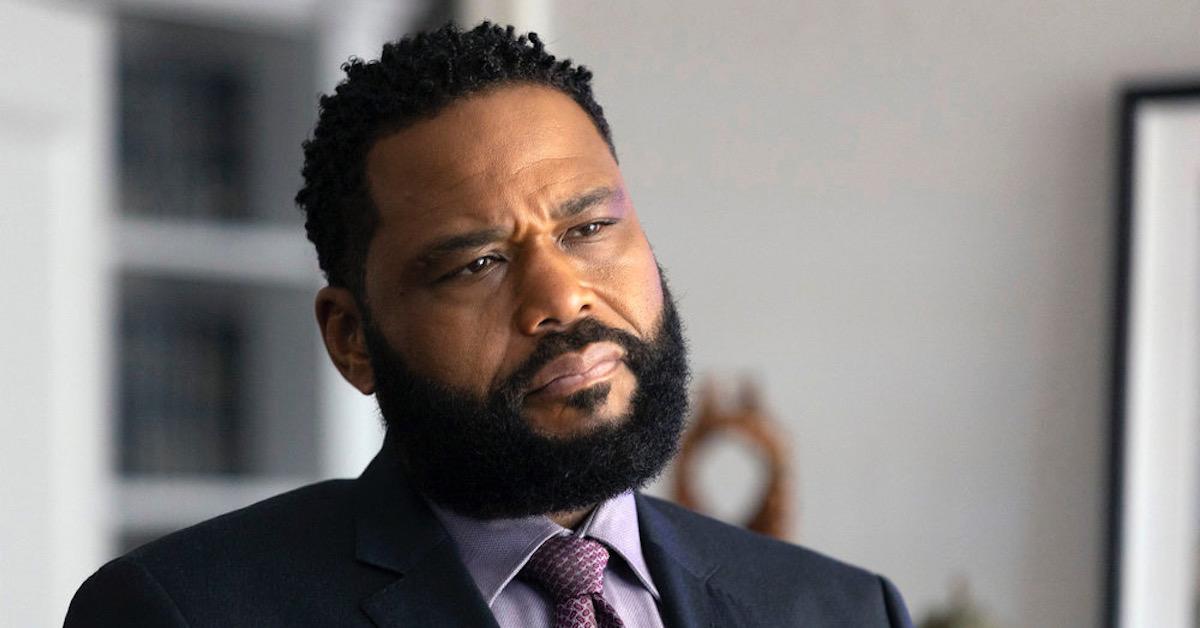 Article continues below advertisement
Much like his longtime Law & Order co-star, Jack McCoy actor Sam Waterston, Anthony only signed a short-term contract. Although Anthony has confirmed that he will not star in Season 22, Sam's status on the show remains unclear.
Following the announcement, fans took to social media to express their disappointment. However, there's still a good chance that we won't be saying farewell to the dedicated detective forever.
Even if Anthony Anderson leaves 'Law & Order,' he could always come back.
One thing that makes Detective Bernard so exciting is the fact that he returned to Law & Order after more than a decade-long hiatus. From 2008 to 2010, Anthony brought Detective Bernard to life. But then, he joined the cast of Black-ish and left Law & Order. The fact he came back after all those years is a good sign for his future in the series.
Article continues below advertisement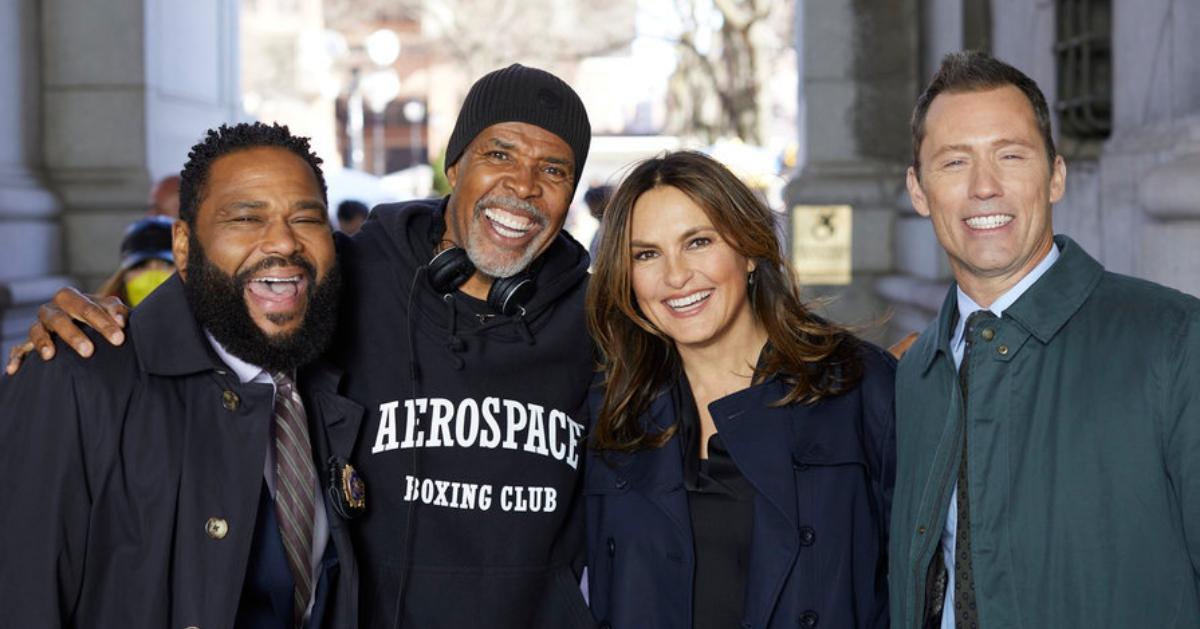 Showrunners have yet to reveal how they will write his character out of the series., but there's a good chance that they'll leave the door open for his return.
Throughout its many years, Law & Order has cycled through returning and regular cast members. So, the good news is that while Anthony will not return for Season 22, he might be back later.
New episodes of Law & Order air every Thursday at 8 p.m. EST on NBC.