Amanda Rollins' Fate on 'Law & Order: SVU' Is Sealed After an Emotional Episode
What happened to Amanda Rollins on 'Law & Order: SVU'? Kelli Giddish announced her departure and now her character is seemingly in danger.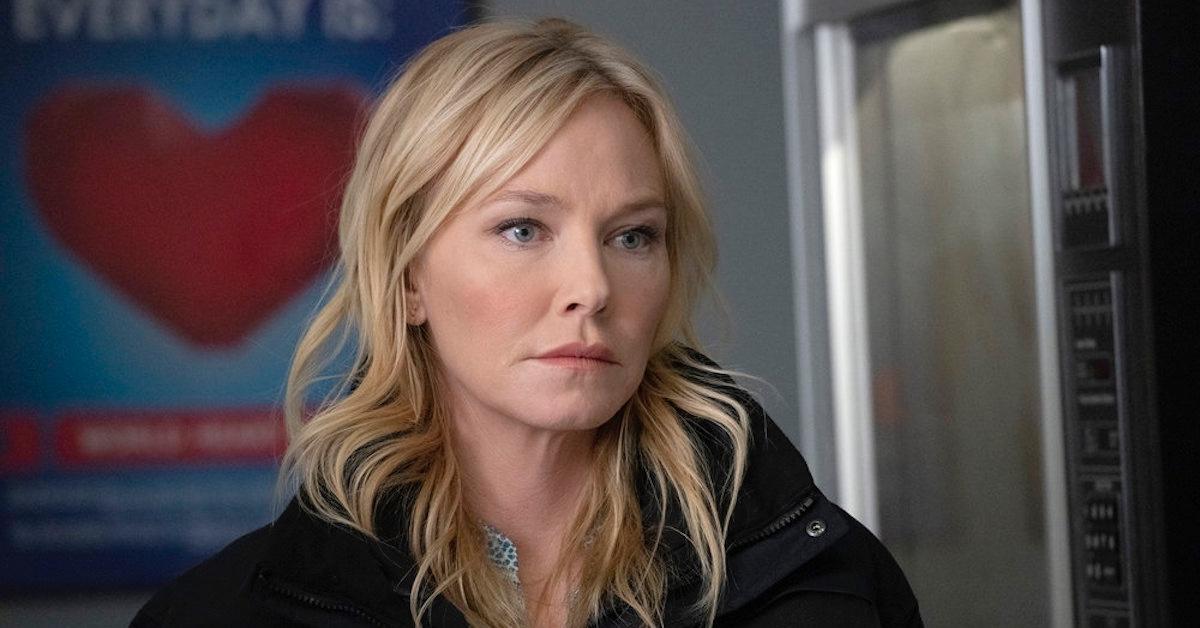 Fans of NBC's Law & Order: Special Victims Unit breathed a collective sigh of relief when Detective Amanda Rollins (Kelli Giddish) joined the elite squad. After watching Amanda battle her gambling addiction, deal with toxic family members, juggle her complicated love life, and stand up for herself in the face of sexual harassment and assault, she instantly became a fan favorite.
Article continues below advertisement
Amanda has been part of the magic that is SVU for 12 seasons since joining in Season 13. And while many of us can't imagine SVU without Amanda, it appears that our fears have become a reality. Kelli has just bid the show adieu after Season 24, Episode 9, called "And a Trauma in a Pear Tree," and fans are not OK. So, what exactly happened to Amanda Rollins?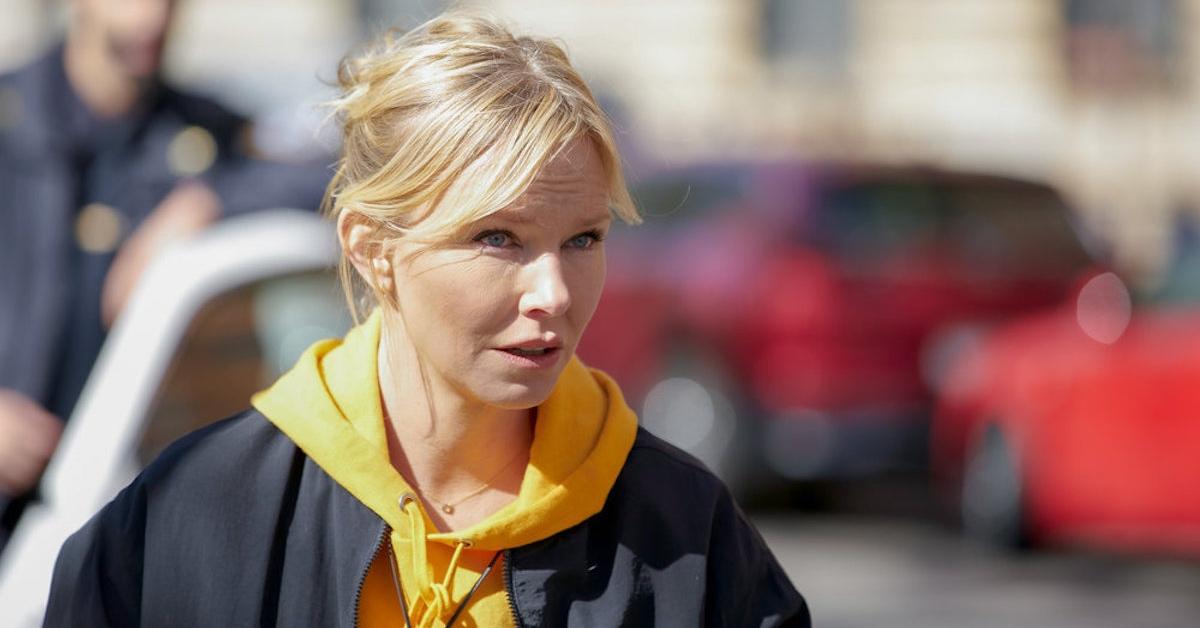 Article continues below advertisement
How did Amanda Rollins leave 'Law & Order: SVU'? She was written off the show.
Season 24, Episode 9, titled "And a Trauma in a Pear Tree," was sadly the last time we'll see Amanda in SVU. The episode begins with the type of joy we'd expect to ring in the holiday season. Rollins and her longtime partner, Dominic "Sonny" Carisi (Peter Scanavino), finally tie the knot in a small surprise ceremony in front of their close friends in their favorite courtroom.
While this may all seem like everything is coming up roses, it's in fact the beginning of the end for Rollins. She and Carisi decide that this new chapter means that it's time for her to leave the squad and become... a professor! As Rollins and Liv Benson (Mariska Hargitay) solve their final case together and have a last girls' night, Rollins tells Benson of her plans to leave the squad. "I made this choice, and I need you to be OK with it," but obviously, Benson is far from OK.
Article continues below advertisement
By the end of the episode, Benson comes around to Rollins' choice to move on with her life, just as we need to come around to Kelli's choice to move on. And although we know that this means that Rollins is leaving Law & Order: SVU, her final words to Benson are a bit misleading. "You're not losing me," Rollins reassures Benson. "We're friends. That's not going to change. I'm not going to disappear." (Except, she is disappearing.)
Fans were warned ahead of Season 24 that Kelli Giddish would be leaving.
It isn't a secret that Rollins has had a bumpy road as a member of the SVU squad.
She had to take a timeout from her duties after being shot by a sniper and after nearly dying while giving birth to her daughter, Jesse. Rollins also had to take a break to help nurse her mother back to health after sustaining an injury. Not to mention, she had to deal with major skeletons in her closet that not only helped her grow as a woman but as a detective in the prestigious unit.
Article continues below advertisement
Rollins has always been able to bounce back from whatever hardships came her way. However, Kelli decided to bid the show farewell. In an Instagram post on Aug. 24, 2022, the actress confirmed that she would be leaving the show and thanked her fellow actors, cast, and crew.
Article continues below advertisement
"Playing Rollins has been one of the greatest joys and privileges of my life," Kelli penned on social media. "I've been so fortunate to be a part of the Law & Order family for the last 12 years. There is simply no other character on TV like Rollins."
Kelli continued, "[Rollins has] grown and changed, and I have as well. I started on this show when I was in my late 20s and I'm grateful I got to spend so many of my adult years with Rollins in my life."
Article continues below advertisement
After Kelli's final episode, co-star Mariska finally broke her silence on her colleague's departure. "Kelli, I've loved acting, learning, growing, talking, laughing, and crying with you," she posted to Instagram.
"I've loved watching your achingly beautiful performances. I've loved watching our friendship deepen and grow and blossom. I've loved every single minute of it, and I will miss you so much. You have my respect, my gratitude, and my love forever. xo M."
We're not crying, you're crying.
We wish Kelli all the best as she moves on to new adventures.
Law & Order: SVU will return on Thursday, Jan. 5, 2023, at 9 p.m. EST on NBC.