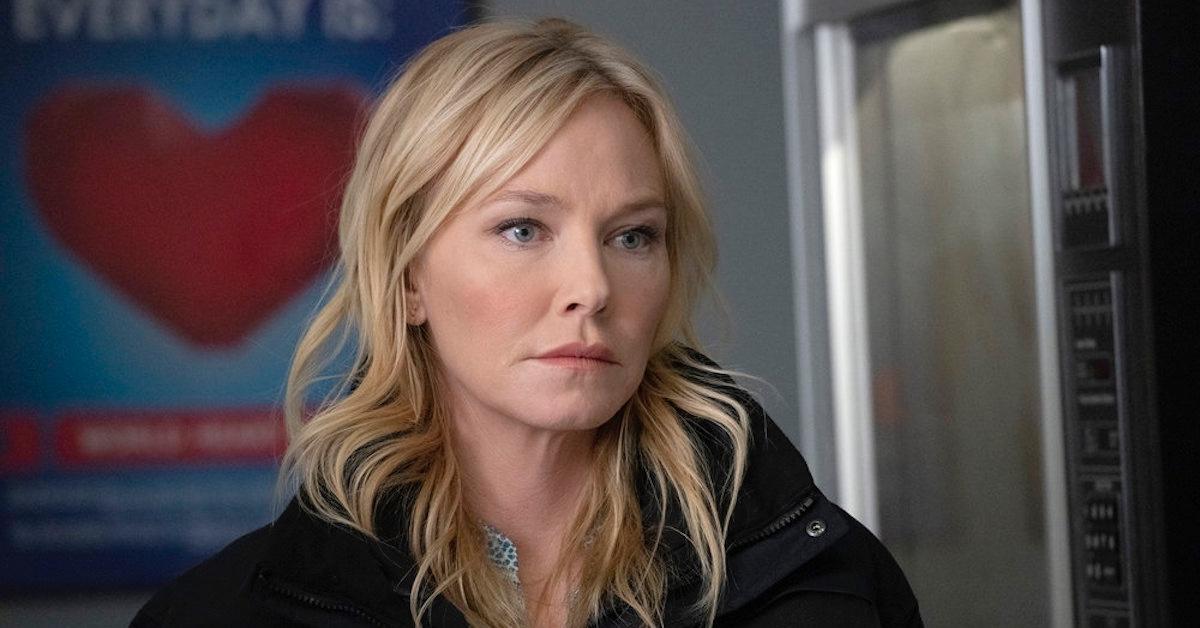 'Law & Order: SUV' Fans Are Saddened by Amanda Rollins Leaving the Show
Fans of NBC's Law & Order: Special Victims Unit breathed a collective sigh of relief as Detective Amanda Rollins (Kelli Giddish) joined the elite squad. Amanda, who has battled quite a few demons, showed viewers that the lives of detectives can sometimes mirror our own. After watching Amanda battle her gambling addiction, deal with toxic family members, juggle her complicated love life, and stand up for herself in the face of sexual harrasment and assault, the detective instantly became a fan-favorite.
Article continues below advertisement
That said, Amanda has been part of the magic that is SVU for 12 seasons since joining in Season 13. And while many of us can't imagine SVU without Amanda, it appears that our fears have become a reality. Kelli will be bidding the show adieu after Season 24, and fans are not OK. So, what exactly happened? Here's everything we know.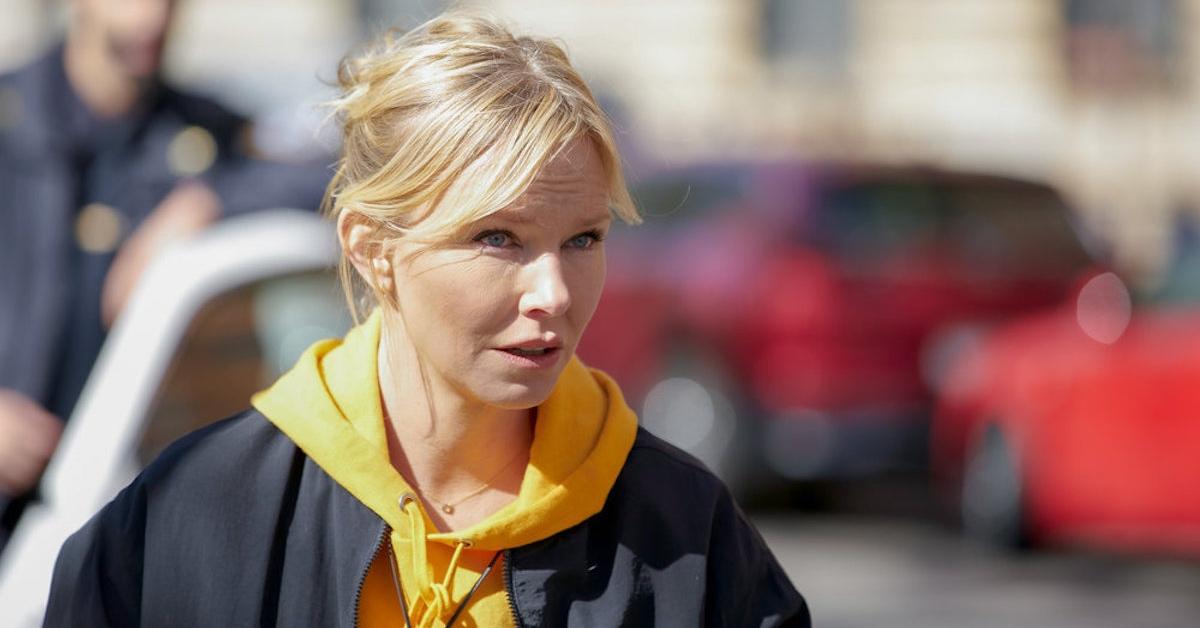 Article continues below advertisement
Amanda Rollins has endured tough times on 'Law & Order: SVU.'
It's no secret that Amanda has had a bumpy road as a member of the SVU squad. She had to take a timeout from her duties after being shot by a sniper and after nearly dying while giving birth to her daughter, Jesse. Amanda also had to take a break to help nurse her mother back to health after sustaining an injury. Not to mention, she had to deal with major skeletons in her closet that not only helped her grow as a woman, but as a detective in the prestigious unit.
Amanda has always been able to bounce back from whatever hardships came her way. However, it seems Kelli Giddish has decided to bid the show farewell. In an August 24, 2022, Instagram post, the actress confirmed that she is leaving the show and thanked her fellow actors, cast, and crew.
"Playing Rollins has been one of the greatest joys and privileges of my life," Kelli wrote. "I've been so fortunate to be a part of the 'Law & Order' family for the last 12 years. There is simply no other character on TV like Rollins. She's grown and changed, and I have as well."
Article continues below advertisement
'Law & Order SVU' fans have taken to Twitter to share heart-warming tributes to Kelli Giddish.
Once you're a member of the Law & Order: SVU family, you're locked in for life. Although many fans are saddened by the news of Kelli departing the series, they've all paid homage to the actress for her incredible contribution to the series over the last 12 seasons.
Article continues below advertisement
Article continues below advertisement
Amanda Rollins has definitely made her mark on Law & Order: SVU and her presence will forever be missed. Thank you for 12 seasons, Kelli!
Season 24 of Law & Order: SVU premieres on Thursday, Sept. 22 at 9 p.m. EST on NBC.