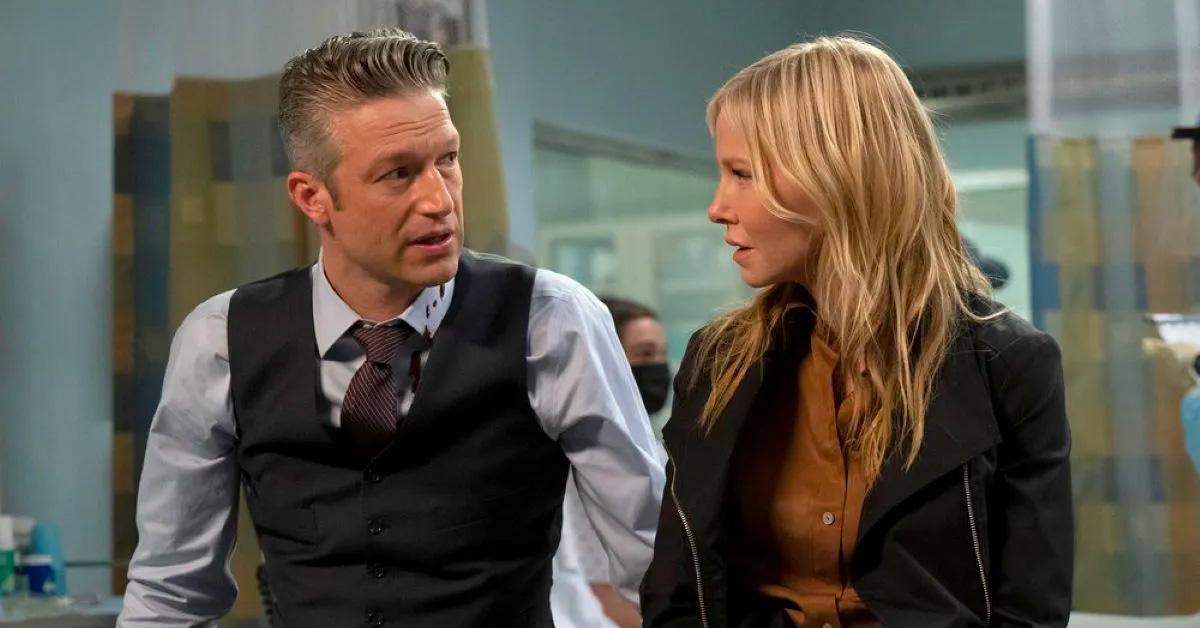 Following Rollins's Departure, Fans Are Concerned That Carisi Is Leaving 'SVU'
Fans were shocked to learn that Kelli Giddish, who has played Detective Amanda Rollins on Law & Order: SVU for more than a decade, would be leaving the show following the 24th season. Kelli broke the news on Instagram, saying that she was so grateful to have gotten the chance to play the character for so long. Now, many are wondering whether Kelli's departure will mean that Dominick "Sonny" Carisi (Peter Scanavino) is also leaving the show.
Article continues below advertisement
Is Carisi also leaving 'Law & Order: SVU'?
Fans are concerned that Carisi may be leaving the show in large part because the intimate bonds he's formed with Rollins in recent seasons. The two just recently began dating on the show after years of will they/won't they tension. The two started as partners and eventually became friends, and after more than a decade of refusing to acknowledge their feelings for one another, they finally gave in.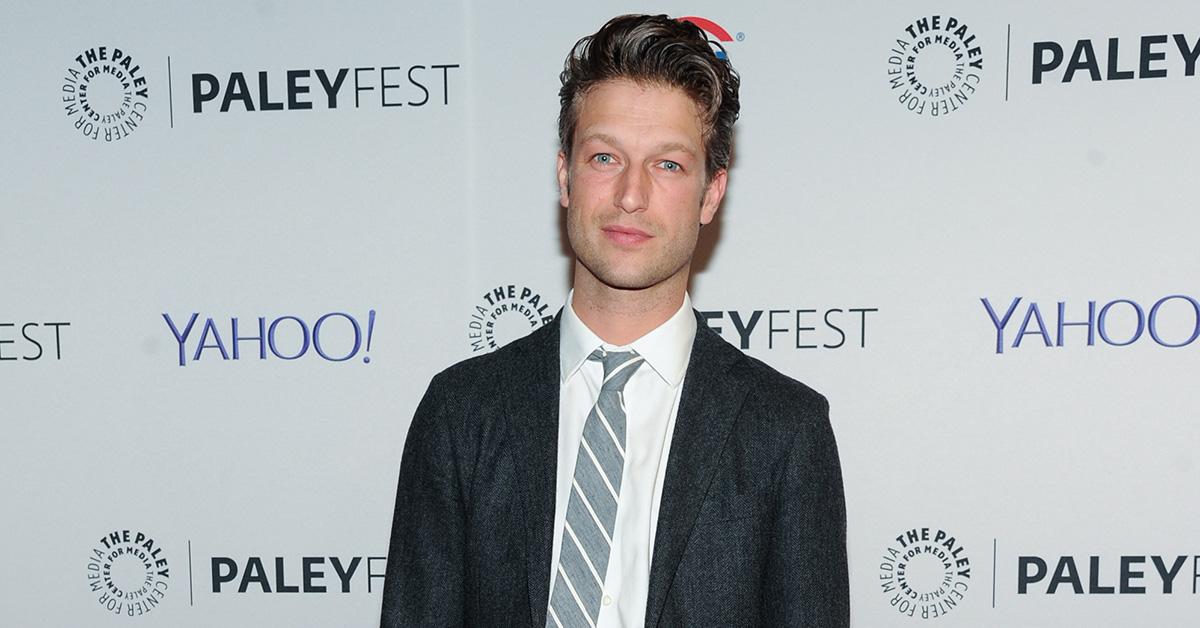 Article continues below advertisement
Now that Rollins is departing the show, there's naturally some fear around what will happen to Carisi and to their romance. It seems clear that, regardless of exactly how things wrap up for Rollins, Carisi is not going anywhere. What's more, Julie Martin, one of the writers on the show, made it clear that Rollins and Carisi will get some resolution in the upcoming season.
"#Rollisi will have a happy ending. Stay tuned," Martin tweeted. She also took wrote a tribute to Rollins after hearing the news that Kelli would be leaving the series. "Thank you to the beautiful, kind, smart and outrageously talented @KelliGiddish words can't describe what a joy and a privilege it has been to be by your side, learning and growing with Amanda Rollins for the past eleven seasons," she wrote. "The road will bring us together again. XO"
Article continues below advertisement
Why is Kelli leaving 'SVU'?
According to Variety, the decision to leave was not entirely Kelli's and involved a dispute over her salary for future seasons. Apparently, the decision to let Kelli go "was a call made from above, with one insider noting that the company is always looking to keep the show as up to date and current as possible." Mariska Hargitay and at least one other producer on the show fought to keep Kelli, but the decision had apparently already been made.
Article continues below advertisement
In her Instagram post, Kelli said that getting the chance to play the character had been one of the best opportunities of her career. "Playing Rollins has been one of the greatest joys and privileges of my life. I've been so fortunate to be a part of the Law & Order family for the last 12 years," she wrote in the post. "There is simply no other character on TV like Rollins. She's grown and changed, and I have as well."
Rollins may be leaving, but it doesn't seem like Carisi is going anywhere. One user speculated that she may just decide to step down from the force to spend more time with her kids, which means we would hear about her from Carisi on occasion. Here's hoping that's the case.