Amanda Rollins Is Struggling With PTSD in Her Final Season of 'Law & Order: SVU'
Why is Amanda Rollins (played by Kelli Giddish) in therapy in Season 24 of 'Law & Order: SVU'? It could be part of the reason that the character is leaving.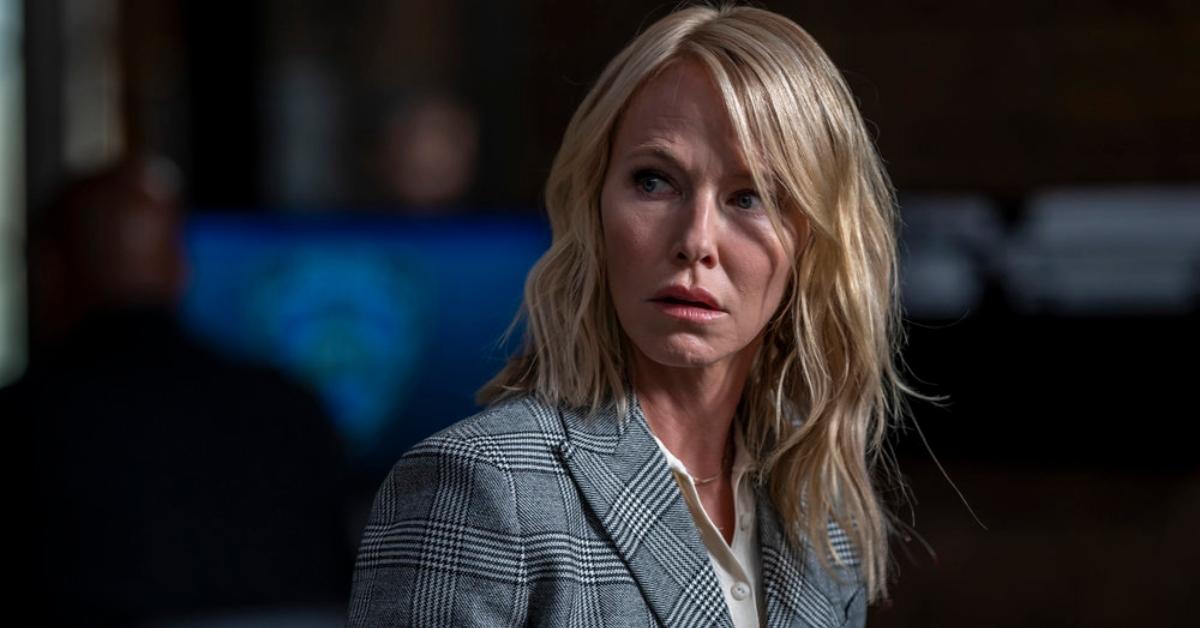 After several years on the series, Kelli Giddish announced that she was stepping away from her role as Detective Amanda Rollins on Law & Order: Special Victims Unit. Ahead of her exit from the show, fans are curious to know how her story will end.
Early in Season 24, Rollins had a close call with death that led her to entering therapy. But what happened to her? And why is Kelli leaving SVU? Read on to find out!
Article continues below advertisement
What happened to Amanda Rollins on 'Law & Order: Special Victims Unit'?
Season 24 of Law & Order: SVU (quite literally) started off with a bang.
The 2022-2023 season kicked off with a three-part crossover event where the cast of Law & Order, Law & Order: SVU, and Law & Order: Organized Crime worked together to solve a case. Amid the investigation, Rollins sustained a gunshot wound and was subsequently hospitalized.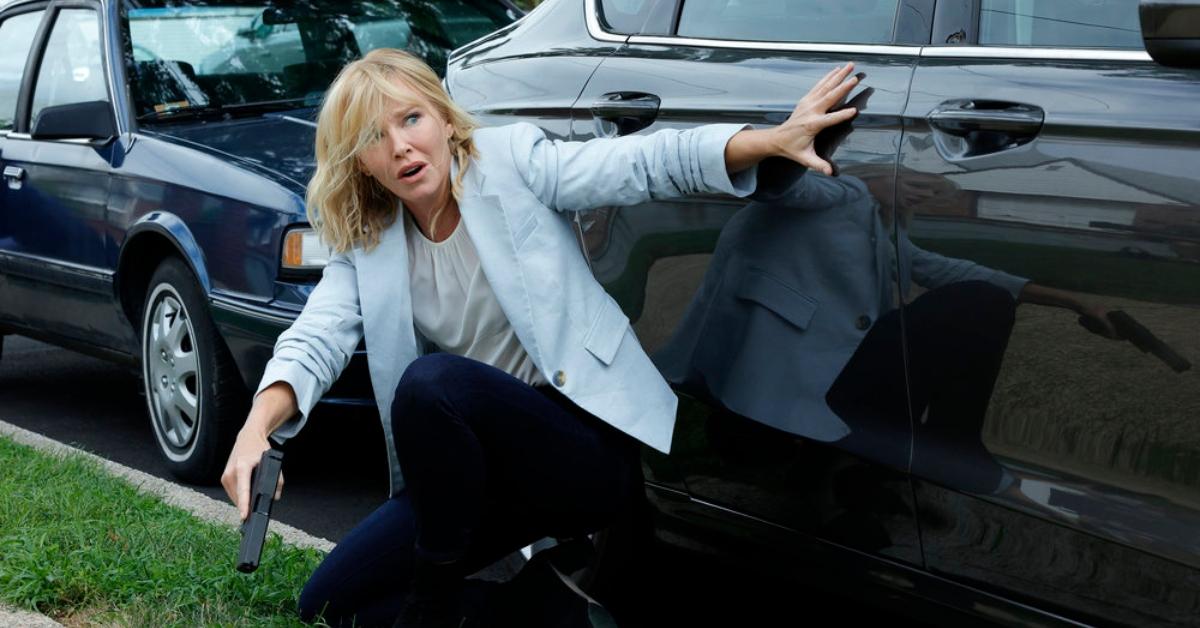 Article continues below advertisement
Weeks later, the aftermath of the shooting continued to weigh on the detective. Upon her return to work, Rollins was mandated to see a therapist.
Despite claims that she was over it, Rollins' behavior in Episode 3 — "Mirror Effect" — said differently. After her daughters complained of a "monster" hiding in the closet, Rollins went all Die Hard, terrifying her small children in the process. It wasn't long before her boyfriend, Carisi (played by Peter Scanavino), and Captain Benson (Mariska Hargitay) expressed their concern.
Rollins had the realization that she has a lot more to lose than she did in the past, which will likely result in her departure. But why is the actress herself leaving Law & Order: SVU?
Article continues below advertisement
Why is Kelly Giddish leaving 'Law & Order: SVU'?
On Aug. 24, Kelli took to Instagram to confirm our worst fear. In a candid Instagram post, the SVU actress wrote, "I wanted to address the chatter I've seen online and let everyone know that this will, indeed, be my last season on Law & Order: SVU."
The actress described her 12-year tenure on SVU as "one of the greatest joys and privileges" of her life.
Article continues below advertisement
"There is simply no other character on TV like Rollins. She's grown and changed, and I have as well," Amanda added. "I started on this show when I was in my late 20s and I'm grateful I got to spend so many of my adult years with Rollins in my life."
Following her announcement, Kelli's comment section was flooded with disappointment. Many viewers blamed current showrunner David Graziano for the cast shakeup, but he previously took to social media to set the record state.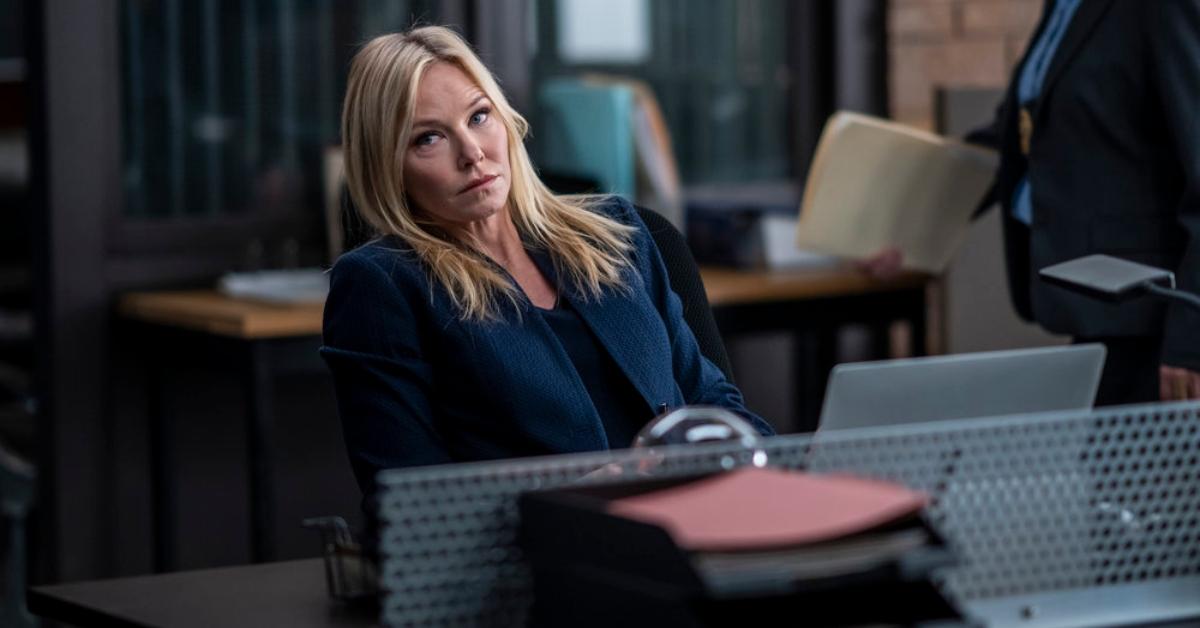 Article continues below advertisement
"You might take a moment to entertain the idea that things are more complex than they appear in a world of emojis and tweets," David told fans. "All I'll say is Kelli has handled this with the most incredibly classy comportment."
"She is, without a doubt, one of the finest industry professionals I've come across in my 24 years of writing television. I'm saddened by her looming exit." He concluded his message, "It'll be my lucky day if I ever get to write for her again."
You can watch new episodes of Law & Order: Special Victims Unit on Thursdays at 9 p.m. ET on NBC!