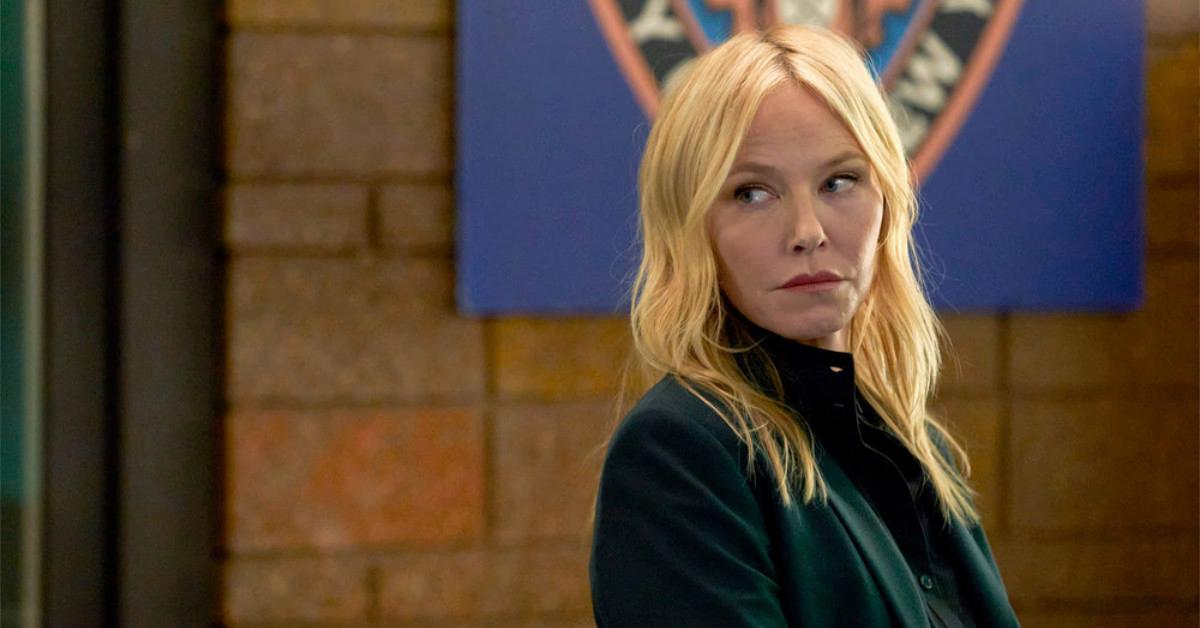 'Law & Order: SVU' Is a Family Affair for Kelli Giddish — Her Son Was on the Show!
Article continues below advertisement
Kelli has been a series regular on the show for more than a decade now, though you might also know the actress from her starring roles in the soap opera All My Children or the crime dramas Past Life and Chase. (Funnily enough, she also guest-starred on SVU as a different character in 2007.)
And unlike her TV characters, the 41-year-old seems to lead a relatively drama-free life…
Is Kelli Giddish married?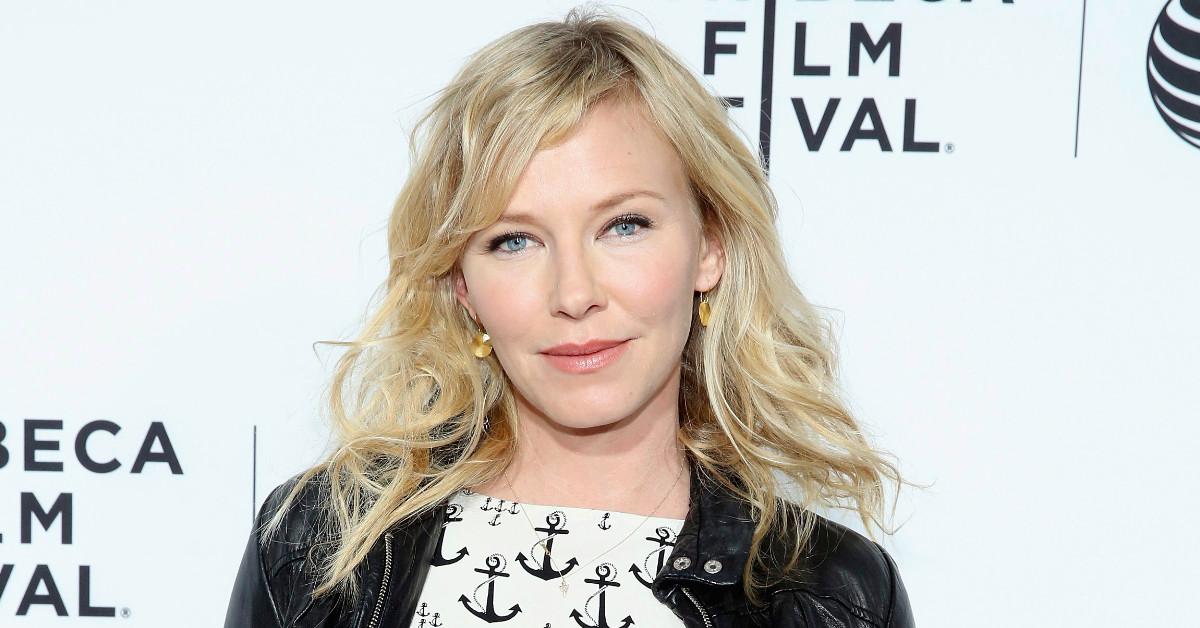 Giddish is indeed a married woman: Her husband is artist Lawrence Faulborn. The duo tied the knot over the summer of 2015, and according to E! News, they said their I do's in an oceanside ceremony in New Smyrna Beach, Fla.
And it's safe to say Lawrence found a muse in his wife: According to Forsyth County News, he's responsible for murals of Kelli in New York City.
Article continues below advertisement
In February 2018, Kelli opened up to Stuff.co.nz about a health scare her husband faced, as she praised her SVU family for their support. "My husband got very ill when I had a six-month-old baby," the Georgia native revealed. "He was in the hospital for two months, completely paralyzed, and they once again rallied around me. The job, the people I work with and for, I can't say enough good things about."
She also said that her SVU bosses made ample accommodations for her when she and Lawrence started a family. "I've never felt more supported in my life as when I was pregnant and working on this show," she said. "I had my kid, and they gave me all the time I needed, but, of course, I love to work, so I was going, 'Excuse me, I'm waiting to come back to work.' They let me set the pace, and that's not something that ever happens in TV."
Article continues below advertisement
Is Kelli Giddish pregnant?
As of this writing, there's no report of Kelli Giddish being pregnant at the moment. But the actress already has two kids with Lawrence: son Ludo, born in October 2015, and son Charlie, born in November 2018. The news that Kelli was pregnant with Ludo came just hours after costar Ice-T announced he and wife Coco were expecting a little one, with SVU showrunner Warren Leight joking on Twitter that the long-running NBC procedural was "the most fertile show on Earth."
In fact, SVU viewers have even seen Ludo playing one of Kelli's onscreen daughters. Kelli told E! News in February 2016 that she was initially ambivalent about putting her baby in the show, so she talked it over with her husband and her mother.
"I was like, 'Am I pimping my child out?' And they were like, 'No! That will be such a cool thing when he gets older, he'll have been on Law & Order.' I was like, 'Yeah, as a girl,'" she recalled with a laugh. "I'm sure he's going to love that when he gets old enough to realize. He's going to be like, 'Oh, thanks for the pink bow on national television, mom.'"