Detective Grace Muncy Is a New Addition to the 'Law & Order: SVU' Family
Molly Burnett is joining the cast of 'SVU' for its 24th season. Who is Detective Grace Muncy, the character she'll be playing on the show?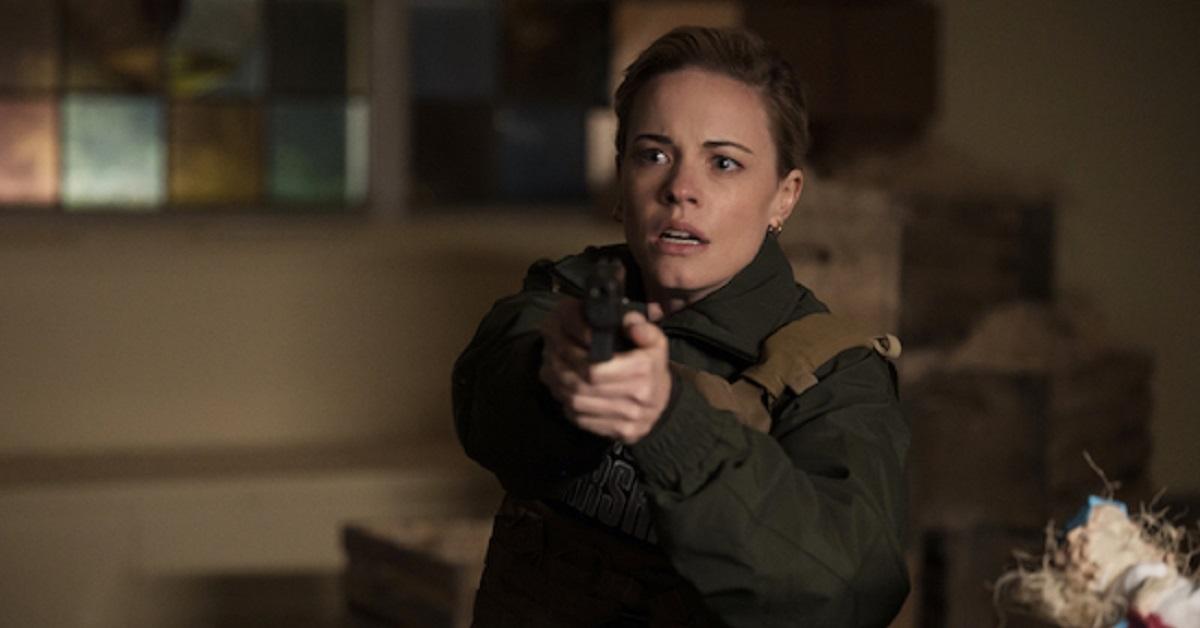 Some things may change, but as long as Mariska Hargitay is still on Law & Order: SVU, they're going to keep making it. Naturally, that means that the rest of the cast is going to change quite a bit, and it already has. Now in its 24th season, SVU is still introducing new cast members. This season, one of those new cast members is Molly Burnett, who plays Detective Grace Muncy.
Article continues below advertisement
Who is Detective Grace Muncy on 'SVU?'
We are still learning more about Muncy following her introduction in the September 29 episode of the new season. In the episode, we see that Muncy is a detective for the NYPD who reports to Benson. We also learn that her mother is dead, and that she lives in a house with her brother in Queens. Before she was added to Benson's team, she was part of the Bronx gang unit.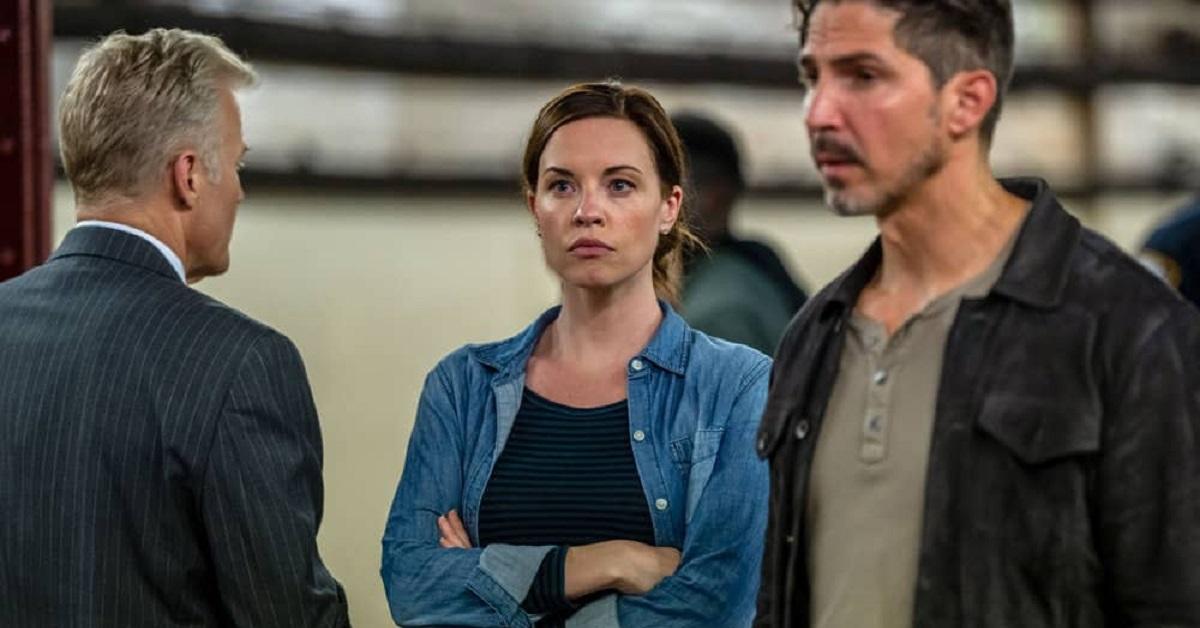 Article continues below advertisement
Reports from before Muncy was introduced suggested that she was supposed to be "smart, blunt" and also "very good at her job." Based on what we've seen thus far, those descriptions all appear to be accurate, although there are likely still plenty of things that Benson can teach her as she moves into this new role on the force.
Meet Molly Burnett, the actress behind Muncy.
As Muncy joins Benson's team, Molly Burnett is also joining the team at SVU, which is obviously an incredibly experienced. Burnett has been an established actress for over a decade and has done most of her most prominent work on TV. She had a role on Days of Our Lives that began in 2008 and lasted through 2016, and also had parts on True Blood, CSI: NY, and General Hospital. She was even nominated for Daytime Emmys for her work on Days of Our Lives.
Article continues below advertisement
Molly has also guested on shows like Chicago PD and CSI: Cyber. Molly has had some measure of success over the course of her career, but managing to land a major role on SVU is a great break for an actor, in part because it means they'll have steady work for the foreseeable future. SVU may be in its 24th season, but the series has hardly shown signs of slowing down.
Article continues below advertisement
Molly also starred on 'Queen of the South.'
In addition to her other roles, Molly also had a central role on the USA series Queen of the South, which tells the story of a woman who becomes a high-powered operator in the world of drug dealing. Molly wasn't in every episode, but she joined the cast in season 2 as a recurring character named Kelly Anne Van Awken.
Kelly Anne was a Texas socialite who becomes the central character's lawyer and one of her closest confidants. If you want to see what Molly is capable of, Queen of the South may be the best place to start, even if she's on the other side of the law in that show.