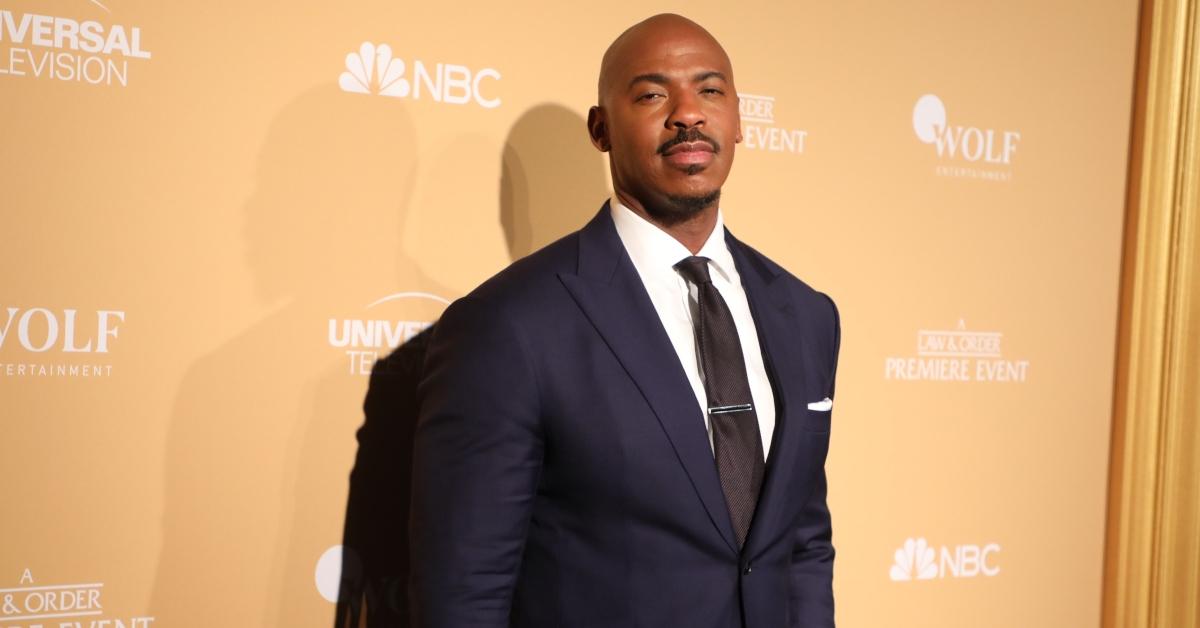 In a 'Law & Order' Mega Crossover Event, We Finally Got to See Jalen Shaw in Action
When it was announced that Law & Order OG Anthony Anderson would not be returning for Season 2 of the revival, fans were predictably disappointed. Although he left for a good reason, it was still a bit of a bummer knowing we wouldn't see Detective Kevin Bernard again.
Thankfully we can always count on the team behind Dick Wolf to suss out incredible actors for all of their shows. Mehcad Brooks, who plays Jalen Shaw, is one such actor. Let's get to know Law & Order's Jalen Shaw and the actor playing him.
Article continues below advertisement
Who is Jalen Shaw on 'Law & Order'?
In an exclusive interview with ET Online, Mehcad Brooks drilled down into who Jalen Shaw is on Law & Order, and what he'll bring to the table. After Det. Kevin Bernard leaves, which will briefly be addressed on the show, Det. Jalen Shaw is brought in as Det. Frank Cosgrove's (Jeffrey Donovan) new partner.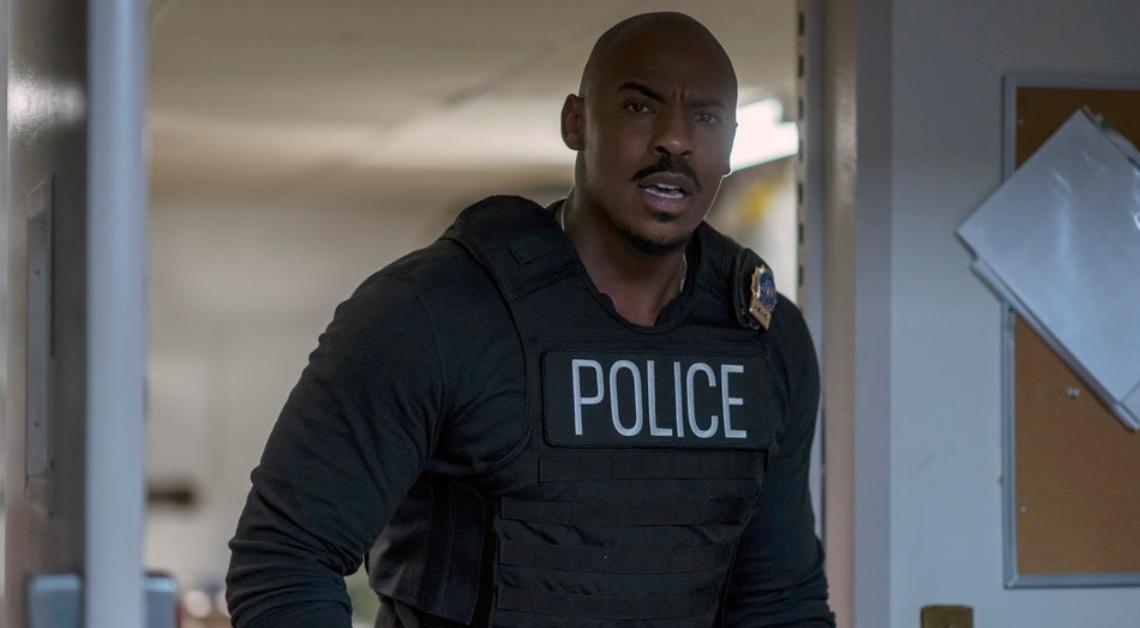 Article continues below advertisement
Jalen Shaw adds a new layer to the mix because, before becoming a cop, he was a lawyer. This gives him an advantage when it comes to the criminal justice system. Jalen has been on both sides of the law coin.
It also sounds like we're gonna have a bit of a wild card on our hands. Mehcad told ET Online that Jalen is "an adrenaline junkie turned undercover narcotics officer turned homicide detective." Wow, he sounds like a terrifying Renaissance man!
"Also, he can be rough when he needs to, when duty calls," said Mehcad. (That's not what we want in our police, real or fictional.)
Knowing all this, the name Jalen Shaw makes a bit more sense now. Apparently, Jalen translates to calm and Shaw is referencing Welsh football, which has something to do with a wolf. "He's a wolf that hunts for peace and when people get in the way of that, you see the wolf," Mehcad revealed. Again, please don't be cops and hunters!
Article continues below advertisement
What do we know about actor Mehcad Brooks?
This is not Mehcad Brooks's first time at the acting rodeo. The 41-year-old thespian has been in this game since the early 2000s and has been steadily working ever since. He came to Law & Order from Supergirl, where he snagged the classic role of photographer James Olsen for five seasons.
Fans of True Blood will also remember Mehcad's heartbreaking turn as Benedict "Eggs" Talley in Seasons 1, 2, and 3. Mehcad was breathtaking in his portrayal of a man whose sense of right and wrong was so strong, he risked his own life to uphold it. No one will ever forget Tara (Rutina Wesley) falling to her knees upon discovering Eggs was shot and killed. Like Tara, we were never the same.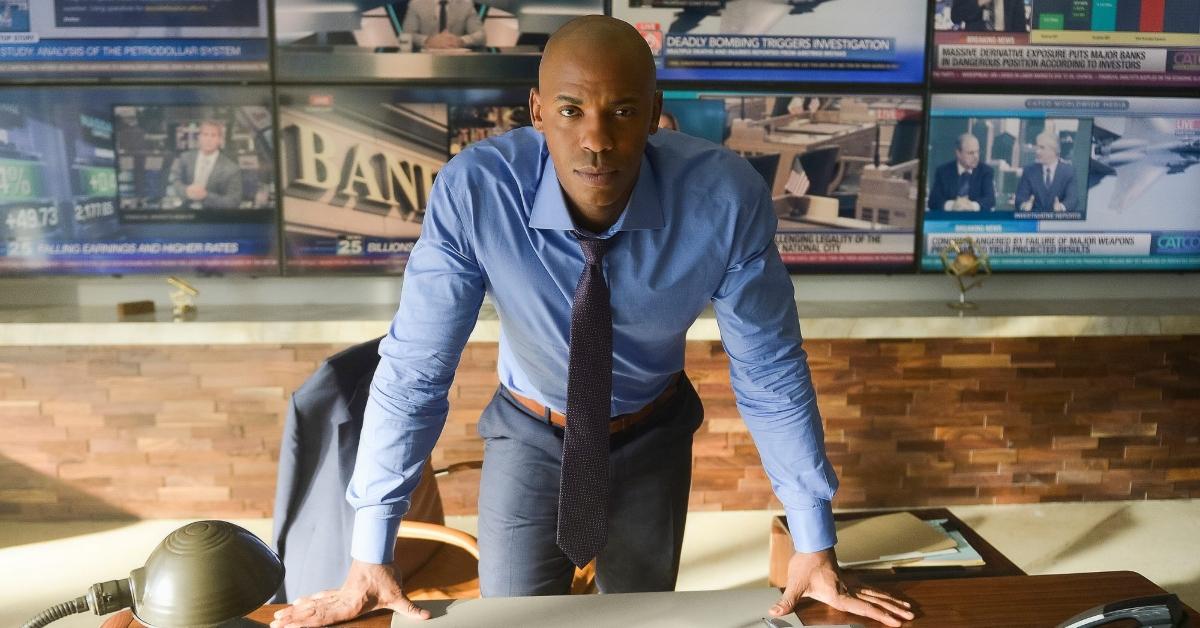 Article continues below advertisement
Now that Mehcad has found himself on Law & Order, he's consistently blown away by the show's production. In discussing the premiere with ET Online, he said, "It felt like we were shooting Fast and Furious in New York."
Because it was a crossover event, Mehcad got a real Law & Order buffet his first time on set. "It was a very big playground, a lot of fun. Mariska is incredible. Meloni's incredible. We had a great time. Ice-T was hilarious. He's great."
It sounds like Mehcad is great as well and will fit right in.
Law & Order airs on Thursdays at 8 p.m. ET on NBC.