Actress Evan Rachel Wood's Lifetime in the Spotlight Has Paid off Financially
Actress Evan Rachel Wood has been in the spotlight since she was a child, so what is her net worth? Here's what you need to know.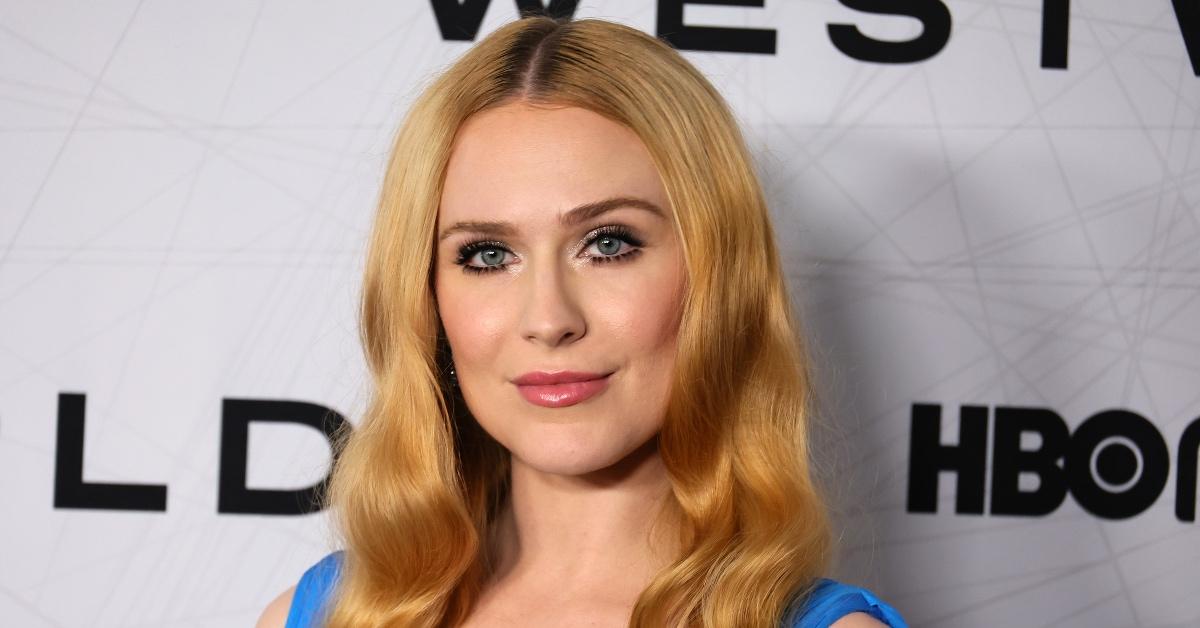 Although some might know Evan Rachel Wood from her work on Westworld or as vampire queen Sophie-Anne Leclerq on True Blood, she's been a working actress in Hollywood since she was old enough to perform. Born into an equally talented acting family, Evan's rise to stardom is no surprise.
Article continues below advertisement
With such a long career in the entertainment industry and no signs of stopping, what's Evan Rachel Wood's net worth? Here's what you need to know.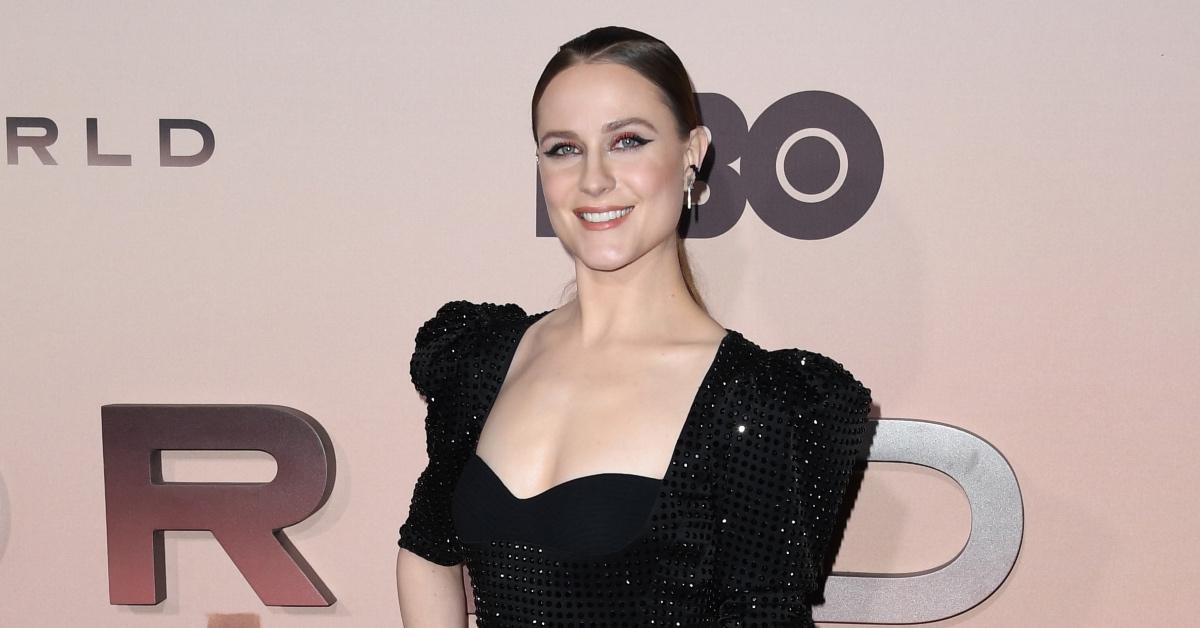 Article continues below advertisement
What is Evan Rachel Wood's net worth?
Thanks to a family lineage of theater work, Evan's earliest role was in her father's adaptation of A Christmas Carole when she was only a few months old. Her father, Ira David Wood III, is a locally famous actor, director, playwright, and producer, while her mother, Sarah Lynn Moore, is best known for being an actress, director, and acting coach.
Evan and her three siblings were actively involved in Theatre in the Park growing up. It was during her youth that Evan decided to pursue acting, and she began appearing in made-for-TV roles as early as 1994 at the age of seven. Her first film role was the 1997 film Digging to China alongside Kevin Bacon and Cathy Moriarty, but her breakout role occurred in 2003 when she played drug-addled teen Tracy Freeland in Thirteen.
Article continues below advertisement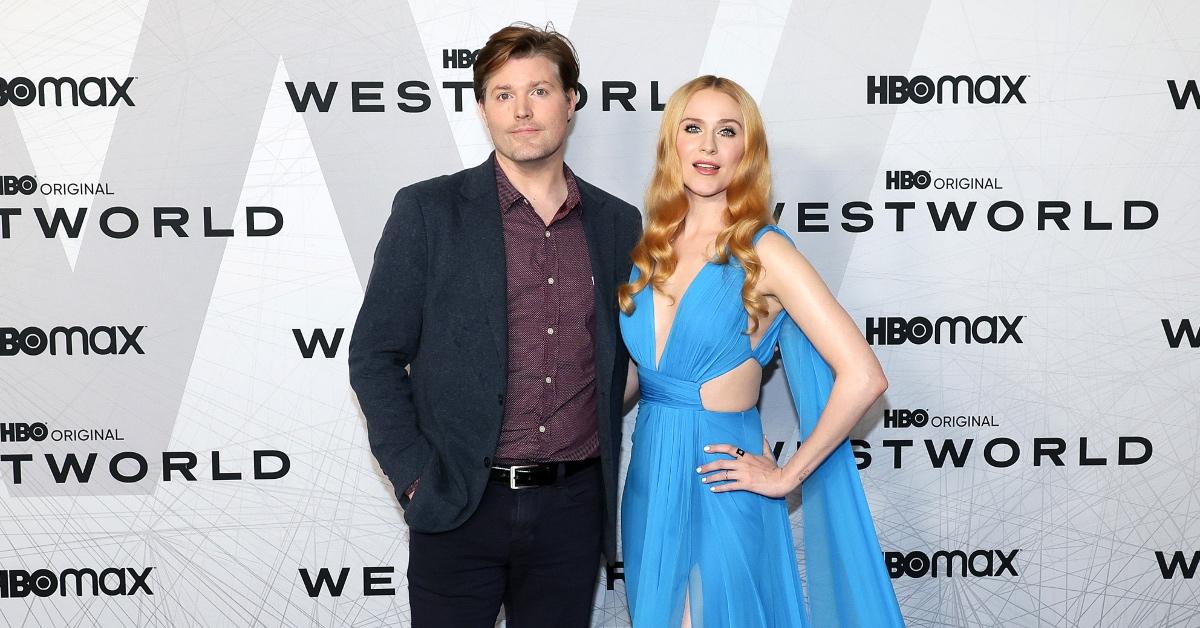 Following Thirteen's release, Evan was named an "It Girl of Hollywood" and moved on to bigger roles. Some of her most notably early roles include Running With Scissors, King of California, and Across the Universe, for which her musical talents were praised. Evan continued to star in both commercial films and independent films alike, including The Life Before Her Eyes, The Wrestler, and Whatever Works.
Article continues below advertisement
Actress Evan Rachel Wood is the daughter of actress Sara Lynn Moore and actor Ira David Wood III. She has two brothers and a sister and began work in the theater at a young age after following in her parents' footsteps. Evan first appeared in several made-for-television roles, but her breakout role in 2003's Thirteen at age fifteen was the start of her Hollywood career.
Currently, Evan stars in Westworld on HBO Max and the upcoming Weird: The Weird Al Yankovic Story as Madonna.
Birth date: Sept 7, 1987
Birth place: Raleigh, North Carolina
Birth name: Evan Rachel Wood
Father: Ira David Wood IIII
Mother: Sara Lynn Moore
Marriages: Jamie Bell (m. 2012 — 2014)
Children: Jack Bell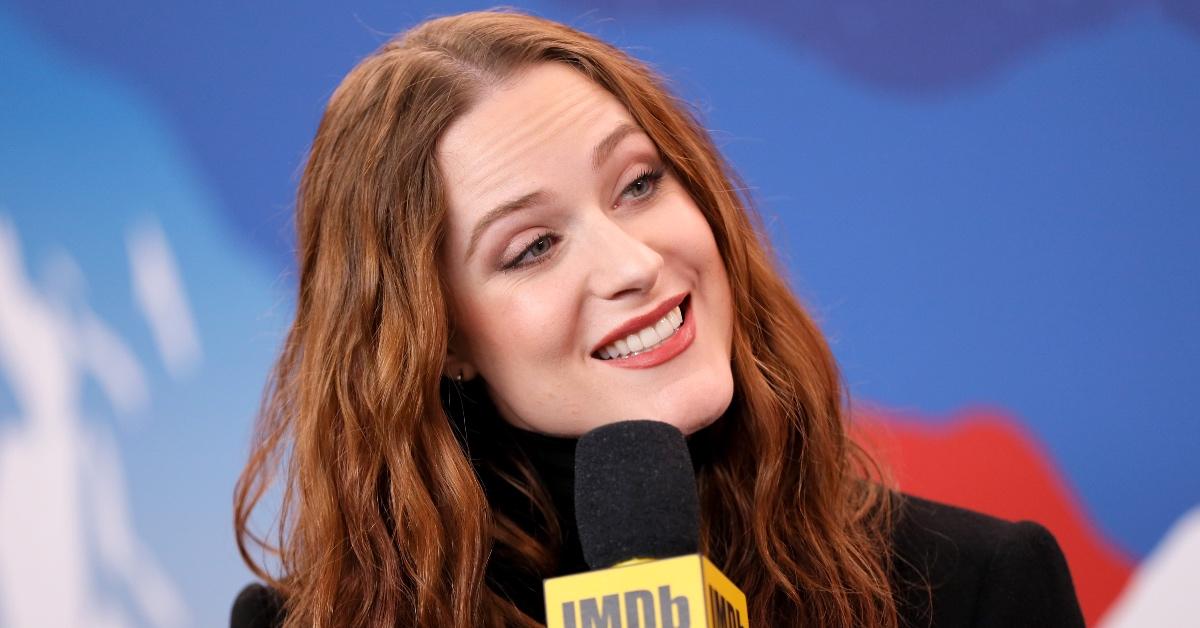 Article continues below advertisement
Evan made her career transition to television with her recurring role as Sophie-Anne Leclerq, a vampire queen, on HBO's True Blood. She also appeared in the miniseries Mildred Pierce, for which she was nominated for a Primetime Emmy Award. Since 2016, Evan has starred in HBO's television adaptation of the 1973 film Westworld to critical acclaim.
As of 2022, Evan's net worth is an estimated $8 million, according to Celebrity Net Worth. In 2018, she revealed that her salary per episode was $250,000, which, per a 10-episode season, equates to $2.5 million per season. It is unclear if that number has increased over the seasons.